Campus Preview Weekend starts tomorrow, and for pika, my cooperative independent living group, that means:
Improv, meditation, DIY sushi, a jam session, and late-night smoothies on Thursday
Soapmaking, screen printing, hair dying, Italian dinner, forkapple*, shoeblade**, a tea party, and late-night crepe-making on Friday
Breakfast, board games, 23.001: Intro to Hippie Stereotypes, DIY clothing workshop, telephone pictionary*** and hot chocolate on Saturday
…and a healthy breakfast Sunday morning to finish off the weekend. If you're a prefrosh, come by! If you're not a prefrosh, come by! The schedule can be found here.
This is all about food at pika.
This is a picture of pika: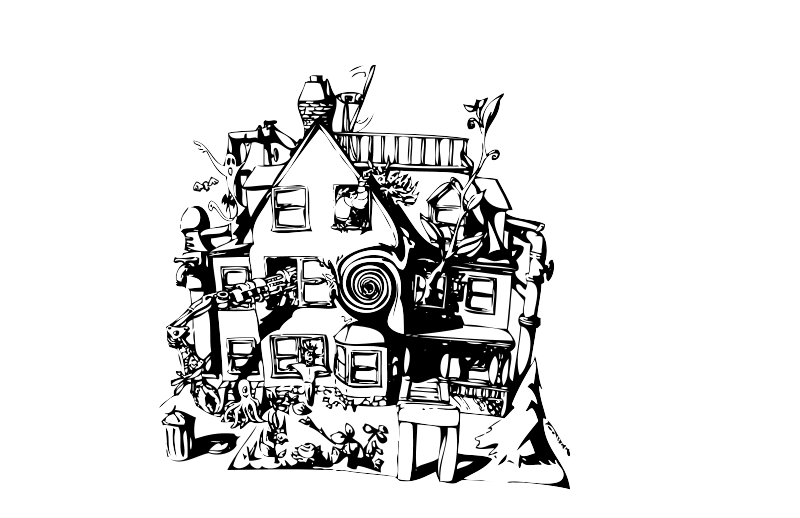 *what is forkapple? the best game ever.
**the second-best game ever
**tied for the second-best game ever