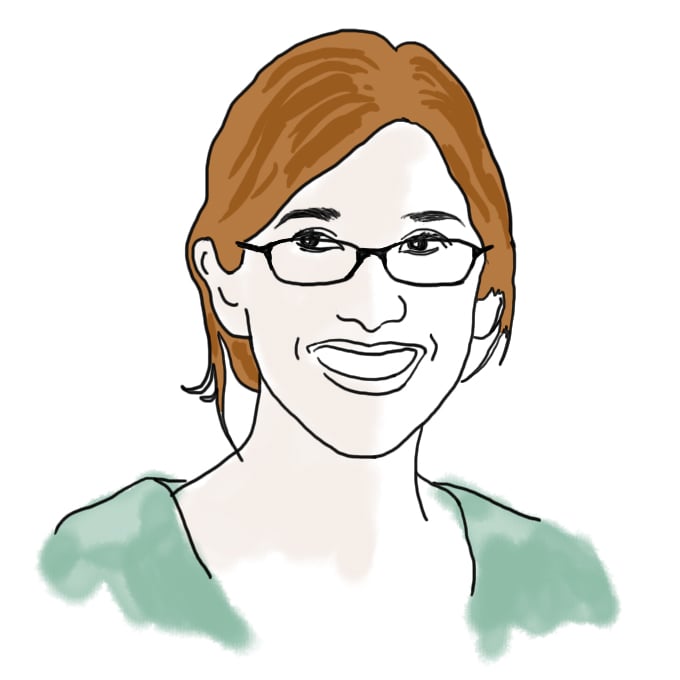 Just some things you might want to know before you arrive tomorrow!
Just some things you might want to know before you arrive tomorrow!
Anonymous asked, "Hi, Mollie! How did you and Adam get matched up with your "starter child" (pre-frosh) for CPW? Is it a personality match or just random? And how did you get to be hosts? Are all the bloggers automatically hosts?"
Adam was matched up with our starter child (who is Timur, yay!) because they both requested each other. Most host-prefrosh pairs were matched up based on answers to a questionnaire that you completed and we completed. So it's about half personality and half random. :)
All the hosts had to volunteer to host, so the bloggers aren't automatic hosts. (I think all or most of us signed up anyway. We like helping.) Actually, about 1000 people volunteered this year to host 800 prefrosh, so there are lots of people at MIT interested in helping you make your college decision.
I would really encourage all of you to ask lots of questions this weekend, both of your host and of anyone else you meet. Get lots of responses. I would also encourage you to explore all the dormitories and as many FSILGs as strike your fancy. Find a community! There's definitely one here for you.
At the moment, it is actually snowing in the 02139, but I assure you that somebody is kicking the famous "CPW Weather Machine", and hopefully it will be working by the time you get here. Accuweather says it's supposed to be 40s-50s and mostly sunny for the rest of the weekend.
Smiles asked in Matt's last entry, "Hey, just wondering, do we sleep on the floor of our host's dorm, or are we actually getting a bed?"
And Mike Borohovski answered, "It depends on where/with whom you are staying. When I was a prefrosh, I stayed at ZBT and thus got a bed. Some students have futons in their rooms you can sleep in. I am in a double and as such, my prefrosh will be sleeping on the floor, heh."
My prefrosh is sleeping on the couch. There are as many options as there are hosts, probably — other people in my dorm are putting two or three prefrosh in suite lounges (um, but not that one, which is covered with Adam's airplane stuff) so they can be together and not have to be around their crotchety hosts all the time.
I hope you all know how you're getting to campus. If you're arriving by air, you can take the airport shuttle if you're coming tomorrow between 8 AM and 9 PM. Otherwise, you should follow the signs to Ground Transportation and take the SL1 Silver Line bus ($1.25) to South Station, where you should follow the signs for "Outbound to Alewife via Harvard" and take the red line train to the Kendall/MIT stop. There is a giant campus map right outside the T stop, or you could pretty much ask anybody how to get to the Student Center (which is where you should check in).
Happy travels, and we can't wait to see you this weekend!
EDIT, to answer questions!
1. Nichole asked, "Unfortunately, I will be arriving very late in the weekend (Saturday)…Someone mentioned that we'll receive a packet of information at check-in. Can I still get that packet of information on Saturday, and, if so, where do I go to get it?"
I would say to head yourself on over to the CPW Help Desk, which is in the West Lounge on the second floor of the Student Center (which will be staffed this weekend by a variety of bloggers and admissions slaves!). I'm sure they'll know what to do with you. :)
2. Anonymous asked, "Does MIT allow us to go on the computers to use the internet during CPW? And also, how do I know where to find my host?"
Your host should have contacted you already (tsk, tsk to them!). If you get here and don't know yet with whom you're staying, go to registration and/or the Help Desk (2nd floor Student Center) — they'll get you straightened out and point you to the next place you ought to go.
As for computers… MIT is, as you might imagine, a place with >1 computer per capita, so your host will almost certainly let you use his or her computer(s). If you want to experience all that Athena academic computing has to offer, I'm sure you could find somebody to log you in there too.
5 responses to "CPW-related whatsits"