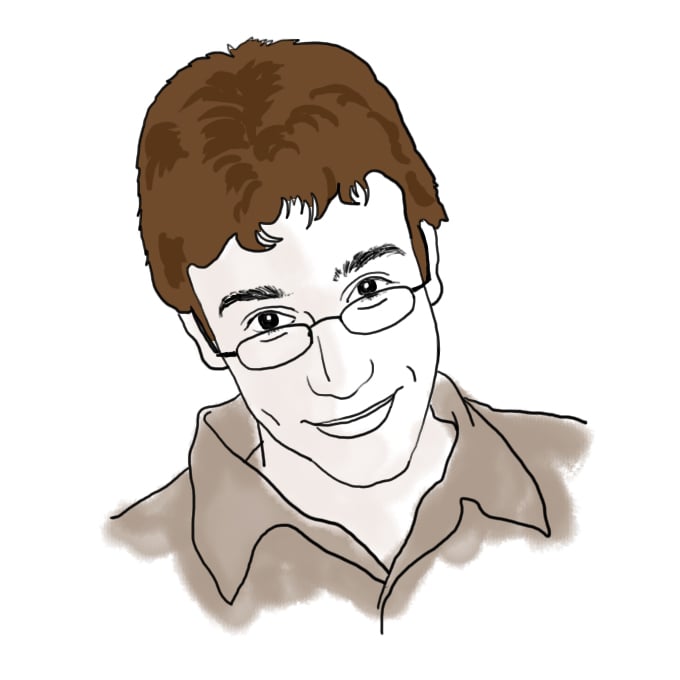 This entry is brought to you by McDonalds and Google. I mean, literally.
DID YOU KNOW? Super Smash Bros. Brawl is coming out for the Wii on December 3, 2007.
France. I'm in France. But I just got done with Italy. And I just got done with uploading way, way too much blog to the other blog that MIT pays me to write. So you should go over and read that now. At your leisure. I mean, because it still applies here–you, too could write 6,000 words of blog entries on an 8-hour train ride, if you just choose MIT as your undergraduate institution.
Basically my job has evolved into a never-ending search for free wireless access. Today that came in the form of a McDonald's in Marseille, France. Seriously. As Samuel L. Jackson prophesied so long ago, their main hamburger is indeed called a "Royale with Cheese." But one thing I wasn't ready for was that another one of their sandwiches is called a Croque McDo, which I guess must be some unhealthy version of the Croque-monsieur, which is itself just grilled cheese with cream on top, and a fried egg, if you're a lady.
But I didn't get any of that today, I just got a milk shake, which is just called a Milk Shake, not a… I don't know, a Lait Shake? I really don't speak this language. So I bought my 95-cent Lait Shake and sat here for 3 hours using free McWireless. Problem was that apparently MIT's FTP server didn't like being contacted by a wireless host called MCDONALDS. Yeah, I can't really imagine why. So I couldn't upload any of my photos. Which was the whole reason I came to McDonald's in the first place. I mean, I'm glad I found out about the Croque McDo and everything, but I was kind of bummed.
So I was looking through free photo upload sites, which I'd never used before because MIT webspace is just so convenient, and about fifteen minutes later, I said to myself, "You know, I bet Google has an application for this." I mean, duh, Sam.
Okay, seriously, they're playing "No Scrubs" now, in this McDonalds in Marseille where you can order a Croque McDo. I can't even process this anymore.
Anyway, five minutes later I uploaded all the photos I needed to upload to Google Photos using my Croque-McFreeWireless. It might not be the best upload space up there, but, then again, since it's Google, it very well might be. Now I'm off on a bus to Aix-en-Provence, France. I think.
I'll probably be in Spain by the next time I blog, so, until then… Hasta mañana, monsieur.
26 responses to "Dig me, but don't bury me"