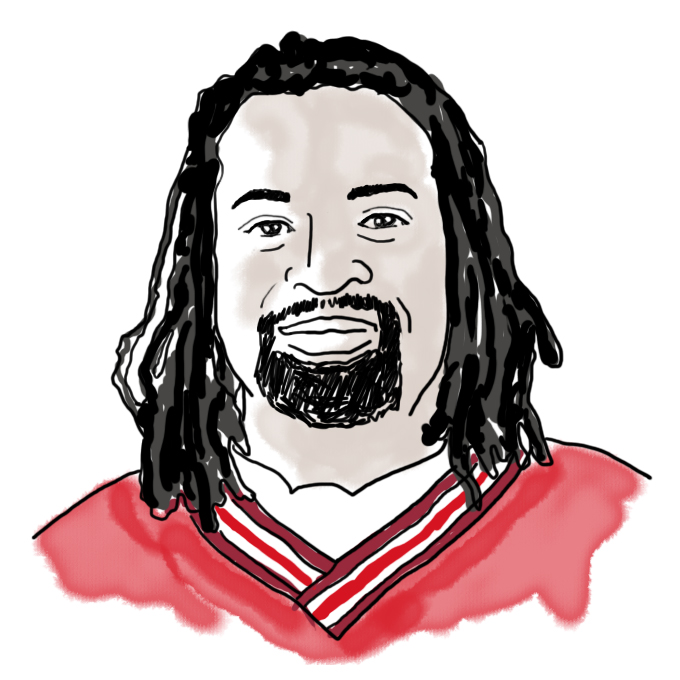 Does MIT Offer Application Fee Waivers?

by Bryan G. Nance
In a word, yes. Click through for the extended answer.
Does MIT Offer Application Fee Waivers? In a word, yes.
As a matter of philosophy, MIT is committed to the idea of equal access to higher education for everyone. It has been our experience that the cost of applying to MIT can be a barrier for those of modest financial means or those who are experiencing situational financial difficulties.
Why do we charge an application fee anyway?
Between staff time and materials, the costs of running an admissions office are vast, and the application fee only covers a small percentage of the costs associated with processing your application. The application fee also discourages those students who have no real interest in MIT from applying (the ones who do not wish to attend but just want to see if they can get in).
How do I know if I should request a fee waiver?
Your decision to request a fee waiver is not unlike the many parts of the admission process in that, here too, you are being held to the highest of ethical standards. Just as we expect you to not plagiarize your essay, we expect that you will not misrepresent your ability to pay the application fee.
It is safe to say that you should apply for an application fee waiver if you fall into any of the following categories:
You receive free or reduced lunch at school
Your family receives public assistance
You meet the criteria set by the College Board as requirements for a fee waiver
Situational financial difficulties are currently imposing substantial or undue hardships upon your family
In many ways only you and your family truly know if applying for an application fee waiver is the right thing to do. We suggest that you start by respecting the intention of this process. There is a big difference between "I can't afford to pay" and "I'd rather not pay." If you're not sure, we recommend consulting your Guidance Counselor, the College Board website, or other adults outside of your family who can help you to determine your need for a waiver.
Fee Waiver: Selfless Good or Selfish Bad?
I've spent the majority of this entry defining who should apply and why. Some of you may come away thinking that we offer this application fee wavier but don't really want to give it out. Not true at all! But you do need to take the initiative here. Consider this lesson one about MIT: Self Advocacy. Ask any current or past student and he or she will tell you that those who are most successful at MIT are those who have no compunction about asking for help. If you need the waiver and don't request one is that selfless good? No.
There are many scenarios which one can concoct as a reason for a fee waiver. Here are some examples on which we take a dim view:
I am applying to 25 schools and I can't afford MIT's application fee
I need the new 160-gig i-Pod
I need to save for the Senior Trip/Senior Prom
Um, no.
So what does all of this really mean? It's simple: If you need a fee waiver for the right reasons and you request one, chances are very good that we'll grant you one.
Action Steps for the Fee Waiver
You can write directly to MIT with a letter from your counselor or another school official requesting an application fee waiver. While that works for MIT, what about the other schools to which you are applying? Do you really want to write a bunch of different letters requesting a fee waiver?
Earlier I suggested that you visit the College Board site for general information and overall criteria for fee-waivers in general. While you are at the College Board site I suggest that you also register through the College Board itself for a fee waiver that will be accepted by most colleges. (MIT actually prefers the College Board form.)
33 responses to "Does MIT Offer Application Fee Waivers?"