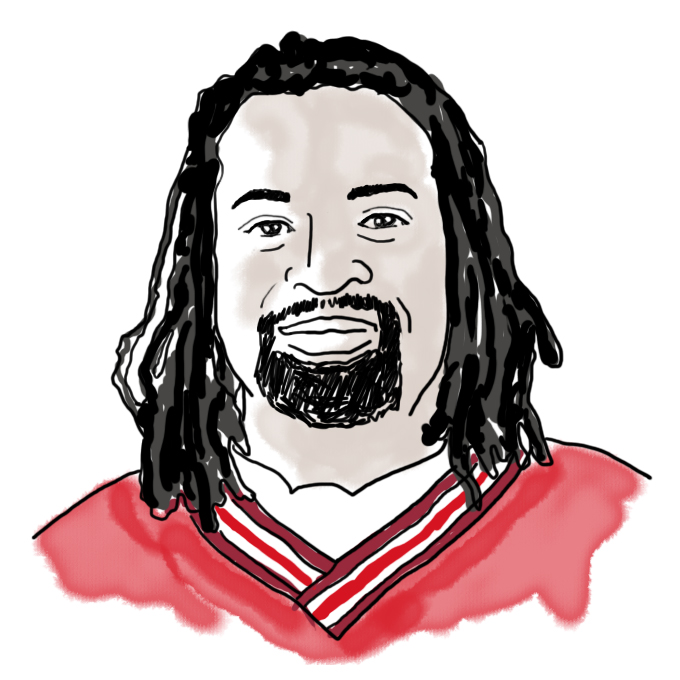 Ever wonder how many math and science Chuck Norris jokes exist in cyberspace?
Just this morning I was reading the New York Times on line and noticed an article about a commercial that Chuck Norris filmed for Presidential Candidate Mike Huckabee. This got me thinking, "I wonder how many math and science Chuck Norris jokes exist in cyberspace?" I armed myself with a mid morning Mountain Dew and a strict one hour limit and got down to business. Find below the best 23 Chuck Norris MIT appropriate jokes. I hate the number 23 so I threw in 2 of my favorites to get us to 25, a number I like much better. Feel free to add any Chuck Norris facts that I may have missed.
– When taking the SAT, write "Chuck Norris" for every answer. You will score over 8000.
– Newton's Third Law is wrong: Although it states that for each action, there is an equal and opposite reaction, there is no force equal in Chuck Norris can divide by zero.
– When you're Chuck Norris, anything + anything is equal to 1. One roundhouse kick to the face.
– Scotty in Star Trek often says "Ye cannae change the laws of physics." This is untrue. Chuck Norris can change the laws of physics. With his fists.
– If, by some incredible space-time paradox, Chuck Norris would ever fight himself, he'd win. Period.
– Chuck Norris can set ants on fire with a magnifying glass. At night.
– When J. Robert Oppenheimer said "I am become death, the destroyer Of worlds", He was not referring to the atomic bomb. He was referring to the Chuck Norris halloween costume he was wearing.
– The easiest way to determine Chuck Norris' age is to cut him in half and count the rings.
– That's not Chuck Norris doing push-ups — that's Chuck Norris moving the Earth away from the path of a deadly asteroid.
– It is believed dinosaurs are extinct due to a giant meteor. That's true if you want to call Chuck Norris a giant meteor.
– Nothing can escape the gravity of a black hole, except for Chuck Norris. Chuck Norris eats black holes. They taste like chicken.
– Industrial logging isn't the cause of deforestation. Chuck Norris needs toothpicks.
– When chuck Norris does division, there are no remainders.
– The First Law of Thermodynamics states that energy can neither be created nor destroyed… unless it meets Chuck Norris.
-There's an order to the universe: space, time, Chuck Norris…. Just kidding, Chuck Norris is first.
– Chuck Norris can do a roundhouse kick faster than the speed of light. This means that if you turn on a light switch, you will be dead before the lightbulb turns on.
– The Manhattan Project was not intended to create nuclear weapons, it was meant to recreate the destructive power in a Chuck Norris Roundhouse Kick. They didn't even come close
– In the movie "The Matrix," Chuck Norris is the Matrix. If you pay close attention in the green "falling code" scenes, you can make out the faint texture of his beard.
– Proponents of higher-order theories of consciousness argue that consciousness is explained by the relation between two levels of mental states in which a higher-order mental state takes another mental state. If you mention this to Chuck Norris, expect an explosive roundhouse kick to the face for spouting too much fancy-talk.
– Lightning never strikes twice in one place because Chuck Norris is looking for it.
– Outer space exists because it's afraid to be on the same planet as Chuck Norris.
– Chuck Norris can split the atom. With his bare hands.
-Chuck Norris's body temperature is 98.6 degrees… Celsius.
My Favorites:
– Chuck Norris does not know about this list. If he did he would have just deleted the internet.
– Chuck Norris can win a game of Connect Four in only three moves.
71 responses to "MIT vs. Chuck Norris"