Bryan G. Nance
Fmr Director of Minority Recruitment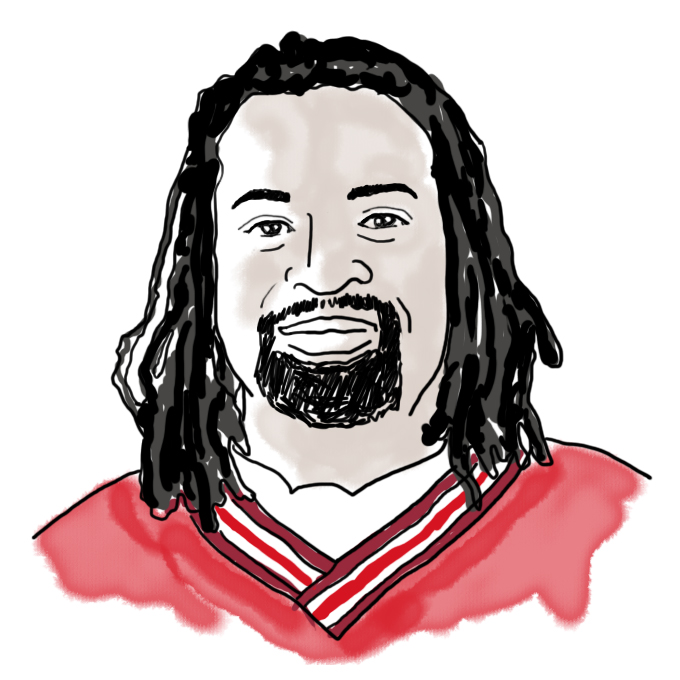 Biography
I was born in Queens, New York and I've lived in Seoul, Republic of Korea; Tacoma Washington; Indianapolis, Indiana; Newark, Delaware and most recently Ithaca, New York. I am a graduate of Norfolk State University (Home of the Spartans!) and the University of Delaware, (Home of The Fightin' Blue Hens AKA The Ass Kickin' Chicken!). I served as an active duty US Army Officer (Adjutant General Corps) where I learned how to jump from perfectly good aircraft while in flight. (AIRBORNE ALL THE WAY!). Finally, I am married to Kristina and have 2 daughters and one son.
I've always been interested in causes where I can make a difference. While in grad school at UD I had the chance to accompany a faculty member on a recruiting trip. I was blown away! I remember saying to the Professor a few weeks later, "I really enjoyed that recruiting thing last week - too bad you can't do that as a job." His response was quite appropriate: "Well, Bryan, it's not a job; it's a profession - called College Admissions."
Three weeks after graduation I entered "the profession" as an Admissions Counselor at Ithaca College. Since then I've held several positions, all related in some way to minority recruitment at Cornell University. Fast-forward six years and I'm the new Director of Minority Recruitment at MIT. So tune in periodically; we'll laugh, we'll cry, we'll dole out a hefty share of sarcasm. Is the glass half empty or half full? Who cares, I ordered a pizza!