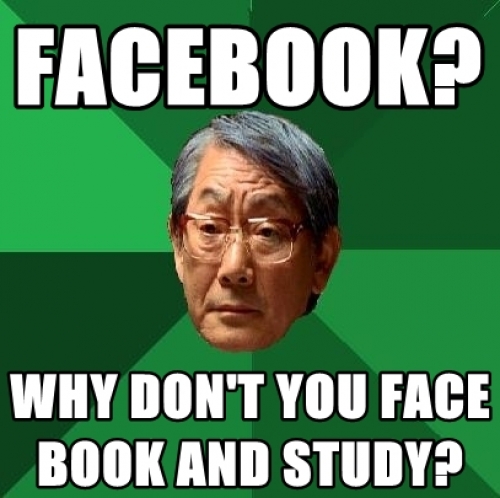 Okay, hold up. I have a really good excuse for not blogging in ages. Two excuses, actually. Yes, I took my last final over a week ago, and yes, I only had one, and yes, it was for an intro class since I'm one of those people who does course 6 in no order whatsoever. Taking course 6 in no order whatsoever isn't all fun and games, though — I spent the two weeks before finals simultaneously doing 3 final projects.
First excuse: I NEED HOUSING. My sworn roommate flew out here last night, and I've sent 150+ emails and made 20+ calls related to housing, because I decided not to take company housing for some reason. When I landed last weekend, I booked Sunday solid with the few subletters and landlords who had returned my frantic correspondence, ran all around town visiting them, and ended up with a really awesome prospect…that isn't sure when we can move in.
Where am I, anyways?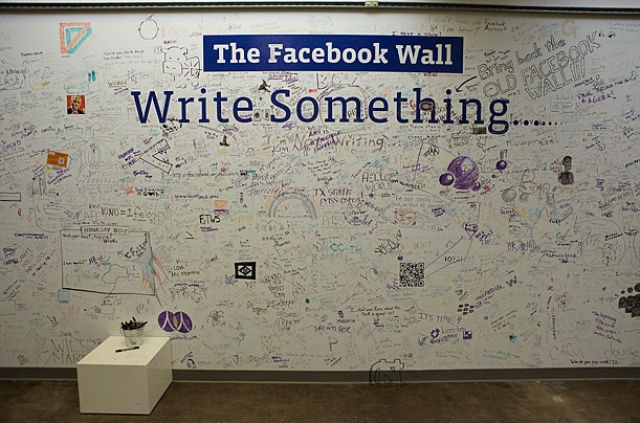 Second excuse: I started working for Facebook last week! This is marginally more exciting than any outsider might imagine, but in a nerdier way. I walked into a giant warehouse last Monday morning to find rows and rows of laptops accompanied by nametags and setup instructions sitting in front of rows and rows of chairs. We (the interns) were then asked to log into Facebook. Afterward, we spent most of our lunch break doing this: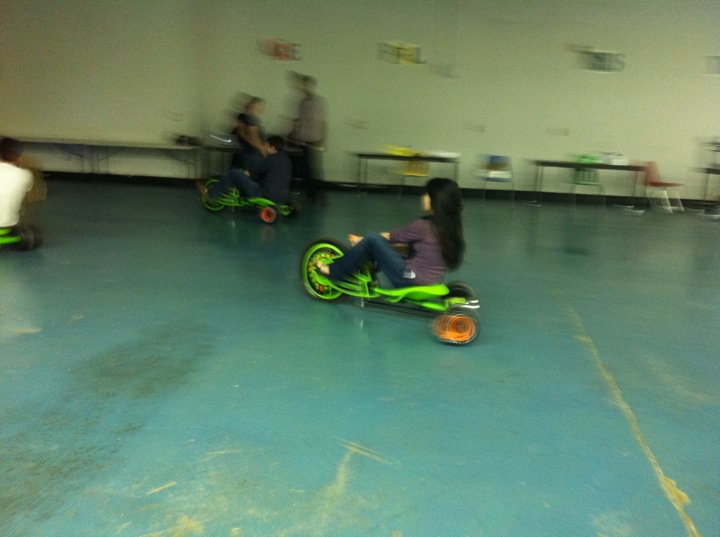 Okay, they didn't actually pay us to goof around the whole day — mostly, we were going through an introduction to the company, its mission, and its policies. Here's my favorite quote from the sexual harassment seminar:
"You love your job, you love your work, you love your team…but then you start loving your boss."
After talking about ethics and values and statistics for a while, we got to the part we'd been waiting for: setting up code repositories on our development servers! You know I'd normally illustrate this with a picture of a cluster of alternately gleeful and despairing interns, all wearing taped glasses and argyle sweaters and hunched over computer terminals reconfigured to look like the Matrix. But pictures of interesting things on computer screens make for terrible pictures. I imagine most of my pictures for the rest of the summer will be of people eating or hitting each other with balloon animals or passed out over their laptops on a couch after a hackathon.
Again, we don't get paid to do nothing all day. I walked into the bathroom the other day and, to my simultaneous horror and amusement, was greeted with a basket filled to the top with new toothbrushes and travel-sized toothpaste tubes, so I'm pretty sure there will be some long coding nights ahead.
For those of you who may have noticed that my pictures have suddenly experienced a drastic drop in quality: Facebook gave me an iPhone, which has a large enough portability advantage over my DSLR that it's hard not to use it constantly. Ah, modern technology.
---
EDIT: We found housing!!!!!!!!!11cos(0) In true rfong style, I celebrated by buying a 14oz teapot.
Just kidding. In even truer rfong style, I prematurely bought the teapot yesterday.
4 responses to "Face Book And Study"