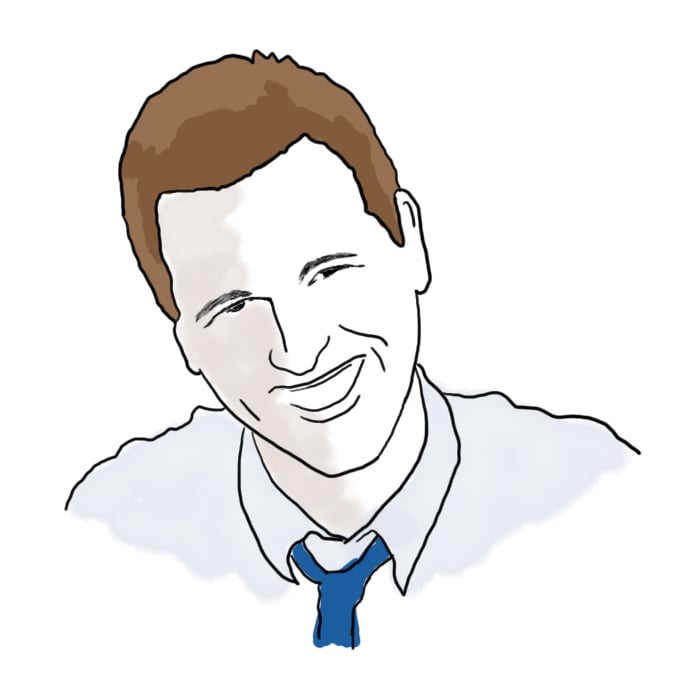 Coming to a theater near you! (Or auditorium... or gym... or lecture hall...)
This is my last week in the office before I hit the road to come see some of you guys. I have mixed feelings about recruitment travel – I like the recruitment, not the travel. I'm looking forward to the school visits and the big regional info sessions. I'm not looking forward to the endless sea of rental cars, maps, airports, hotel rooms, and fast food. Generally this fits the pattern of every trip I've ever taken – happy once I'm there, but hate getting there. :-)
No worries though – by the time I see any of you, I'll be so relieved to have made it there in one piece that I'll be in a great mood!
This fall will bring me to Connecticut (central mtg in Hartford on 9/19), New York (central mtg in Westchester County on 9/20), Pennsylvania (central mtg in Philly on 9/25), and New Jersey (central mtgs in East Brunswick on 9/27 and in Hackensack on 9/28).
In the middle of that I head down to Tampa for the NACAC Conference, where Matt and I will be presenting these blogs and encouraging other colleges and universities to join us in demystifying the admissions process. We're hoping that lots of other schools will begin blog programs so that you can get real and honest perspectives from staff and students at every school that interests you.
Some of you have written to ask about the regional info sessions (we call them "central meetings") and how much overlap there is with the on-campus info sessions.
On campus, your info session is followed by a campus tour, so we can take for granted that you're going to see MIT. When we're on the road, we can't make that assumption, so we try to bring the feel of the campus to you. We use short videos and lots of photos throughout the presentation to supplement the information, but the basic information is the same.
If you've visited MIT, attended the info session here, and taken the campus tour, you'll find much of the actual content to be somewhat repetitive. This doesn't mean you shouldn't come – you'll still get to meet the alumni interviewers for your area (EC's) and ask questions, etc. But if you've already visited campus and you're choosing between this info session and (as one reader asked) your upper level math class at a community college, don't miss the class.
Those of you who haven't visited campus, however – BE THERE! These regional info sessions are designed specifically for you.
I'll definitely blog from the road whenever I can find a wifi connection. And if I'm coming to a city near you, see you soon!
15 responses to "Fall Travel"