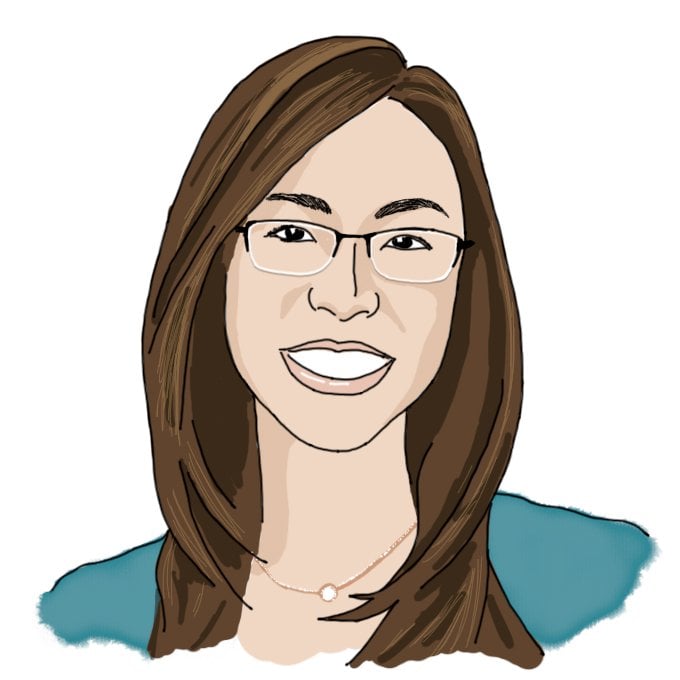 There are more exclamation points in this entry than there are days of classes left in the semester!
Having a brother who's eleven years younger than you has its perks:
1. You get to watch Spongebob and not even feel bad about it ("I was babysitting!")
2. You get to play with light-sabers and Nerf guns and not even feel bad about it (actually, a lot of people my age do that…)
3. You get to laugh at the word "pants" and not even feel bad about it ("I was laughing because he was laughing!")
4. You get to tell these kinds of stories:
Last year, my brother's second-grade class had a unit on Flat Stanley (if you're not familiar with it, it's a children's chapter book about a kid who get flattened and gets travel to a bunch of different places via mail. It's not a weird as it sounds, I promise). At the end of the unit, the kids got to make flat versions of themselves and the teacher had them mail them to people they knew outside the city. I was, of course, the default choice to get Flat Ryan. Perk No. 4.
(These are all pictures from last year, but whatevs. I still dig 'em.)
1. This is Flat Ryan with my Freshman Advisor, Phillip Sharp. "Wait, you mean THE Phillip Sharp, the one who won the Nobel for discovering introns and exons??" Yes. That Phillip Sharp. Yeah, yeah he won some awards but GET THIS: he's soooo nice! Like a nice, lovable grandpa! So when I asked him if he'd take a picture with Flat Ryan, naturally he was all up for it. Also, fun fact: His office doors are covered in pictures of his former students and their kids, but his Nobel is kind of off in the corner of his office. He's kind of super awesome and humble like that. I love P. Sharp!

2. Flat Ryan with my conductor, Adam Boyles. If you want to freak him out, you can call him "Maestro." If you REALLY want to freak him out, you can call him "Dr. Boyles." But mostly, we just call him Adam. He's pretty cool.

3. Flat Ryan in 5.112 lecture.

4. Flat Ryan at the Great Glass Pumpkin Patch. We have a pretty sweet glass lab at MIT, and every year they sell glass pumpkins in Kresge Oval. It's pretty intense. In case you were wondering what my brother wrote on his Flat Ryan, it says "Cinco" which is his spelling of "Chicago." I'm from Missouri, home of the St. Louis Cardinals, arch-rivals of the Chicago Cubs. I guess he thought it'd be funny. The pants say "MU" and "Mizzou" (University of Missouri).

5. Flat Ryan with TIM THE BEAVER. He happened to be in Stata the day I was carrying Flat Ryan to Professor Sharp's office.

6. Flat Ryan outside of Simmons Hall, my dorm. We call it the "sponge" (which explains why our mailing list is called "Sponge Talk"). I still think it looks more like a giant iron waffle, though.

In other news, 12 days until I get to see the real Ryan (not that I'm keeping track or anything)! LAST WEEK OF CLASS and then it's finals! So you probably won't be seeing updates from us in the next few weeks, 'cause we're gonna be holed up studying our booties off! My favorite! Exclamation points!!
7 responses to "Flat Ryan's Adventures at MIT!"