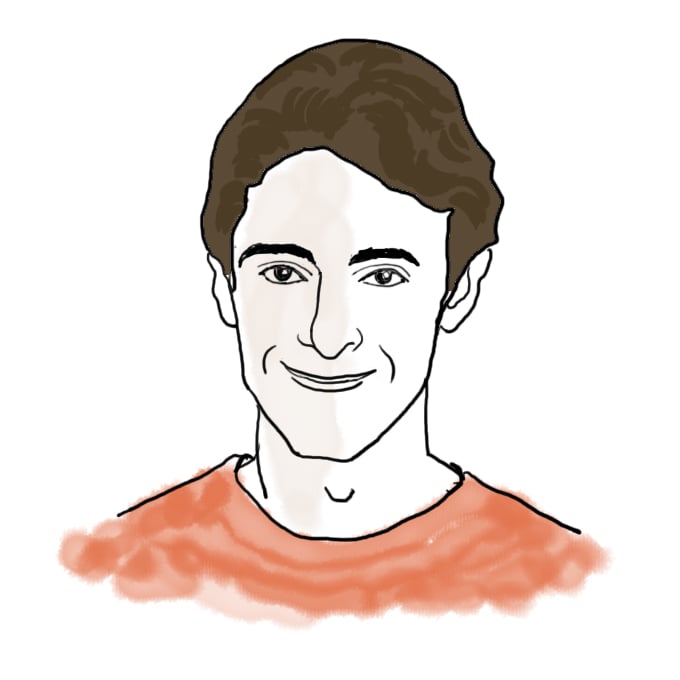 (Also eligible for salutations: those currently rocking, those about to rock)
We salute you.
They say sometimes about MIT that of sleeping, studying, and socializing, you're forced to choose two. Well, they're almost right…
Some weeks you only get to choose one.
It's a lifestyle not for everybody, certainly; at times rewarding, and at times quite painful.
Eight hours or so until I'm done with this unhealthy week.
My weapon of choice: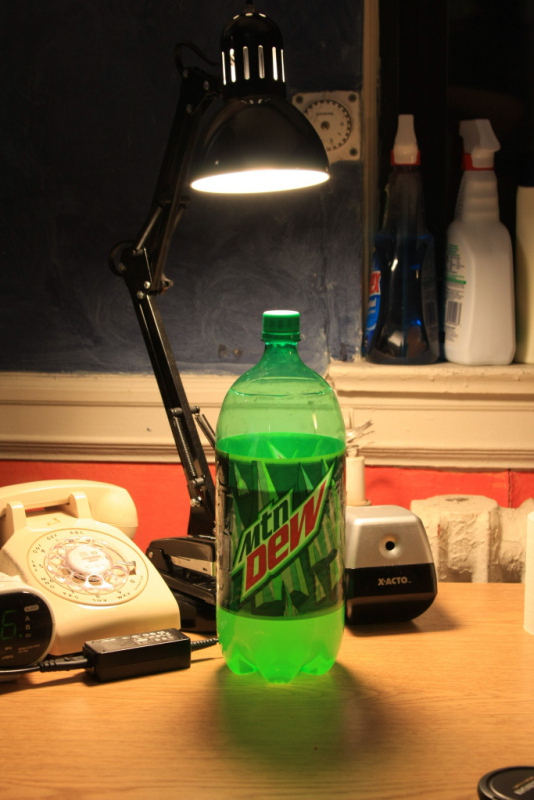 For the sake of not scaring my parents too much, let's pretend that's the first such item I've consumed today (yesterday, today, 24 hours, whatever).
Good luck, all, and remember: you're almost there.
Here, have some 70s:
P.S., thank you Costas for the 15-213 wakeup call. Two's complement & bitwise ops are a good way to wake up.
Oh, by the way: today I declare Course VI (EECS) as my major. :)
13 responses to "For Those About to Dew"