[by Xenia Antipova '13]
The very first time I heard of Richard Wagner was many years ago, in a summer novel: an elegant, cultured but boorish man took the heroine to see a Wagner opera. Being a frilly type of girl though, she did not hear a word of what he was saying about the plot and could only think about the lovely things that he could afford to give to her. It sounded fairly interesting at the time though (I paid attention to the plot) – what really caught my eye was the name of one of the operas: Gotterdammerung.
A couple of years later, I watched a the film that mesmerized me: Tristan+Isolde, which is similar to Romeo & Juliet in the sense that both deal with romantic love unrequited because of overarching politics, although the former is on a grander scale. Turns out one of Wagner's greatest works was entitled Tristan und Isolde! This reenergized my desire to experience Wagner.
Prospects for me not only managing to get tickets but also find an opera buddy steadily dwindled, until I became an Arts Scholar. This program's mission is as follows: to foster an active community of students with an exceptional interest in the arts. The community's resultant role is that of an arts leadership group, cultivated through events and mentorship. 
During the first weekend of the semester, we travelled to New York to the Metropolitan Opera, to go see Wagner's Gotterdammerung (!!!) and Rossini's The Barber of Seville. Because many of us hadn't studied Wagner's works, we didn't really know what to expect. Luckily, one of the arts scholars on the trip had, and gave us a synopsis during the ride, which I shall summarize:
In exchanging vows of love, Siegfried, a warrior, gives Brunnhilde, a Valkyrie maiden, his magic ring, and Brunnhilde in return gifts him with her magic horse. Siegfriend then goes off on a journey, where he stops by Gunther's and his sister Gutrune's castle. Hagen, the villain, wants the magic ring and so comes up with a convoluted plot where he gives Siegfried a drug that makes him fall in love with Gutrune and agree to win Brunnhilde for Gunther. Meanwhile, Brunnhilde receives a request that she give up the ring to the Rhinemaidens or the gods will forever be cursed; she refuses. A number of battles and more deception ensue, and it all culminates in . . .
Well, I won't reveal the ending because it worth watching for yourself! In any case, if you know the Lord of the Rings, then it is strikingly similar. Tolkien wasn't as original as he claimed!
We finally arrived in New York; where we stayed at a really chic hipster hotel, the Hudson, interior decorated by French designer Phillip Starck: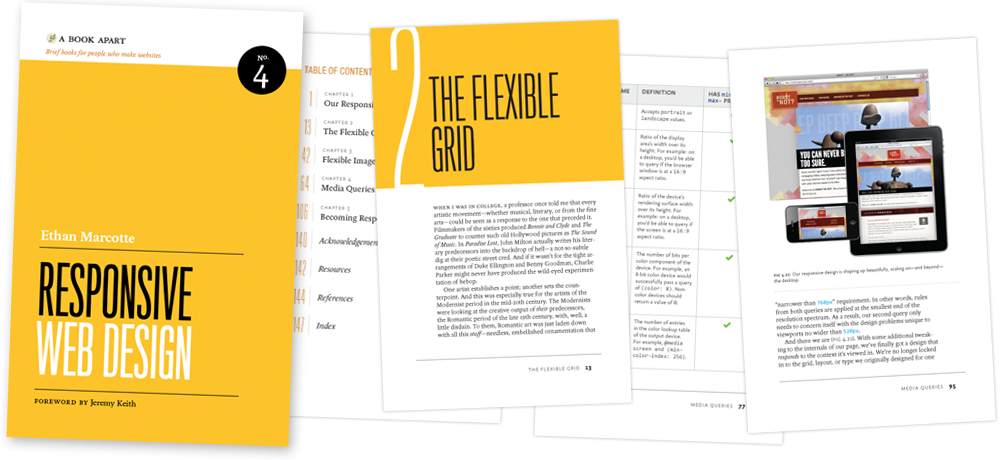 The next morning we had a lovely brunch at Fiorello's, and then arrived at the opera house!   
Once inside, there is a lobby that stretches the height of the building, with a grand staircase that branches and weaves around it. The interior is gorgeous! It looks like gilt leaf overlaid on brick, close-up. But from far away, the unfurling petals give a magnificent backdrop to the dazzling chandelier.
Wagner's opera lasted for six hours! I had never been to an opera before, and fully expected to fall asleep (especially after our huge delicious brunch that morning). But it was mesmerizing! And I was especially interested after the first hour, once I figured out how to turn on the subtitles (did I neglect the part where it's all sung in German?).
My favorite aspect was the set design: across the stage, a set of roughly twenty trapezoidal beams stacked vertically. They rotated in sync in interesting patterns, during a scene they would stop in whatever configuration needed (for instance, at one point when Siegfried is rowing a boat, the center four beams were swaying horizontally, while the rest of the beams had a waterfall projected onto them.)

During the parts when only the orchestra played, abstract visualizations danced across the beam surfaces.
I didn't even remotely want to sleep – although a number of people in my row dozed off. It was so incredibly dramatic though, and lived up to all of my expectations and more.
Afterwards, we had a scrumptious dinner at Puttanesca, and then back to the opera to watch The Barber of Seville. This is much more the typical opera, sung in Italian, is also comedic, and includes the famous "Figaro, Figar-oooo". A short summary:
There is a Count, who falls in love with a beautiful girl, Rosina. However, he wants her to love him for himself and not his money, therefore he disguises himself a poor college student and courts her. However, Rosina's guardian Doctor Bartolo locks her up in his house since he intends to marry her himself. When the Count runs into an old servant of his, Figaro – the Barber – his luck changes, since Figaro has access to the doctor's house. Figaro devises several ways for the Count and Rosina to meet and talk, and the story culminates in their marriage.
A couple of us also snuck down during intermission and found some seats by the orchestra. The sound quality was truly incredible! And I didn't need to borrow binoculars to see the set this time around. All in all, a fantastic first-time experience with opera! I am excited for when we go back next year.
A big thank you to Sam Magee, the coordinator of Arts Scholars, the Arts Council at MIT, and all of my fellow Arts Scholars!