[by Elise Ruan '14]
Going to college and moving into a dorm means taking on the job of making a home out of a small shared room with preset furniture, dorm rules, and maybe even a giant curved wall that doesn't seem to fit with anything. The latter is more specific to my own dorm, but more on that later.

Before and After!

At home, I was offered quite a bit of freedom with my room, even going as far as switching bedrooms with my brother at one point so I could paint a mural on a larger wall. But it still wouldn't prepare me for decorating and organizing a dorm room. Sure, it can just be a bedspread and a poster of your favorite band or sports team. But it can also be a chance to really customize your living space.
I was hesitant in taking pictures of my current room arrangement, mostly because I rearrange the room usually around once a month. I've had some pretty ridiculous arrangements—there was the one time freshman year I had actually lofted my desk so I could sit on my bed and work at my desk. The main problem aside from the inefficient space use and the sheer ugliness of the arrangement was that any time I sat at my desk, I'd just flop over and fall asleep in my bed.
It's actually surprising how much MIT supports this kind of artistic expression. You actually have a lot more freedom than most other college students. Most dorms allow you to paint your walls. Simmons allows it as long as it gets painted back to white eventually and the curved walls some of the rooms have can be chalked up. Another way to dress up plain white walls if you don't feel like dealing with paint fumes or chalk dust is to just hang some posters and art on the walls.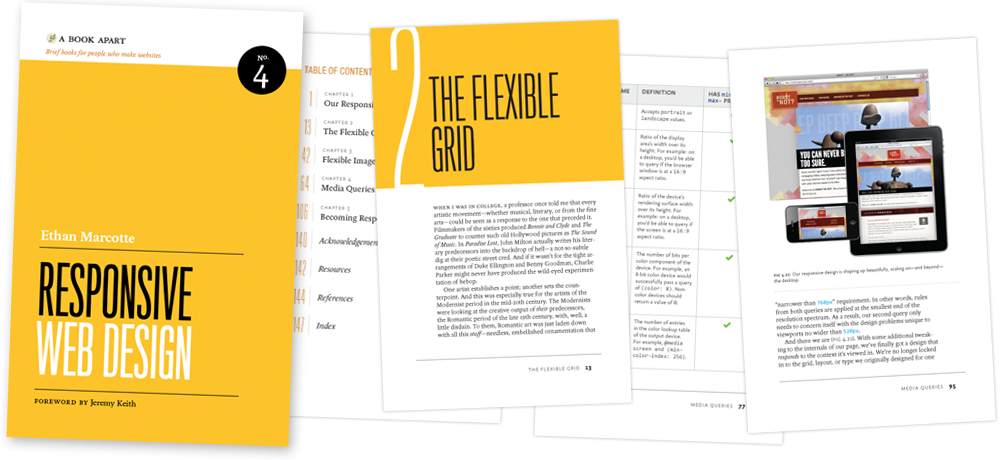 Some of my art around the room.
My roommate's art (she likes them Greeks).

Since both my roommate and I had pretty extensive art portfolios from high school, it wasn't too difficult to find things to hang. However, even if you aren't artistically inclined, you can get your hands on some fantastic art for your walls through the Student Loan Art Program, offered through the List Visual Arts Center. http://listart.mit.edu/student_loan_art_collection. It's a really cool program that lets you keep art for the entire year. Or you know, you could always take some art classes at MIT so you have things to hang!
Another way Simmons specifically encourages students to customize their rooms is actually in the furniture. From my frequent arranging, I realized that the furniture's dimensions all matched in a way that made them very easy to stack. All you need is a typical hexagonal Allen wrench, one that Simmons usually provides in welcome bags. The drawers, shelves, desk, and even wardrobe are 40 inches wide. The drawers are 10 inches high while the small shelves are 30 inches, the tall shelves are 40 inches and the wardrobes are 70 inches high. When lofting a bed you can basically choose what you want to use to build up the supports, as well as how high you want the bed to be. Not to mention all the furniture is heavy and very sturdy; meant to withstand the weight of any furniture you'd like to stack on top of it.
These characteristics basically turn your furniture into giant, heavy Legos. You can stack them up, use them to build, loft beds (or in my case a desk), and really anything you can think of. My roommate and I have used the drawer sets to build stairs up to a lofted bed. We've built an entertainment system using shelves and drawers for our electronics. We've even used the wardrobe, lofted bed, and shelves to create a walk-in closet!
My roommate's "walk in closet" (under a lofted bed where one side is her wardrobe and the other side has a shelf for her make up and girly things).

It was really this that got me thinking I might want to try architecture. Although I do love matching colors and arranging decorations, it was the ability to build things that I really enjoyed. I felt like I was building my own little home. My current double has these sections:
A bathroom (Simmons gives you one– do not try to build this! The decals were bought from Target for $12 and the fireflies glow in the dark!).
A kitchen (complete with a tea bar).
My study room (curved walls always present a challenge with furniture arrangement. But it just looks so cool!).
My bedroom (there's nothing like a well-made and well-decorated bed. I sewed both the body pillow and small decorative pillow).
My roommate's "bedroom" (It's bunked up super high so it's like a separate little room up there).
Also, my roommate's closet (already shown above).
A family/TV room (every MIT dorm has free cable access to ~60 channels).
There's really so much more I want to say on the matter, like tips to make a small room look bigger or how to decorate a shelf to keep it pretty but functional, but that might be diverting from the artistic message of this post. Which is, MIT loves art and architecture. That's why it lets you do awesome things with your dorm space. Because it wants you to love art and architecture too — it certainly worked on me.
Roommate's comment after reading: "You make our room sound so cool. I was like, I wanna live there, but then I realized I do!"

7 responses to "Making Your Dorm Room a Piece of Art!"