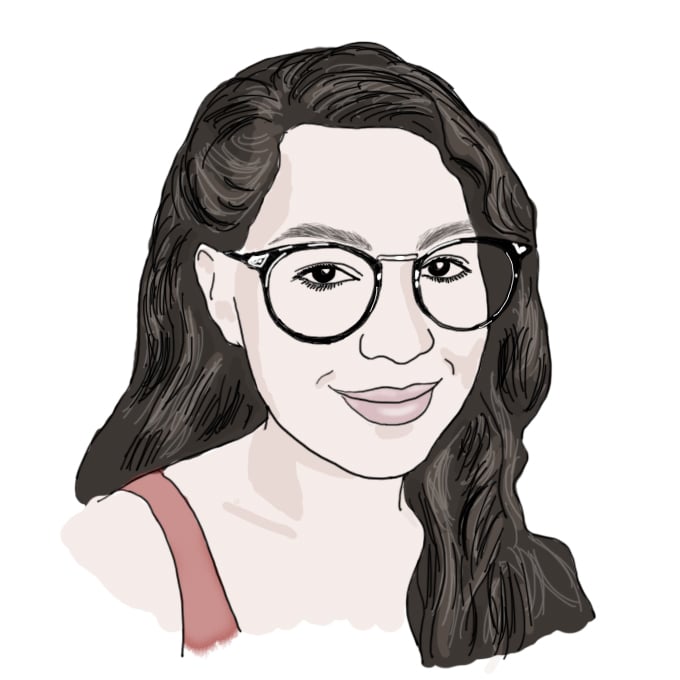 wherein another blogger deposits her January photos (but this time it's in late February)
For a good portion of my first ever IAP, I explored ancient sites in Greece with 19 other MIT students and a trio of professors from the MIT History Department and Concourse program. Here are some pictures I took.
Day 1: Acropolis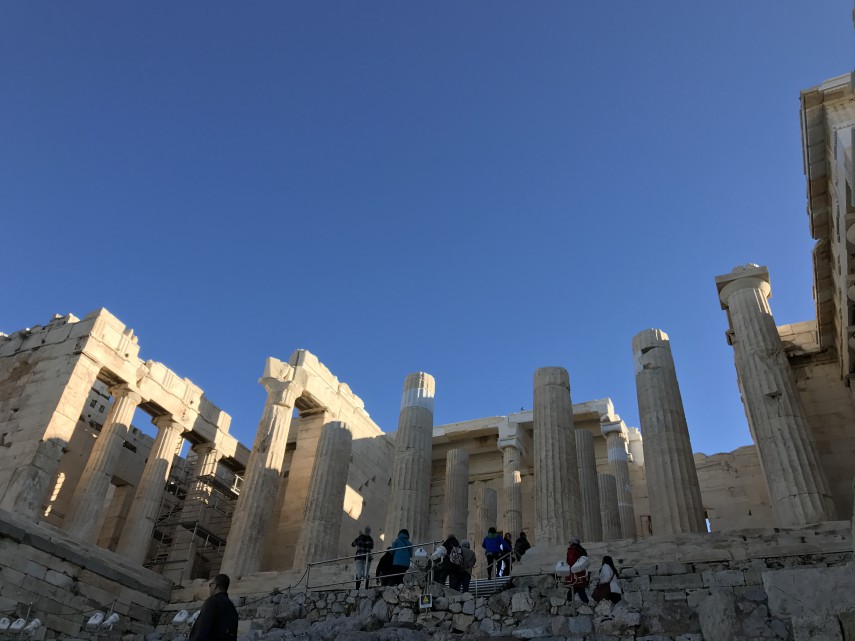 parthenoff
parthenon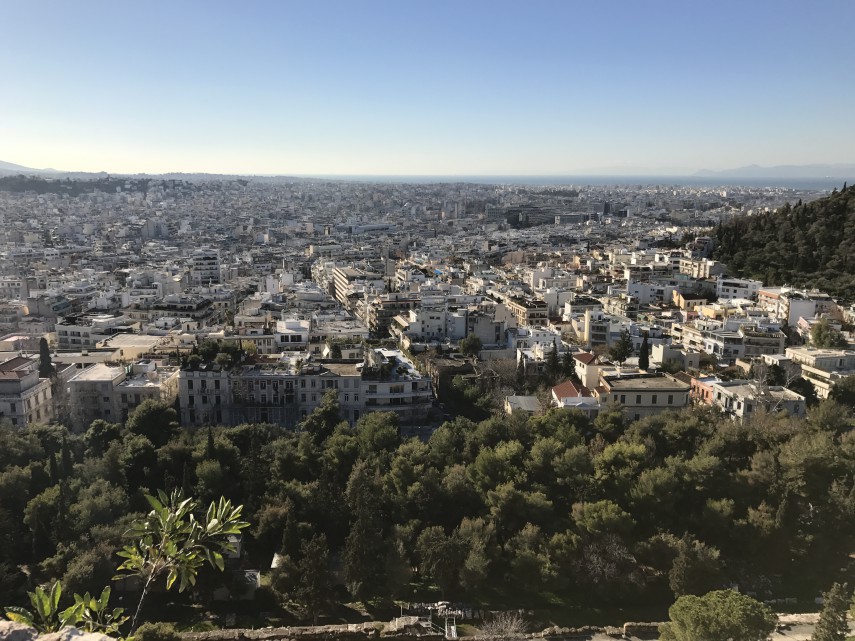 the distant blue is ocean but if they could put more cool buildings out there they probably would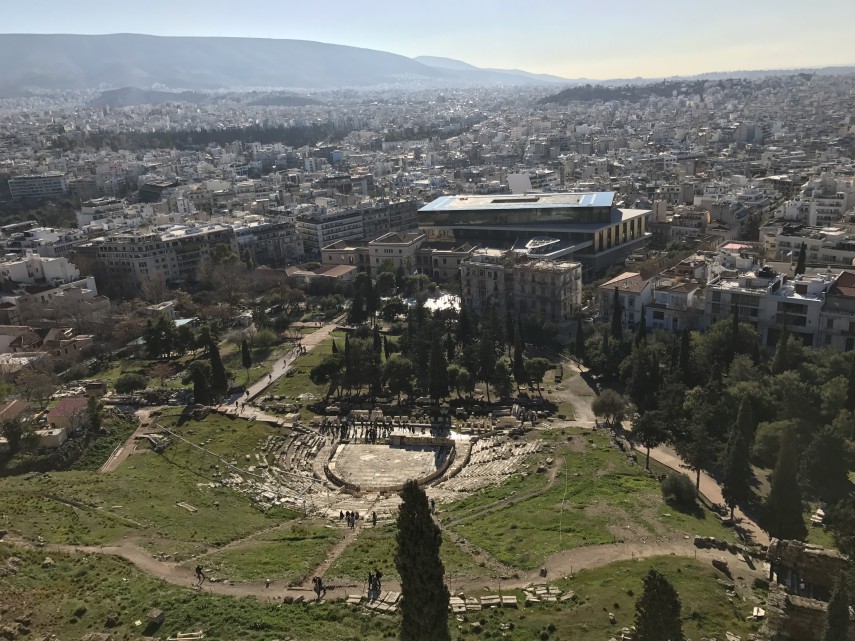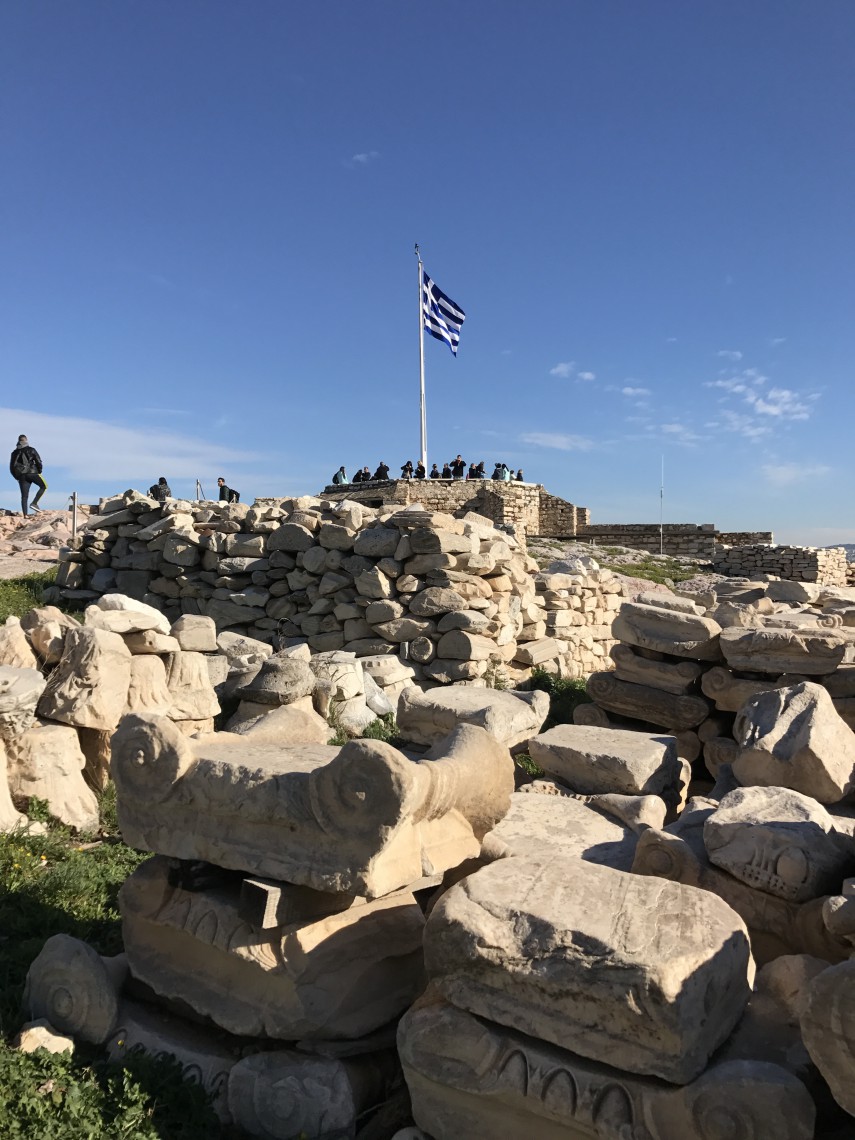 a grand ol' flag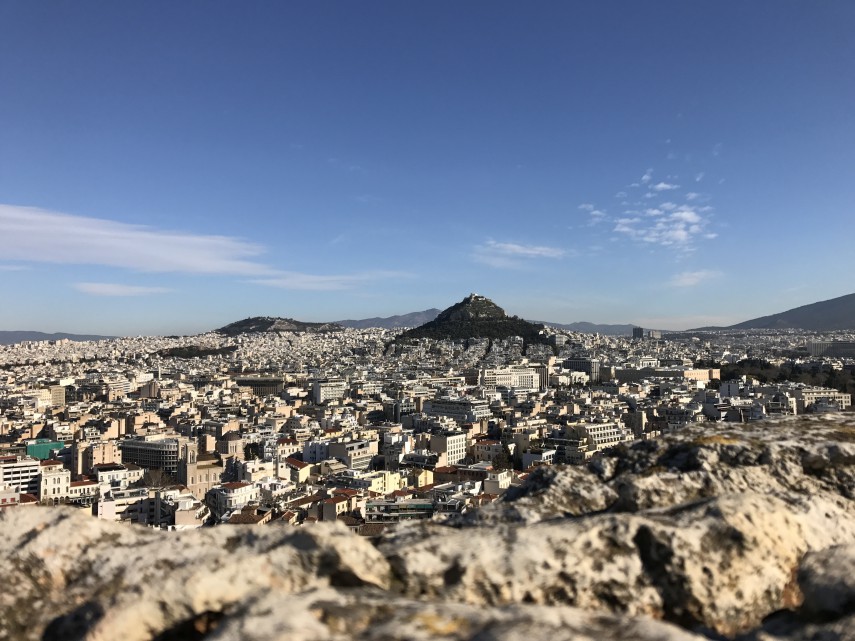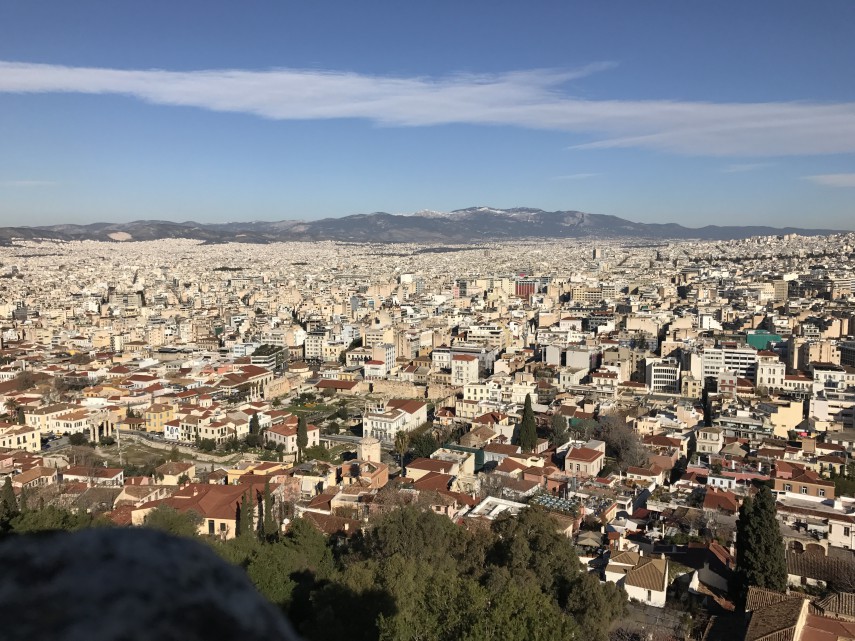 actually my phone background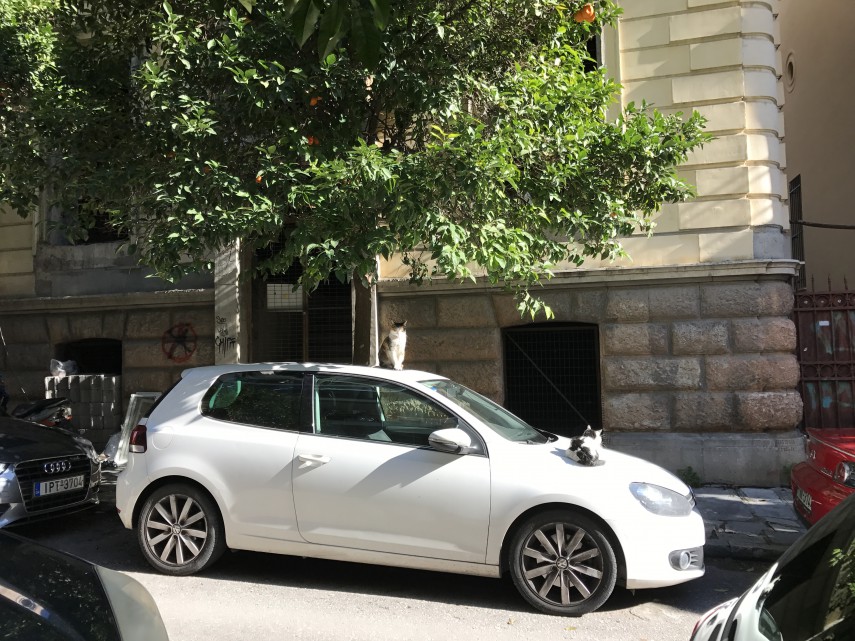 Cats on a Hot Tin(Metal) Roof
Day 2: The Agora and various areas in Athens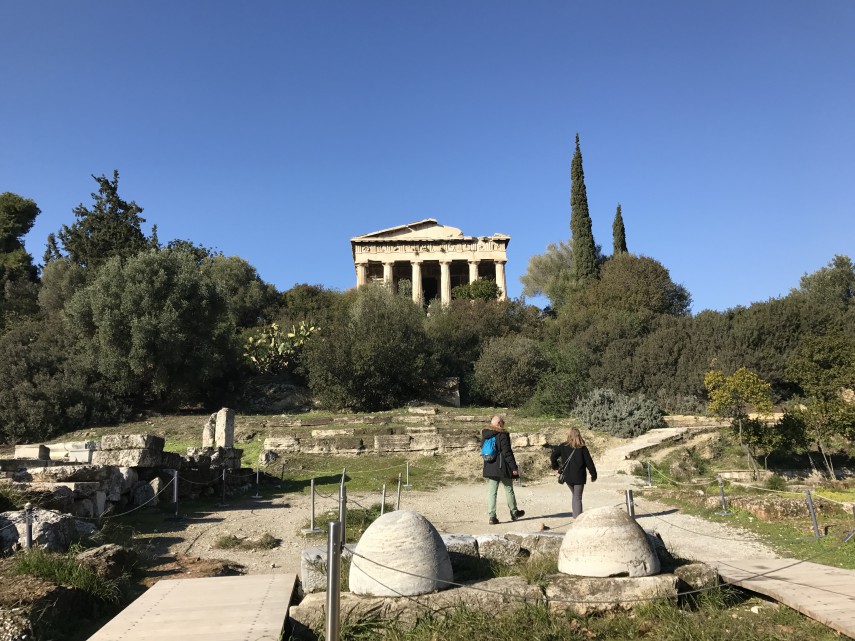 people added for size comparison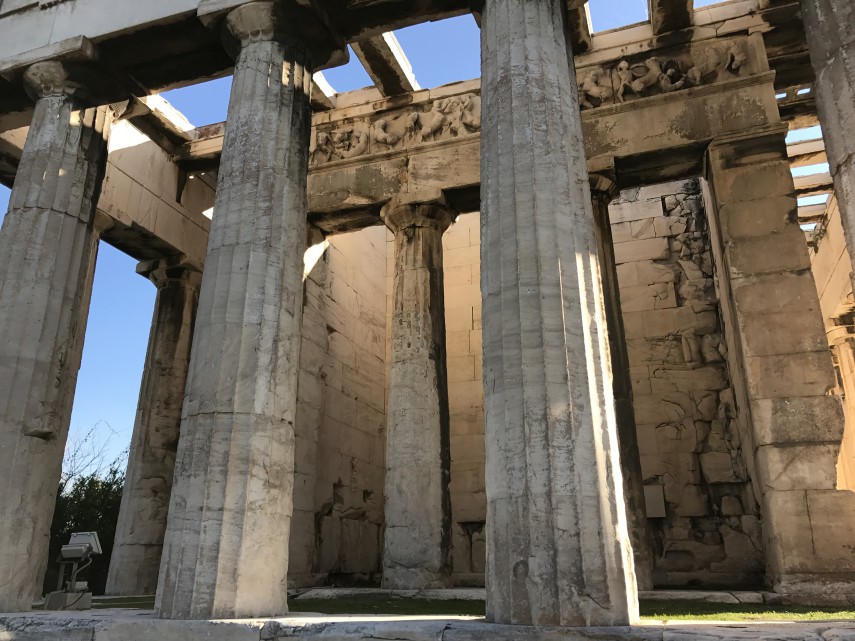 in case you were hungry for more columns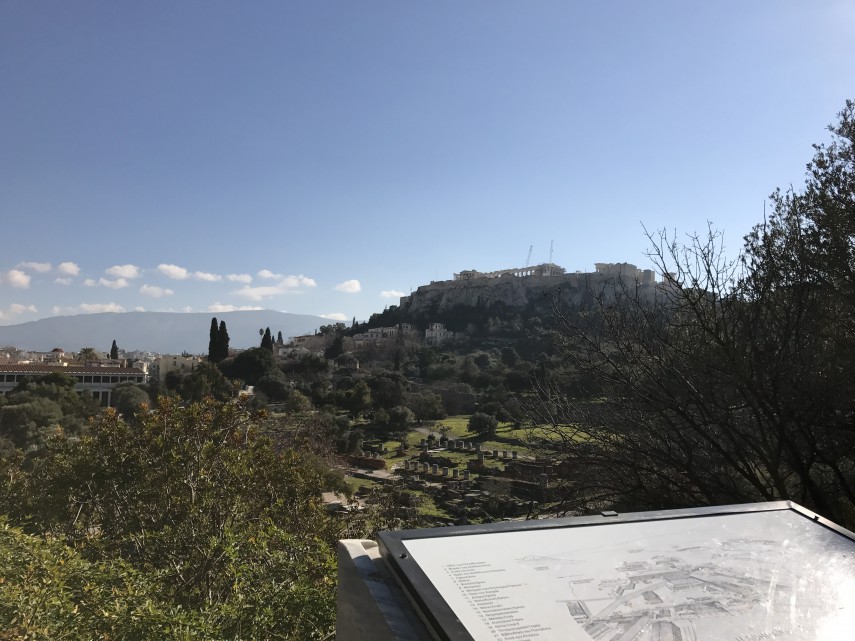 that thing on the hill looks familiar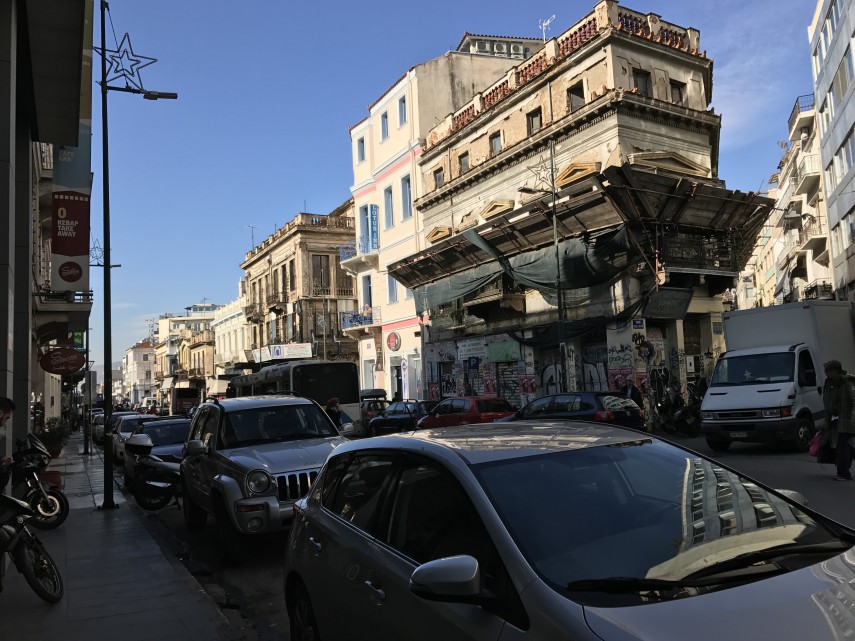 I bought crepes near here!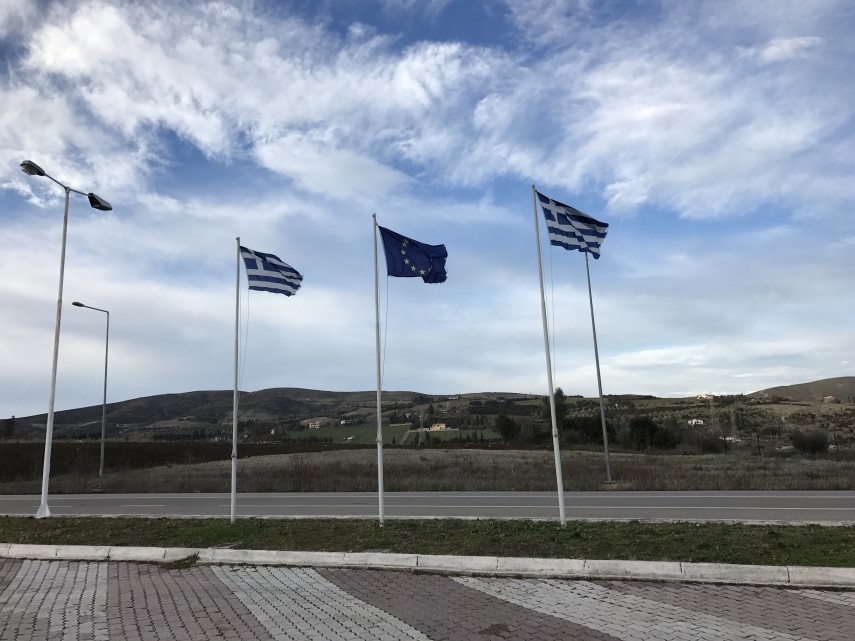 somewhere between athens and delphi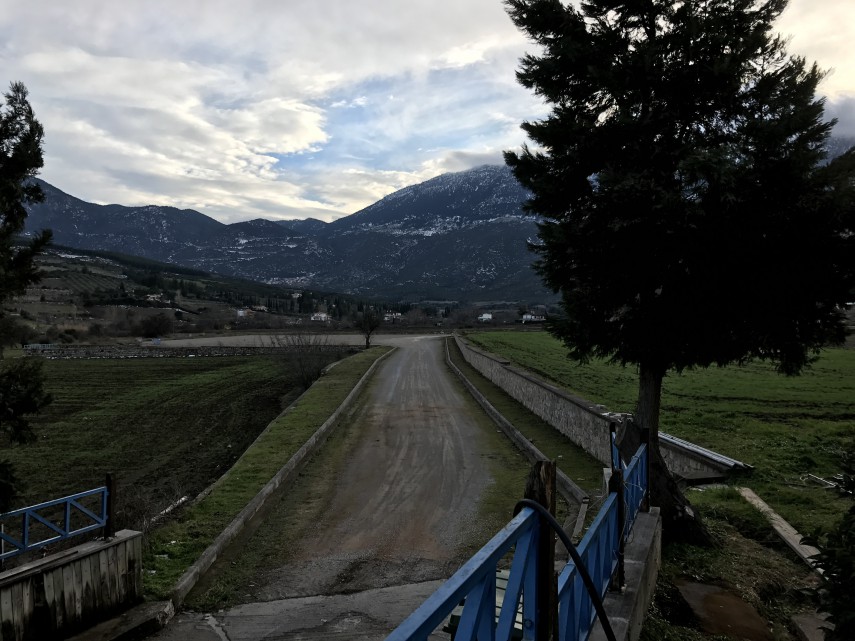 an instagram pic that would definitely have some fake deep caption like "not all who wander are lost"
Day 3: Delphi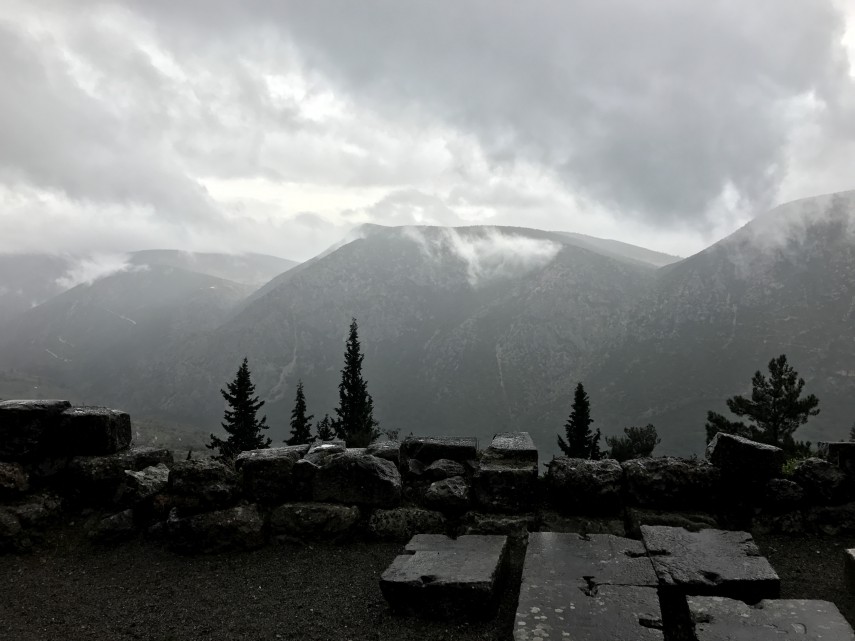 F  O  G (and also the rain threatened my camera so I didn't take many pics here :/ )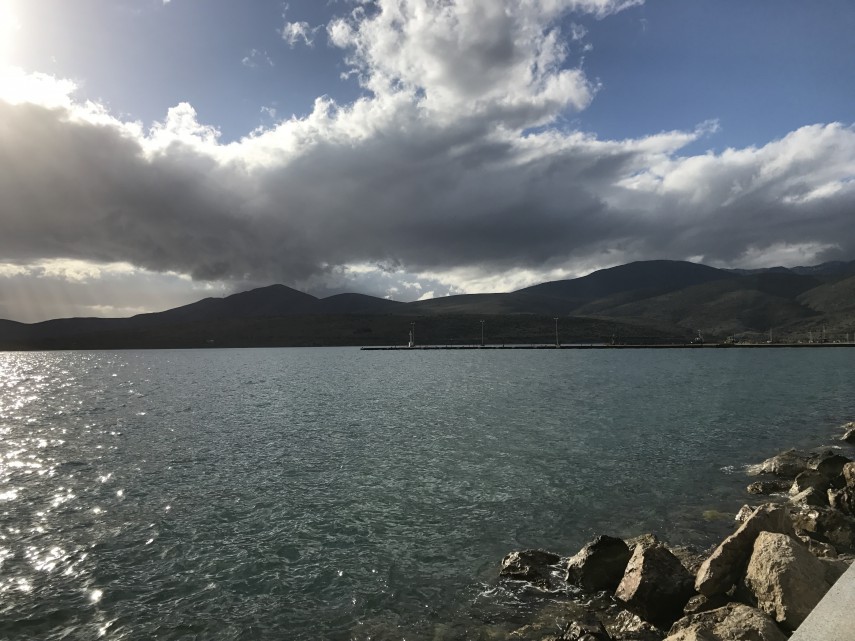 Itea, home of great fish
Day 4: Olympia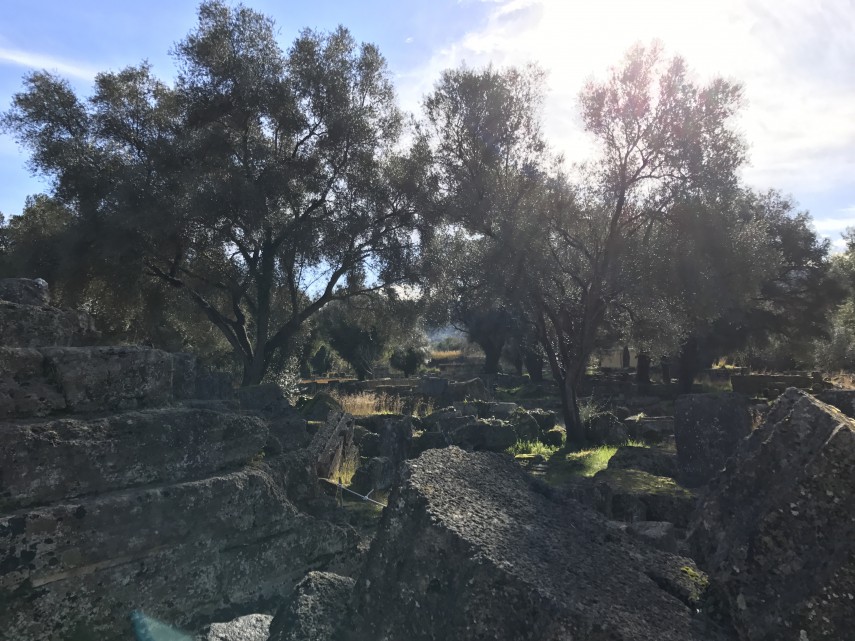 I was actually surprised at how disassembled a lot of things were here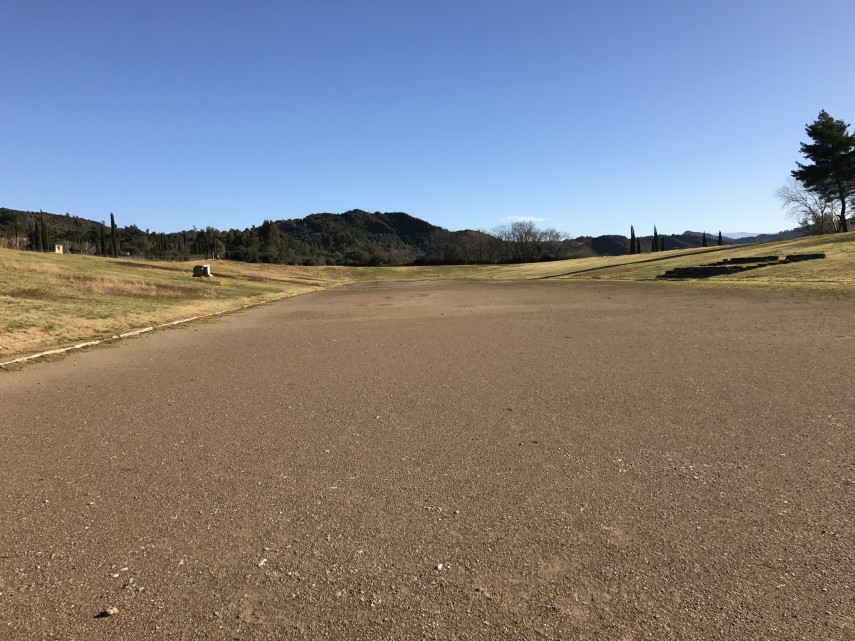 the og stadium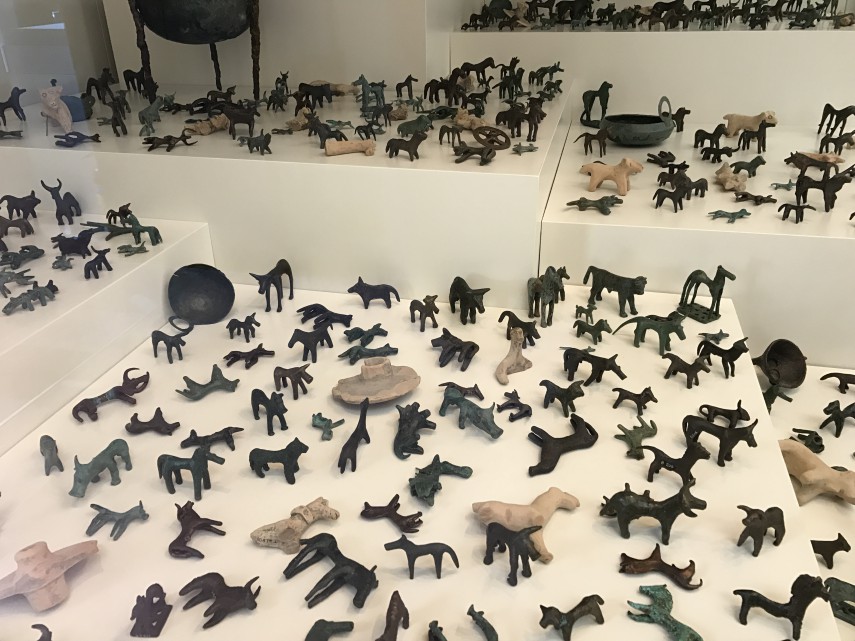 a sampling of horses and other quadrupeds (note: these were in every museum. I took pictures of them but thought posting them all would be annoying. take my word for it.)
Day 5: Epidaurus and Nafplio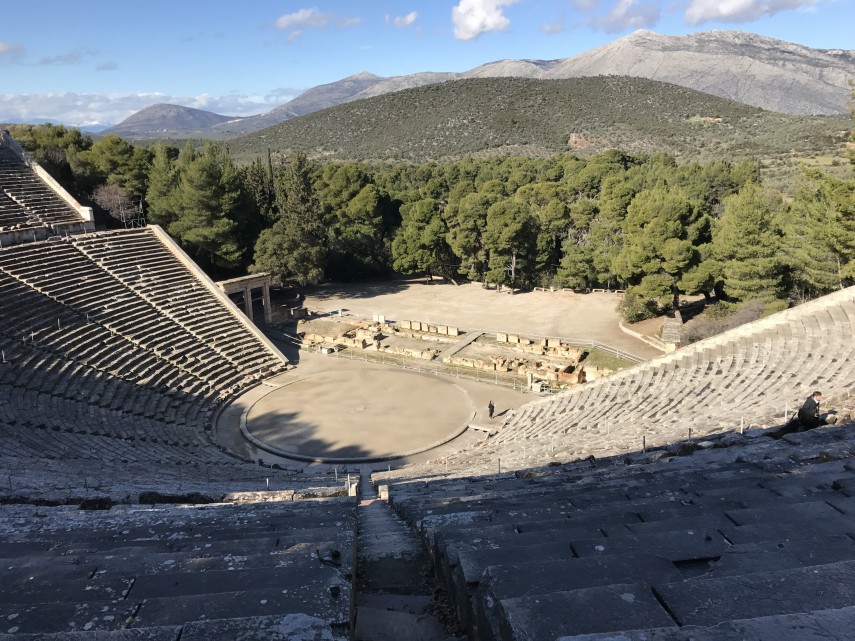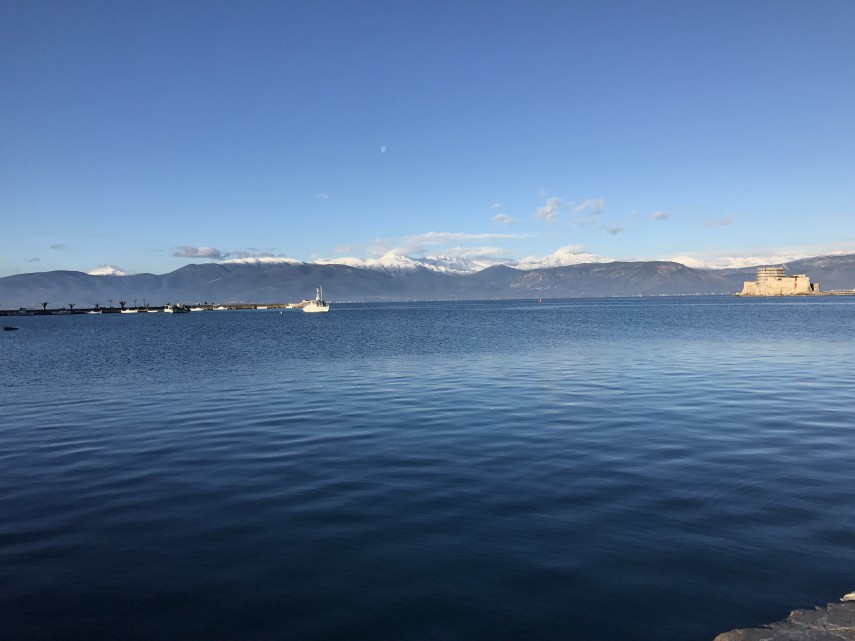 this was in nafplio and I just thought it looked pretty so enjoy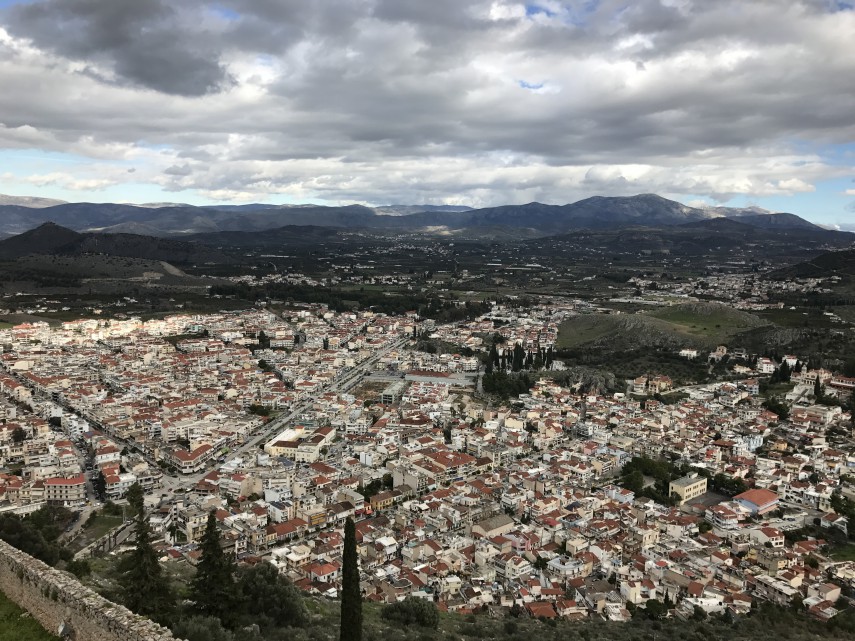 a view from palamidi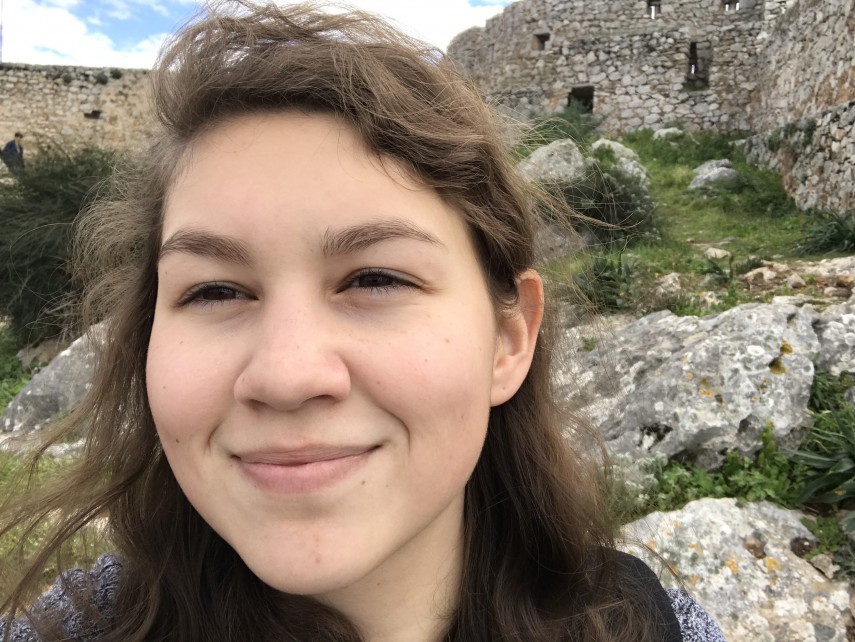 me_irl.jpg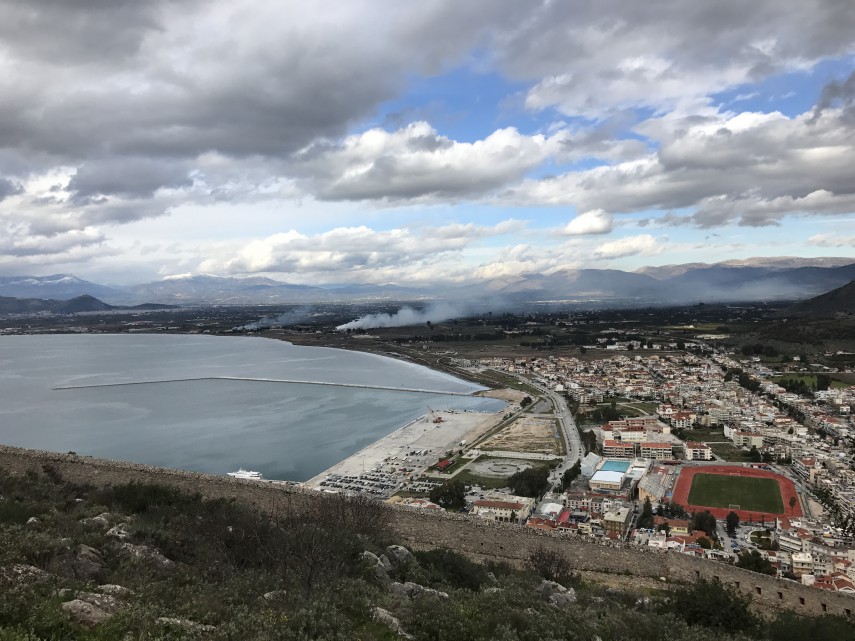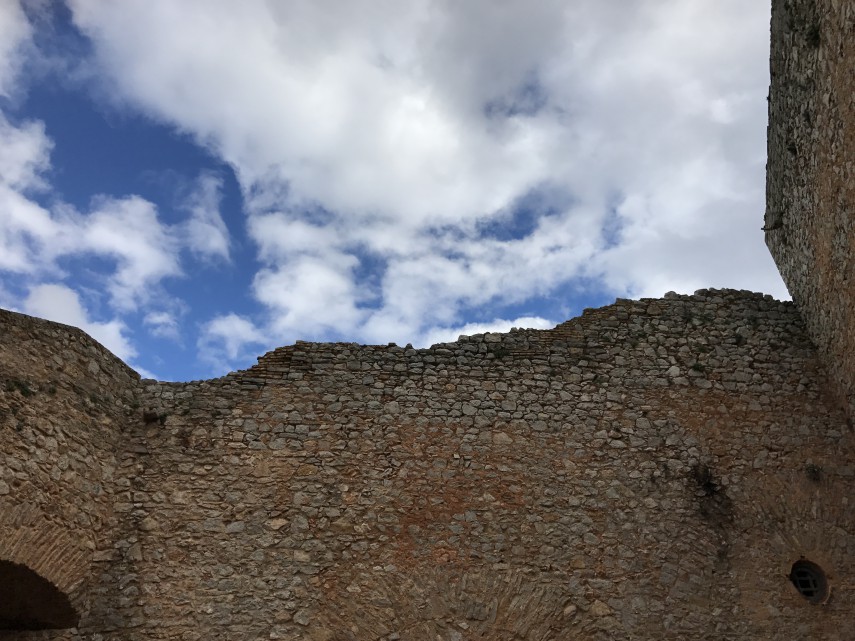 that CONTRAST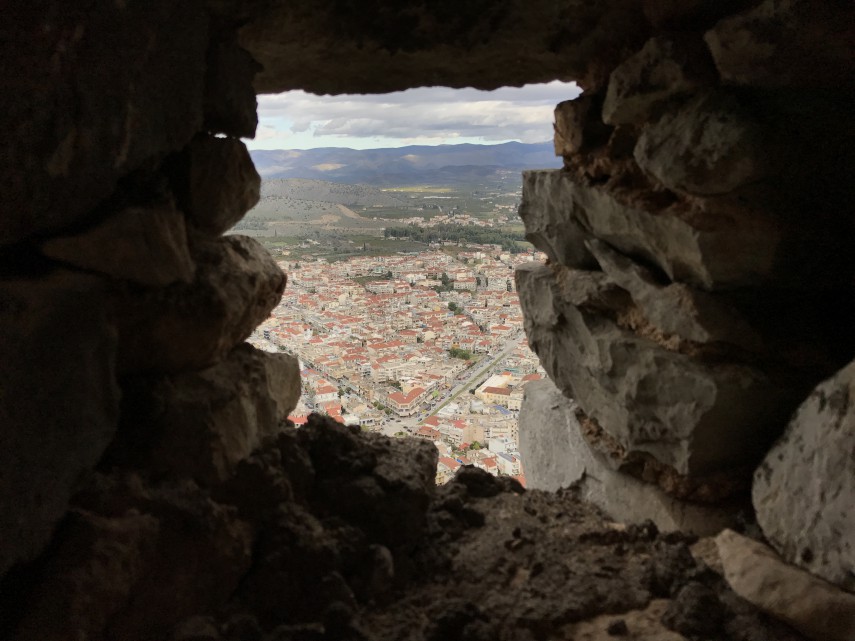 did my photography skills glo up or did I just get a new phone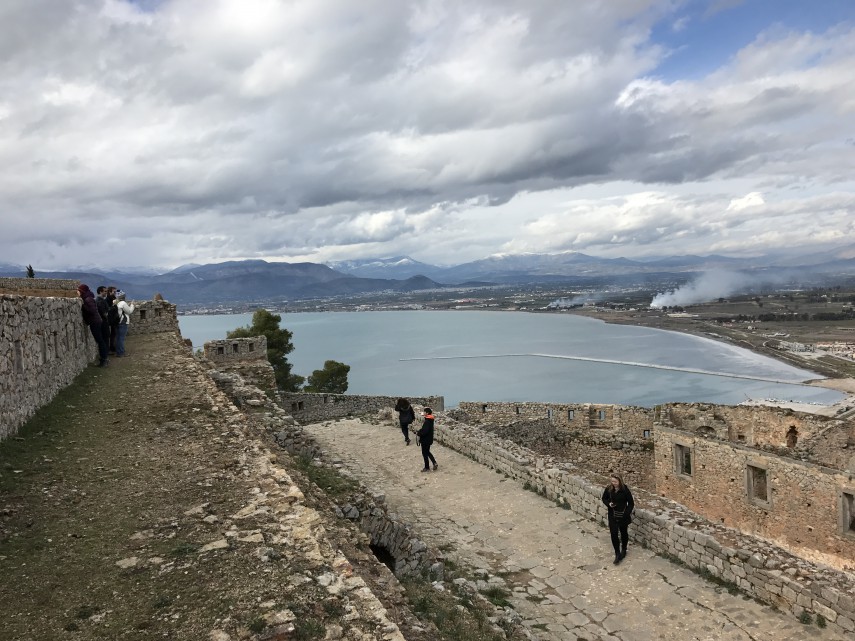 MIT kids spotted in an unnatural habitat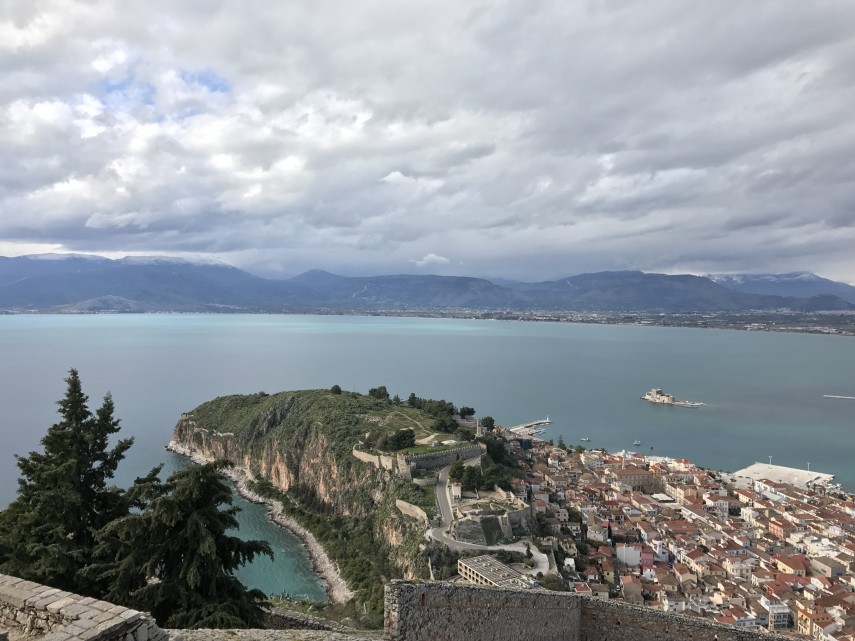 get u a peninsula that can do both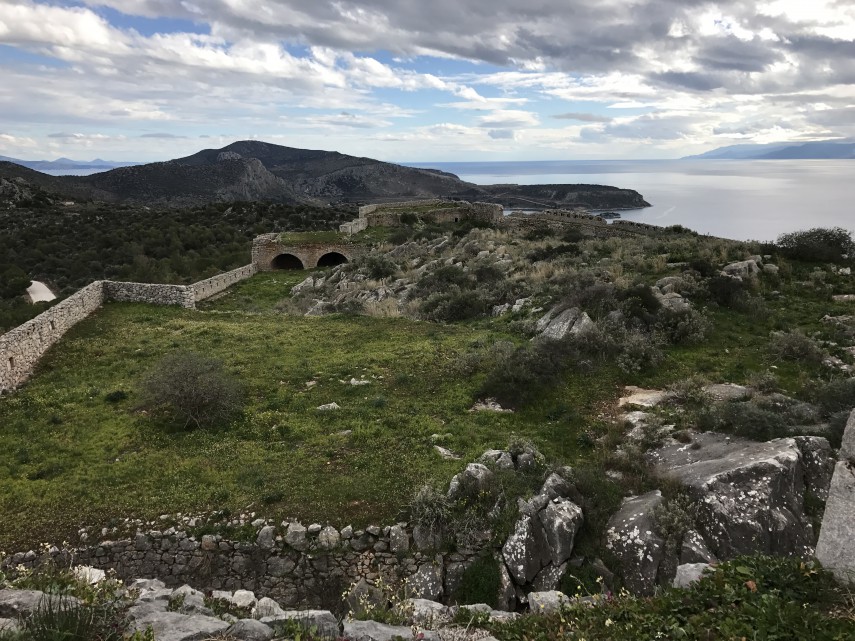 Day 6: Mycenae and Corinth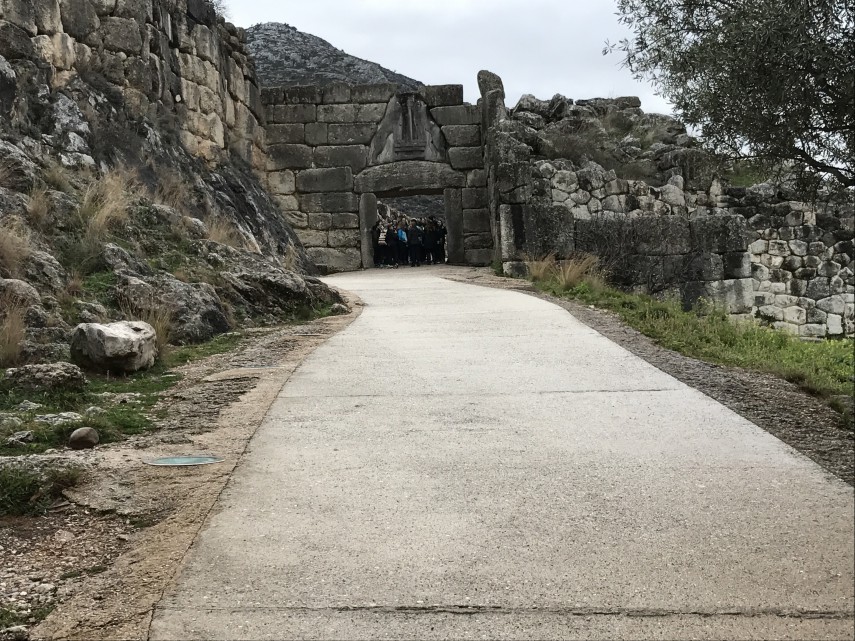 scary lions over the entrance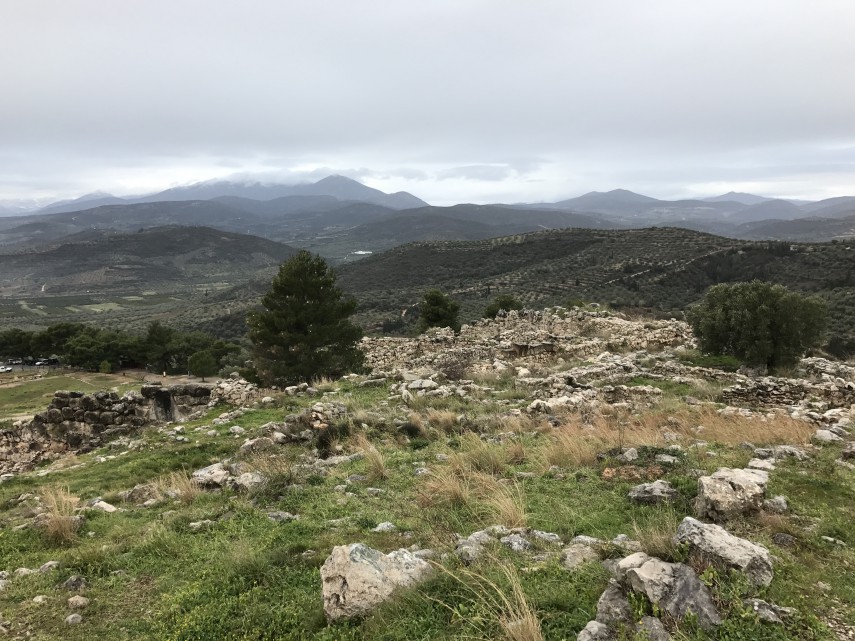 could you imagine maintaining an orchard with walking distance of mycenae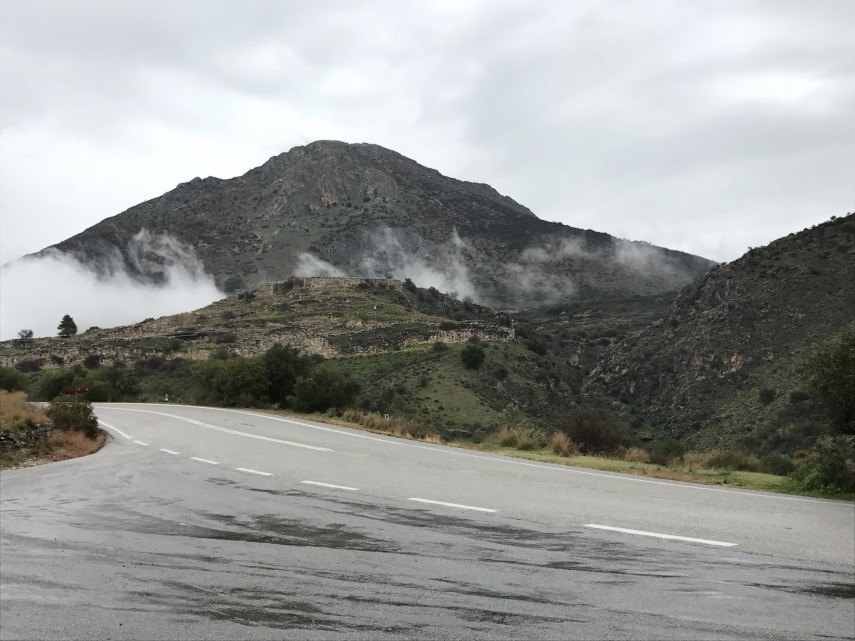 more spooky fog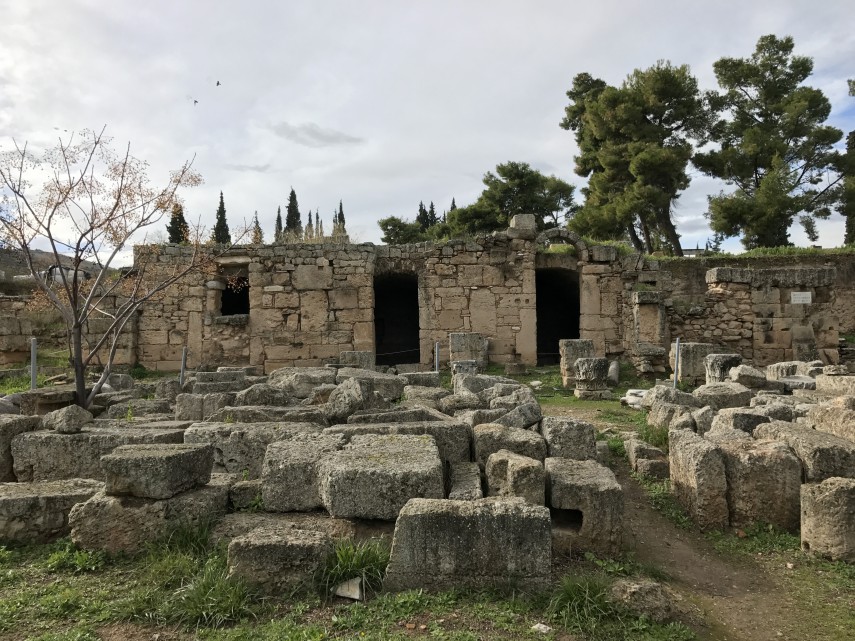 sadly no "apostle paul was here" graffiti in corinth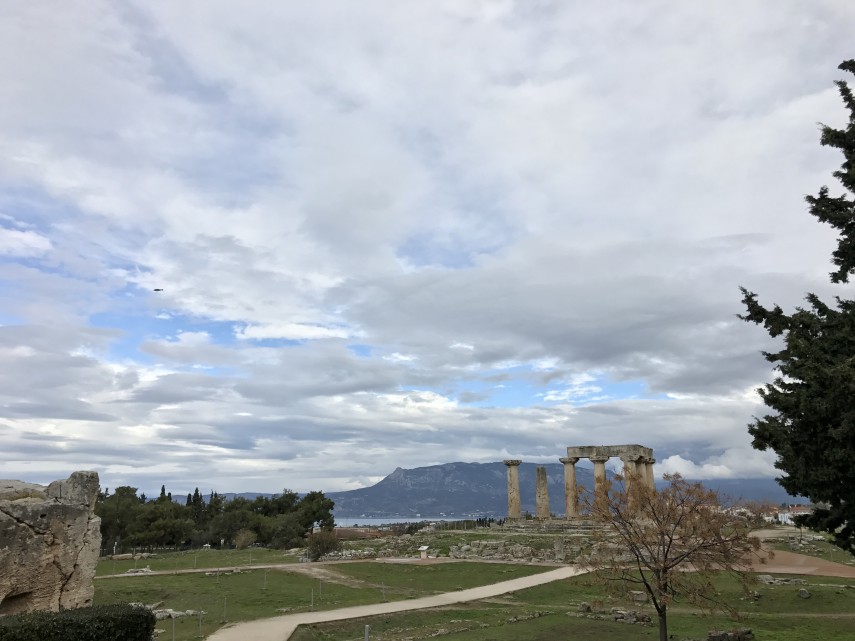 wow I can't believe those columns are holding up clouds
Day 7: Athens (once more)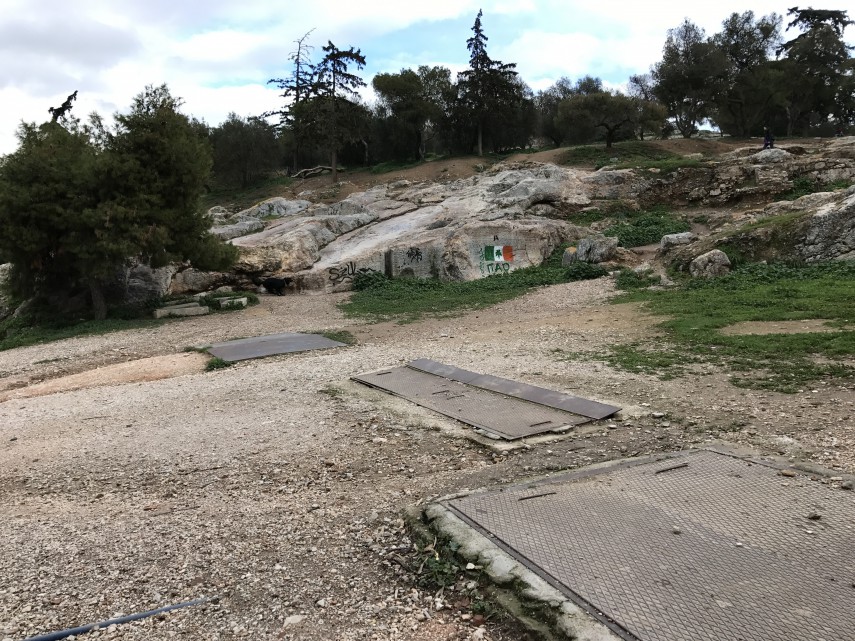 fortunately there was panathinaikos graffiti in athens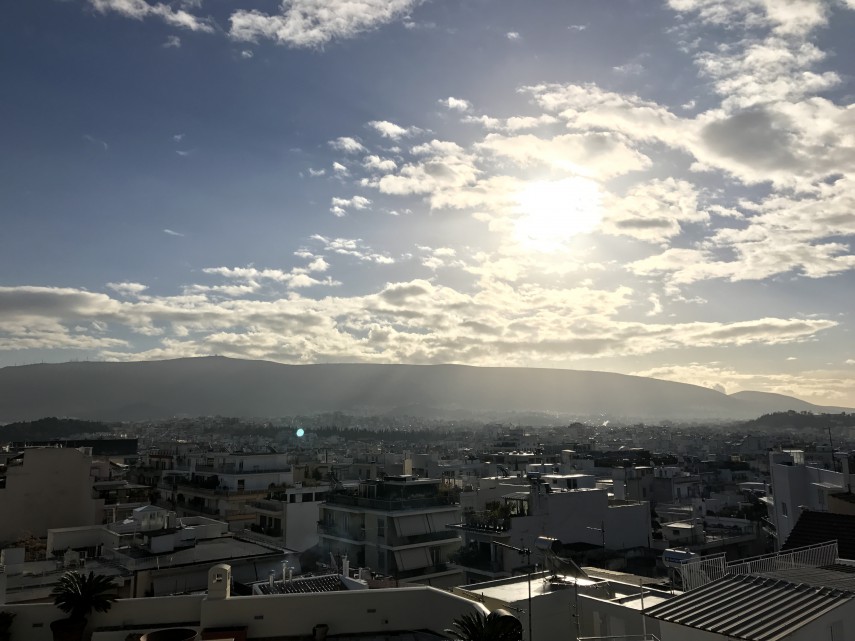 a sentimental view from the roof of a hotel prior to departure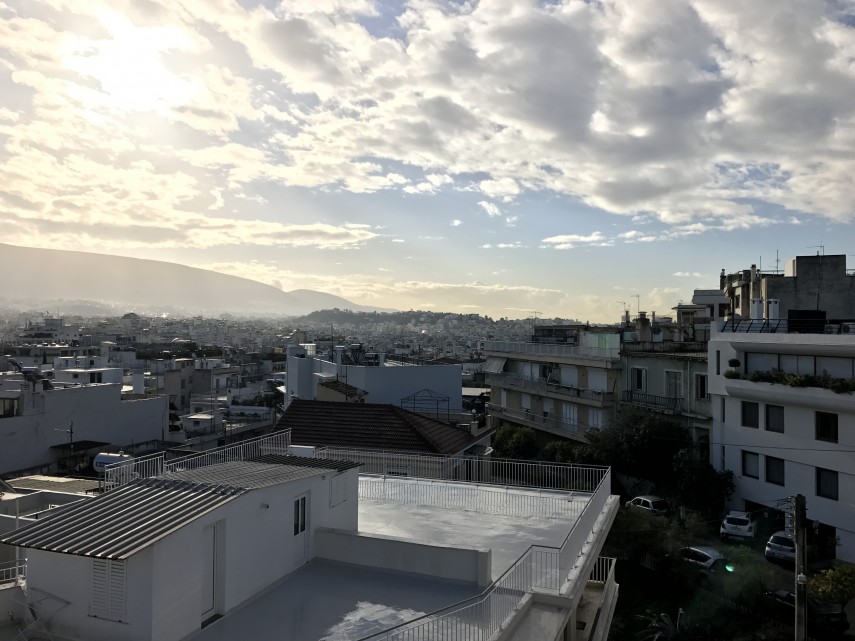 ωραίος

(: