Happy holidays from the admissions office!
I'll be leaving in a bit for a week of vacation (YES!) – back on January 2. I hope you all have wonderful holiday vacations, and here's to a great 2007!
I'll leave you with some pictures from the MIT Admissions Holiday Party, which we held at LImelight.
(I challenge any other admissions office to a Karaoke competition. We'll win. Really.)
Enjoy!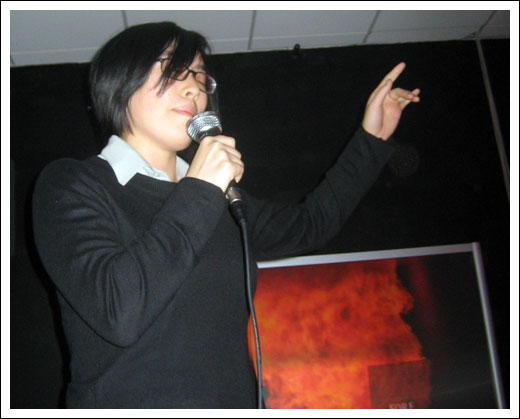 Michelle gets soulful.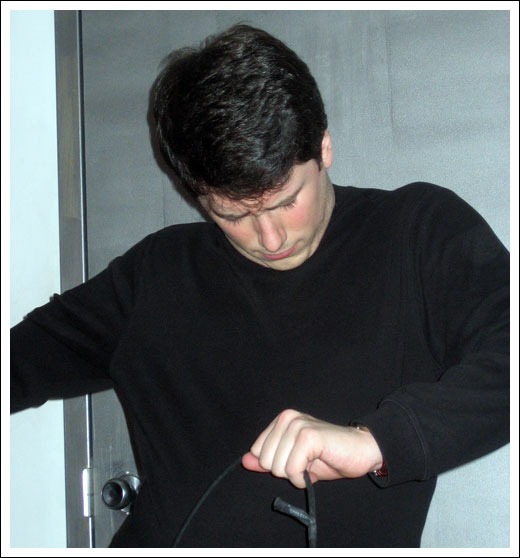 Matt demonstrates the GROOVE.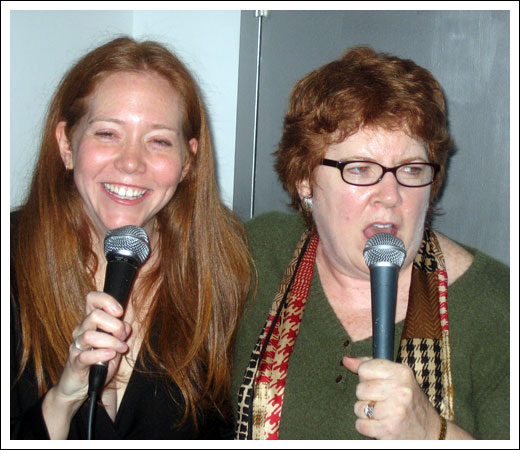 Jenny & Marilee perform a duet.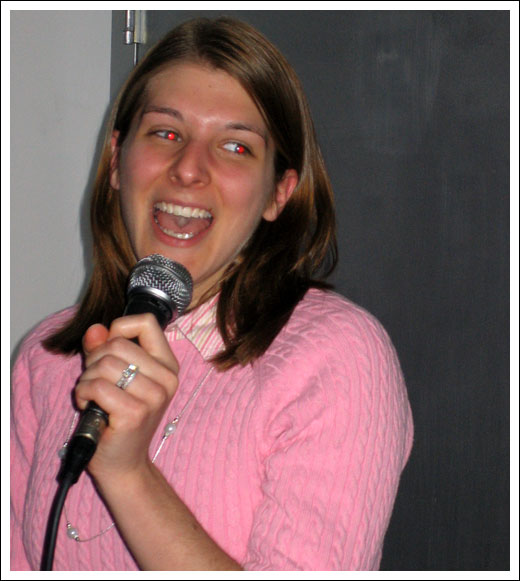 Corinne belts it out.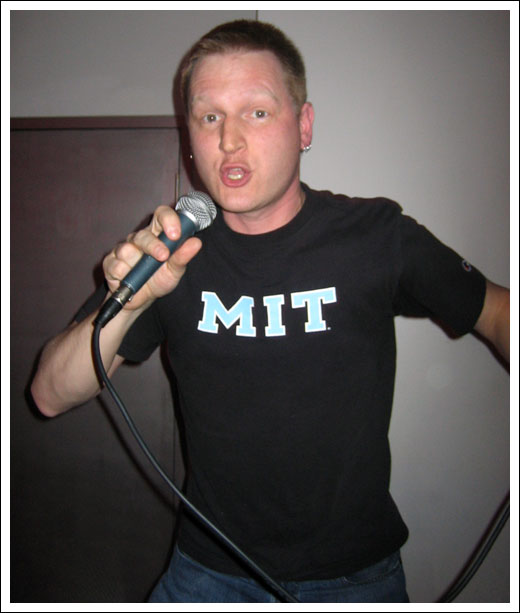 The requisite embarassing picture of yours truly.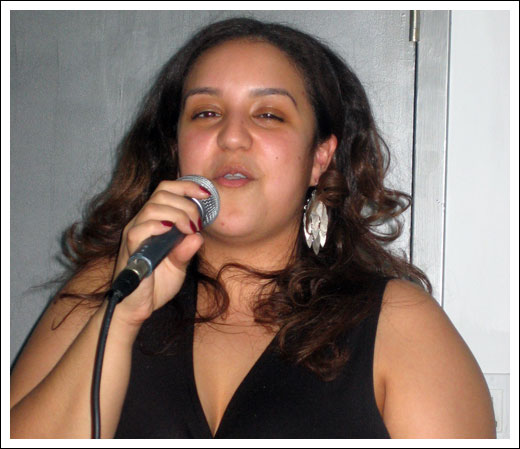 Marisa is so smooth.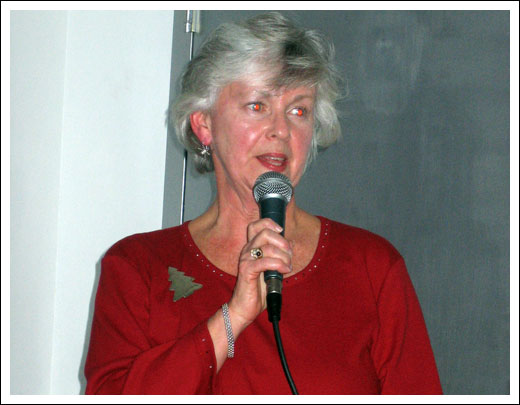 Ellen rocks!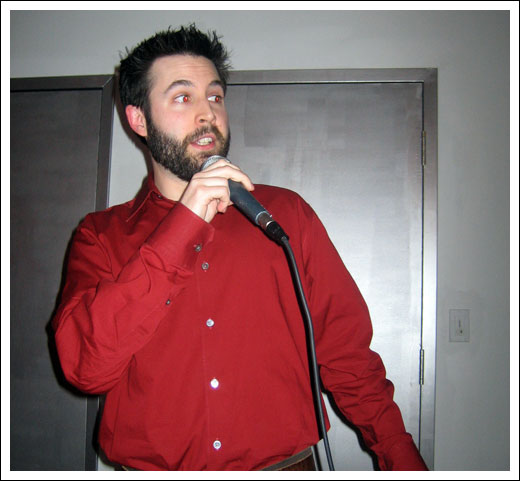 Rick can sing his butt off. (Just ask us about More Than Words… :-)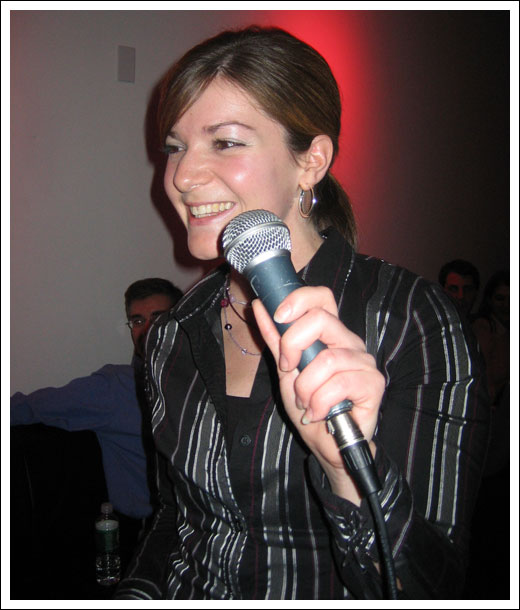 Vicki can sing almost as well as Rick. :-)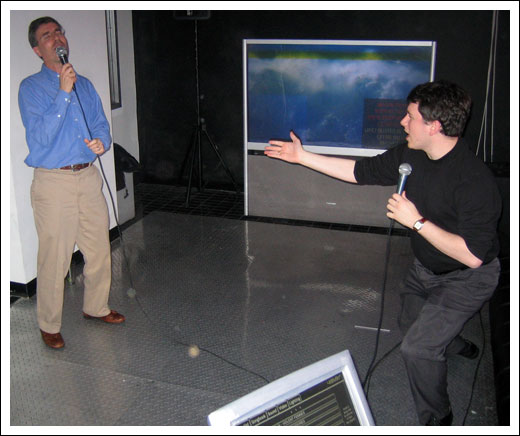 Stu and Matt get into it.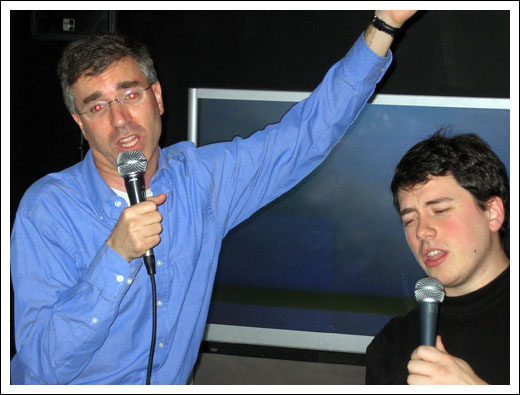 Stu and Matt really get into it.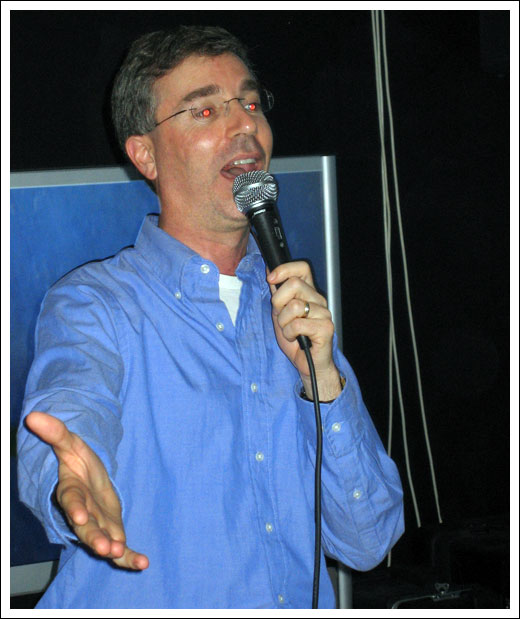 Stu hams it up.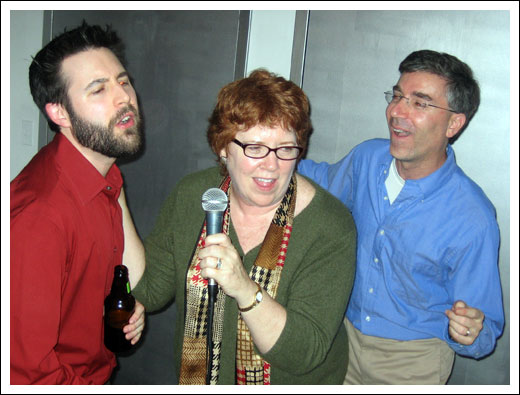 Rick and Stu sing harmony for Marilee.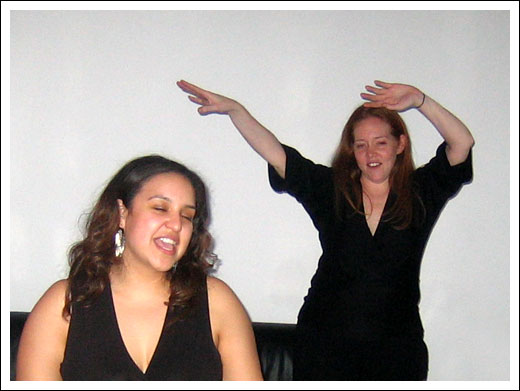 Marisa and Jenny are the best dancers ever.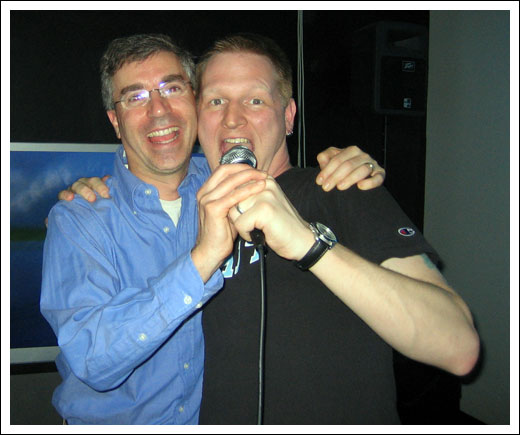 Me with Stu – can't remember what song this was though.
30 responses to "Happy Holidays!"