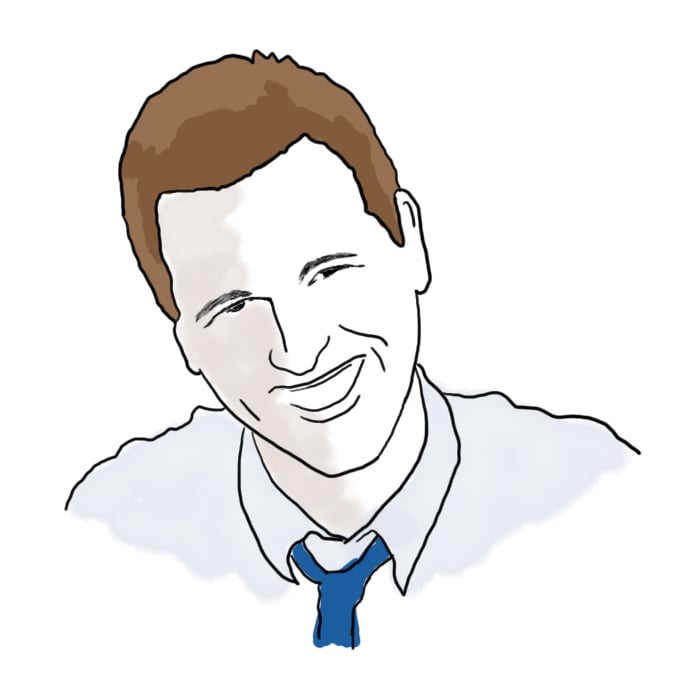 The title is misleading - I'm famous, and I'm a rockstar, but I'm not famous for being a rockstar.
That title is misleading – I'm famous, and I'm a rockstar, but I'm not famous for being a rockstar. :-)
First, the "rockstar" bit. We had our CD Release show last week @ Harpers Ferry, which we somehow managed to fill with people. It was AWESOME. A great way to start my mini-vacation (which is where I've been hiding). So I've got CD's now; stop by 3-107 if you want to grab one.
You guys had me laughing out loud with your comments in the previous entry – so hysterical and creative. Reading that thread helped me get over the end-of-vacation blues – many thanks. For the record, we were indeed in a viewbook planning session – Saad you were right with your first post – always trust your first instinct! ;-) I'll post another pic soon for you guys to try to figure out, that was fun.
Now the "famous" part. Last Saturday, the Boston Globe published an op-ed of mine (text here) and I instantly began to receive a ton of email, both good and bad. The good email came from folks who understood that the piece was wholly tongue-in-cheek. The bad email came from angry environmentalists who took the piece a bit too seriously – which is ironic since environmental studies was one of my two majors in college. I probably know more about sustainability issues than the people who were writing to berate me.
I've considered myself an environmentalist for over a decade, and if there's one thing I've learned, it's that people generally have no respect for those who preach about the environment in an elitist or antagonistic manner. I returned each email and assured the authors that we were on the same side, but suggested that they might dare to have a sense of humor – or whatever it takes to find common ground with the folks with which they wish to connect.
Not one of them wrote back. I suppose I should not be surprised.
On a related note, I've been meeting with the environmental studies folks here at MIT to try to give them some increased exposure within the application process. Wow, what a fantastic program. Look for further info in future entries as I learn more, but for now I'll just say that anyone who is interested in sustainability and/or energy issues should *really* consider LFEE at MIT. It's awesome.
Hope you guys are having a great summer!
-B
9 responses to "I'm A Famous Rockstar"