My hope is that in the next p-set and class-filled 48 hours, I eat one of these beauties: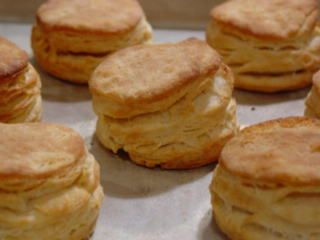 Usually when I don't blog for more than a month, what makes me feel guilty (and thus what makes me post again) is my telling people that I'm a blogger. (Which I then question due to my recent lack of blogging.) This blog was not initiated for such reasons. The reason I'm writing this right now is because Snively '11 sent an email to the bloggers telling them that if there were 6 new posts by tomorrow at noon, he'd give the posters flaky biscuits. Now, the reason it's hard for me to be an MIT blogger is because THERE ARE SO MANY AWESOME THINGS GOING ON AT ALL TIMES, that it's overwhelming to narrow it down to one or two things to talk about. So props to Snively for motivating me.
But if I don't get a flaky biscuit,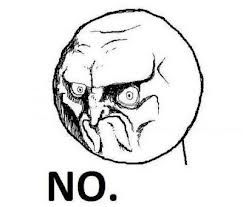 Moving on:
I'm BACK!
I love being back, seeing everyone and feeling the ENERGY here. But before I get too ahead of myself, I want to say that this summer was one of the most meaningful and rewarding summers of my life, and a lot of it was thanks to MIT. I spent the first part of my summer working for the Massachusetts State Science and Engineering Fair from my computer and visiting my family in Chicago and in Mexico. Then I came back to Cambridge to teach an engineering design class to a group of awesome middle schoolers and officially discovered the joys of running bridge loops in Boston. Afterwards, I decided to take a spontaneous trip to Washington D.C. to visit one of my friends, followed by a trip to Shenzhen, China to mentor students as part of a Service and Leadership Program hosted by MIT's China Development Initiative. Each segment surely deserves a blog post of its own, and so we commence…
Backtrack to the end of May– my last final had just ended, and my room looked like a tornado ran through it as I started my packing. It was a relatively successful semester, but let me be honest, I felt mentally and physically drained. I needed to re-discover why I needed to be at MIT in the first place. There were and are always things I could list if anyone ever asked/asks me why I was/am at MIT….awesome people, top academics, great opportunities, etc. but I needed to FEEL it again. You know that sense of "I can do whatever I set my mind to?" It's often easy to forget in the midst of ALL of the things that there are to do here. The point is, I guess I didn't know it at the time, but I needed that feeling back.
So with this mentality, I got on a plane to be back in my beautiful Chi Town!!
I took the train to hang out with my friends at the beach downtown and Navy Pier like old times, got to see the shiny, classy buildings in the style of no other city I've ever seen,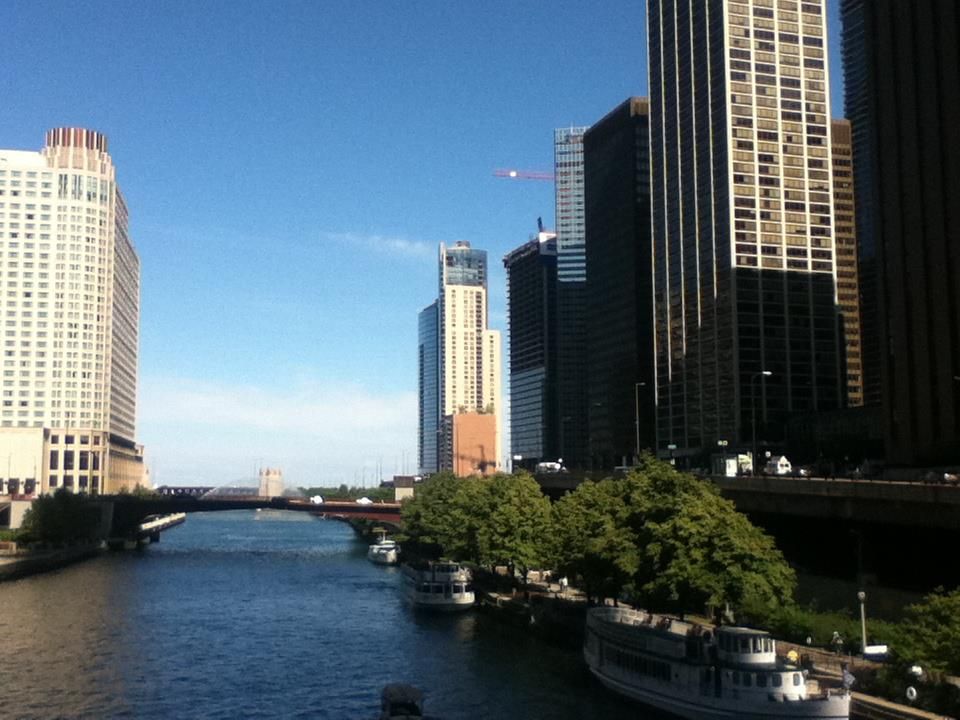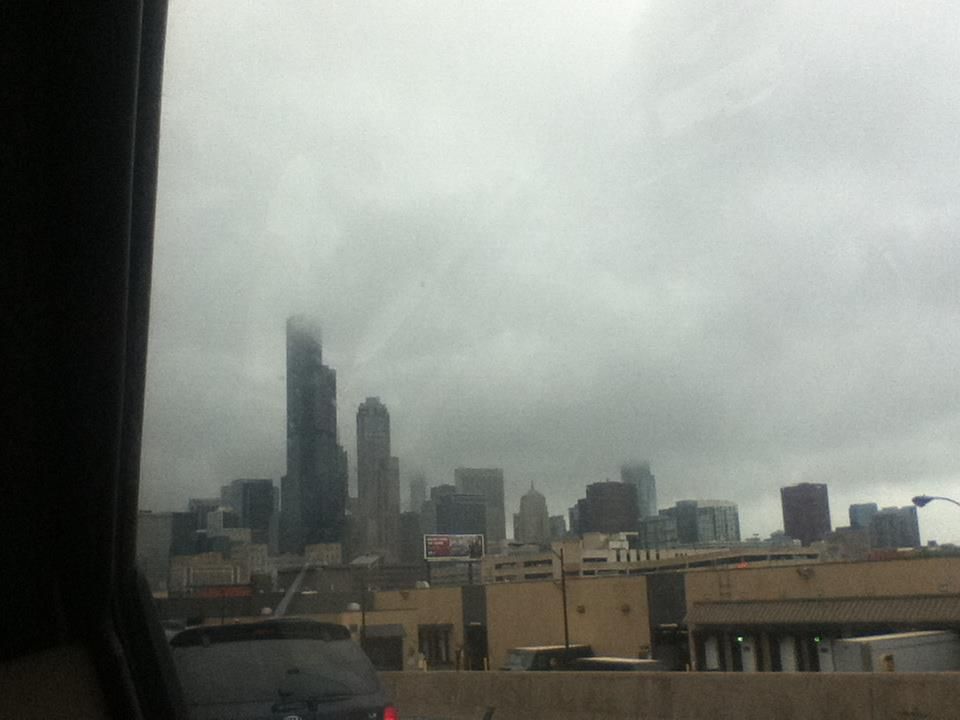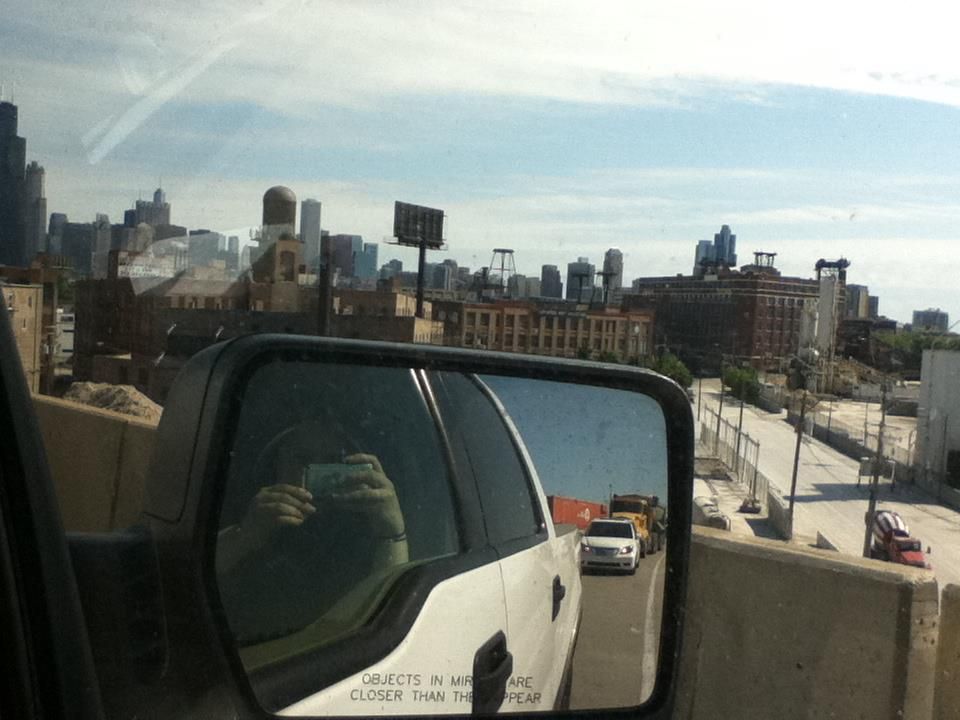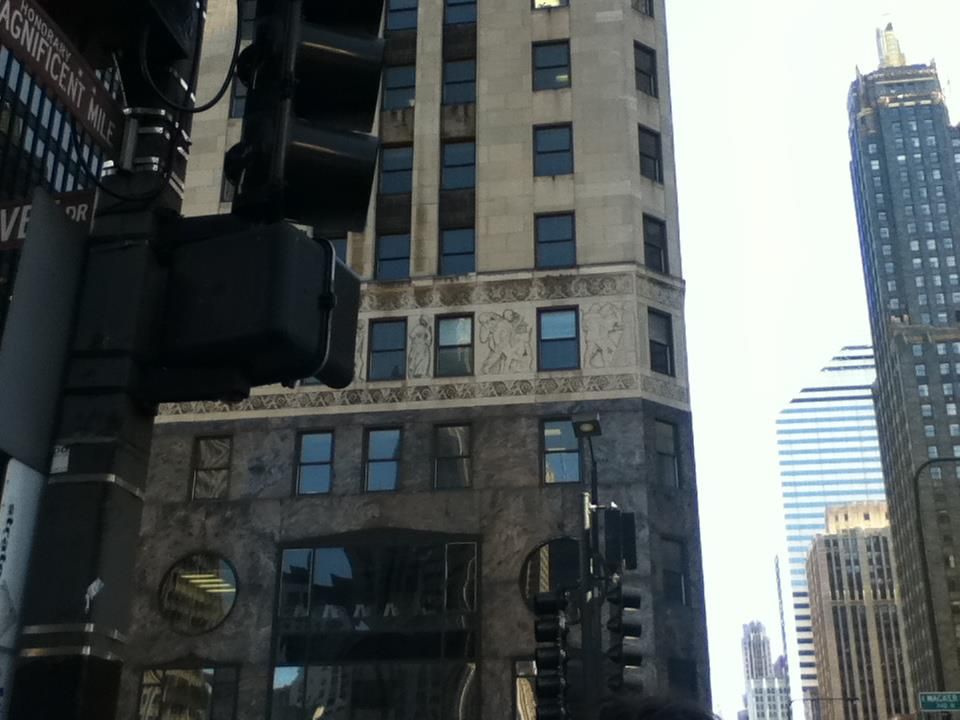 Spent time singing, dancing, and of course eating cookies with my sisters, <3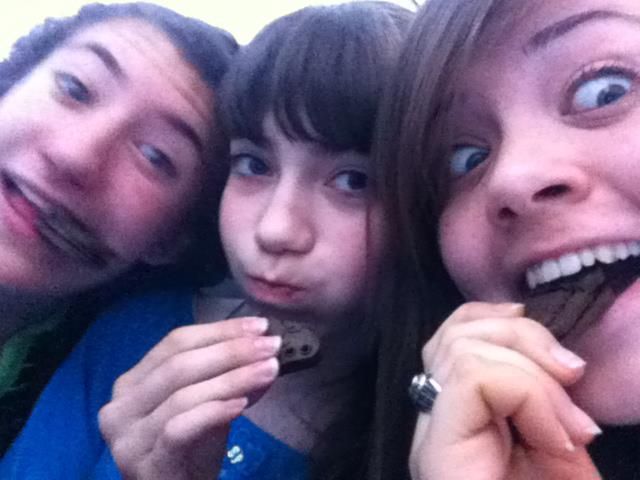 Went to Mexico to visit my grandparents a wealth of family members, and the ranches,
Witnessed some licking cows,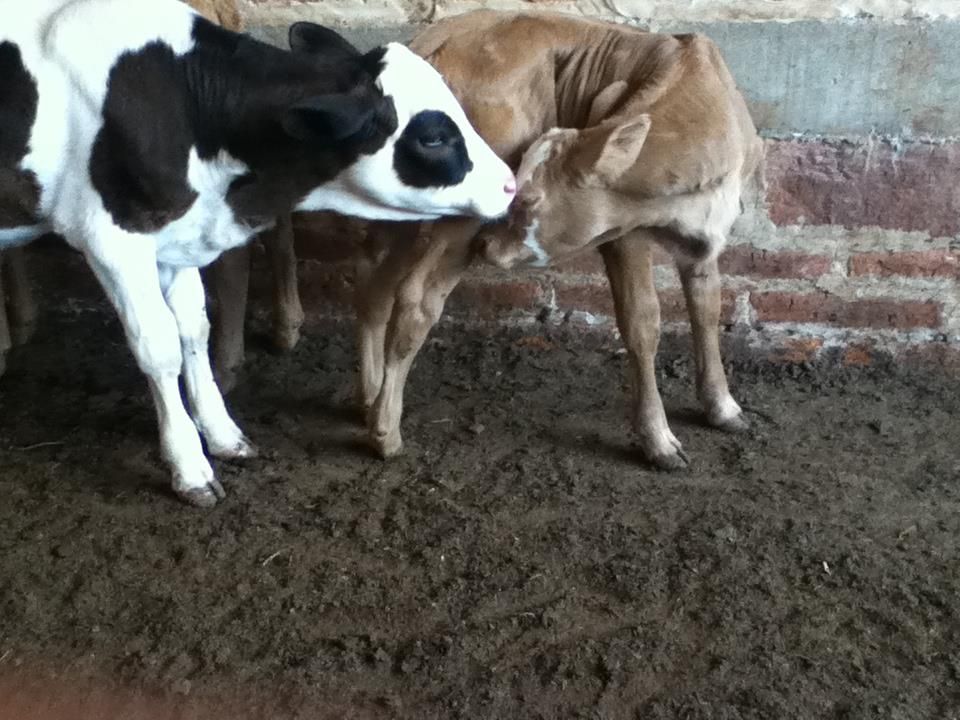 Celebrated my sister's birthday with a piñata.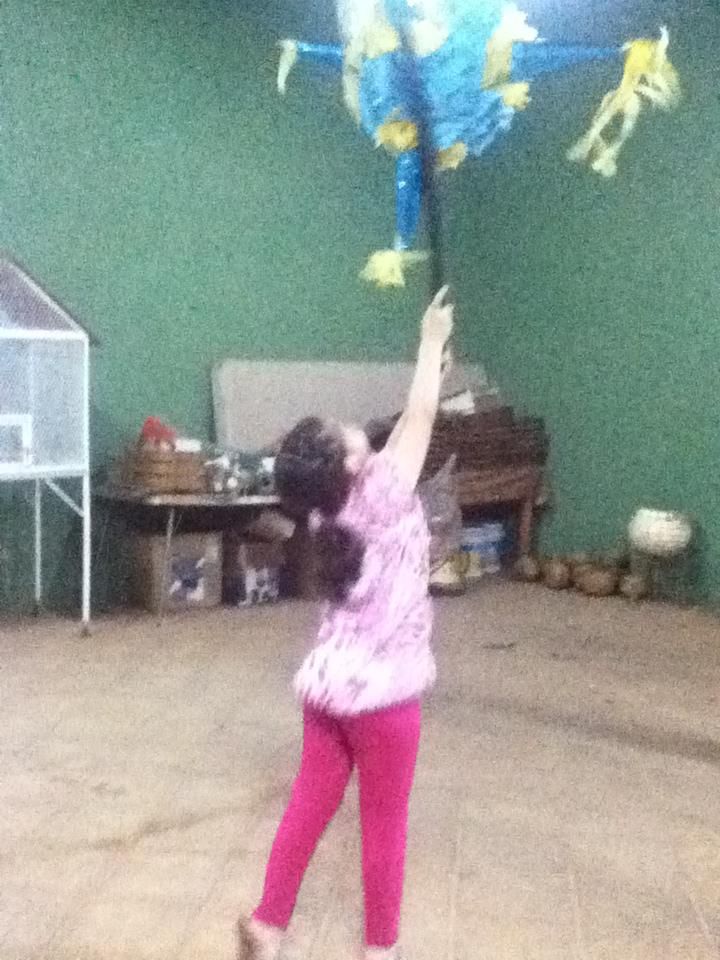 And I painted for my grandmother after she showed me her flowers and let me eat the coconuts and fish my uncle brought.
(It's one of her duck pots in which a lot of plants live.)
While ALL of this was happening, I was lucky enough to be working from my computer for the Massachusetts State Science and Engineering Fair analyzing lots and lots of surveys from previous science fairs and from classes given to teachers to ultimately 1) improve the state science fair and note trends, and 2) quantify how much of an impact inquiry learning and project-based learning is having on students all across the state of MA. (I learned a lot of interesting things about data analysis!)  I found this job through the MIT Public Service Center. If you're looking for a job, definitely check out their opportunities–they have a LOT!
In any case, that was the first leg of my summer, if you will. A return to my roots. I reconnected with the people who helped me become the person I am today. If there's one thing that will help me get through psets, a ton of things to do, and stress this semester, it will be the strolls in Chicago with my friends and the climbs up the hills with my cousins and sisters. And I can't forget my mom's cooking, or my uncle's fish. Basic, simple things though they may be, they are strength!
Now to continue unified pset number 2! WOOH!!
---
*The first two images, courtesy of google image search*