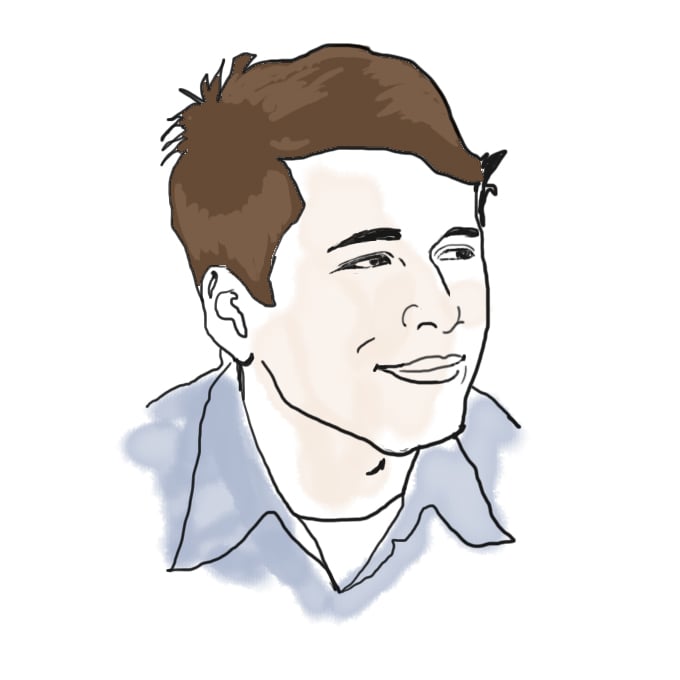 Juniors: MIT and other summer programs

by Matt McGann '00
Juniors may want to start thinking about summer programs including MITES, RSI, and WTP.
This message goes out especially to the juniors… seniors, spread the word to your favorite underclassmen.
The three high school summer programs hosted by MIT — MITES, RSI, and WTP — have their application deadlines coming up quickly. All three are open exclusively to high school juniors. MITES and RSI are free; WTP is subsidized and offers financial aid. Here's a little more about them:
Please note that all three applications require essays, teacher recommendations, and transcripts, and all three have extremely competitive admissions. If you are planning to apply to one of these programs, don't procrastinate!
The MIT programs are just three of many terrific math & science summer programs that high school juniors can consider. All of the below are national/international, selective, multi-week, residential summer programs in math & science.
Science & Research programs
Math programs
Women's programs
Programs open to out-of-state; largely regional
State Governor's schools
I do not recommend these summer programs as a thing to do "to look good on a college application." This should be for personal development. We do not expect that students do these programs. As I've said in previous entries, a summer of working and spending time with friends & family is a great option, one I chose for the majority of my summers in high school. Reading, doing sports, rebuilding a car, traveling to Europe or Quebec or New York, or whatever else are great ways to spend your summers. I just hope you'll take advantage of the large block of free time to do something meaningful for yourself.
32 responses to "Juniors: MIT and other summer programs"