A couple of months ago I got an email saying that Leslie Jones (from SNL and Ghostbusters and others) was doing a show at MIT and that tickets were being awarded based on a lottery system. I entered the lottery within the next 45 seconds because…

…how could I not go?
The de Florez Fund for Humor sponsored this free (to the MIT community) event, as well as many other humor-related MIT endeavors.
Unfortunately I didn't get chosen in the lottery, which was sad.
AND YET

shout out to the people who didn't claim their tickets lol
So I ended up getting to see Leslie in Kresge.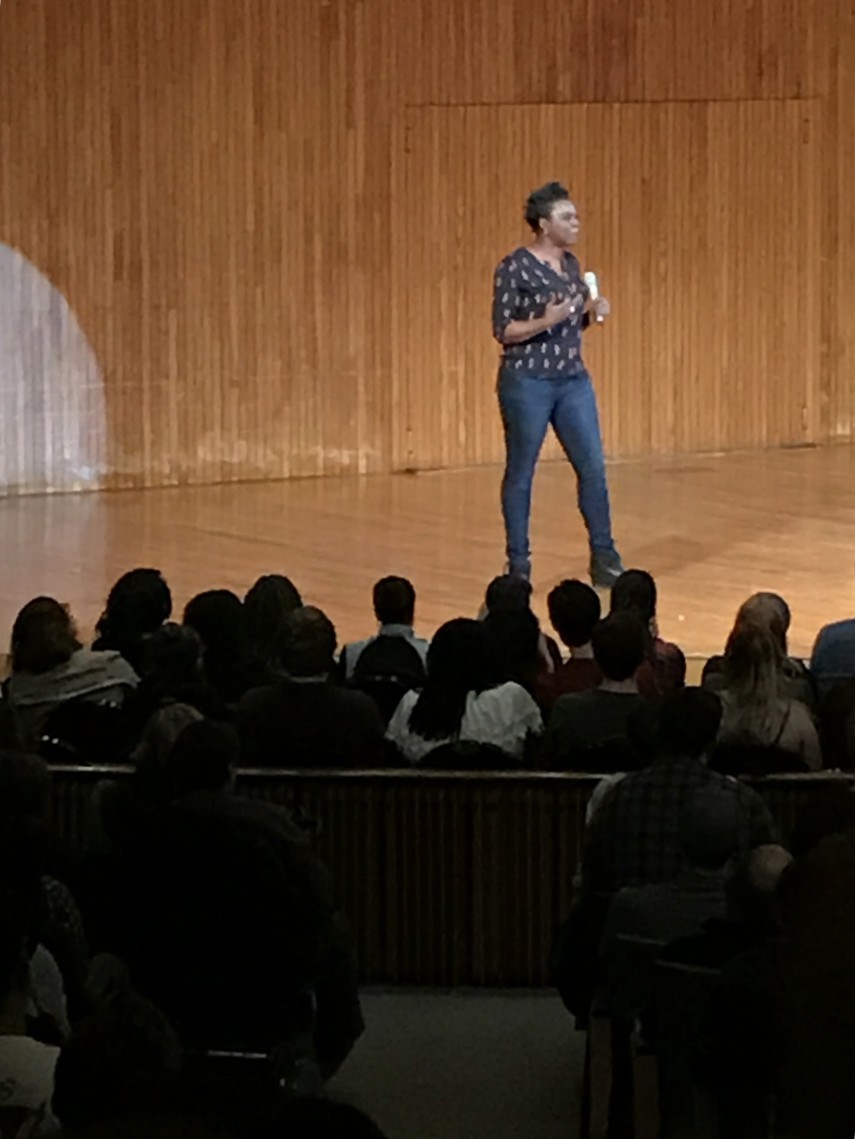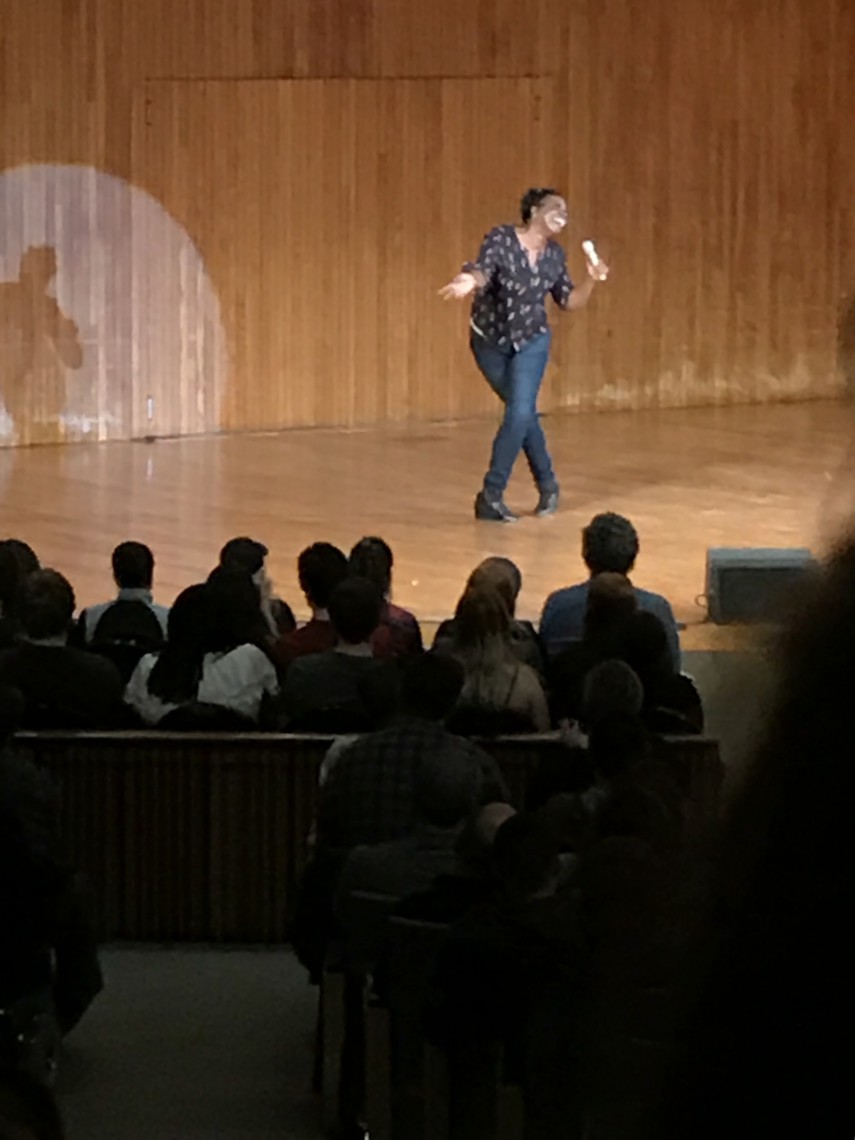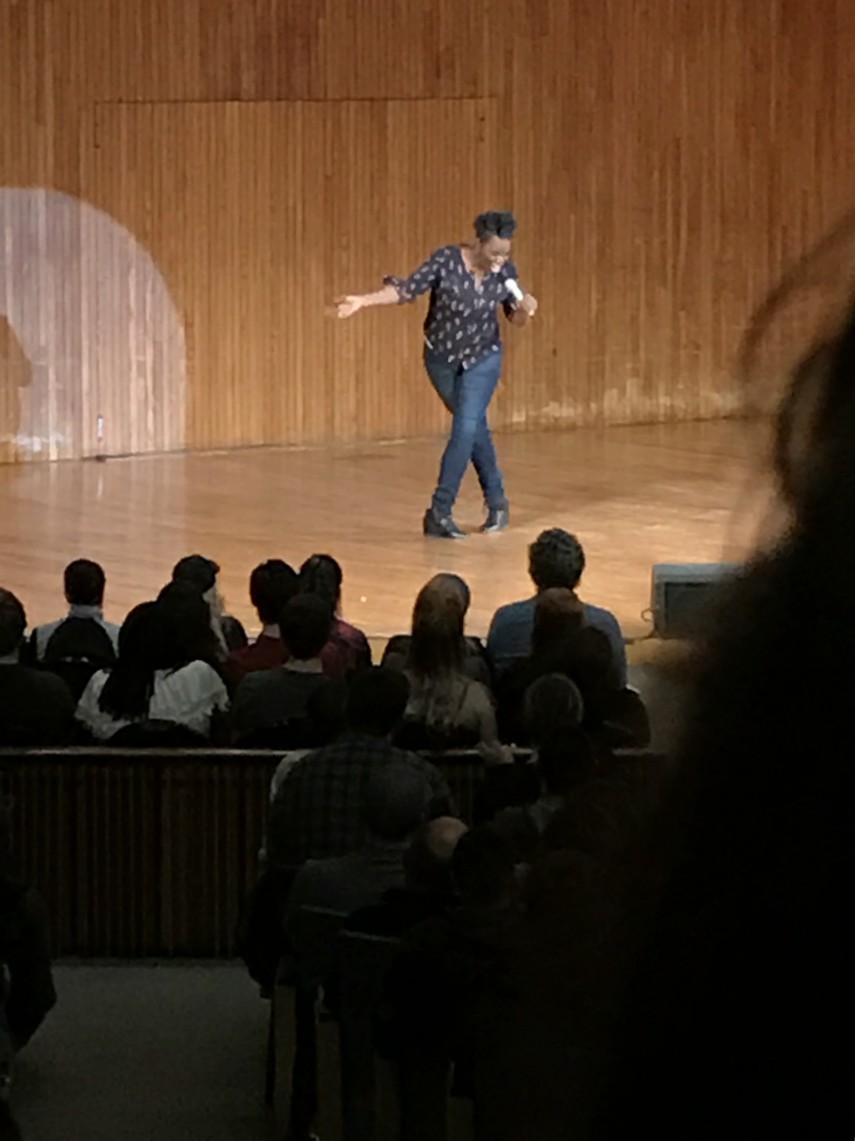 sneaky far away pics for proof
At the end of her show (which was great, as expected), she came down in the audience and made fun of people for about twenty minutes. Probably the best part of the show.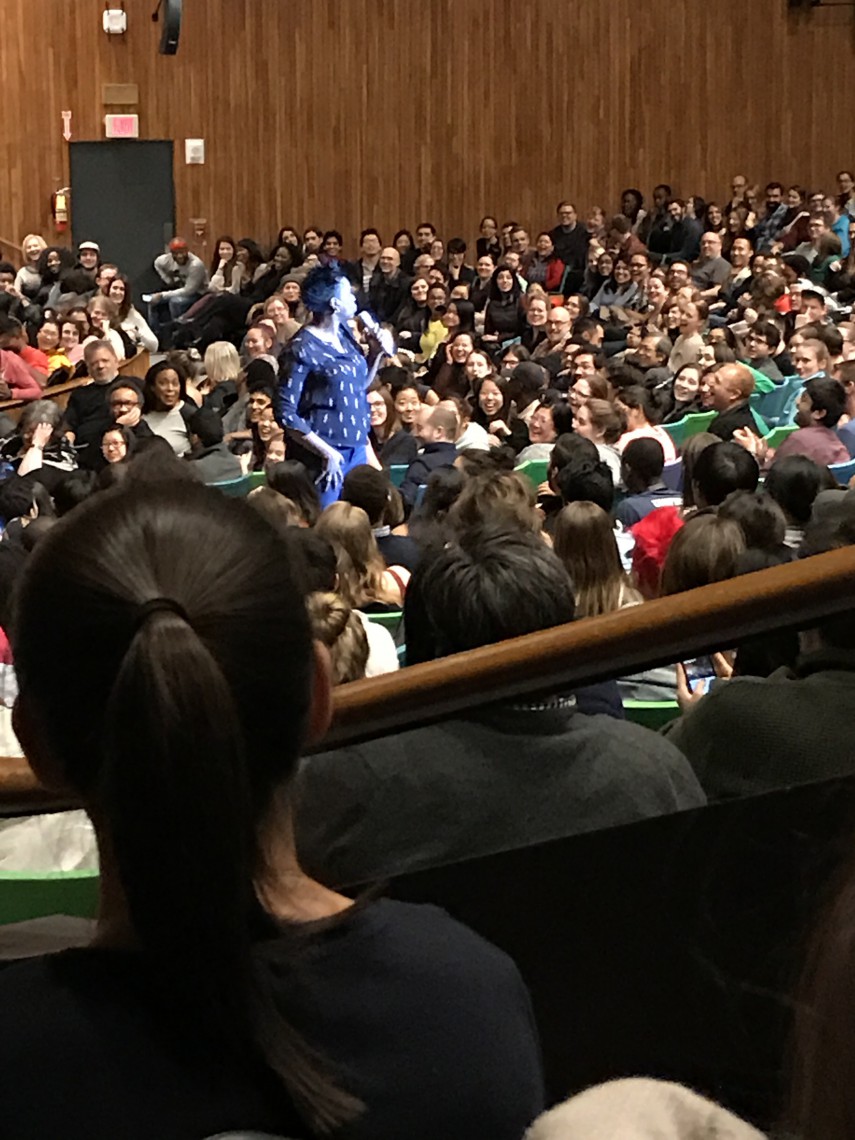 (@leslie if you're reading this thank u)