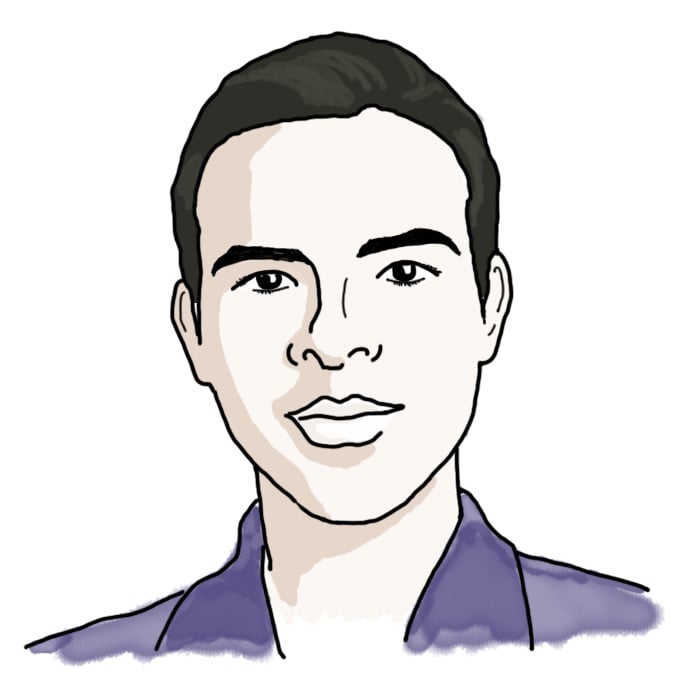 MIT Guests on The Colbert Report

by Erick P. '17
All the MIT guests Stephen Colbert has had on his show.
I don't usually watch TV but recently I saw a few episodes of The Colbert Report. Pretty hilarious stuff. Then the other day Chris Peterson (Head Honcho of the Bloggers and Senior Counselor for Web Communications) sent out an email with a link to a retweet by @cmsw_mit of a tweet by @MITListCenter of a link to an article on SPECTRVM which linked to Stephen Colbert's interviews with various MIT guests. So basically, there was a long chain of links and tweets that eventually ended up in my inbox which I'm sharing with you now. Have fun watching. I included the descriptions from the original SPECTRVM article.
Plus, you 2018's have housing decisions tomorrow. This is good distraction material.
Professor of Materials Chemistry, Donald Sadoway, on his liquid metal battery and renewable energy.
Professor of the Social Studies of Science and Technology, Sherry Turkle, on the positive and negative effects of technology on human relationships.
edX CEO Anant Agarwal on edX, the global online learning initiative.
Writing professor Junot Díaz on literature, immigration, and Freedom University (a college for undocumented students).
Associate professor of aeronautics and astronomics, Missy Cummings, on lightweight, smartphone-operated surveillance drones.
Whitehead Institute director and biology professor David Page on the evolution of the Y chromosome and the future prospects of males.
Nicholas Negroponte '68, MAR '66, cofounder of the MIT Media Lab and professor of digital media, on giving laptop computers to the poorest children in the most remote regions of the world.
Simon Johnson on how big banks must be made smaller to prevent another financial meltdown.
Stu Schmill, Dean of Admissions, putting Stephen on notice. Also featured in the blog post "Stephen, I'm Putting You On Notice!"
Jeff Gore, founder of Citizens for Retiring the Penny.
And if you're wondering what SPECTRVM is like I was, they're an MIT Newsletter.
"THE MIT SPECTRVM is a newsletter distributed without charge to friends and supporters of the Massachusetts Institute of Technology by MIT's Office of Resource Development."
Gotta go, I'm in the Student Center and I can hear Spongebob playing somewhere.