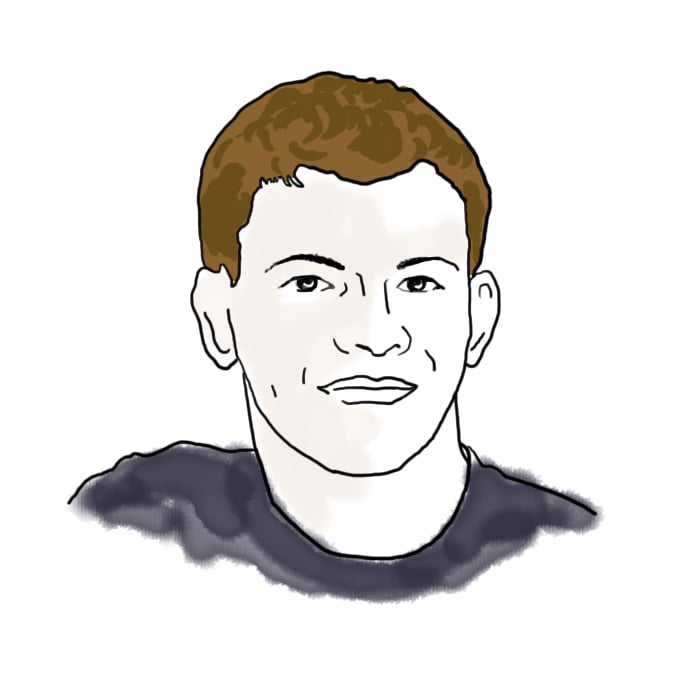 MIT Talks Energy at the White House

by Paul B. '11
"It is is our institutional responsibility to address the challenges of energy and the environment." - Susan Hockfield
At a press briefing at the White House on Monday, MIT President Susan Hockfield joined U.S. President Barack Obama in calling for a "truly historic" new level of federal funding for clean energy research.

The event came as Congress prepares to take up the president's budget, which calls for dedicating $150 billion over 10 years for a new clean energy R&D and technology fund. This initiative represents "the largest and most important investment in science and technology" by the U.S. government since the Apollo moon-landing program in the 1960s, Hockfield said.
Read more (and see the video): Hockfield, Obama urge major push in clean energy research funding – MIT News Office
Energy has been a central, vibrant part of MIT's mission ever since President Hockfield's inauguration. In her inaugural address, President Hockfield said, "A second great opportunity, and a great obligation, is our institutional responsibility to address the challenges of energy and the environment." Today, that responsibility is embodied in the work of the MIT Energy Initiative (MITEI).
Founded in September 2006, the Energy Initiative helps coordinate MIT's significant research into the energy sector. It also houses a wealth of resources and opportunities for students interested in making a difference – so if you're at all interested in energy research or energy education, be sure to check out their website! In particular, the Energy Initiative has been a key player in helping establish a new inter-disciplinary Energy Minor at MIT, which is projected to be available this coming semester in Fall 2009.
With all that in mind, here's a sampling of the hundreds of energy-related opportunities that abound at MIT.
In the classroom:
8.21 РPhysics of Energy, which has been talked about quite a bit on campus, explores how energy actually works. From a physics standpoint, the course material ranges from a mechanical and electromagnetic understanding of energy systems to talking about thermodynamics, quantum mechanics, and nuclear physics. But the class also covers some of the overlooked aspects of the energy problem, such as energy transport and conversion. Finally, the class explores some of the side effects of energy use, such as global warming and nuclear radiation hazards, that capture so much of the media's attention.
12.213 – Alternate Energy Sources – is a six-unit class that explores a number of alternative energy sources, ranging from wind and solar to geothermal and nuclear. Because it's only 6 units and has no prerequisites, it's easy to drop into your schedule! And because the class changes from year to year, you can even take it more than once.
14.44 – Energy Economics and Policy – investigates various aspects of the energy economy. The class also talks about novel ideas for the future, such as energy tax, price regulation/deregulation, CO2 emissions, and pollution controls.
4.411 – Building Technology Laboratory – is an architecture project laboratory that explores how to integrate energy-saving techniques into new buildings. The class focuses on building and testing models, and pays particular attention to applications for developing countries.
In the lab:
Center for Excitonics explores organic light-emitting diodes (OLEDs) and how they can be harnessed to create light-absorbing antennas, new solar cells, and other energy-efficient technologies.
John M. Deutch is an Institute Professor of Chemistry with a passion for understanding fuel cells and other energy sources. With a number of other faculty, he recently completed a comprehensive, interdisciplinary study of nuclear power including technical, economic, and environmental concerns. He is currently working on a follow-up study regarding the future of fossil fuels.
The Juanes Research Group (Civil and Environmental Engineering) explores CO2 storage and carbon sequestration.
Professor Angela Belcher, whom I've blogged about before, unites a number of diverse fields – ranging from biochemistry to materials science to electrical engineering – to explore new approaches to energy. Her lab's research results have from improved solar cells to viral nanobatteries.
In student groups:
18 responses to "MIT Talks Energy at the White House"