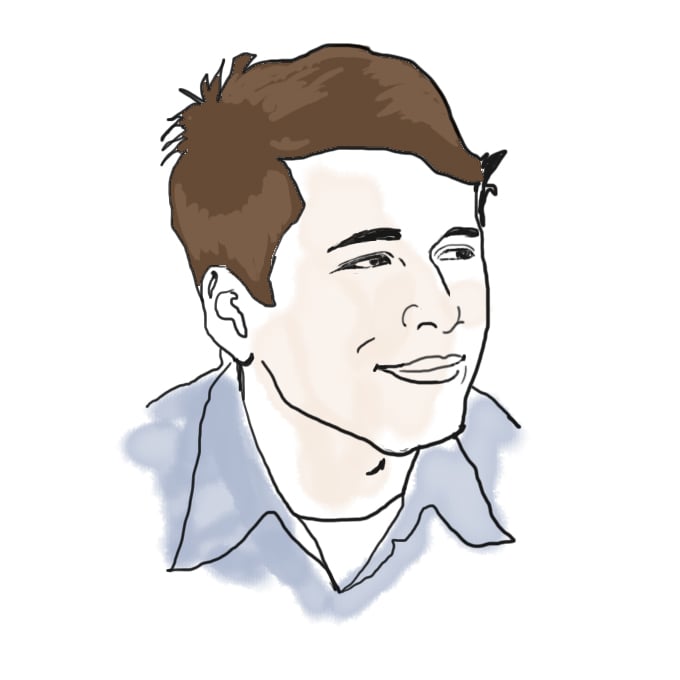 MIT Regular Action Deadline & Taking Questions

by Matt McGann '00
Advice for RA applicants; I'll answer questions Thursday.
Please remember that January 1 is the submission deadline for students applying for regular action admission to MIT. This means that you should you should click the final "submit" button of your online application on or before January 1. If you are applying on paper, have the Post Office postmark and mail your materials on or before January 1.
However, I strongly discourage procrastination. The closer you send in your application to the deadline, the longer it will take our records office to process and for it to appear on your Application Tracking. Our records office is fully staffed over the holidays and is, even as I write, busily processing all of the application pieces that have been submitted.
Also, please note that you do not need to express mail or overnight your application.
I especially encourage students who live outside the United States to submit their applications as soon as possible.
I encourage you not to wait until the very last moment to submit your application. If your application is ready to go, click that button, or stamp that mail!
I hope these blogs have been very helpful to you as the regular action deadline approaches. Check out the archive if you haven't already, including questions & answers.
For questions we haven't yet answered, please leave your query in the comments of this entry. On Thursday, I'll be going through the questions posted in this entry's comments and answering them, before taking a quick vacation to celebrate the new year (and then starting the regular action process soon after). So, even if you've posted your question in a different entry's comments, I hope you'll post it again here so I can collect the questions altogether.
Happy Boxing Day!
100 responses to "MIT Regular Action Deadline & Taking Questions"