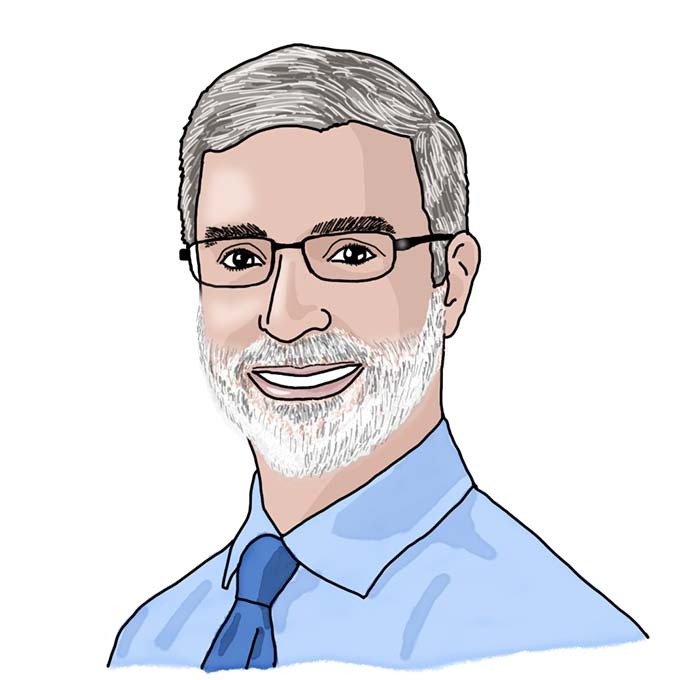 You don't need to take up the crumhorn to look "different."
I wanted to offer a few more comments on the interview. While we have a diverse group of ECs (just like the MIT student body) and they may have somewhat different styles of how the conversations will go, the main point of these meetings is for us to learn about the things that interest you and the way you go about pursuing those interests. The interviews are also a good chance for you to learn more about MIT from someone who's been a student there. College admissions is all about the "match" and these conversations are a way for you and for us to learn about each other in that regard.
To that end, there is no expectation that you should have to prepare anything special for the interview. You should be prepared to talk about the things that interest you and the way you pursue those interests, and think about why MIT would be a good place for you. But those are things that you should be doing for the application, anyway. The interview is simply a way for you to tell us in person.
Some ECs may suggest you bring resumes, some might suggest that you bring something else of interest to your interview. This is not a requirement or an expectation — remember that most students don't have resumes or other things — but if you have something, feel free to bring it.
Also remember that there are no right or wrong things to talk about in the interview. There is no one profile of student we are looking for — MIT students have extremely diverse interests — and we don't value one type of activity over another. You don't need to have pulled a child from a burning building or have solved any of the world's major problems; nobody else has. Whatever it is that you like to do is great just as it is. You don't need to glitz it up or embellish in any way. You don't have to set yourself apart from your classmates (common advice you might hear from college counselors). If you love to play the violin, play the violin – even if your many of your classmates do as well. You don't need to take up the crumhorn to look "different."
What the ECs are looking to learn about you is simply what it is that you enjoy doing, and how you have gone about doing those things. Remember that these meetings are supposed to be fun — after all, what could be more fun than talking about things that you love to do!
14 responses to "More On The Interview…"