Ents, bop, punting, pidge, Natsci, boatie, blues.
Umh, say what?
You might wonder whether these words are even English. Well, they are (I learnt them in England, from British people.) These words are among the many additions I have made to my vocabulary since I commenced my study at "the other Cambridge" *mysterious music ensues*
Yes, Cambridge in Cambridgeshire, United Kingdom, is also known as "that other place across the pond", "Harry-Potter-style city", a world-famous university with 61 Nobel Laureates (only 15 fewer than MIT, no biggie- notice the new sense of humor I picked up in England) and last but not least, the place where the structure of DNA was discovered (I am a biology major, I have to throw that in).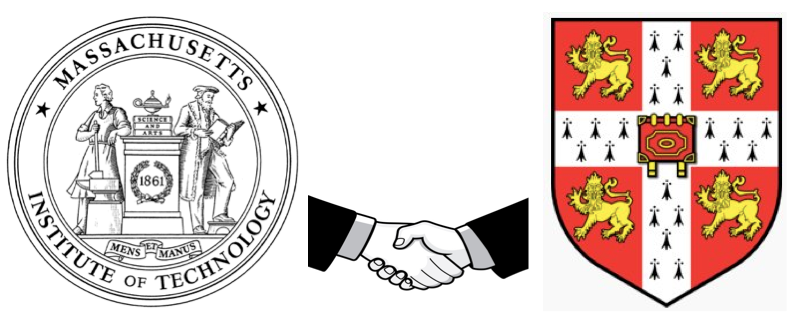 Now you wonder what in the world I am doing here, on MIT Admissions blog. Well, I am also an MIT student! (Trust me, I have beaver fever.)
Hi! I am Linh, a junior majoring in Biology (Course 7) and I am currently participating in the Cambridge-MIT Exchange Program. For those who are not aware, MIT has organized an exchange program with Cambridge University for the past 10 years (CME) and I am proud to be one of the students on the exchange program this year. Even though I am pretty much madly in love with MIT, I know that MIT creates all these study-abroad and exchange programs for a reason: to broaden the students' horizon, develop our life skills and enrich our knowledge. Therefore I took that chance and I am glad I did.
So, one day, when I was reading MIT admission blogs, which I have frequented since I had the intention of applying to MIT, I suddenly thought: "Why not blog about my life here in Cambridge, from my classes or extracurricular activities, to trips that I made around the UK?" In this way, potential applicants as well as MIT students will know more about all the exciting study-abroad/ international opportunities that MIT has to offer. I asked the admission office and here I am! I hope everyone will enjoy reading about my college journey, at MIT and abroad. Hopefully I will be able to let all the readers know more about MIT and its awesomeness :)
Love
Linh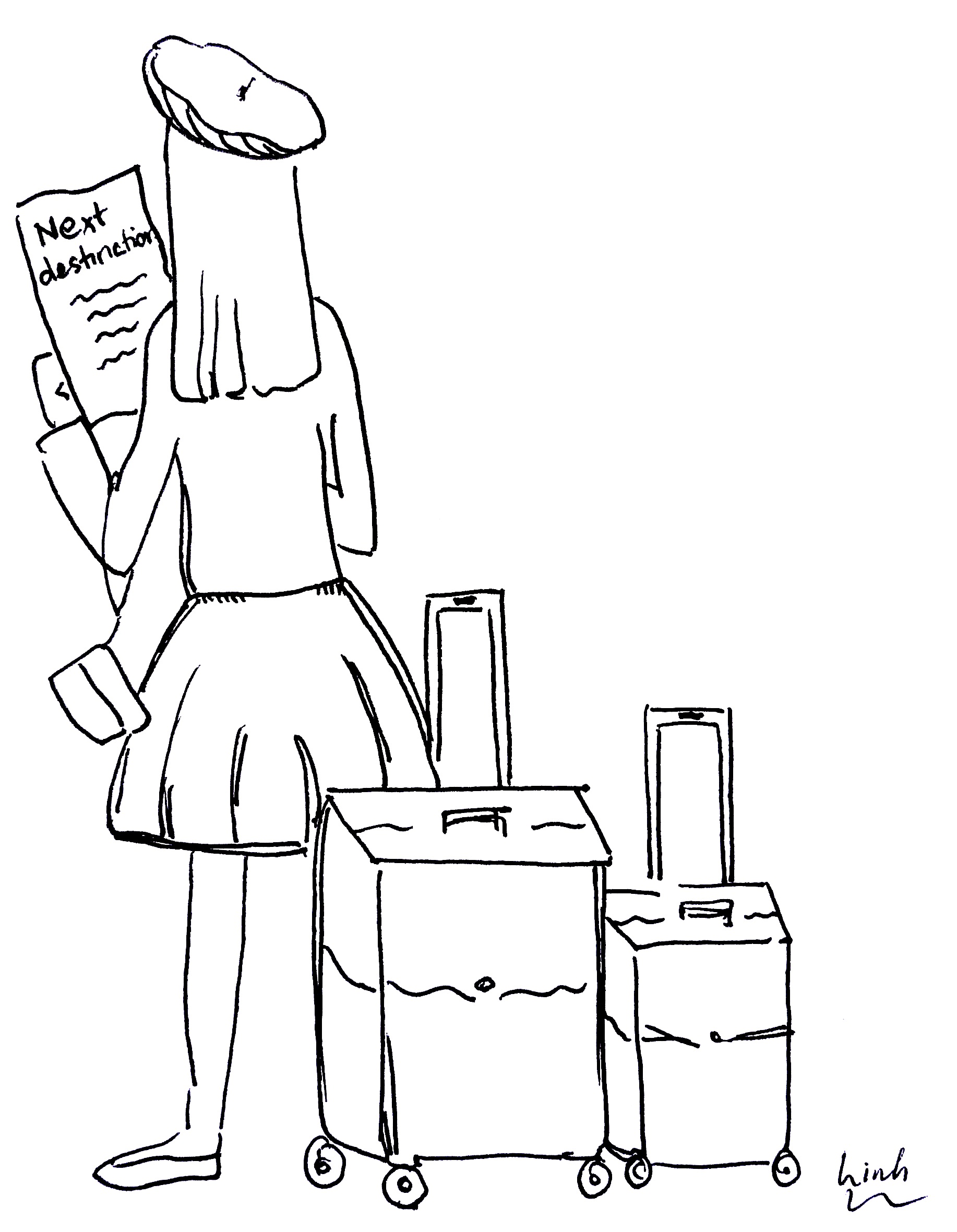 7 responses to "New kid on the block"