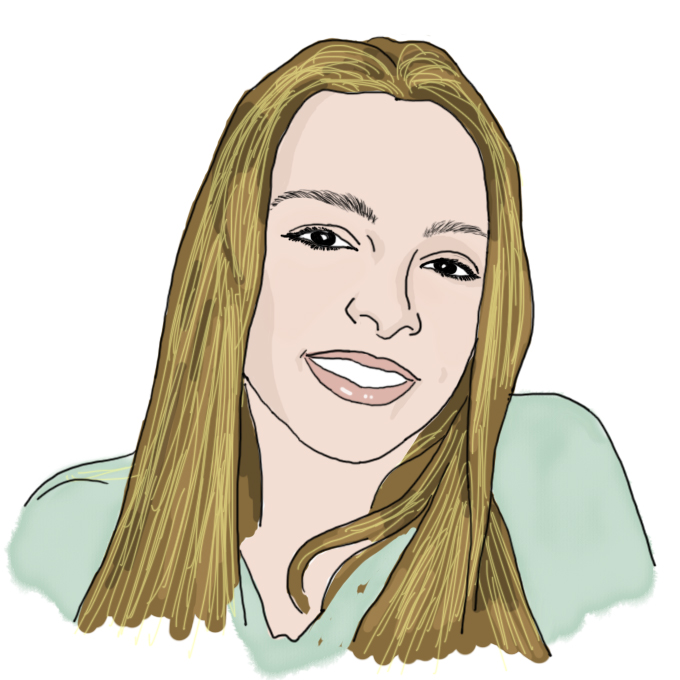 Next House Thanksgiving 2016 (sort of a guest post)

by Fiona M. '20
A (very late) recount of last Thursday's celebration
"Delicious food"
"Better than home"
"My favorite dorm event"
"I was so hungry and then I wasn't hungry after I ate the good food"
"Juicy"
"Best cooked meat I've had all school year."
"Amazing people"
"Yes"
"FOOOOD"
"PEOPLE"
"Next House Best House"
These are all quotes that have been used to describe Next House's annual Thanksgiving celebration. I wish I could tell you myself how wonderful it was but unfortunately I was not located at MIT during Thanksgiving break. However, I was able to ask Kyle S'16 (the organizer of the event) if he could talk a little bit about the event and this is what he told me:
"The Next House Thanksgiving dinner has happened for the past three years. A few of us who were not going home for Thanksgiving first organized it in 2014. Since then, it seems to have grown each year. This year, we had around 70 signups and we think approximately 85 showed up. The dinner is generously sponsored by our heads of house and they joined us for dinner with their entire family. While it is only advertised to Next House, our goal is to give everyone a place to go for Thanksgiving dinner, and we tell residents to feel free to invite their friends and classmates. This year, we cooked for approximately 10 hours over Thanksgiving and the night before, and slowly acquired all of the food through multiple shopping trips. We ended up with 3 turkeys, combined 35 lbs of potatoes and sweet potatoes, and more boxes of stuffing than I care to count.
Personally, this is also my favorite night of the year in Next House. We have so many people sitting around one table, laughing and having fun that I can't help but smile and be thankful for so many blessings that God has given us. Even in the midst of MIT, I kinda think it shows that we're all people. And at some point, being a friend to others is more important than the books.
This would not be possible without our tremendous volunteers. So many people volunteered their time to help purchase supplies and cook each dish, not to mention setting up and helping clean. This by no means was something I did alone, and the credit should go to them. I am so thankful for them and they are what made it possible." (Kyle S'16)