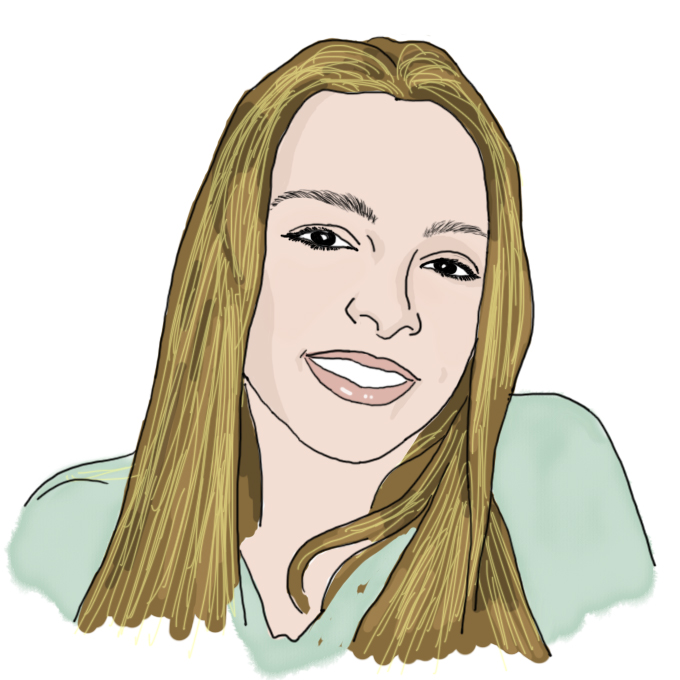 Biography
Hello humans!
To quickly introduce myself, I'm Fiona from sunny Southern California. I have four super awesome younger siblings, three dogs, three cats, three rabbits and two fish. I love inventing and making things, art, planes, any water-related activities (SAILING :) ), and writing. I have a Tumblr, fionadoesthings, and yes I did copy some of this intro from the About Me page.
I like to write in the way I think about things, which includes many side-tracks, sudden revelations, inclusion of details definitely not necessary, humor, extra-long or extra short sentences, and lots of randomness. I can be extra serious or extra opposite-of-serious.
I hope you enjoy reading my blogs and that I am able to give you a little taste of what it's like to be a student at MIT!