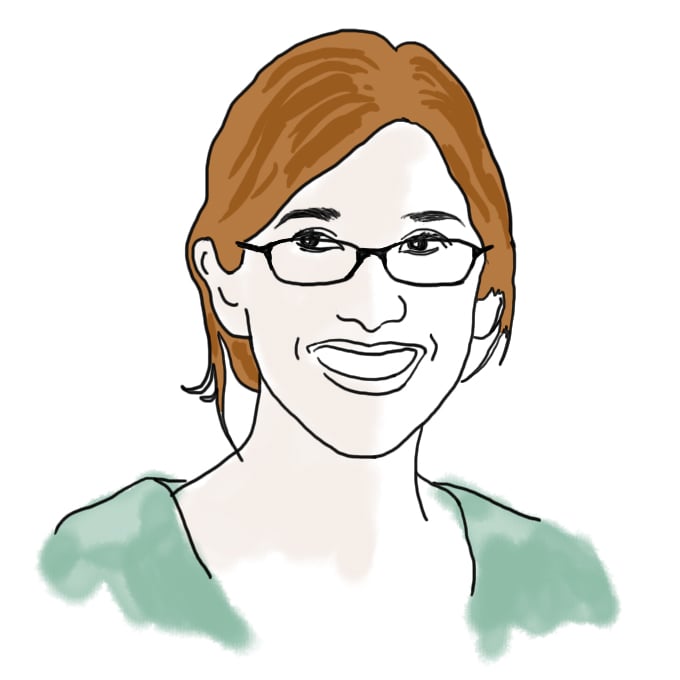 Warning: I am apparently in a run-on sentence/overuse of parenthetical statements mood today.
*Warning: I am apparently in a run-on sentence/overuse of parenthetical statements mood today.*
Although I'm back in Boston for the moment, I'm kind of running around because I'm jet-lagged like crazy (Adam and I took the red-eye from LAX to Boston — the flight leaves LA at 9:30 PM and gets into Boston at 6 AM. Come on, that's just evil.) but I'm still supposed to be leaving for Maine in 25 minutes. I haven't decided yet whether or not I'm going to repack or whether I'm just going to take my Ohio/California suitcases to Maine. (Yes, I took 2 suitcases home. My excuse is that I had to haul the Christmas presents I bought for my family, but in reality I am just an overpacker.)
Adam's dad is driving Adam and me up to their family's condo at Sunday River in Maine (because Adam is the baby of the family and his mommy won't let him drive to Maine in the winter), and I am spending three glorious days of complete vacation (omg so many books to read) before hauling myself out to the mountain to watch Adam's ski competition. Our friends Mark '07 and Jay '08 are coming up on Friday night, too.
California was fun, although it was RAINING TORRENTIALLY during the entire Rose Parade (if you saw it on TV, trust me, it was raining harder than it looked). My brother still had a blast, though. (I'll put a picture of me and my bro on later to embarrass him, but the picture is on my parents' camera.) We went to Disneyland on Sunday, at which Adam had too much fun being a pirate. Our friend Mark '07 (who is also coming to Maine) lives in Orange County, so he a) drove us and my two high school best friends around on New Year's and b) came to Disneyland with us.
Oh dear, Adam's dad is at the Braintree split — I need to, like, get dressed.
Comments
1. I am willing to bet that Bryan and Jennifer didn't go to the Rose Parade. Unless they like pain. And blinding rain.
2. Maybe someday I'll provide a full primer on the quasi-southern Ohio accent I allegedly possess.
3. I should amend my statement that Adam makes more than his mom to say that Adam would make more than his mom working at Draper, if he didn't have to do that pesky school thing during the school year and could work 40 hours a week all year. He has a really cool video of a helicopter he designed and is currently testing by dropping it off the Green Building (it's supposed to be able to be dropped from a plane to bring supplies to people, ie soldiers in the field), but I'll have to find out whether he's allowed to post it on the internet or whether he could tell you but have to kill you or whatnot.
4. Timur CHEATED and is using his laptop in the shower without the water running. I actually use my laptop when I'm actually in the bath getting squeaky clean!
8 responses to "Not an actual entry"