Hello! One of the first things I wrote about as a staff blogger was my transition from pueblerina to big city girl. A year and a half has passed since that blog post and I'd like to give you an update.
When I last checked in, I was just settling into my new life in Cambridge, MA. As a proud, first generation, Mexican-American woman, I found that there were a couple of things that I needed to ensure my happiness, sense of belonging, and community. I had already found the perfect coffee-shop, but there were still a couple of things missing from my list. Ahem:
Tortillas. These round slices of heaven are revered in Mexican cuisine; for instance, a tortilla can either make or break a meal: corn tortillas bring out the flavors in tacos al pastor or enchiladas, while flour tortillas are better suited for burritos or just eating them by themselves with a bit of butter. With this in mind, I set out to find a tortilleria or in the very least, good quality tortillas in a super market. Not only did I not find a tortilleria, but I didn't even find good quality tortillas in the supermarket.
Y ahora, que sera de mi?
One day a student told me how her mom regularly ships her treats from California and I thought to myself, "Well that's something, ain't it?" I quickly called my parents and two days later, I had two packages of freshly made tortillas from the local tortilleria and a package of my favorite chorizo.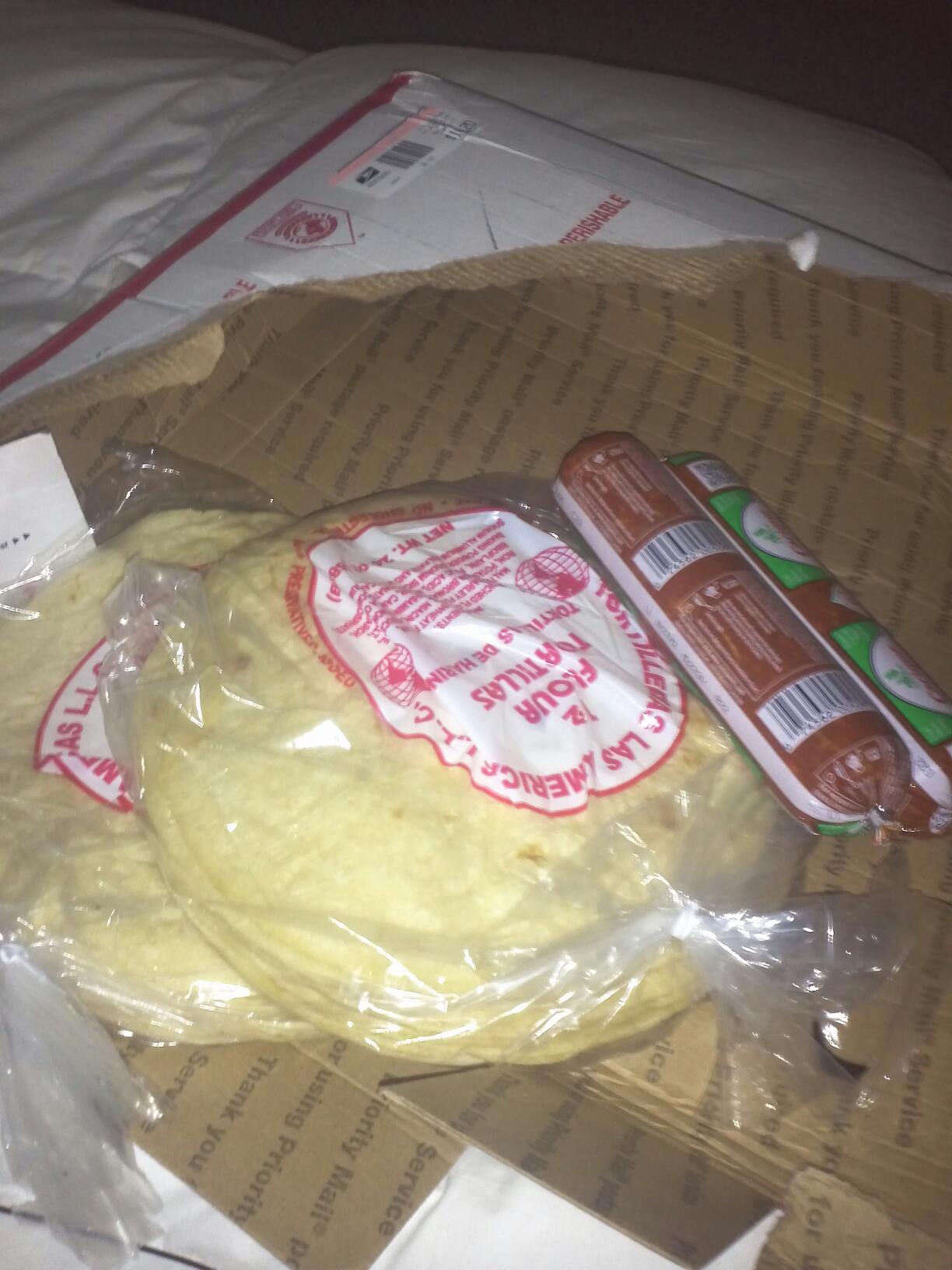 All of these seemingly small things: tortillas, chorizo, coffee, all of these things can make a person feel at home. But acquiring a sense of happiness, sense of belonging and community requires more than just material things, as cliché as that may sound. The interaction with people from my community is very important to me, as well, to be able to share and bond through stories of common experiences, such as attending quinceañeras, eating tamales, or being the first in your family to go to college.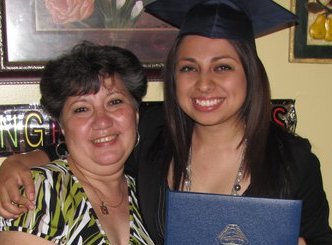 Sigue leyendo.
The other day, I was having ice cream with a student I "mentor" (I really think it's the other way around) and she was telling me she would be pulling an all-nighter studying for her neuroscience class and in the next breath, telling me she would be visiting her abuelita for Christmas break. As she was talking, I couldn't help but feel so incredibly proud of her for having the fortaleza and coraje to leave her family behind and forge her own path at MIT.
This, my friends, this is what makes Cambridge, MA feel like home to me, even if my parents have to send tortillas and chorizo via express mail.