Amazing Discovery of the Day: After nearly three semesters at MIT, I just realized that you can take the Tech Shuttle straight from Kendall Square to New House (well, more accurately, MacGregor*, but close enough). Wow, it really shows what kind of MIT student I am over this last year. *blushes*
Last year, I posted Taiwanese pop songs to "encourage" the EA and RD applicants =p
Once again, like always, [hint: title* hahaha] I will do so likewise this year for you all EA'ers!
*[ also = "ÇÇ"Å܉∏ÄÂ∫¶"ÄÄ"Åфŧ"Åæ"Åß"ÇÇ – though I don't think it will show up on the URL =p]
Can't believe it's already the Class of 2013!
In honor of what I'm going to do during IAP (included at the bottom), I'm going to post a Japanese song this year. This is the theme from Dragon Zakura, a famous Japanese drama from 2005.
The drama is about a radical teacher that sets out to train a group of students from an underachieving high school to getting into Tokyo University (Todai), the most prestigious university in Japan, through a year of intense training. The drama itself was actually pretty well made, as the teacher brings in "specialists" from different areas that attempts to teach the students new (and hilarious) methods of approaching math, literature, English…etc. that's different from traditional instruction. It's a very enjoyable drama (to waste time on while procrastinating for psets, lol =p) and really "touching" when the final results were announced (kinda like when MIT decisions are announced =p – but they do it the hardcore Japanese way – where they put the exam ID numbers of everyone who qualified for Todai on big poster boards in front of the campus and you have to go to scan frantically for your number to see if you made it).
But the theme is pretty cheerful and has nice lyrics, so enjoy!
Sooo while I'm on the topic of Japan…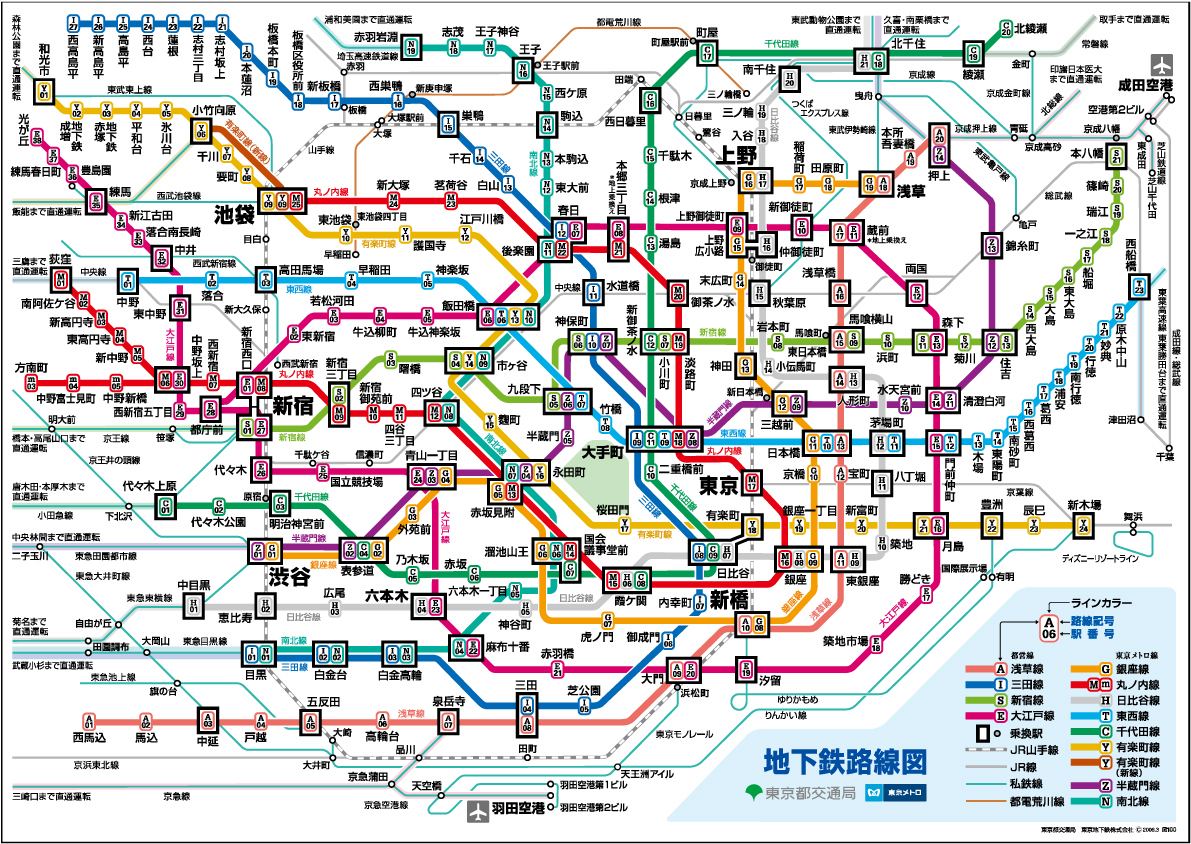 This is where I'll be spending IAP this year.
Similar to Spain last year, I'll be living with a host family in Japan while taking Japanese classes in the daytime. Growing up, I've been to Japan more than a dozen times (due to its proximity to Taiwan – it's only a 3 hour flight!), and it's absolutely amazing to be able to spend a whole month there this year.
Again, going with the whole foreign language thing – I just love learning languages. The last time I took Japanese was 5 years ago when I was a freshman in high school, and I decided randomly to try to test into Japanese this year. My Japanese was really, really poor in the beginning, and it's a wonder that I placed into Japanese III. But after one semester of MIT's great language instruction, I had more confidence in Japanese and decided to spend this IAP refining my language abilities.
This all, however, isn't sponsored by MIT though. I had to go through an external Japanese cultural association that organizes homestays, so I don't think this is particularly relevant to MIT life…but hey, I just wanted to share the good news! :)
Good luck on the EA results!
You've filled out the forms, written the essays, done the interviews, and probably marked up your calendar with deadlines more obsessively than you've ever before.
One of the commenters pointed out last year that for every admit, there would probably be nearly 9 others that would not be there to share in the good news.
But I also want to say that like what someone else said eloquently, "you miss 100% of the shots you don't take." By stepping forward and trying hard for something, you've already extended yourself and grew in an intangible way. Thus, I feel like there's nothing to be ashamed of. I was deferred when I applied ED (not to MIT), and there was a period of 2 months or so when my parents started freaking out about me not being able to get into ANY college. It was not so fun. (you know, Asian parents, been there, done that. xP)
So you'll be fine. Put on your favorite soundtrack on Monday night, take a deep breath, and when you're ready, click the button.
Life goes on, and I believe that tomorrow only gets better. ;)
28 responses to "Otra Vez, Como Siempre"