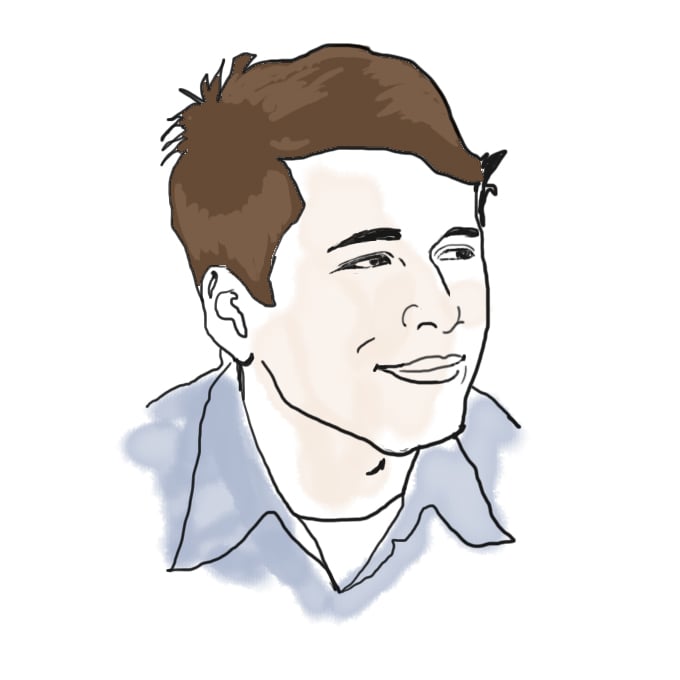 Last-minute questions, and Coca-Cola Scholars check-in.
With CPW less than a day away, I'd like to use the comments for this entry for:
Asking any last minute CPW questions you have (you can also do this in Mollie's latest entry).
Students who have to miss CPW for the Coca-Cola Scholars weekend in Atlanta (I hope that MIT '10s who are there get a chance to connect!).
15 responses to "Questions & Coca-Cola Check-in"