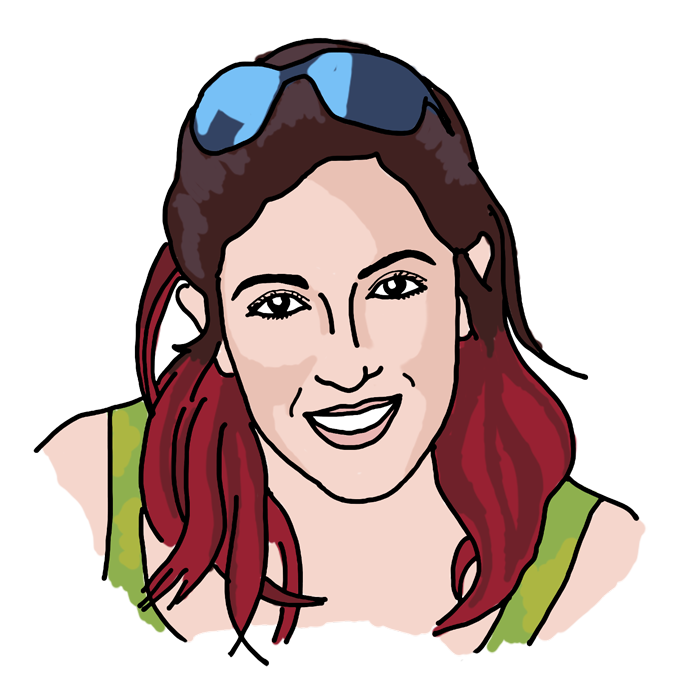 Roller Coasters and Dance Parties

by Rachel D. '16
Sunday was the East Side party! Lots of loud music and prefrosh!! Still, no fun.
This past Sunday was the East Side party, where the denizens of the East Side and prefrosh (now frosh!?!?)  from all around MIT came to see the fantastic roller coaster and fort for themselves.  Everything felt super safe and awesome.
Here are some videos and pictures that I took from the party, enjoy!
I even got to go on a ride!
I also did a lot of hair dyeing over the past few days, here are some of my pieces of art.
And here is some of my hair, which was done by Diana H. '17. It was her first time dyeing someone else's hair, and I think she did a great job!
All in all, this has been a really awesome week. I've met some incredible freshmen that I am really excited about, including one of the new bloggers! I'm so grateful to be here at MIT and surrounded by such amazing people who can pull off such awesome projects. I'm happy that I can call this place my home.