for a brief moment over the summer i think i truly believed that i was a working adult, living the 9 to 5, subconsciously looking forward to the paycheck every other friday. i thought a lot about how i liked this lifestyle.⁠01

the 9 to 5 i didn't care much for. the software i did was pretty interesting. i liked the feeling of transferring income to a savings account. by august i grew to love the seattle summer, with every sunset being a thousand shades of orange fading into blue. not having work to do after work was a blessing and a curse. i was spending most weeknights by myself in a tired haze, but traveled a lot on weekends to see friends. i spent more time with 20-somethings than something-teens. i regretted not living <em>in</em> seattle instead of the suburbia that is kirkland, because i think it would've been a lot more fun, and there would have been more things to do.

traveling this summer gave me more perspective as to where i'd want to live after mit.⁠02

ideally a city, and seattle is quite nice -- i'm concerned about when it's not summer, though natives say it's not even as bad as boston or new york. obviously, the Bay exists, though not without its rampant problems. i'm slightly afraid of the person i would become if i lived in LA. portland is actually pretty cool and felt like a smaller seattle for the weekend i was there. being in new york city for a week before school was a slap in the face after being in the west coast, but it grounded me, and i realized that i liked nyc more than i thought, and that deep down i've always liked nyc, and i'd want to live there. boston is okay and cute. my mind intermittently drifts towards daydreams of working remote for some western software company while living in japan.

being back at mit for only a week has already put me fully back in "mit mode."⁠03

it's frankly been a jarring transition, both in environment and in lifestyle. i'd been passively thinking about (and living) 'life after mit' for so long that i'd almost forgotten i had one more year left. but after the first cc-dormspam, the all-day acapella auditions, the 3am fire alarms, the torrential rain on the first day of classes, and playing tetris on my calendar, we are Fully Back, and it makes me question the time i spent in seattle, and was it even real at all? mit does this to you.

i missed mit, and i missed next house and east campus and toons and all the little things about cambridge and boston i didn't even know i missed. i'm living in a cozy single at the end of the hall. i'm genuinely excited for every class i'm taking this semester.
i've come out of the summer feeling a lot better (and healthier) about my emotions and relationships. i'm happy that me and joanna had an adult breakup and that we're on good terms and still care a lot about each other. i'm glad i made new friends. (it's refreshing to hang out with people that don't go to mit.) i'm glad i didn't reject romance.
my favorite color changed from blue to pink.
---
first impressions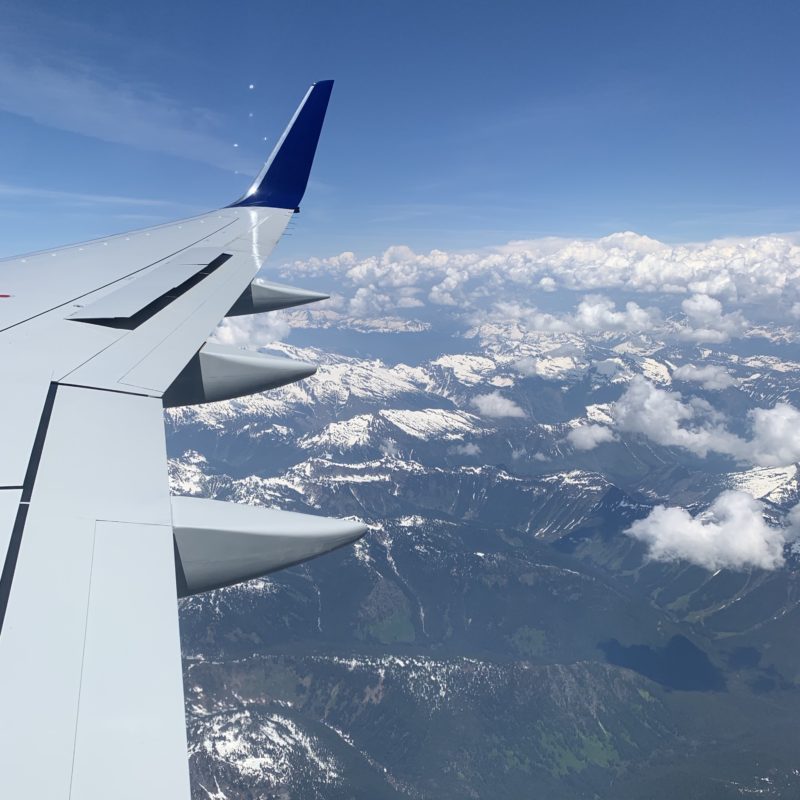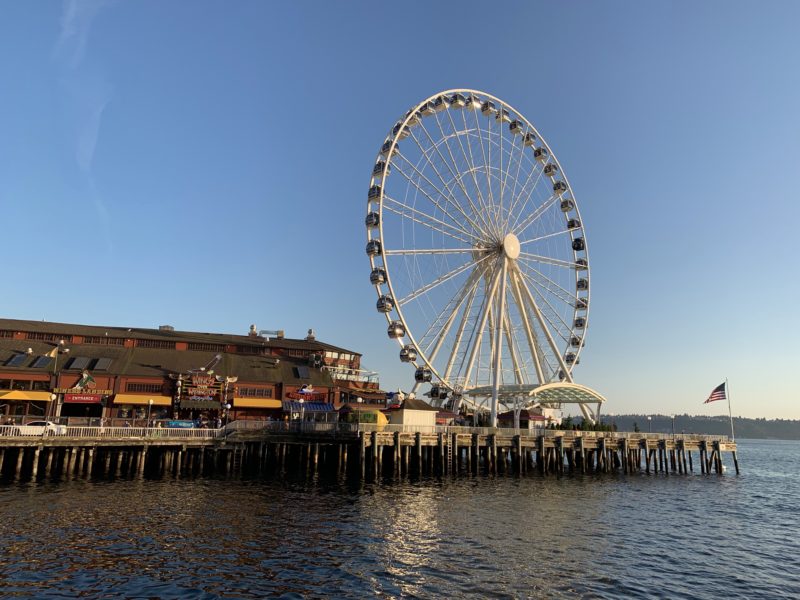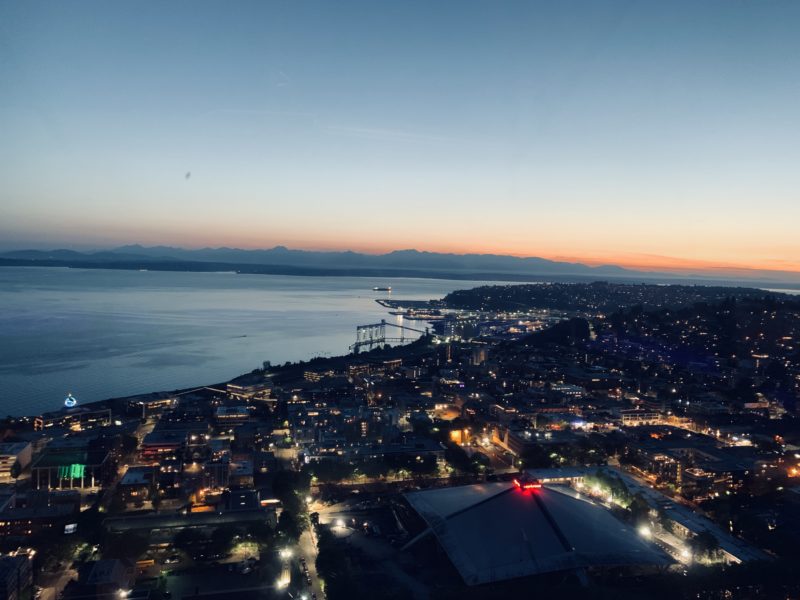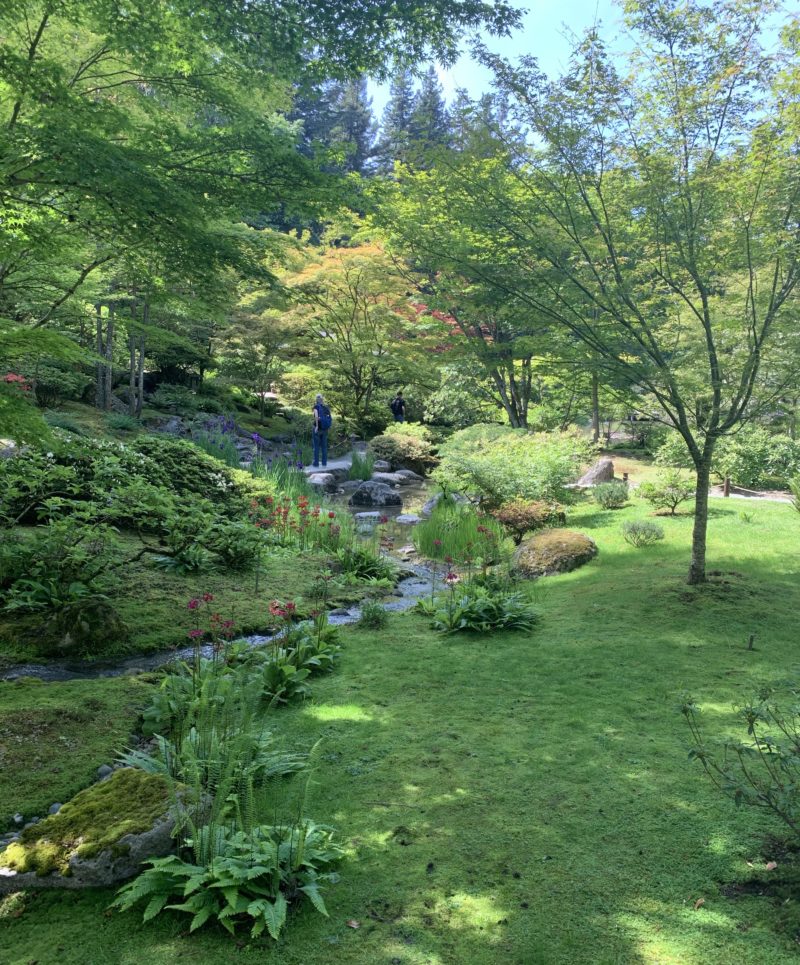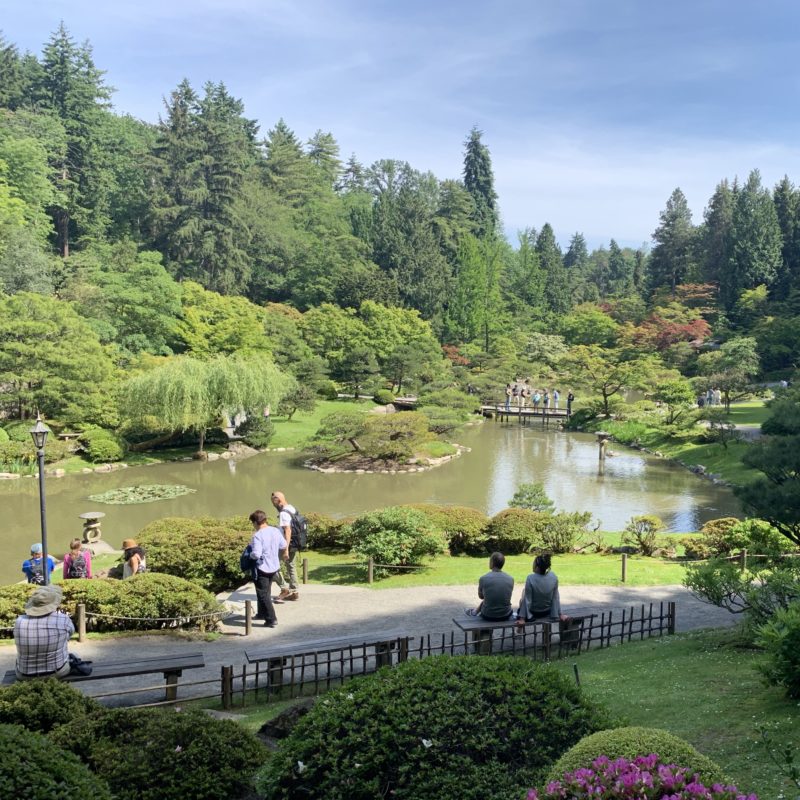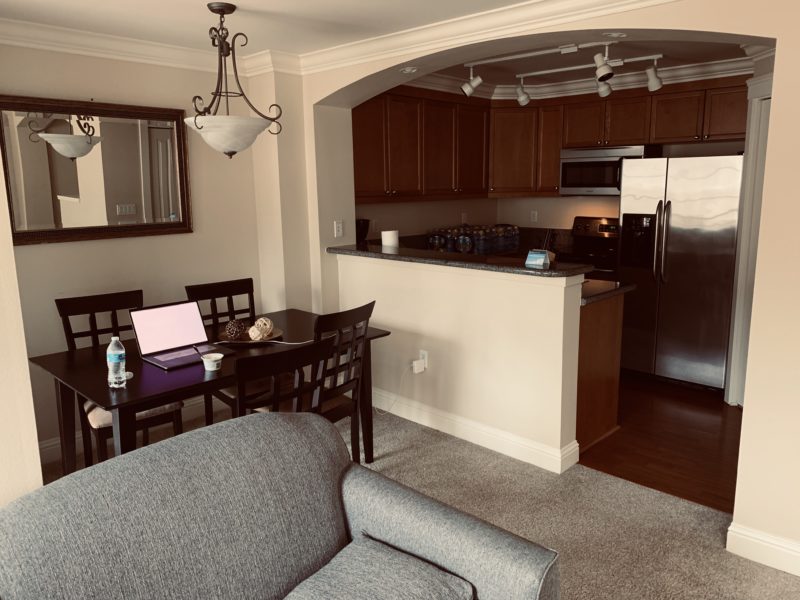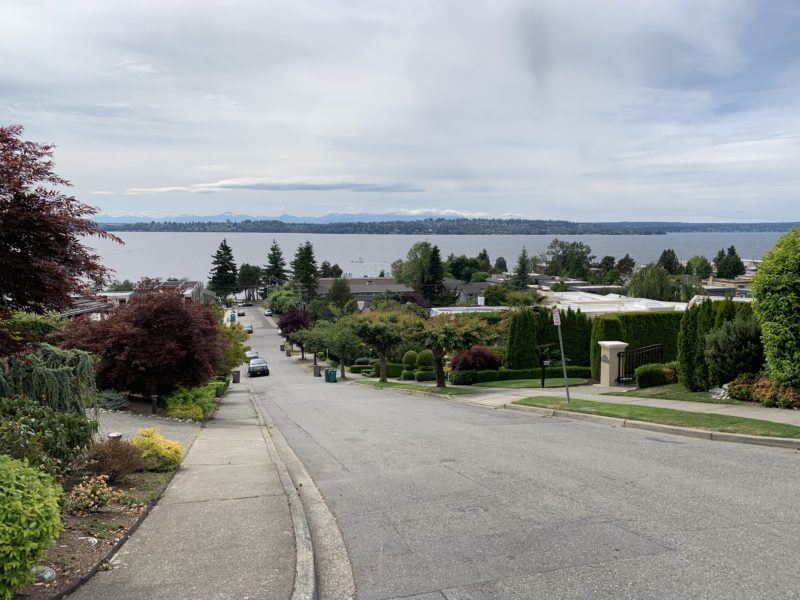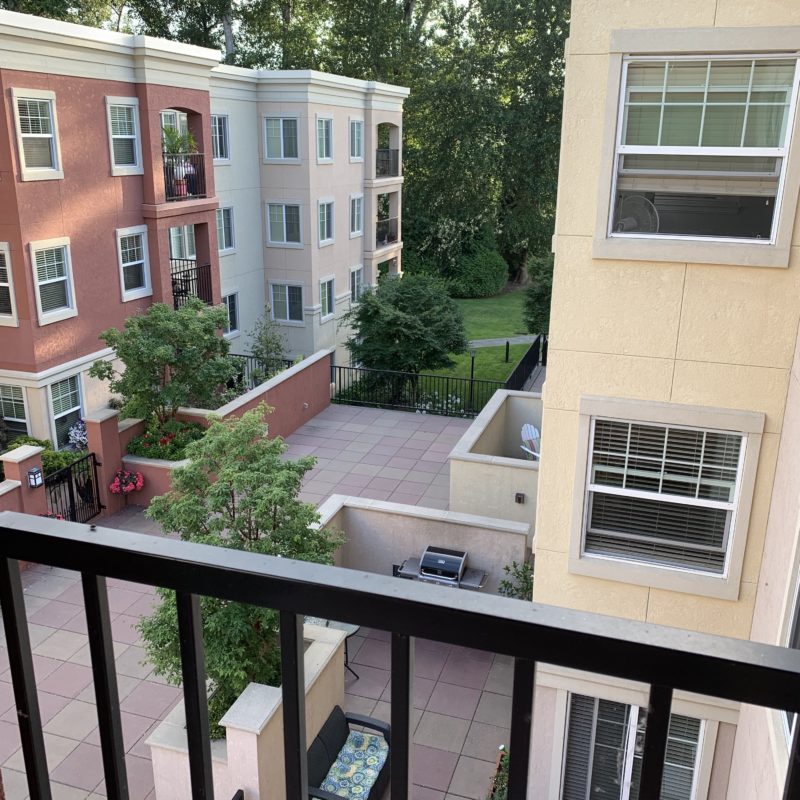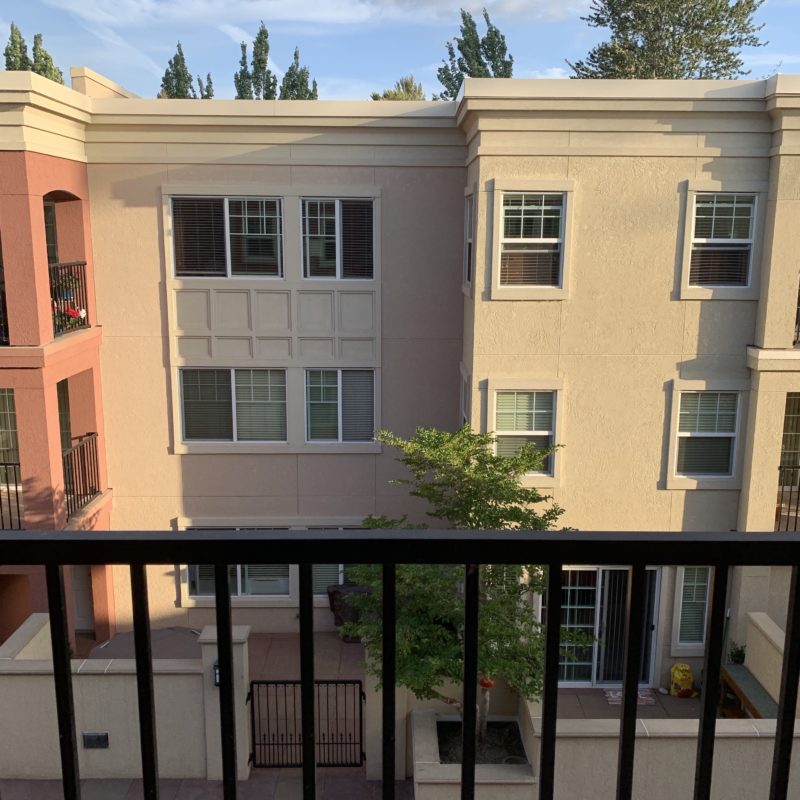 ---
the ramen scene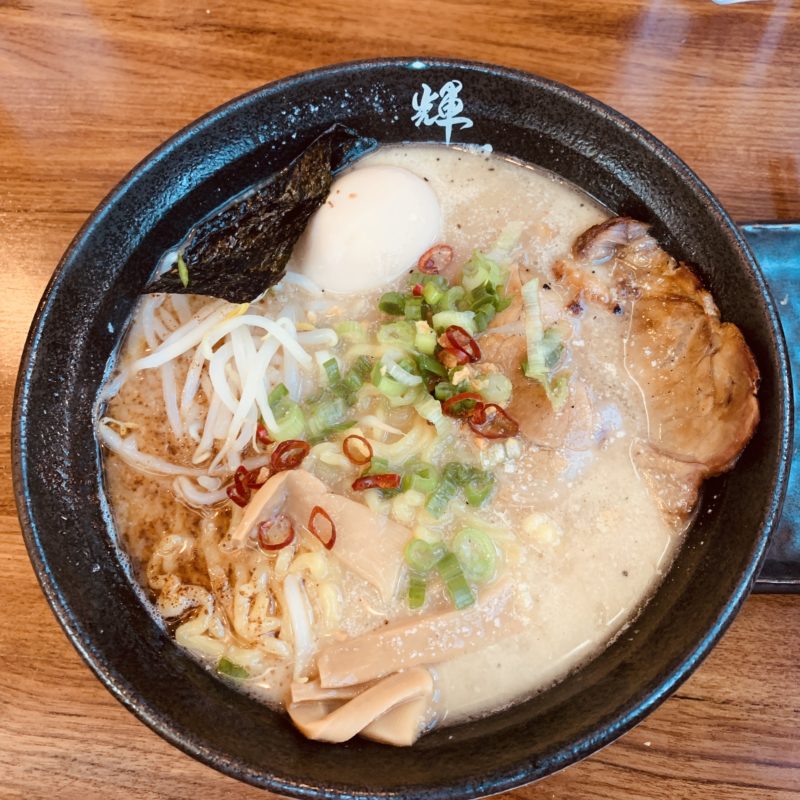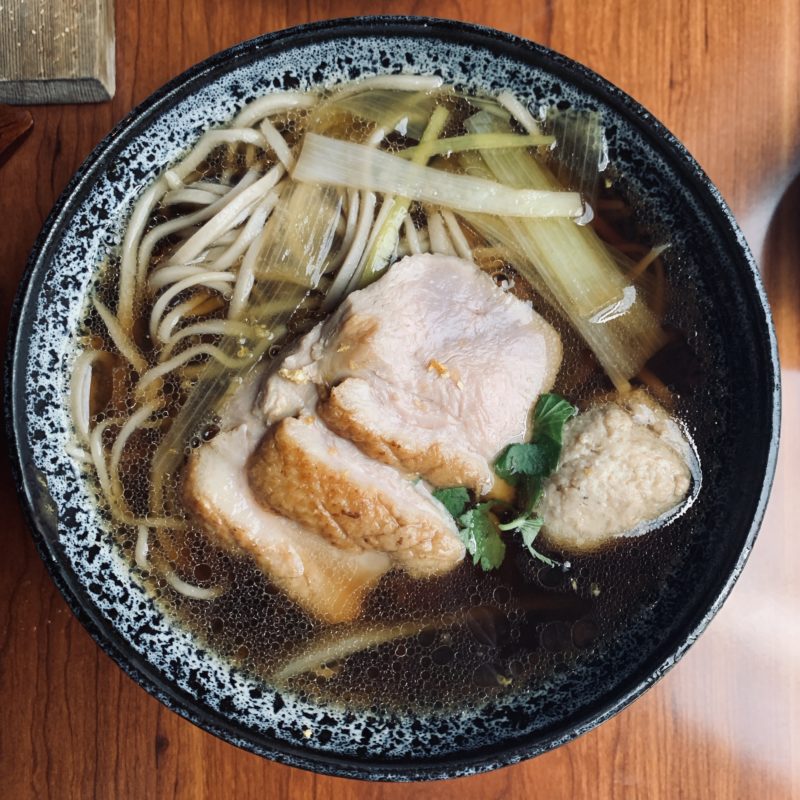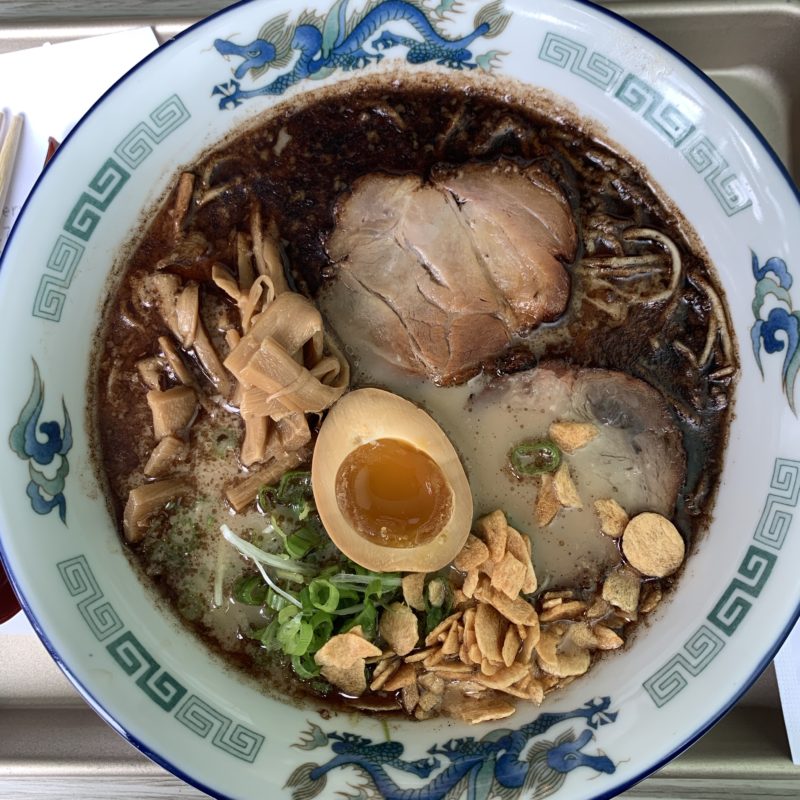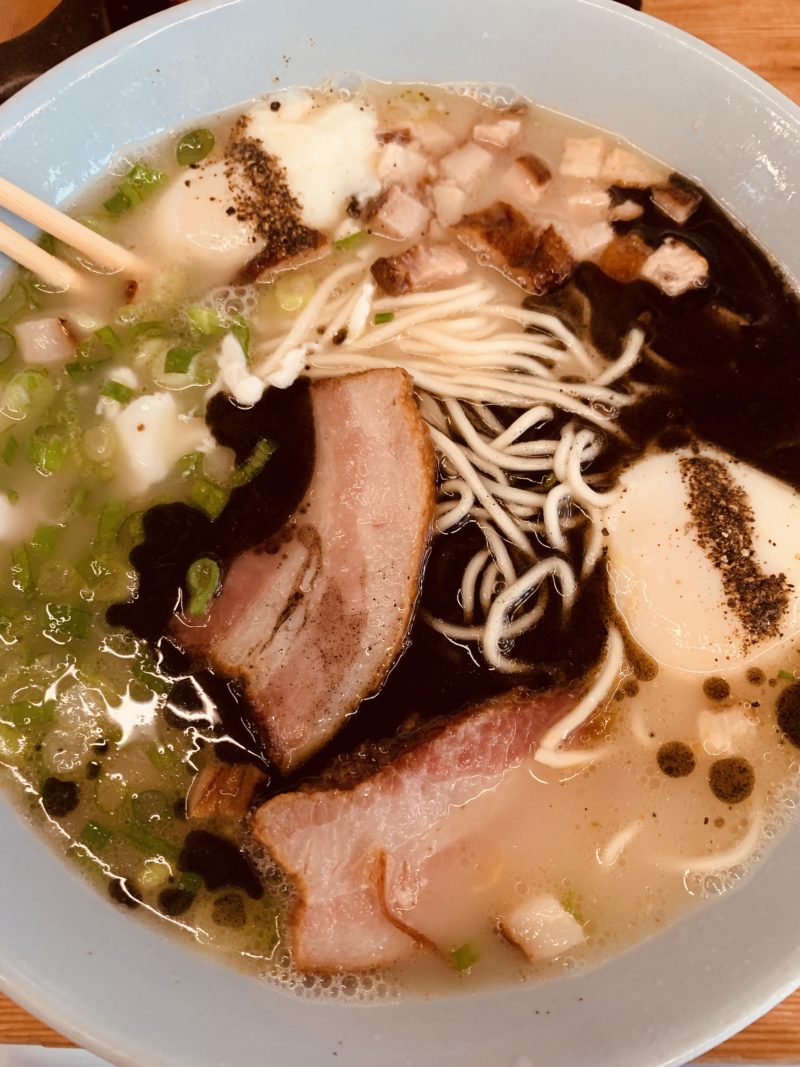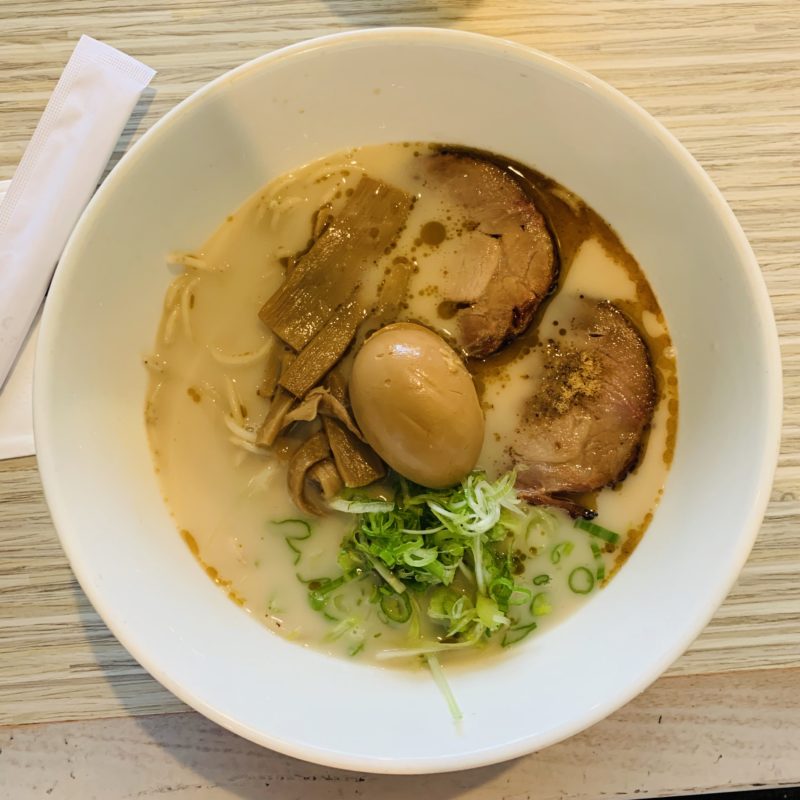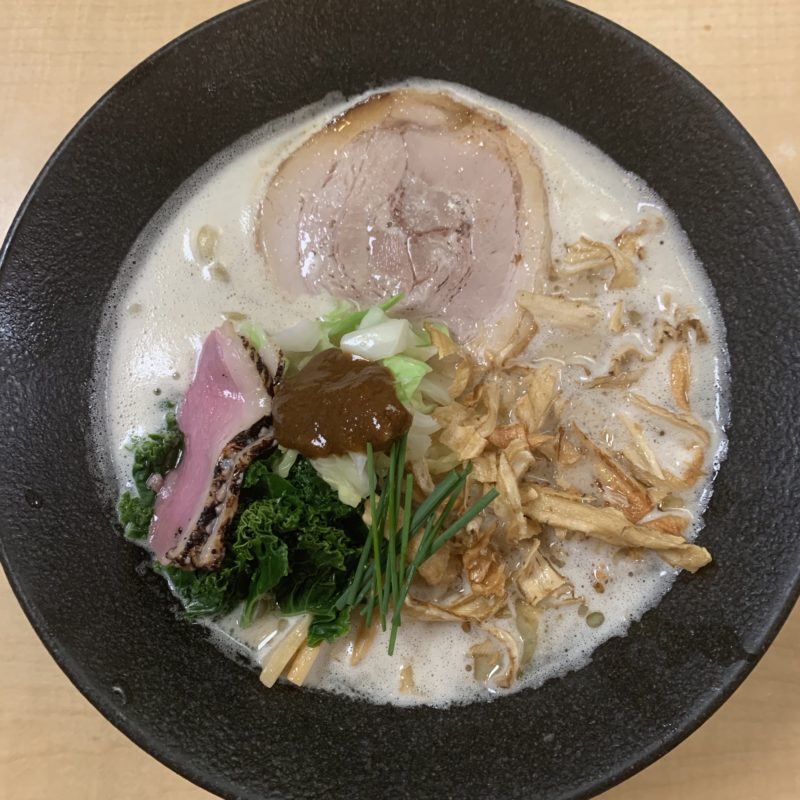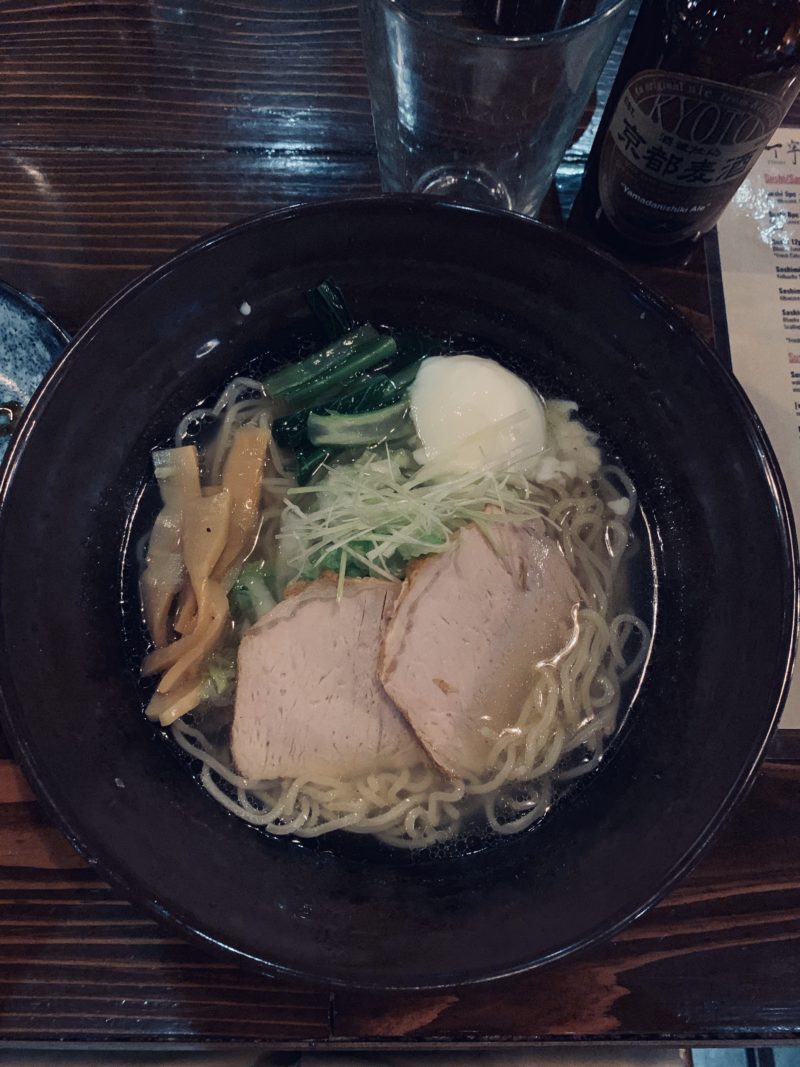 ---
earth porn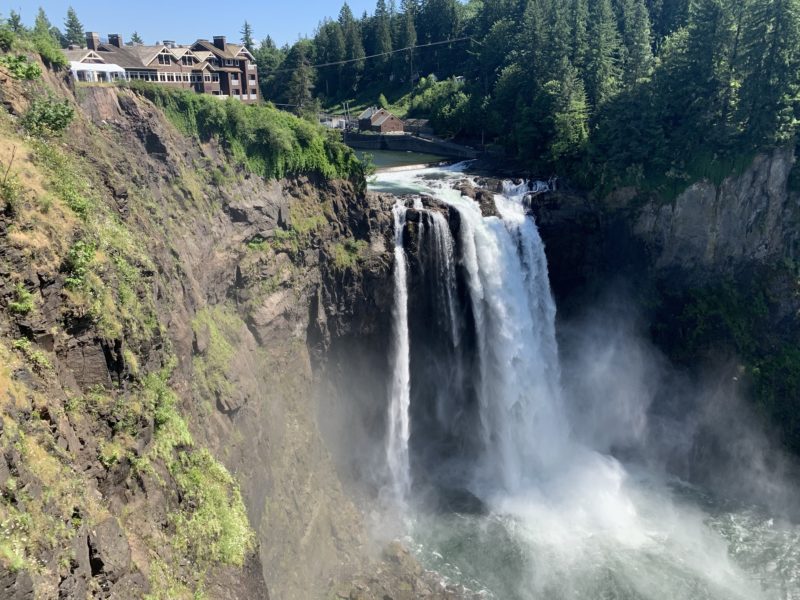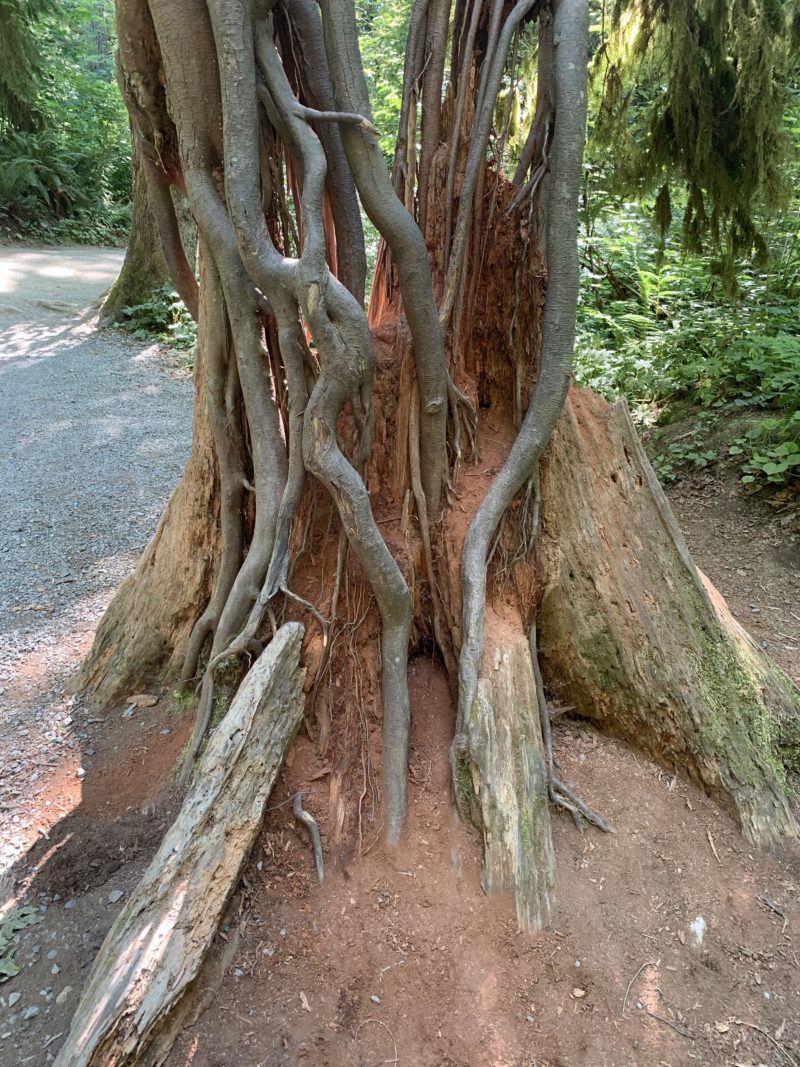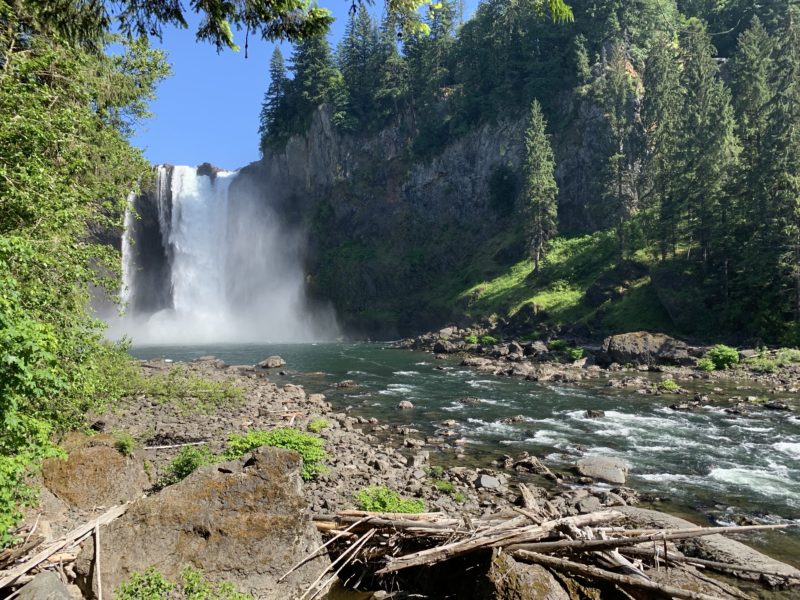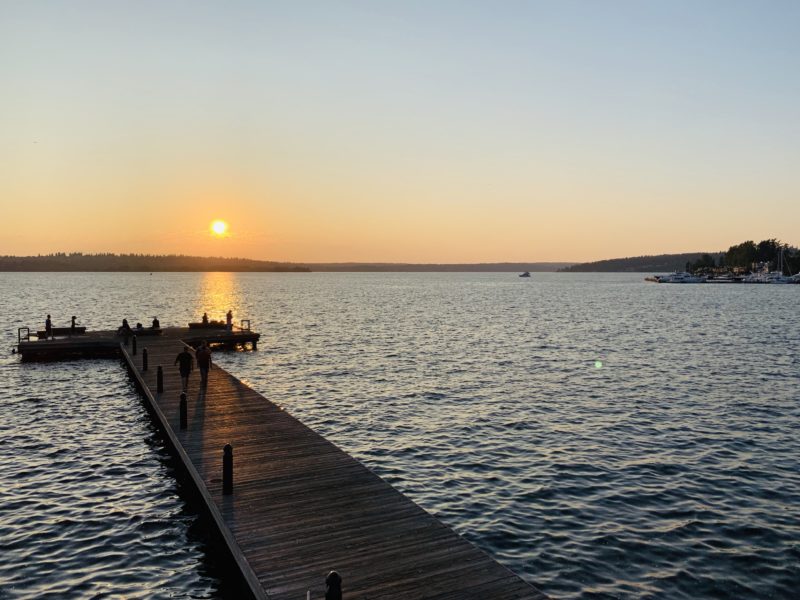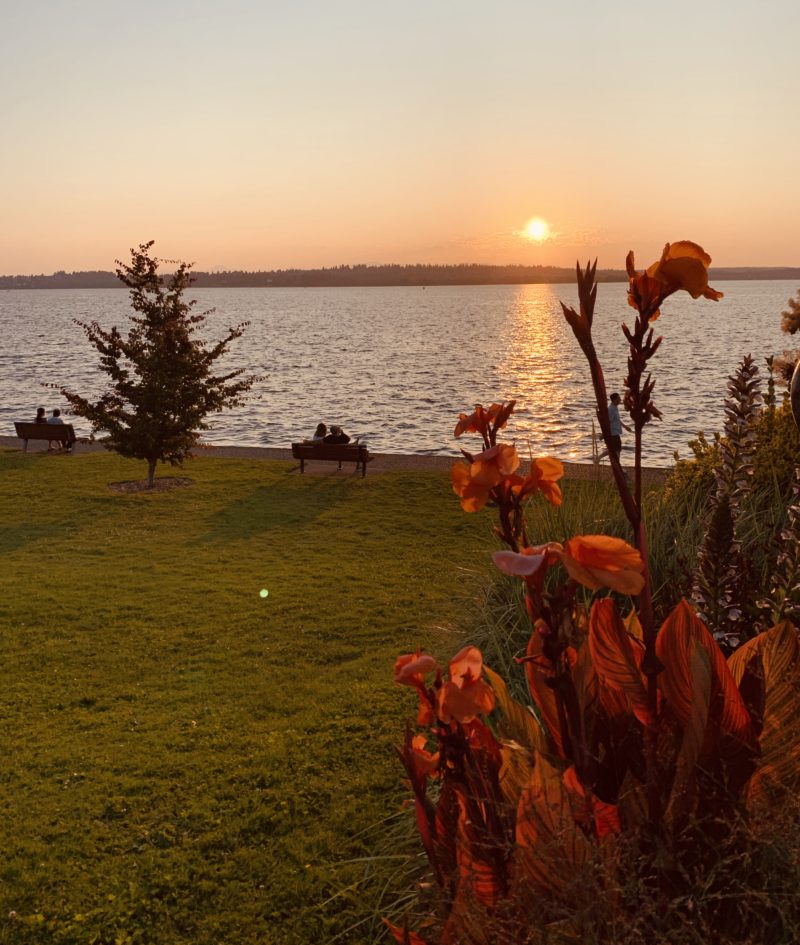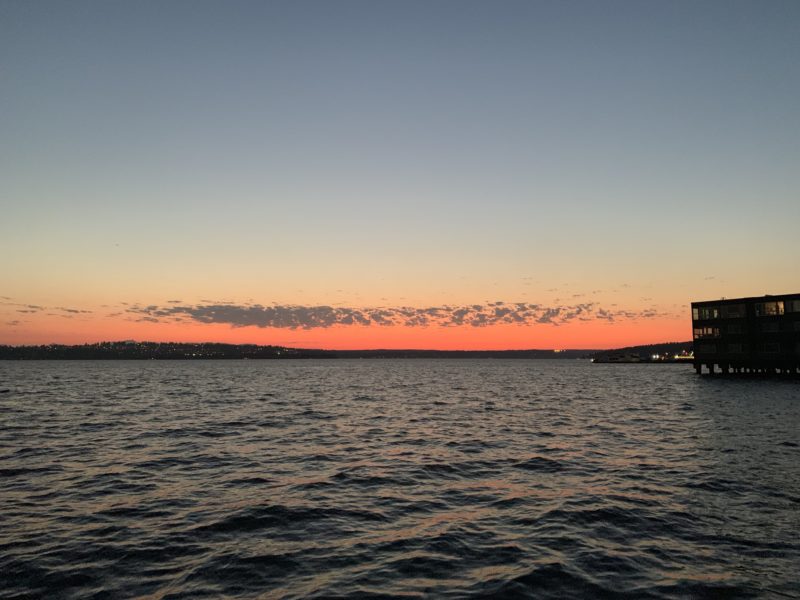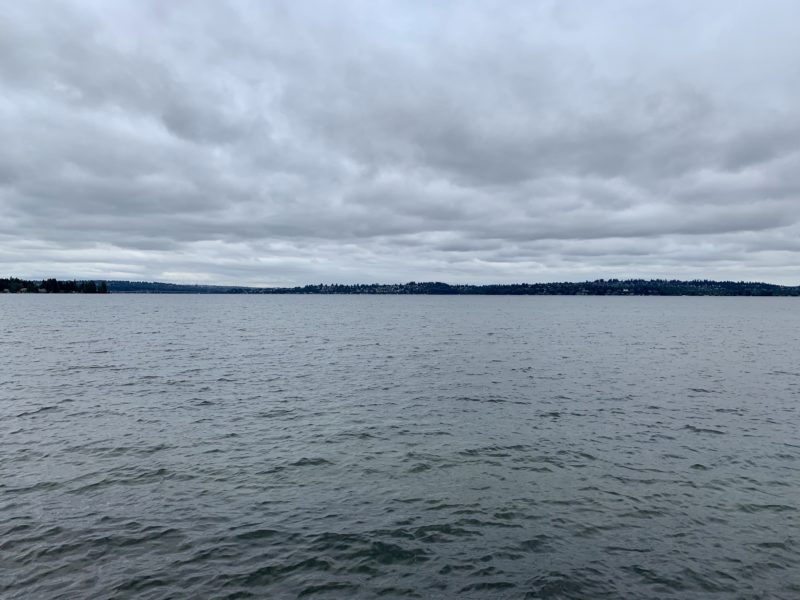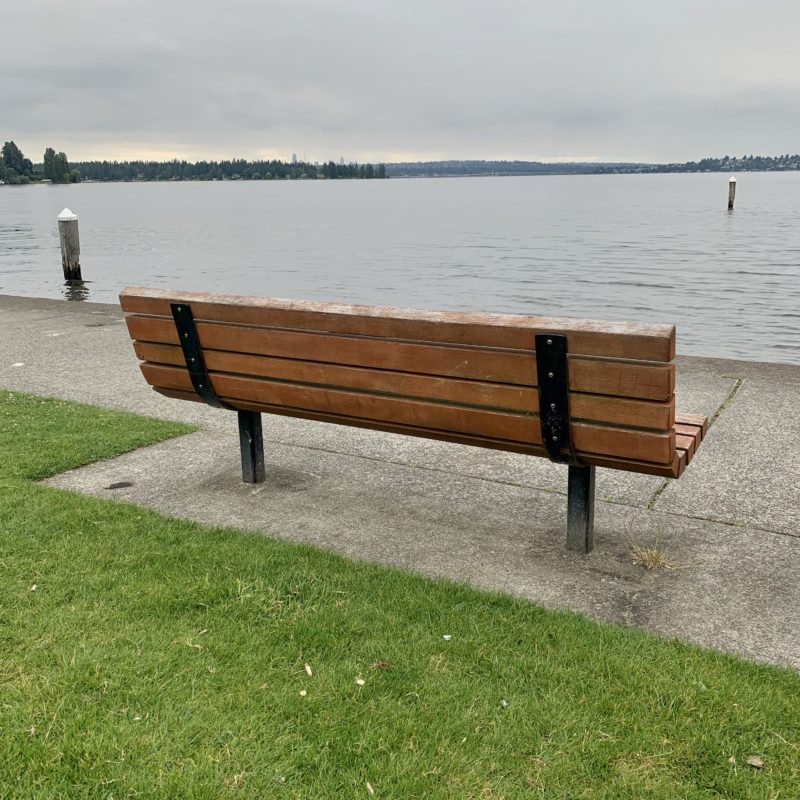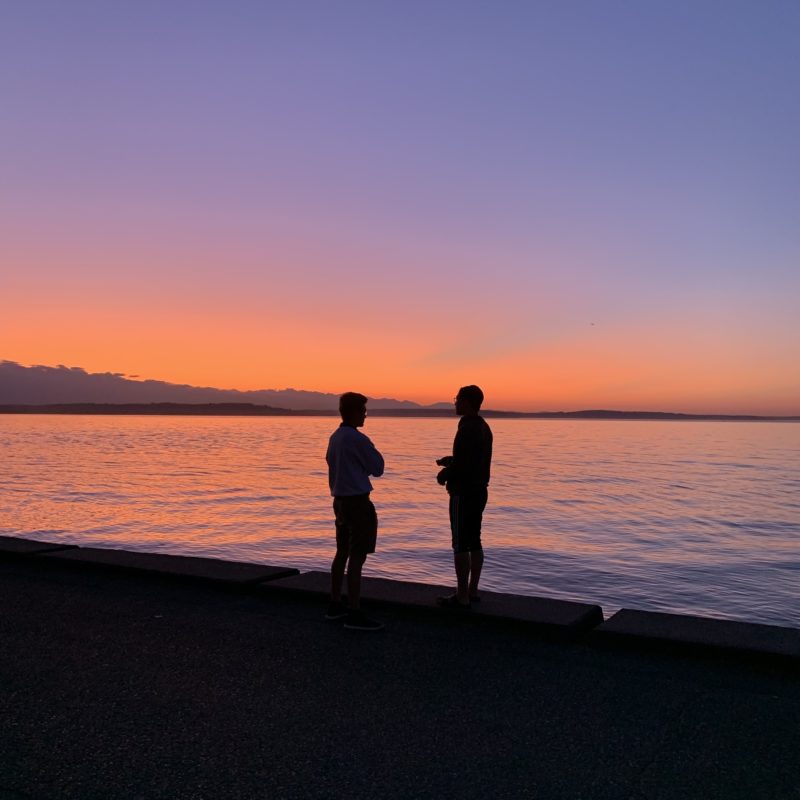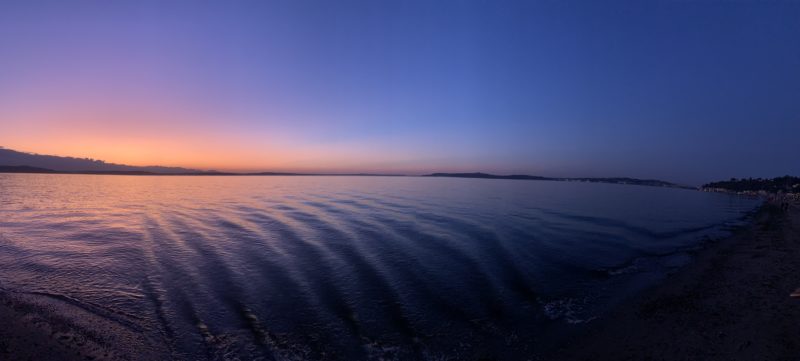 ---
good people, good memories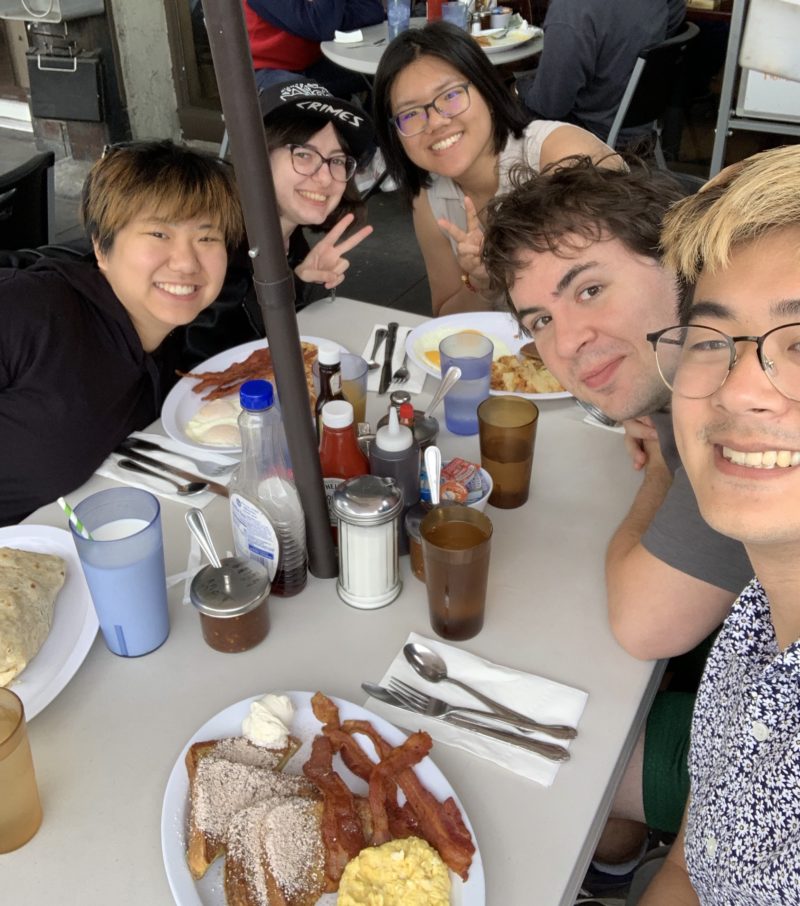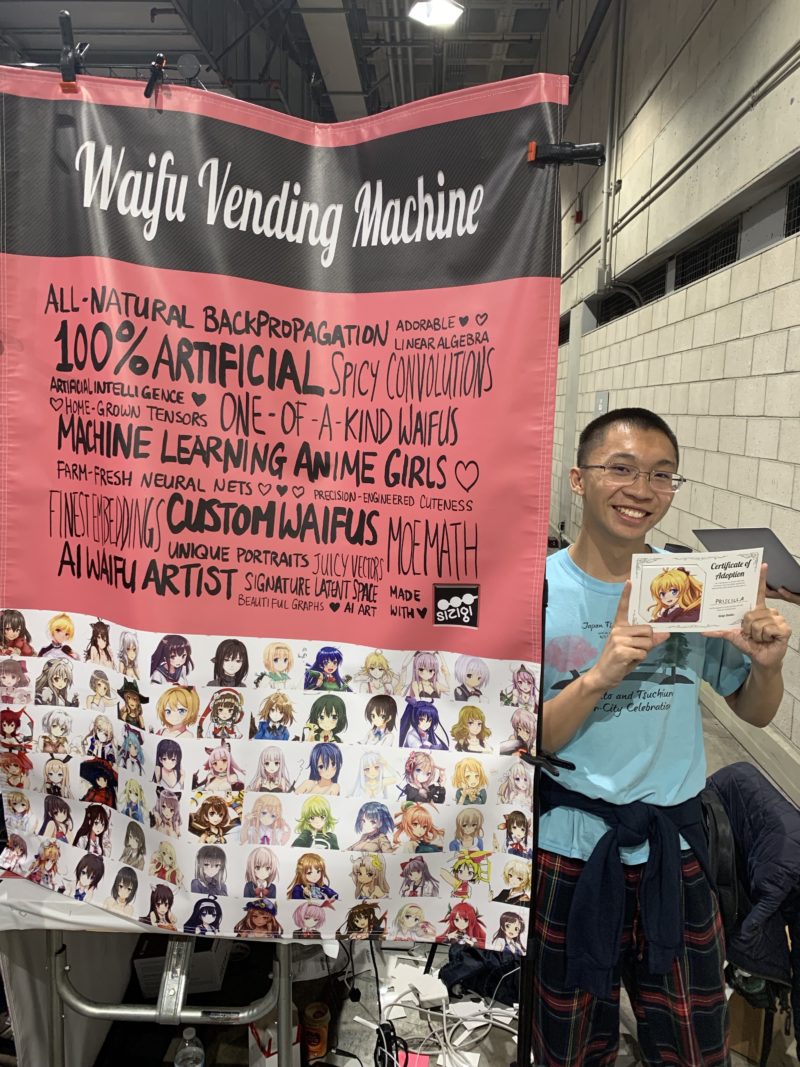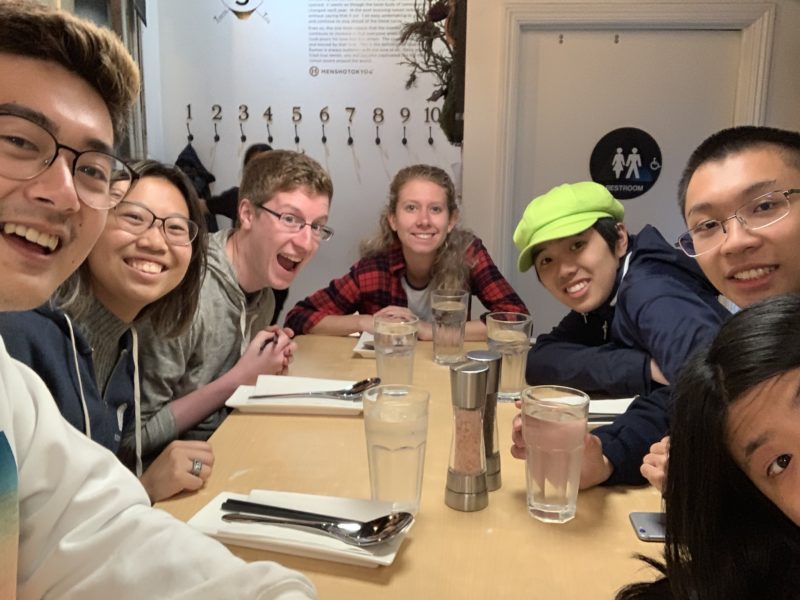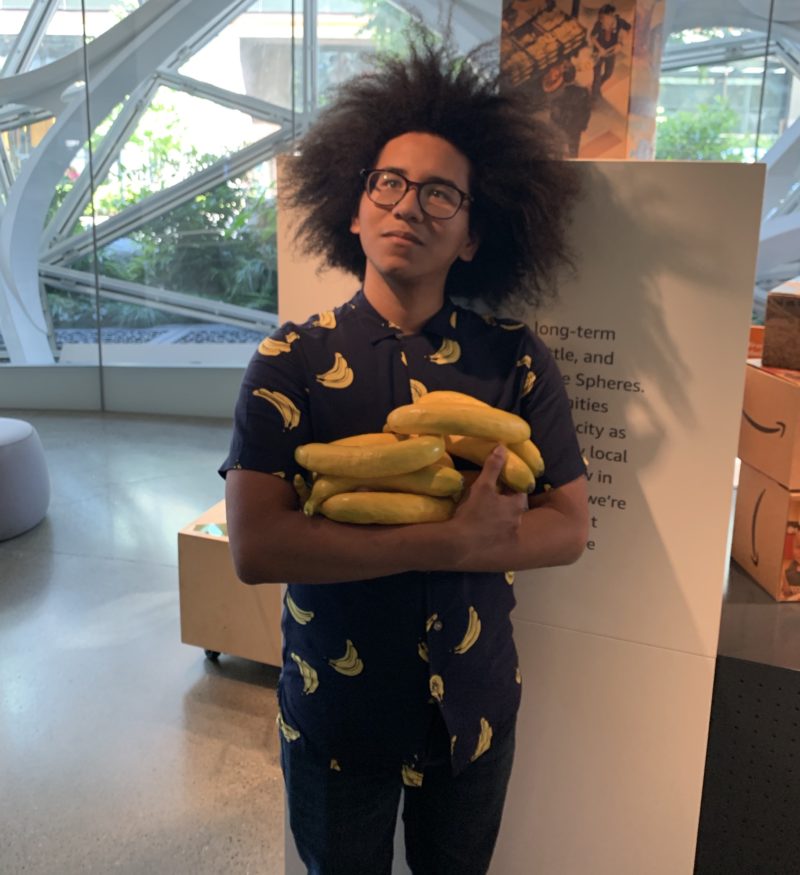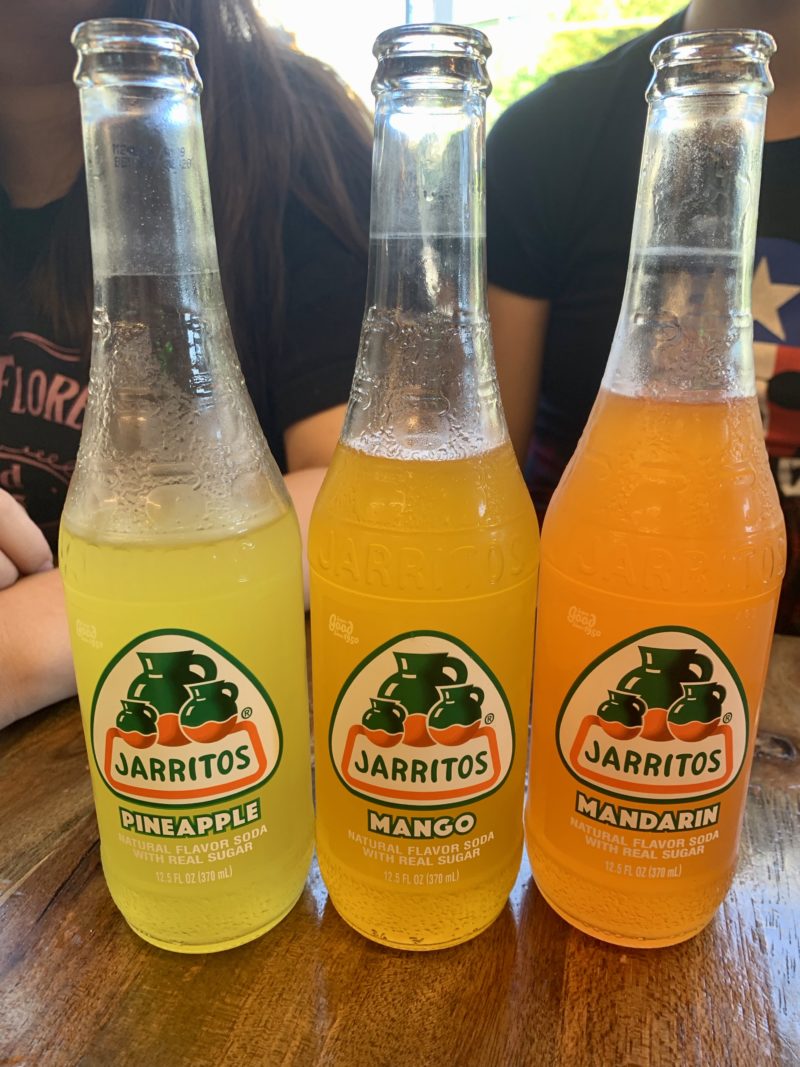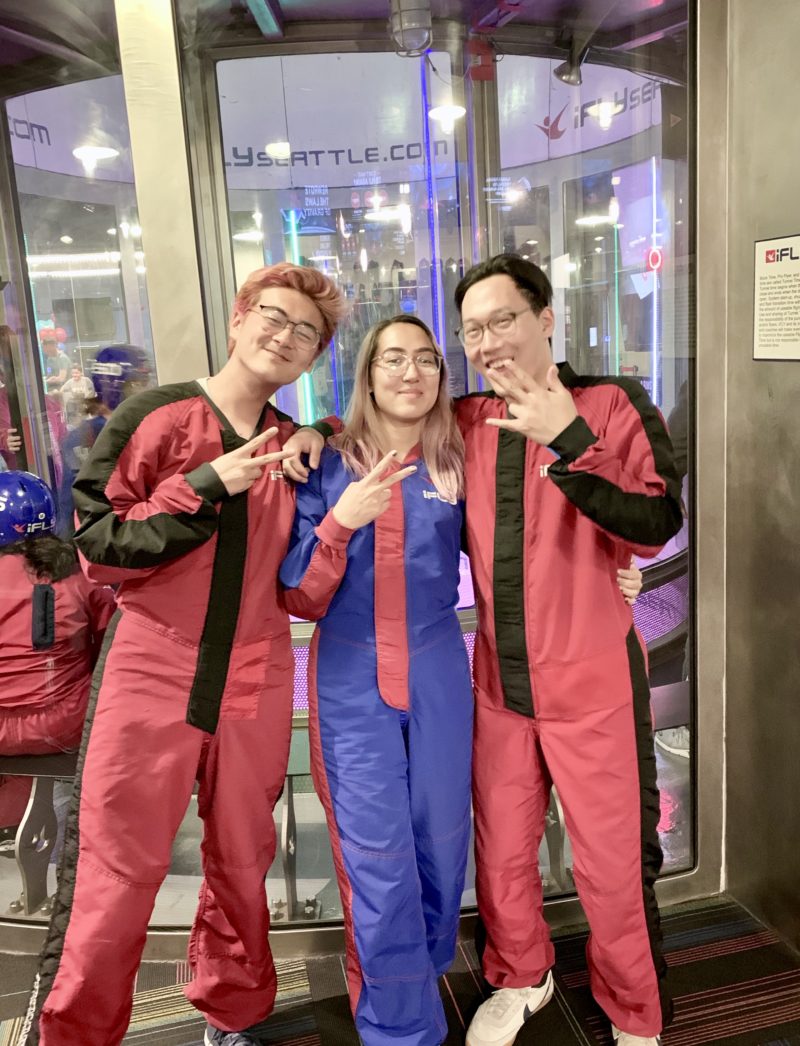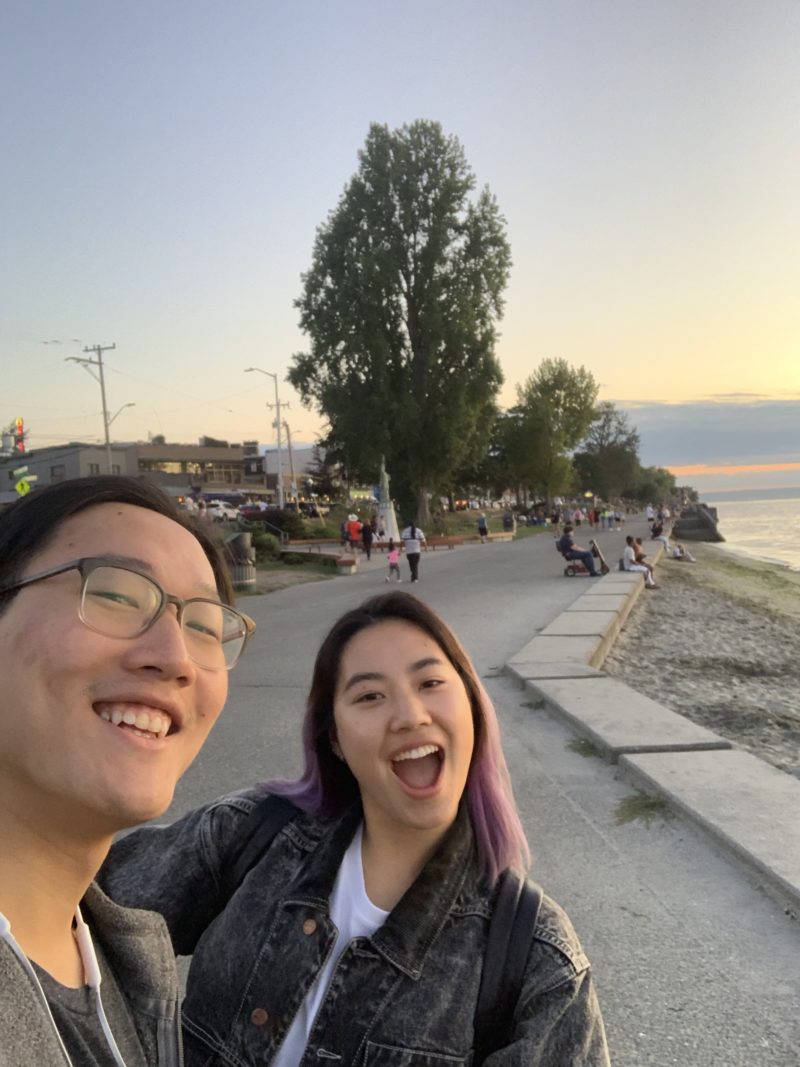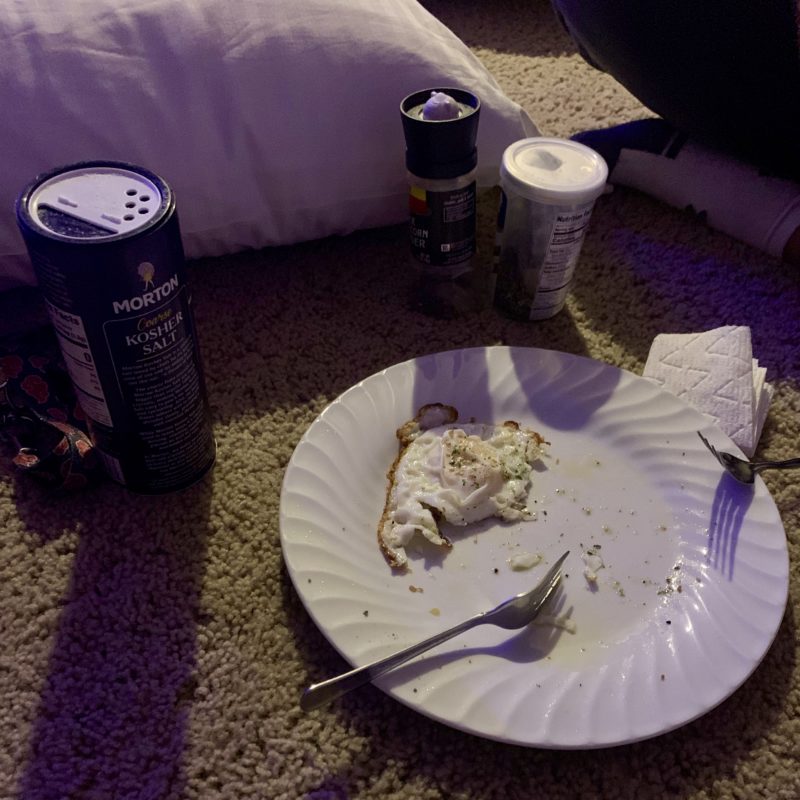 ---
it me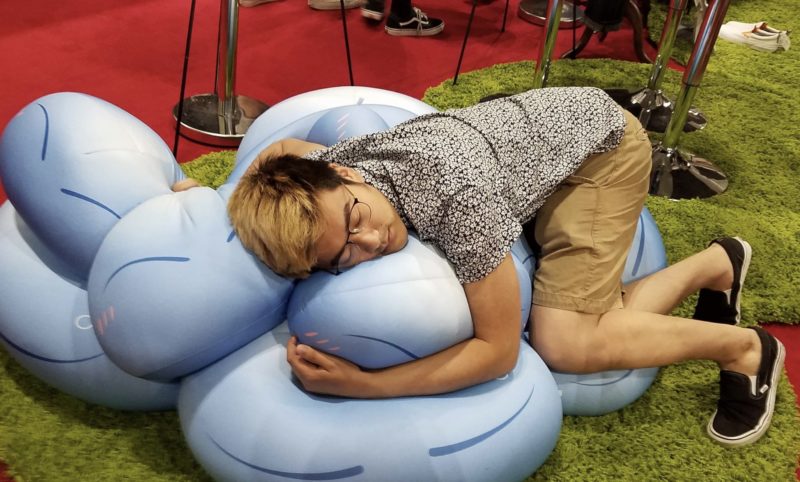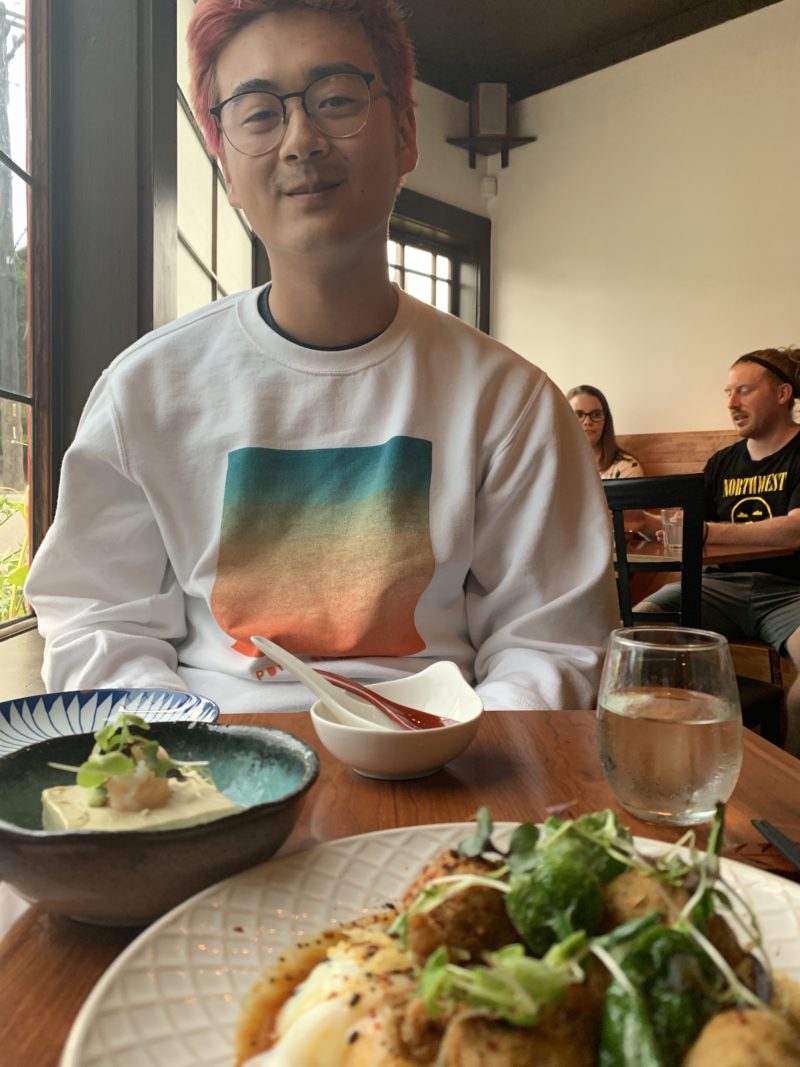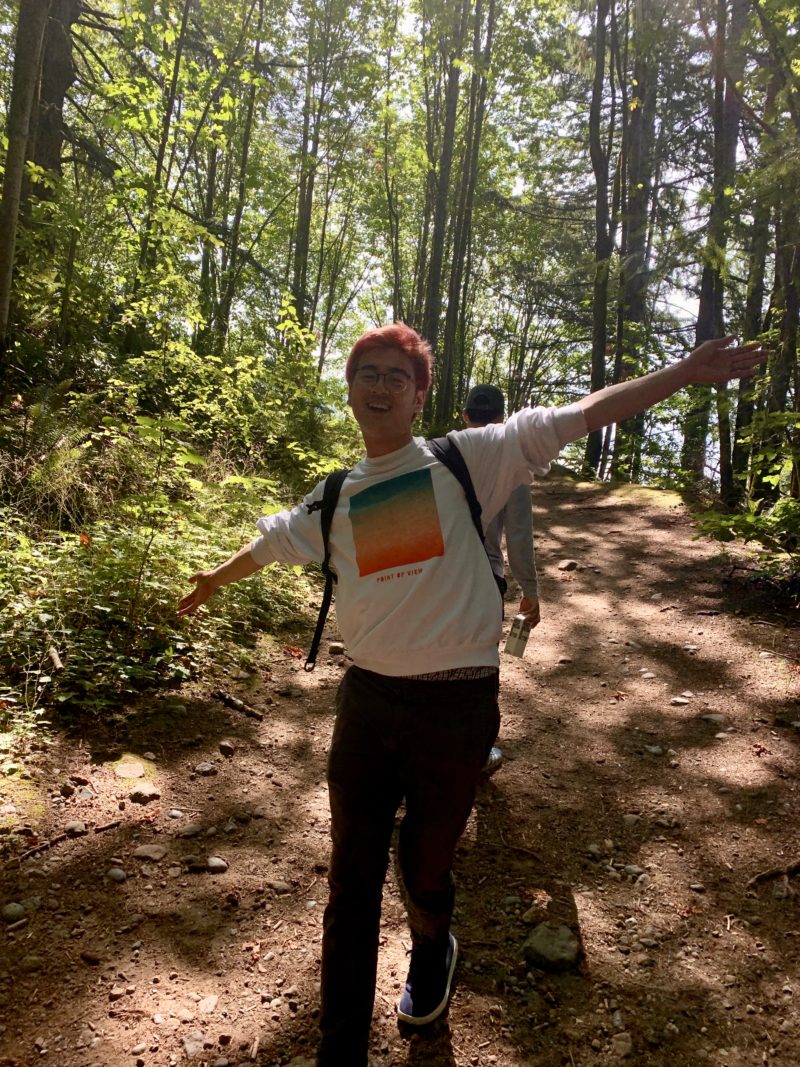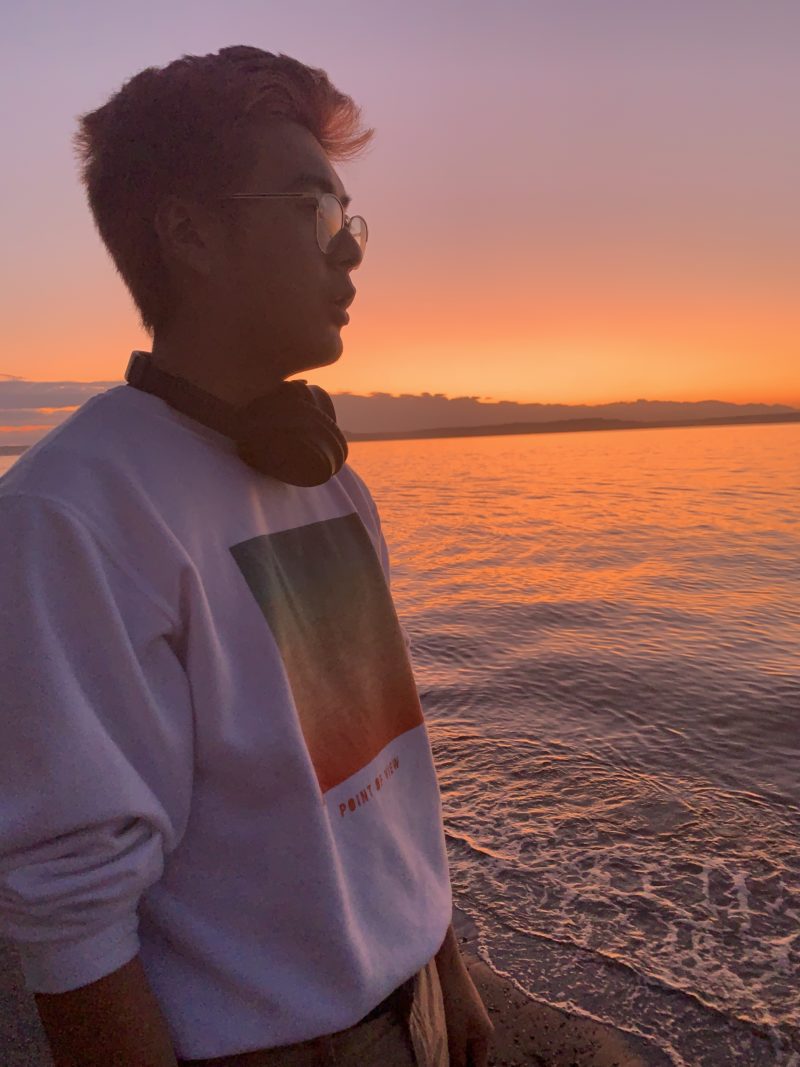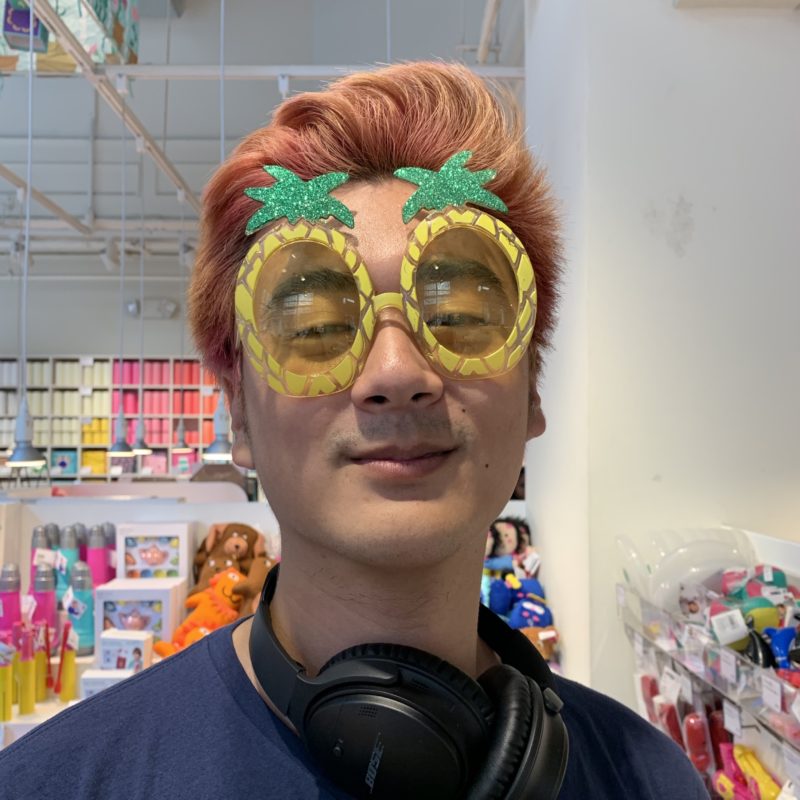 ---
miscellaneous things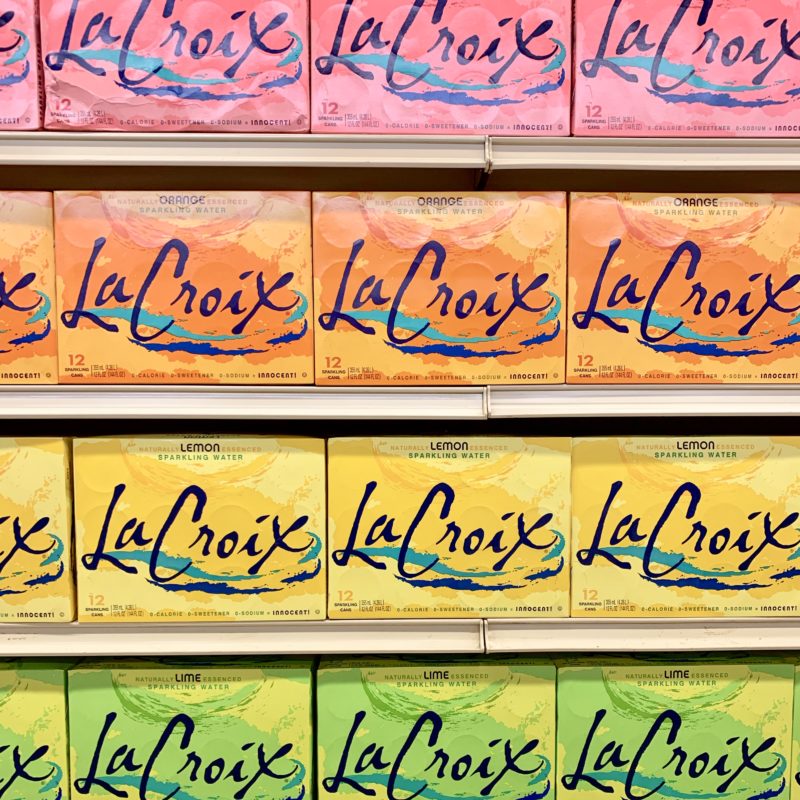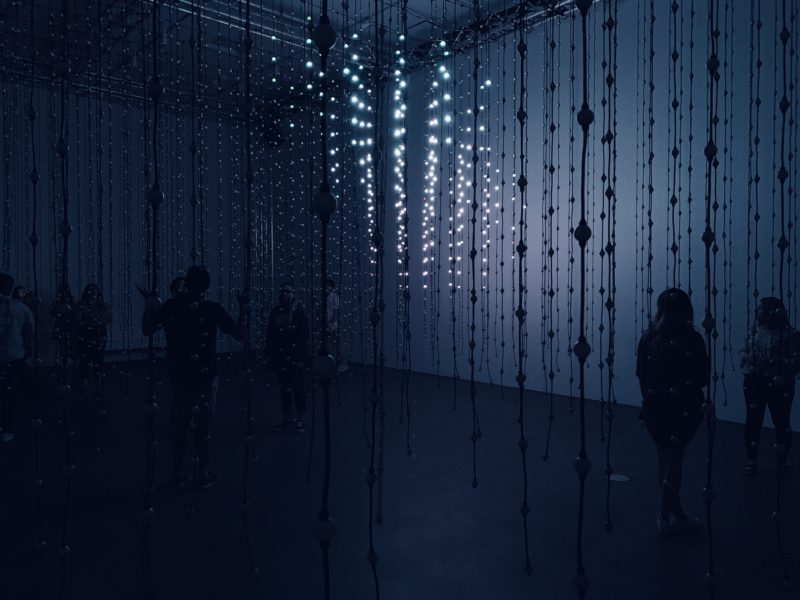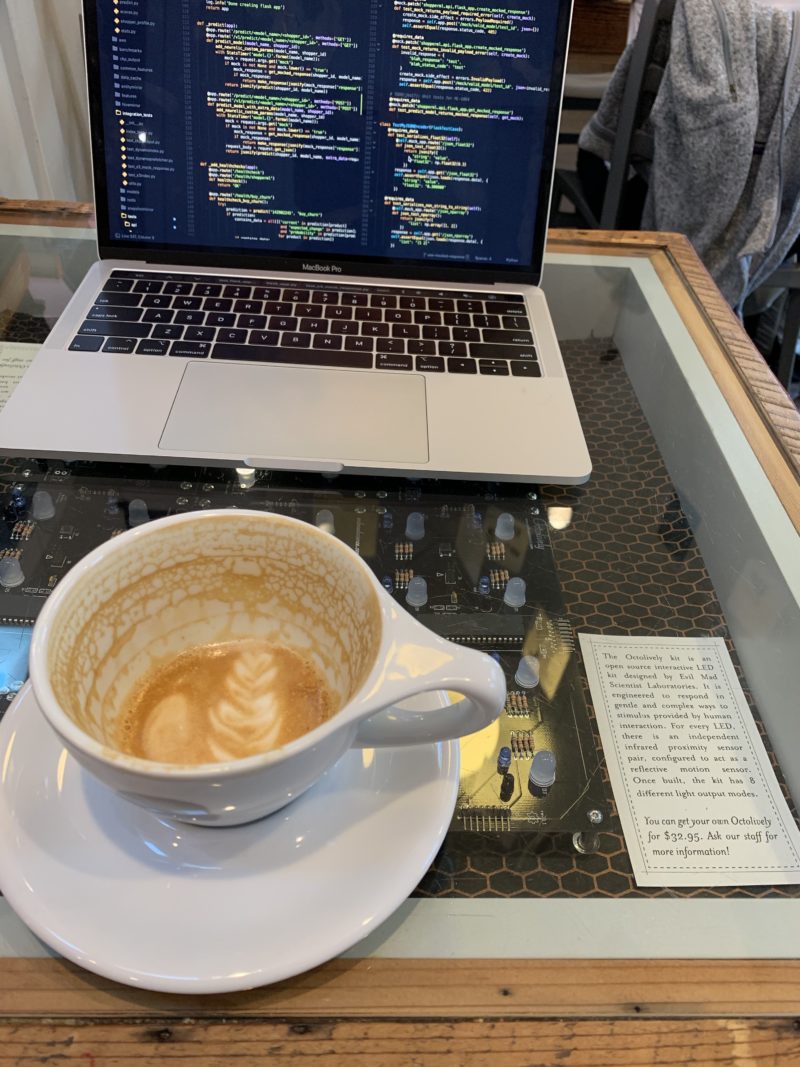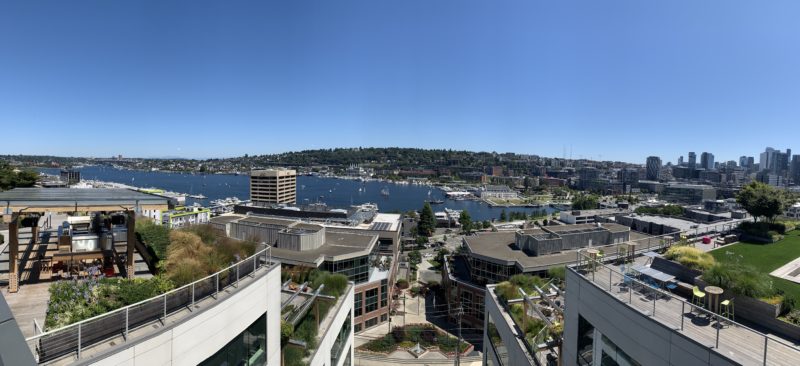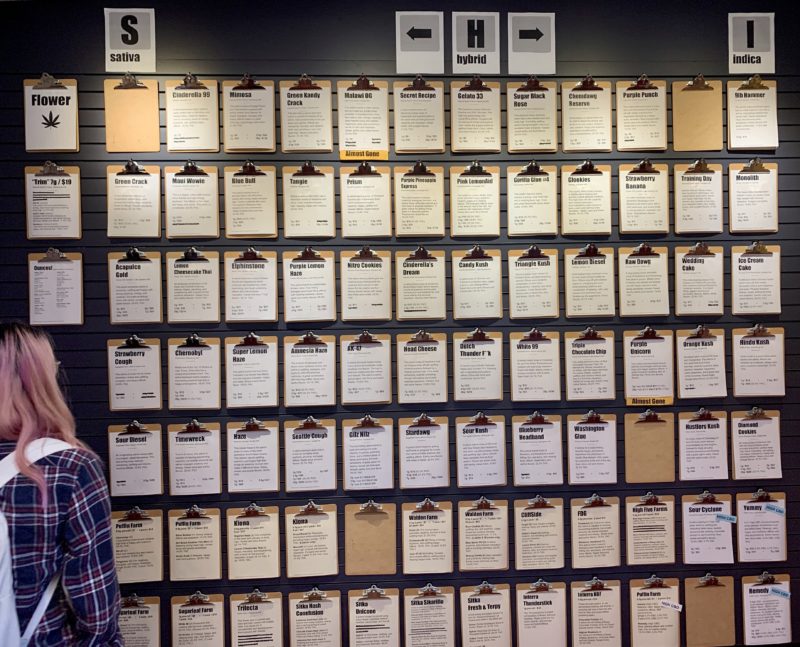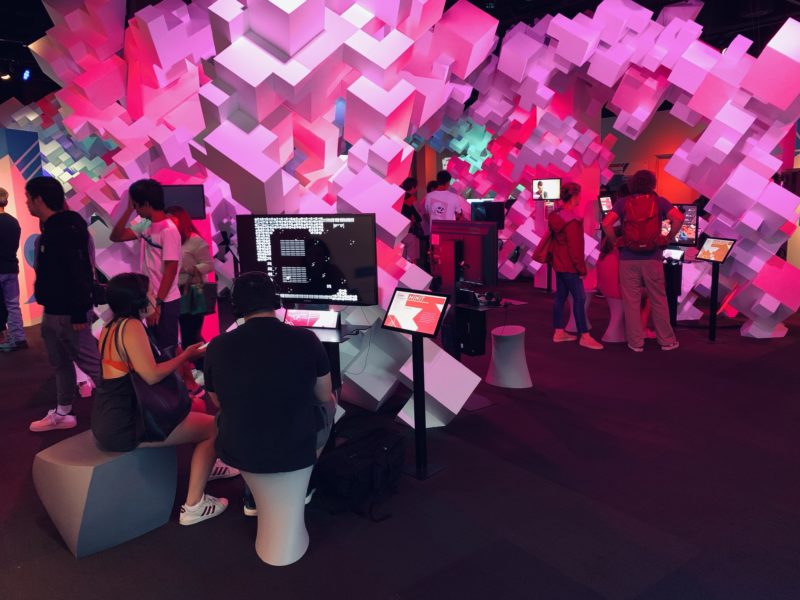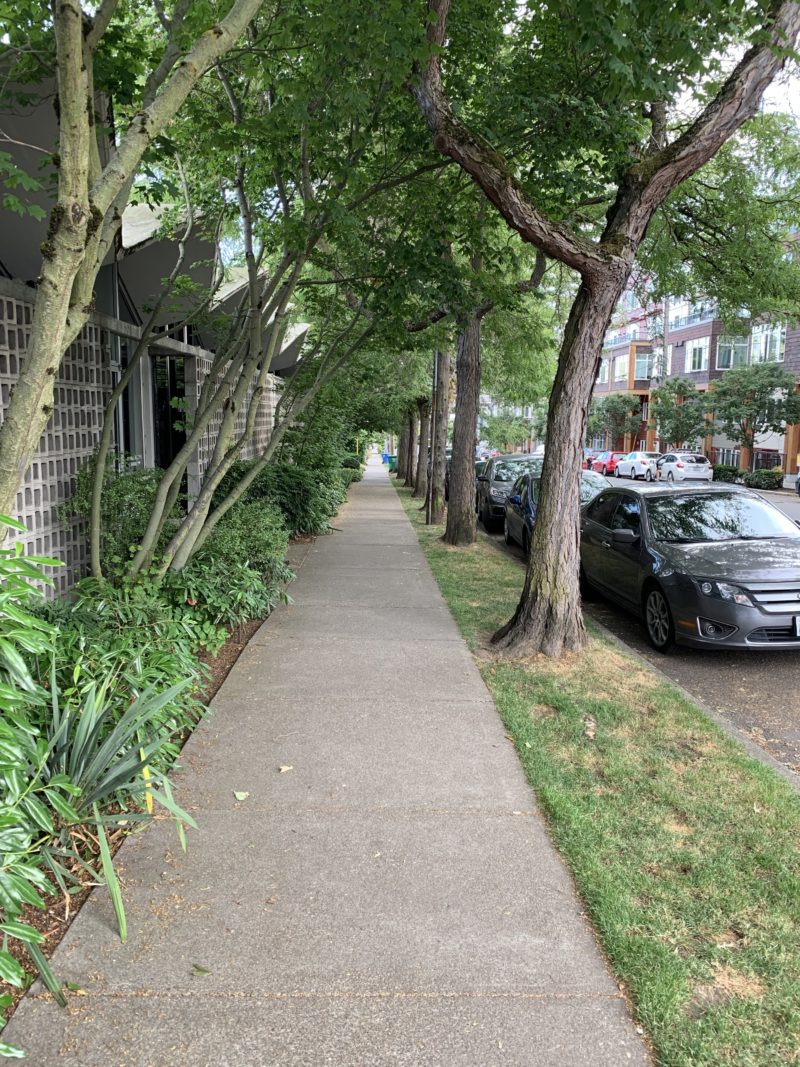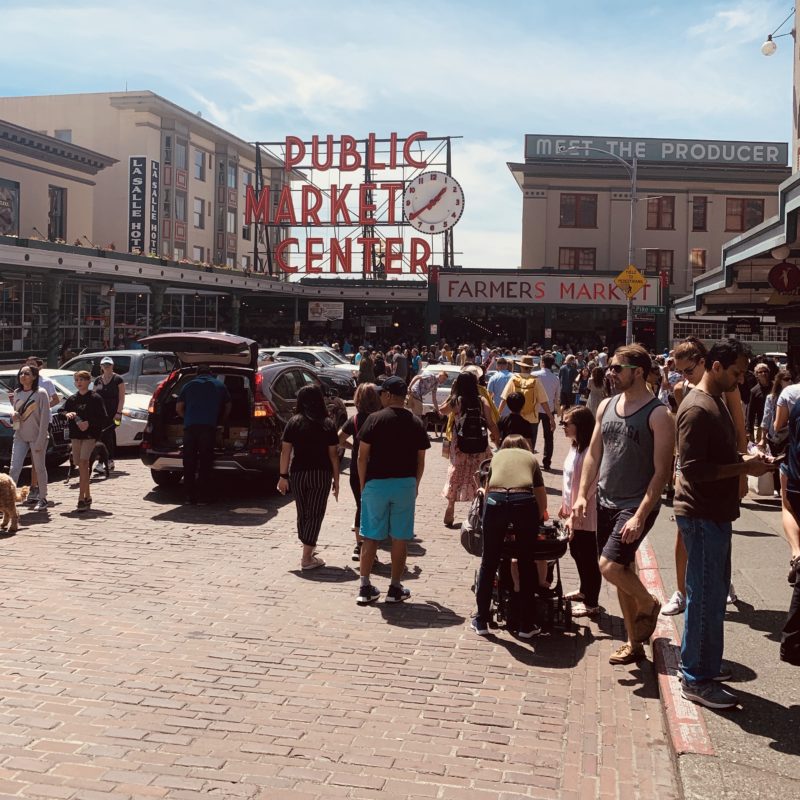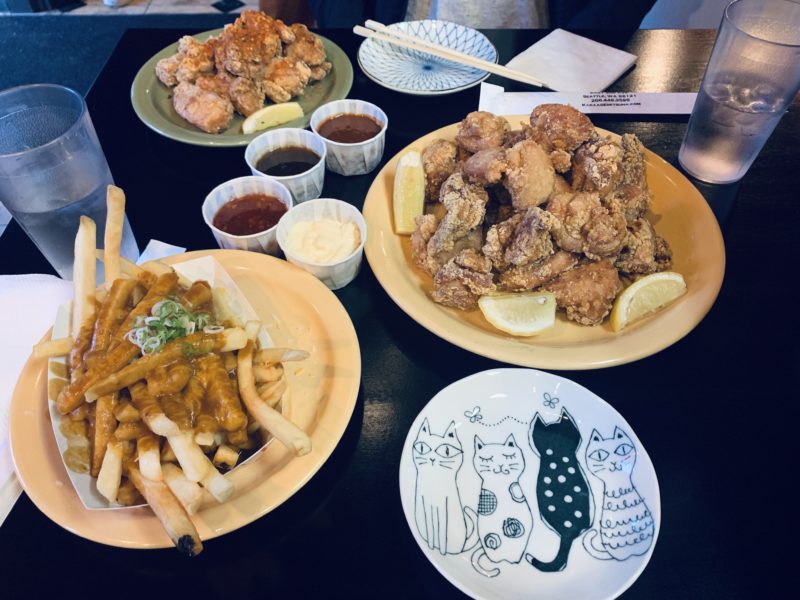 ---
SEA > JFK > BOS > MIT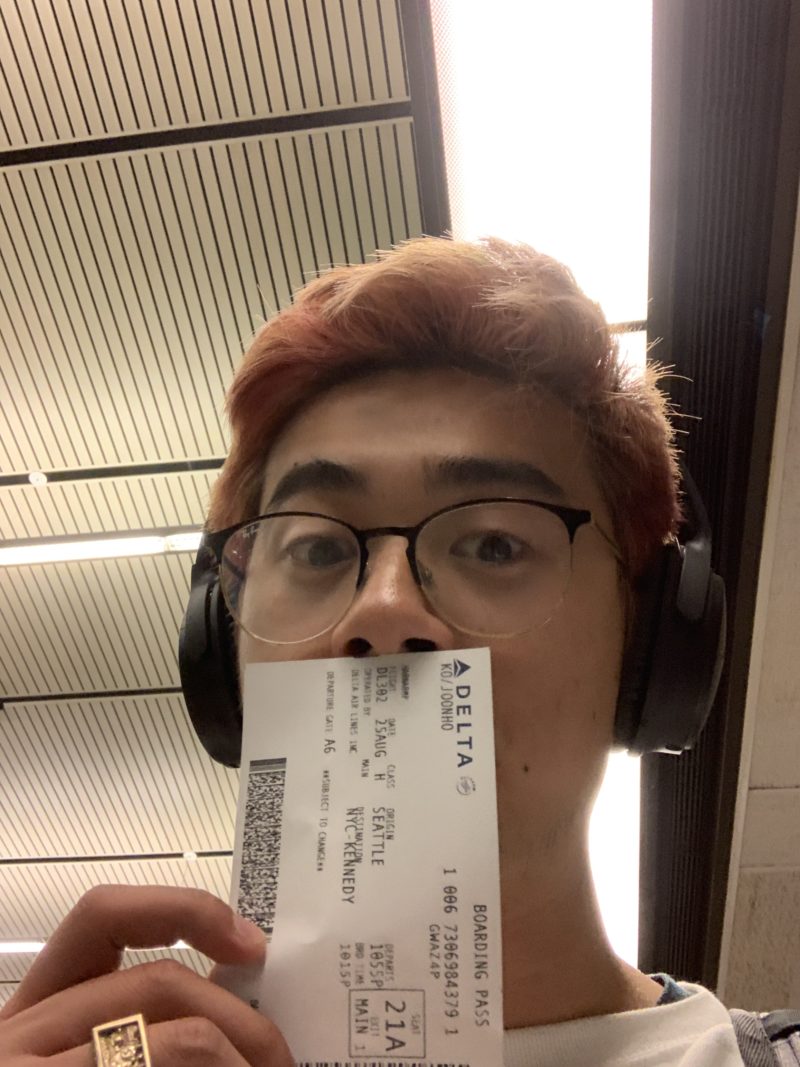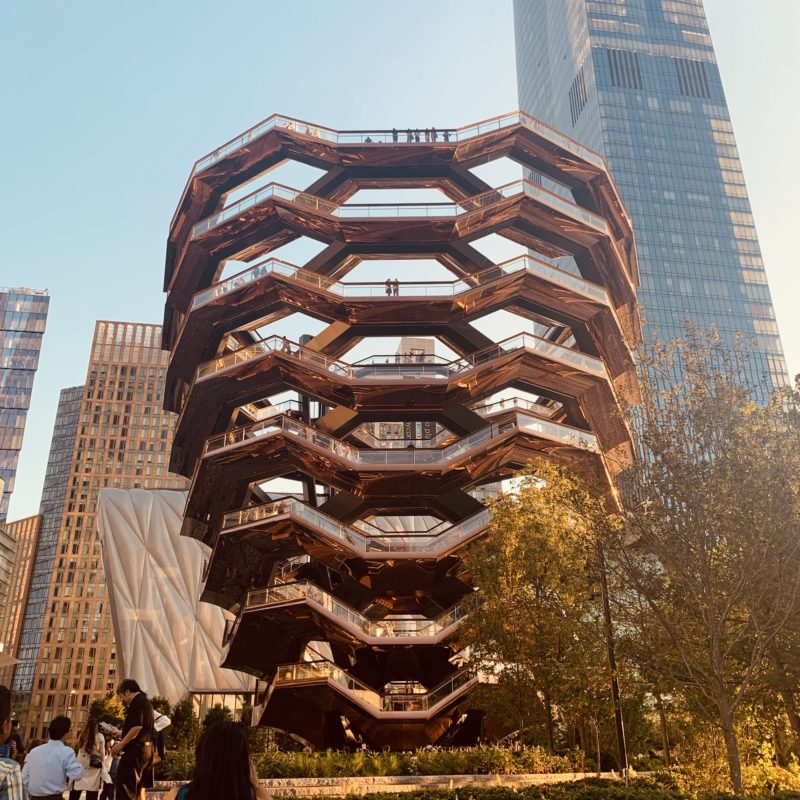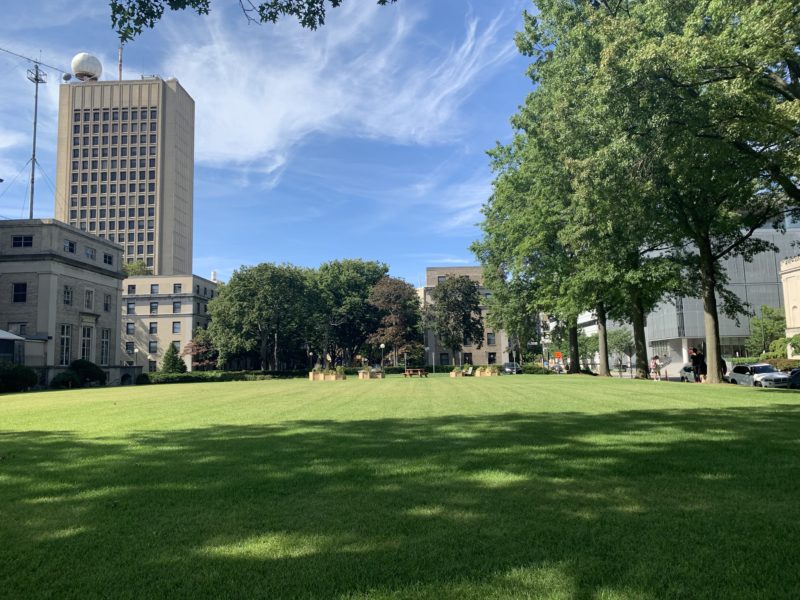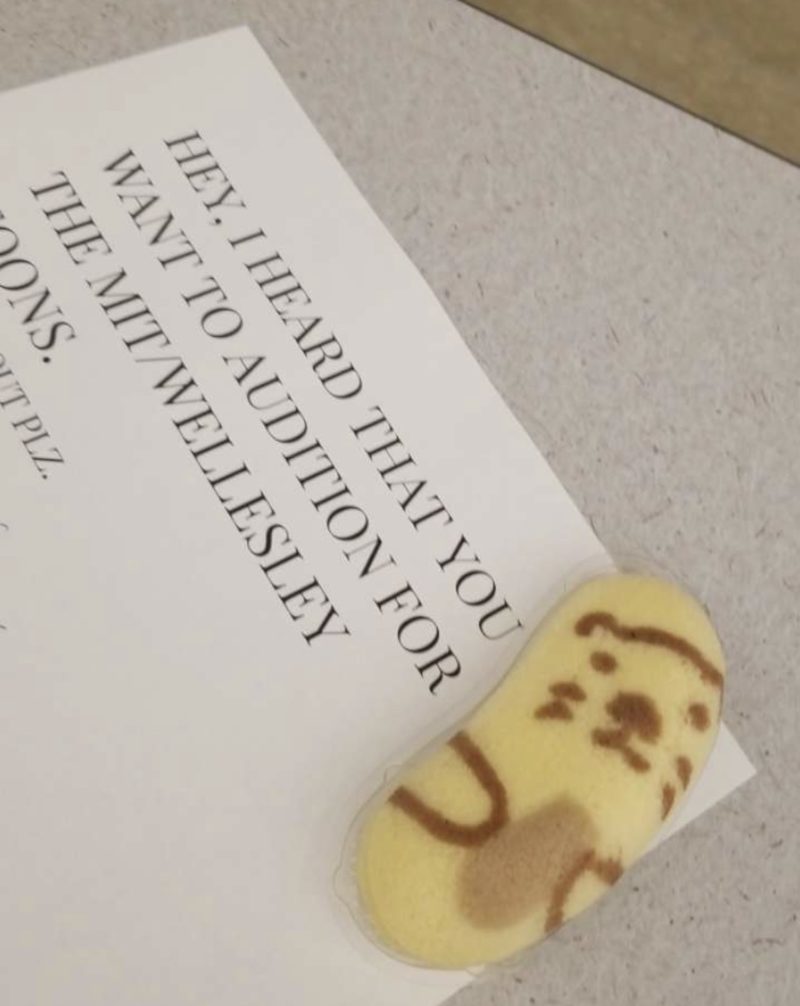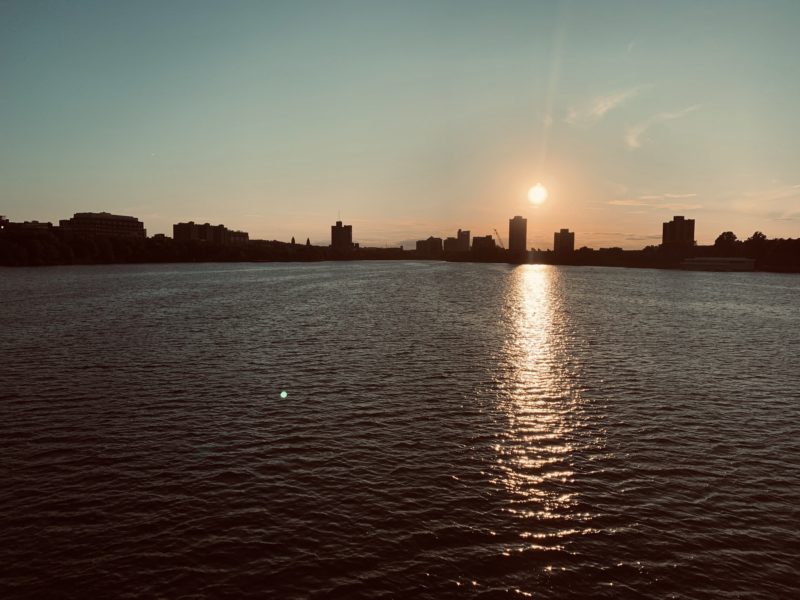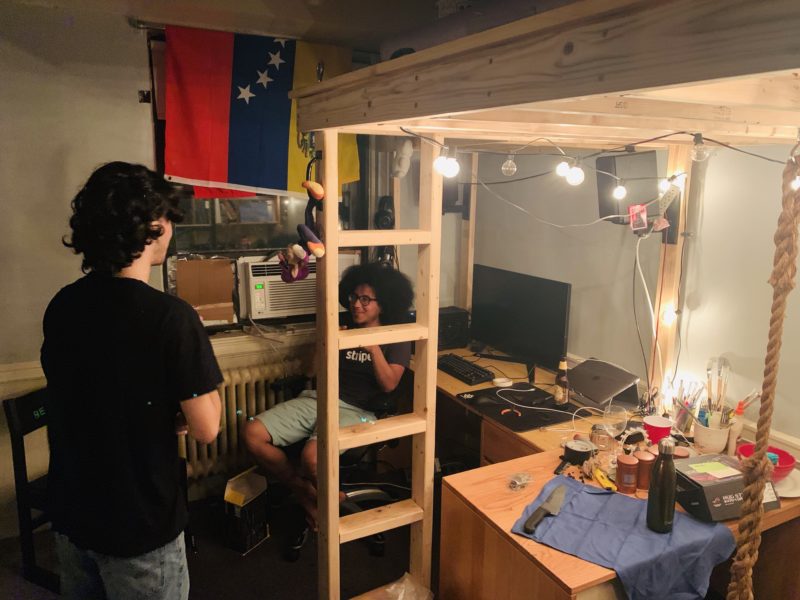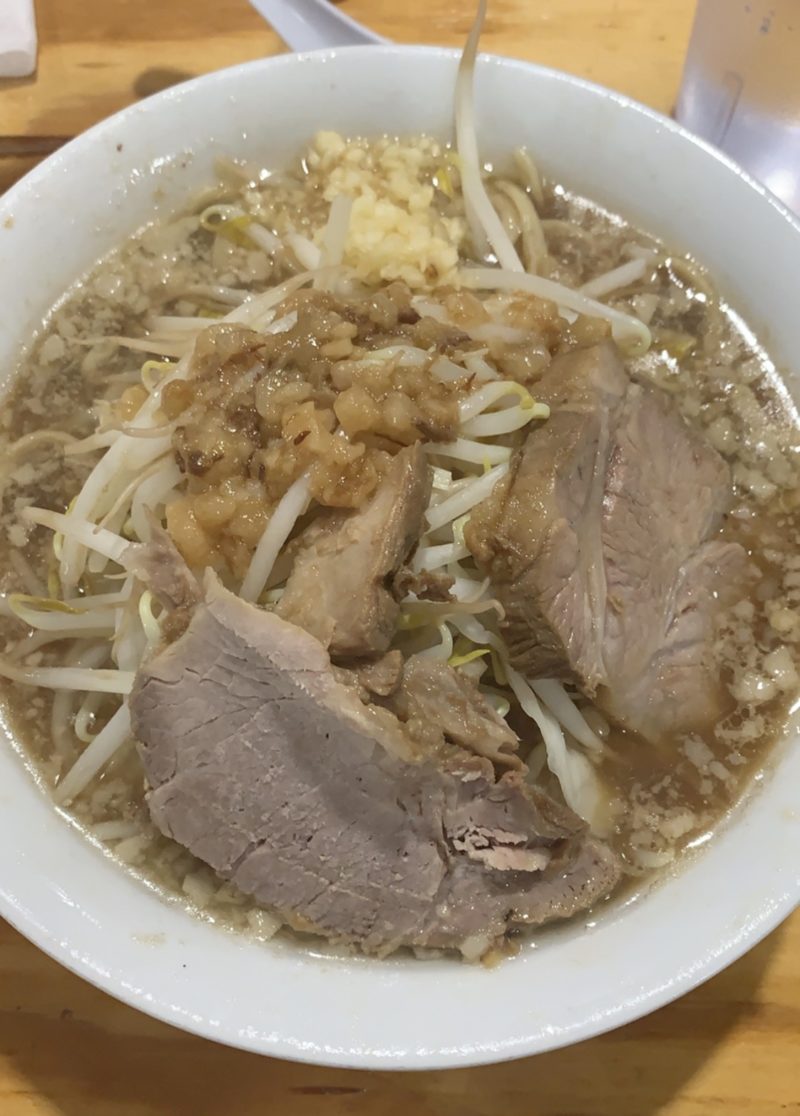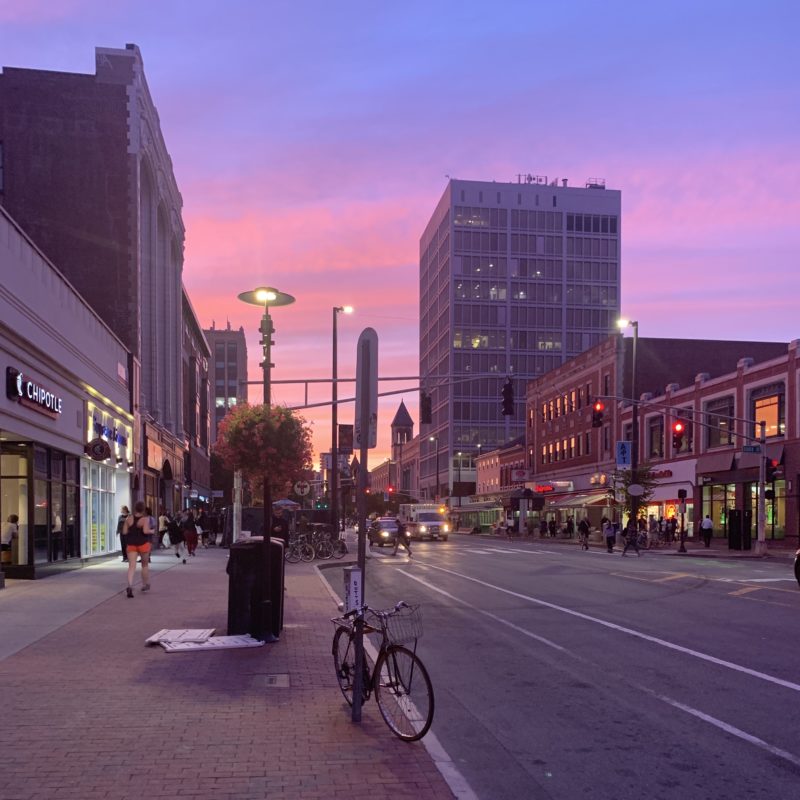 ---
a seattle playlist  04 a (very roughly) chronological summary of what i listened to this summer