I got back to Boston from summer vacation September 2, and it's like what…October 2? o_____O
One of my favorite stanzas to the Engineer's Drinking Song goes like this:
An MIT surveyor once found the gates of Hell

He looked the devil in the eye, and said "You're looking well"

The devil looked right back at him, and said "Why visit me –

You've been through Hell already; you went to MIT!"
So I was going to write an entry about how this week was "hell week." (these things happen to everyone at MIT, depending on when their waves of midterms are – I realized that these weeks are usually really bad the first time around, since the first midterms usually fall on the same day, whereas when the semester goes on the exam schedule gets a bit more staggered, so it's better).
For example, yesterday – I had 3 hours of exams, 3 hours of cramming between exams, 3 hours of urop after that, and then rushed off to another 3 hour class at night, and then I still had a project proposal due today that I haven't started researching, so I took another 3 hours to research, and almost another 3 hours to write everything up and find enough citations. Yup – that was my day beginning at 9 AM, and ending at 4 AM. And you guessed it – this was following approximately 3 hours of sleep the night before, having studied hardcore on Tuesday.
Multiply that by four, and you have my week. :) What's really messed up this semester is that I don't have class on Fridays (two recitations only – yeah, but it's like death from Monday to Thursday), and both recitations are already cancelled tomorrow due to the tests this week, so I'm seriously going to snooze till 1 PM tomorrow. :P
But anyways, stress is not something that's too fun to write about, so here's September (along with a bunch of quotes from life):
Pranav '13: (while looking at a stack of chips during poker) Hey, those are stacked following the normal distribution!
Zach '11: (looks over) No, that's more like the Poisson.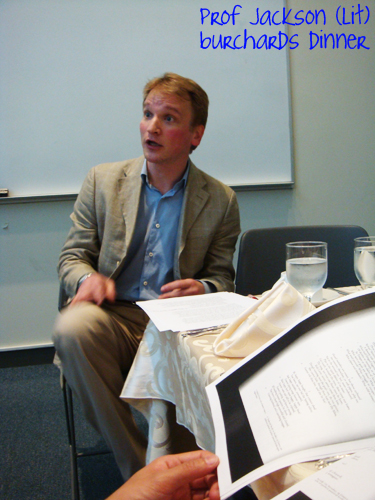 Tourist from Hong Kong: (after I took her picture for her) So tell me, how do you win at blackjack?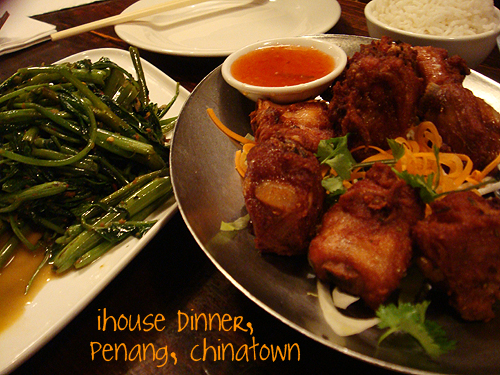 Steve's math professor: (on the board, while trying to abbreviate "Associated Homogeneous Group") Ass. Homo. Group.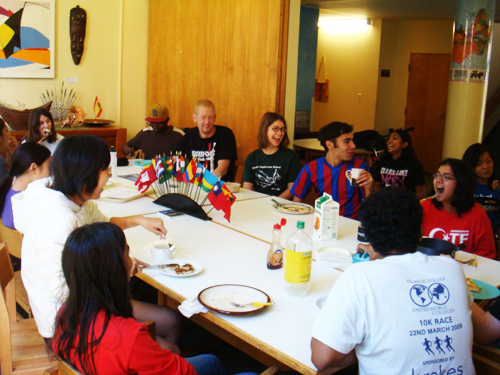 Overheard in Stata: Yeah, you know, biology makes no sense to me. It took me an entire semester to figure out that DNA is not really an amino acid…you know, the acid part was confusing.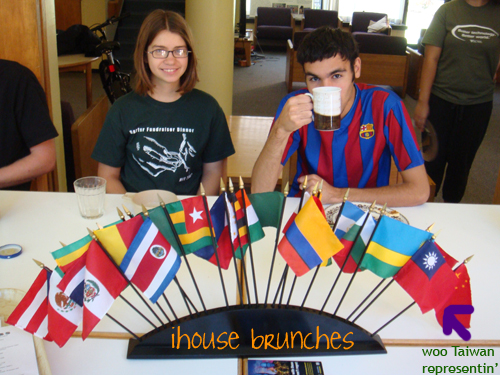 Tiantian '13: (agonizing over an essay) I'm being selected against! I'm going to die!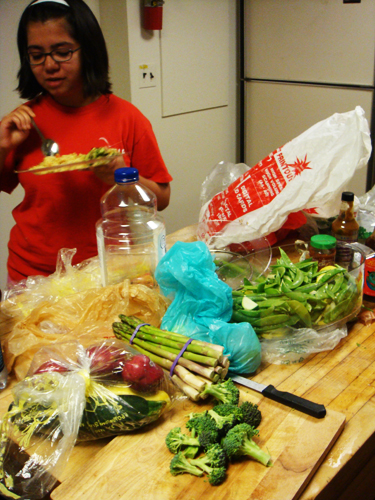 CVS cashier dude: (I'm trying to buy Tylenol) Well, I need to see your ID.
"Uh…."
"You need to be over 18 to buy Tylenol."
"So how old do you think I am?"
"I don't know, 16?"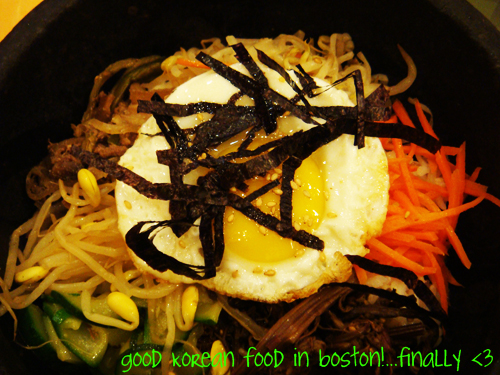 Coworker in my lab: So you know the freshman UROP who works in the room next to you? She's 15 and she didn't go to high school. She worked in a lab instead, and now she's at MIT.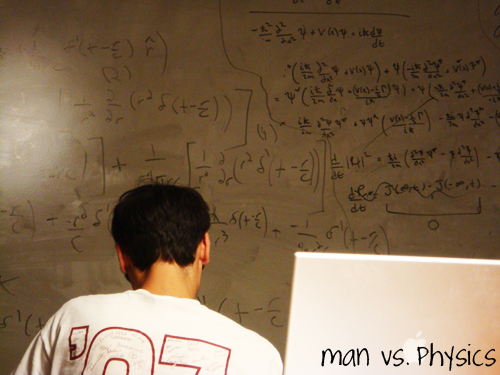 "So I guess I'm the F1 generation and my parents are the P generation when it comes to learning English, since I grew up here and my parents emigrated without knowing the language."
"But what does that make me? I grew up in Taiwan but I went to an American school there."
"I don't know, the F0.5 generation?"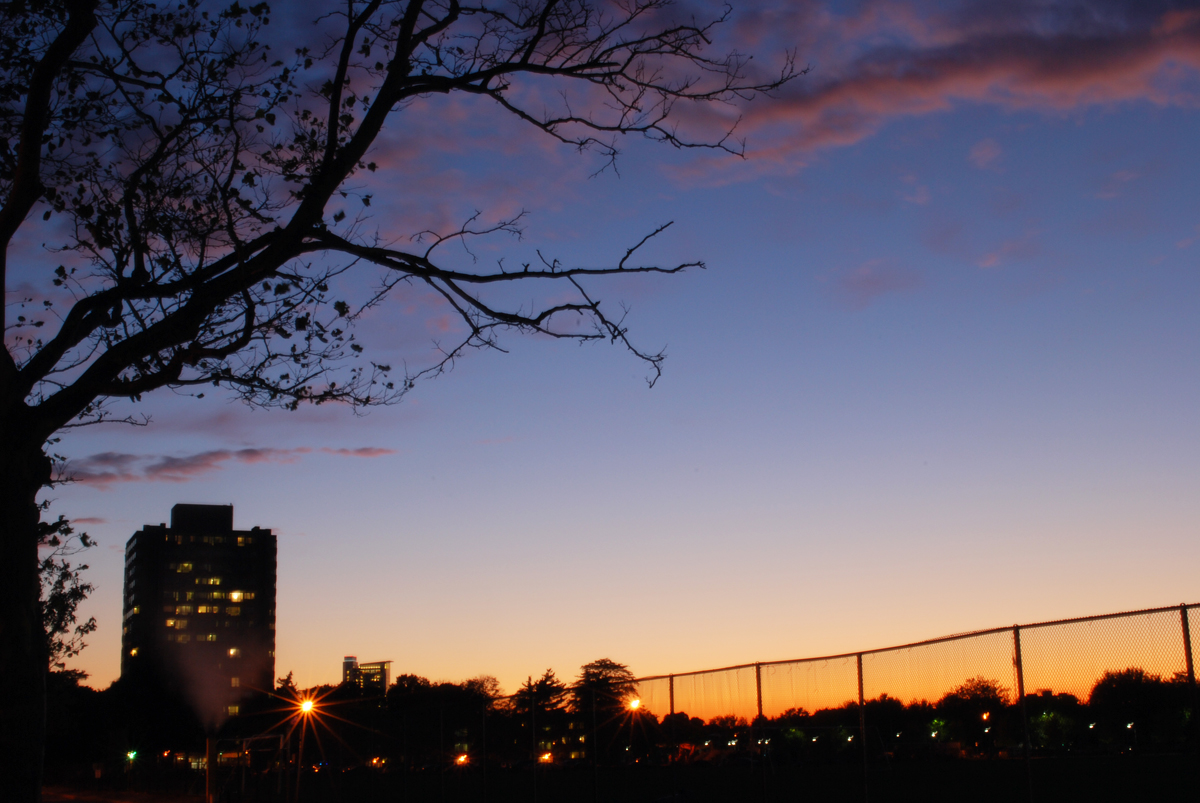 Tourist: (at Kendall Square) So which way to Harvard?
MIT student: You're at MIT, bro.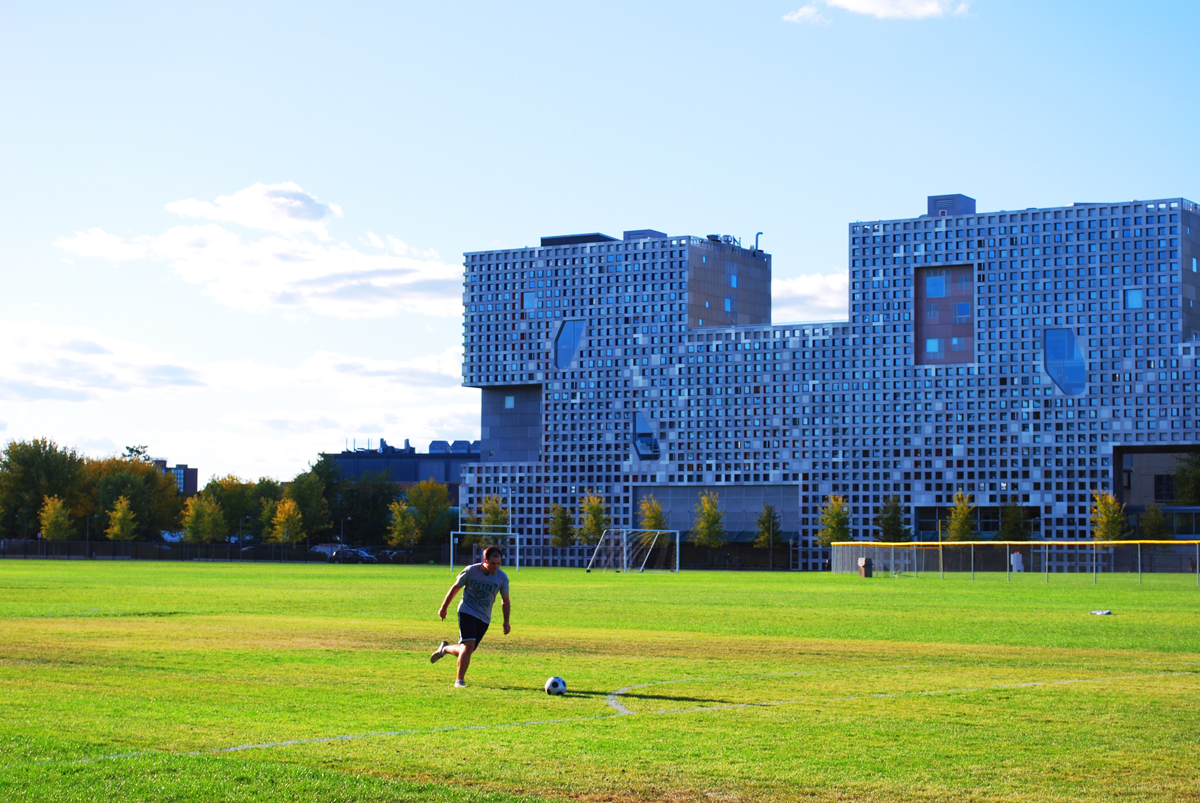 Kayla '12's FB status: orgo, i'm ready to kick your ass.
20 responses to "SEPTEMBERRR"