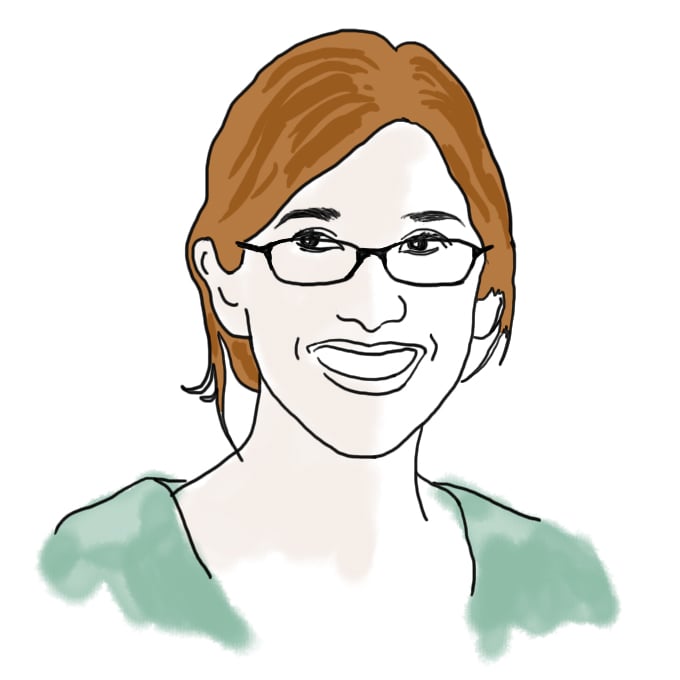 So long, farewell, auf wiedersehen, adieu

by Mollie B. '06
To you, and you, and you and you and you.
Since I start grad school orientation tomorrow, and tomorrow is Registration Day for MIT students (the official start of the new academic year) I figured today would be a good day for me to hang up my blogging hat.
I've really enjoyed the past fourteen months, and I'm so glad I got the opportunity to help people discover the MIT that I know.
Those of you who are at MIT (2010s, bloggers, etc), you know where to find me, and my door's always open. I might even have cookies or pie.
Those of you who want to be at MIT, I wish you the best of luck. It's a fabulous place, and I hope you'll get a chance to be part of the community here.
Please let me know if you have any questions about MIT or grad school or the meaning of life, the universe, and everything — my email's still mollieb at mit dot edu. I can't guarantee that I'll answer right away, but I'll promise to try.
I love you all, and best wishes in the future!
32 responses to "So long, farewell, auf wiedersehen, adieu"