Welcome to 2008!
2008. In equivalent terms, Class of 2012. Congratulations to all of you that pressed the submit button yesterday and others that have already received the invitation to join us here at Cambridge next fall. Regardless of whether you applied early, most of you should be finished with the vast majority of your college applications within the next couple of days, and it's time to take a break.
As you wrap up your remaining applications and send in those missing pieces of paperwork, start taking the time to enjoy your last semester in high school. I don't know about you, but I remembered the first half of my senior year flew by in no time – consumed by drafting my college application essays and turning in a pile of transcript/recommendation request forms to the Counseling Center. Before I knew it, my last semester in high school had begun.
Take the time in the last months of your high school life to appreciate the people around you. Thank the teachers that had helped you get so far (and perhaps who you harangued for your recommendations), and let your friends and classmates know your appreciation of their support and love throughout the years. For me, that's what made my last semester of high school so memorable – it was a time of reminiscing, a time of thanksgiving. When you walk down the red carpet on your graduation day, have no regrets – you have made your mark in high school, and it's time to move on.
Alright, so that's my little "sermon" to you =p.
Now, for some more-amusing matters.
I think it's about time that I introduced Taiwan, my home, to you all. I took advantage of this winter break to hopefully capture some of the essence of Taiwan (one thing I regret not taking pictures of is the New Year's fireworks in Taipei 101 – currently still the world's tallest building! – because I wasn't in Taipei. But you can look at it on Youtube here!).
I'll let the pictures take it from here. :)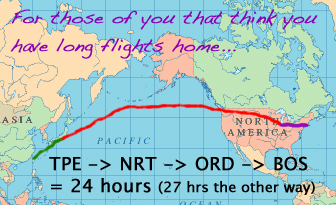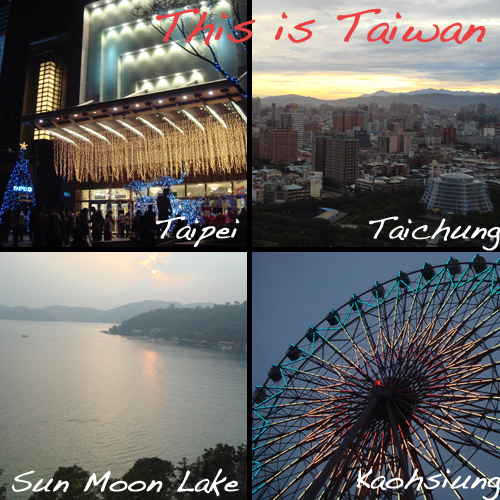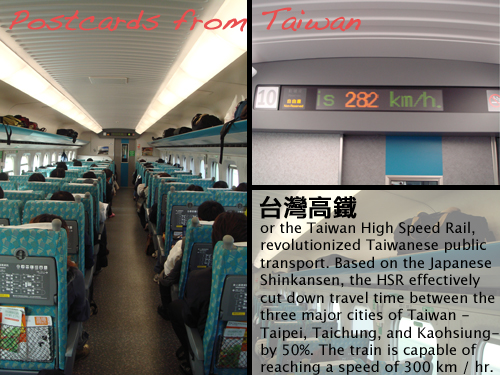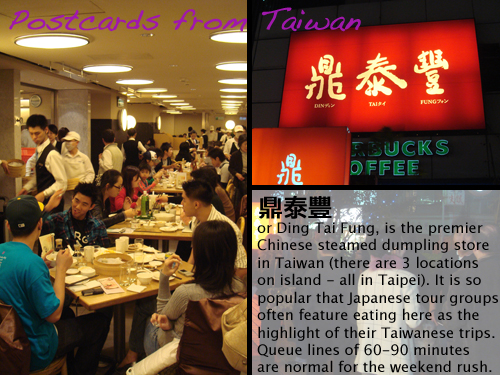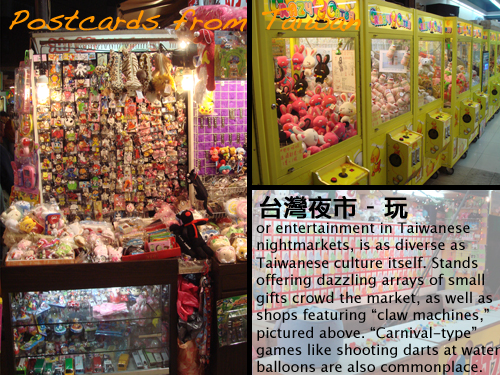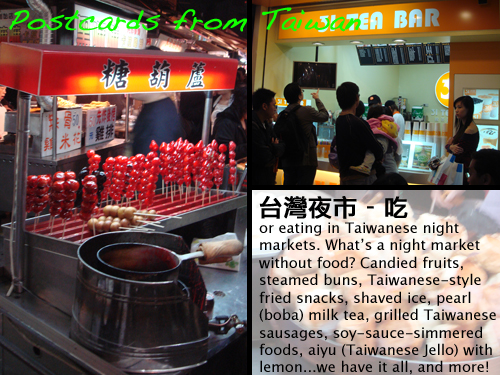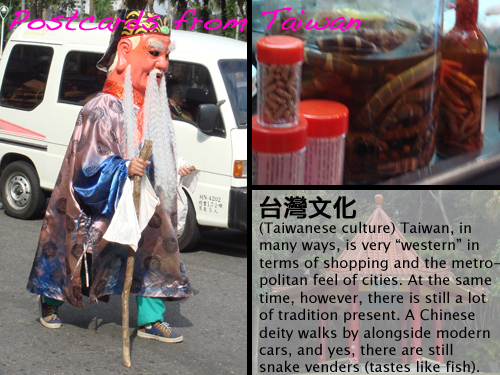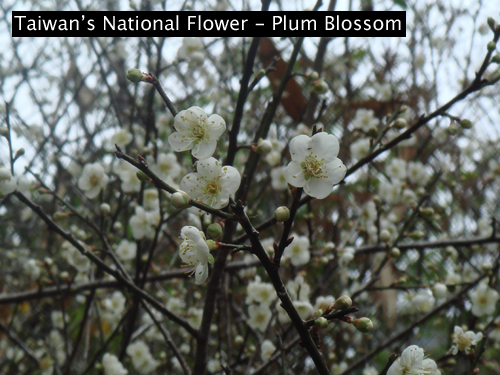 On the MIT side of things…
Before we all parted our separate ways during break, Steven Mo '10, organized a little Taiwanese gathering.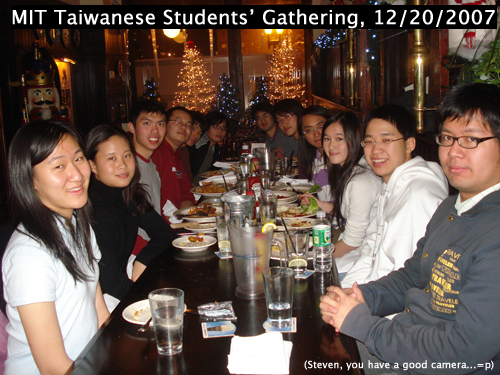 (there are four '11s in the picture. Can you guess who? =D Hint: girls + white. haha)
I just got to Boston three hours ago, and I will be heading off to Madrid for the next month (basically all of IAP) tomorrow night. I won't be back on campus until spring term starts in February, but this January should be an excellent experience in living in a foreign country and experiencing another culture. So hasta luego my friends, I'll try to blog in Spain! :)
ps. This has got to be the most interesting blog that I ever composed. I started the entry in Taiwan, edited most of the pictures during my layovers in Tokyo and Chicago, and posted the entry in Boston. Truly an "international" blog. Ha.
28 responses to "My Home"