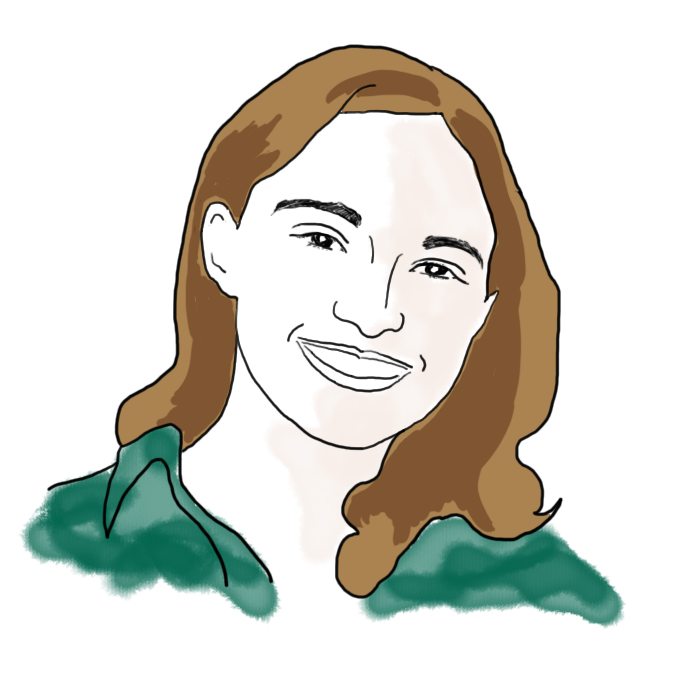 If my first week of IAP is any indication of how 2011 will treat me, it's going to be a good year!
IAP has finally started, so that means my grocery bill is much larger than usual.
I'm reigniting my IAP resolution to cook dinner for myself for every night in January. During the semester, I usually grab dinner at a dining hall, but now that I have the time to let out my inner Iron Chef, I'm dusting off the cookbooks and asking mom for advice. I was quite pleased with my culinary accomplishments last IAP, so I'm excited to give it another try.
First meal? Spaghettuna. You heard right. Spaghetti + tuna in red sauce = spaghettuna. I told my sister and her text message reply read, "Mmmm speghatuuuuuna :)." We don't even agree on the spelling, but we know what it is. It's very easy to make, but I realize the name can be a turn-off. I guess I'm just used to it by now; you see, I've come to understand that the Lloyd clan has its own vernacular.
For example, I have no idea what this is called.
I honestly don't because my family calls them yadda-yaddees. Also, one time, while talking on live local television, my dad mentioned the word "fridgey" when referring to a refrigerator. The news anchor immediately interrupted to ask, "Did you just say fridgey?!"
Apparently my family relies on vague onomatopoeia and unique contractions to refer to everything, and it's taken me two decades to realize no one else uses these terms.
The Lloyds are also prone to distractions. Where was I? Oh yes, IAP activities. Several MIT activities, such as athletics and UROPs, are in full swing, and the GEL Program is no exception.
Last week I pretty much lived in the Stata Center while taking ESD.950: "Engineering Leadership." About 40 GELs participated in class discussions, worked in table groups, and reflected on some of the capabilities that define an engineering leader.
We worked under time pressure
We organized our thoughts
We created a fleet of Lego aircraft as part of a simulation based on Toyota Production System's operations
Needless to say, it was an action-packed week, and I'm interested to hear your opinions on some of the topics we covered:
• What are some misconceptions people have about leadership?
• How would you define leadership? (hint: this is harder than you think!)
• Which is a more favorable condition to find yourself in: a bad team with a good idea or a good team with a bad idea?
There's another GEL class on Project Management in late January (a five-day intensive off-site class in New Hampshire), and UPOP, the Undergraduate Practice Opportunities Program, starts this week.
UPOP is the preferred prerequisite for GEL because it teaches sophomores, who are just starting their engineering careers, everything from effective group work to proper interview etiquette. Although it's a year-long program, UPOP culminates in a very intense one-week workshop.
I loved UPOP because it provided so many resources and linked me to UPOP staff willing to help me find an internship for the summer or look over my resume, all without "holding my hand" through the process.
But while I was in UPOP, I had a hard time realizing the significance of some of our assignments (for example, a journal during a summer internship and an interview with a mentor) and found them tedious. I realize that I now have a record from my early years in career development, and I can easily trace improvements and challenges I consistently face. UPOP is a time commitment, but its rewards will eventually come.
Which brings me to my final note about IAP. Today, the application for the 2011-2012 GEL Year One Program goes live. The application is very simple—doesn't take long to complete—and like my time in UPOP, the application provides a "real-time" look at where a student is in his/her development as a leader.
Although the GEL Year One program is open to current MIT sophomores and juniors (as well as seniors in M. Eng. programs), over the next few weeks you'll get a behind-the-scenes look from yours truly at the inner workings of the GEL admissions process; it'll be interesting for young undergrads to see how the program considers each application. I've always wondered what the GEL staff looks for in its students, so this will be a learning experience for me, too!
12 responses to "Spaghettuna and Lego aircraft"