Maggie L. '12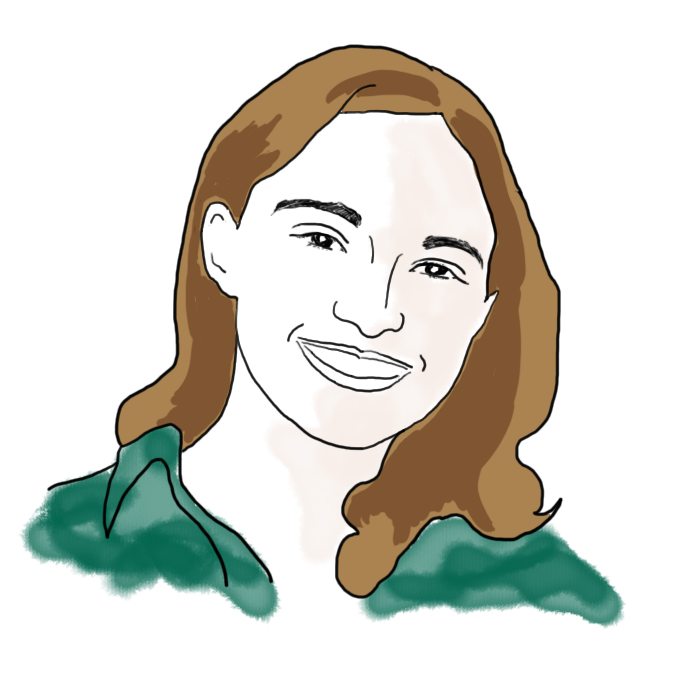 Biography
With more than 2,000 undergraduates in MIT's School of Engineering, I often feel like a little fish in a big pond of energy conservation and fluid mechanics.
My name is Maggie Lloyd, and I'm a Chemical-Biological Engineering student at MIT. Before I came to MIT, I never thought I'd be an engineer because I didn't have a lot of (scratch that, I didn't have any) engineering experience in high school. But after I arrived in Cambridge, I began to realize how engineering could help me apply what I learned in the classroom.
I began developing as an engineer in my sophomore year, when most students start taking specific classes for their majors. I also applied to MIT's Gordon Engineering Leadership (GEL) Program, which provides engineering students with an integrated set of leadership-oriented, discipline-building, hands-on engineering activities. As a GEL, I'm exposed to industry professionals in successful companies and MIT faculty who are willing to help me grow as a leader. I also get to work with fellow engineering students in various engineering leadership classes and labs.
There are two paths in GEL. The GEL One Year program provides students with elective modules, courses, and learning experiences like the weekly Engineering Leadership Labs. The GEL Two Year program builds on what students learned in Year One and augments elective courses by incorporating an Internship Plus experience. The second year focuses on personalized leadership development activities with a high degree of interaction among industry leaders, faculty, and fellow students.
What excites me most about GEL is that it includes a wide variety of "little fish" from that big pond. We'll work together on engineering projects and develop leadership skills so we can learn how to tackle real-world problems with confidence.
If you'd like more information on this program, check out the website. This is a new program on campus, and I look forward to learning more about it and—through this blog—sharing my experiences with all of you.