Today's an MIT student holiday! Years ago the faculty decided that students don't have enough holidays, so they added some to the academic calendar, to guarantee each month has at least one three-day weekend. On most years, we get two student holidays in the fall, in accordance to Rules and Regulations of the Faculty 2.11:
Classes shall be suspended during the following additional vacation periods:

— A Friday in September on or after the 15th (except when Labor Day is September 6th or 7th) to be determined annually by the Registrar in consultation with the Chair of the Faculty[…]

— Day following Indigenous Peoples Day (except when Labor Day is September 1st, 6th, or 7th)[…]
Not only was there no class today, but lots of things were going on around MIT. For example, today the MIT Museum had an MIT Community Day, to celebrate their upcoming reopening at the new location. The Museum has rebranded too, and they have this snazzy Grotesk wordmark that's Muriel Cooper-esque. There were lots of Museum staff around all the galleries, all excitedly talking about the exhibits!
Some of the sights around the Museum included Tim the Beaver beholding an ancient version of himself…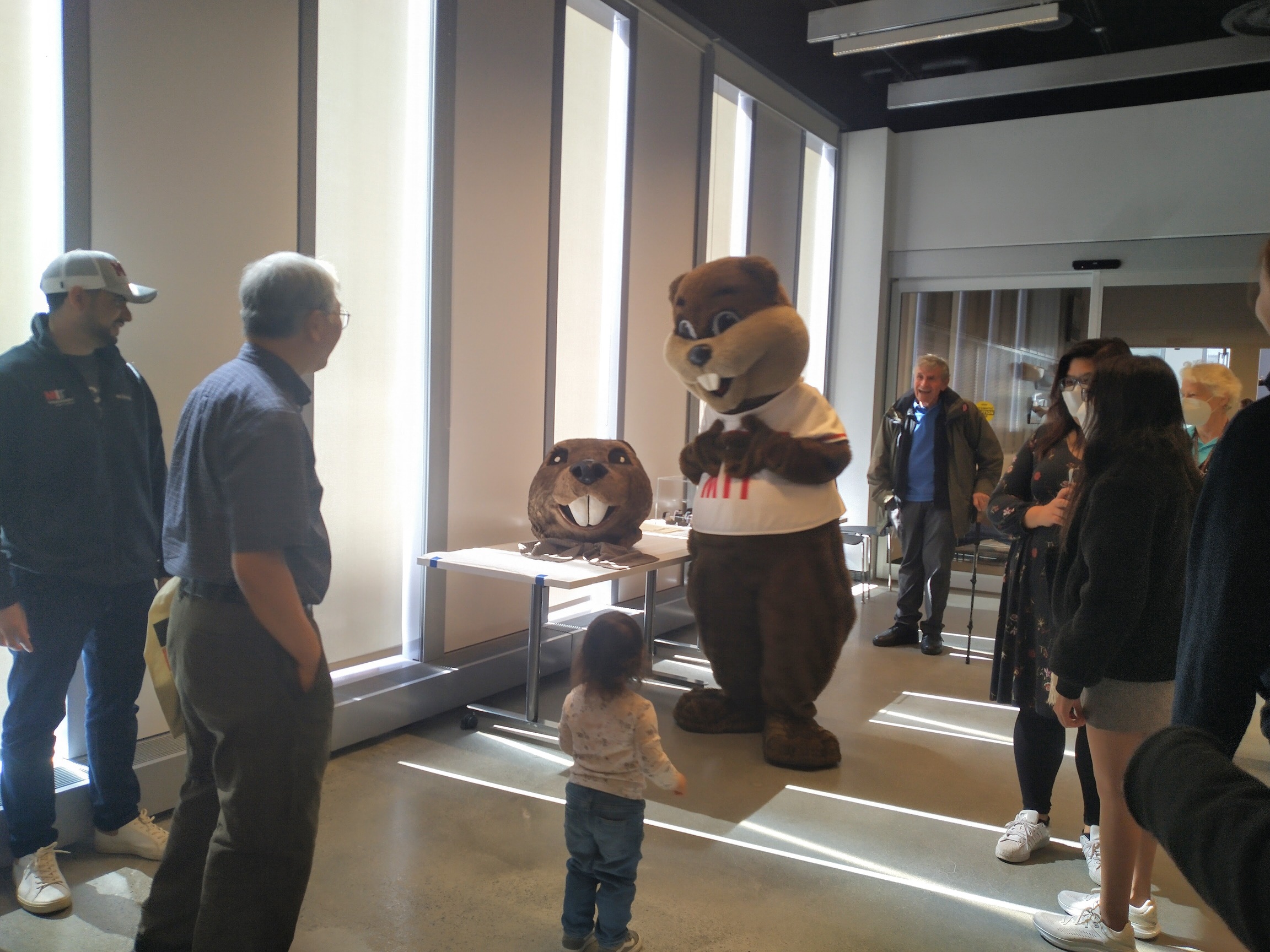 The huge Brass Rat from the Cannon hack…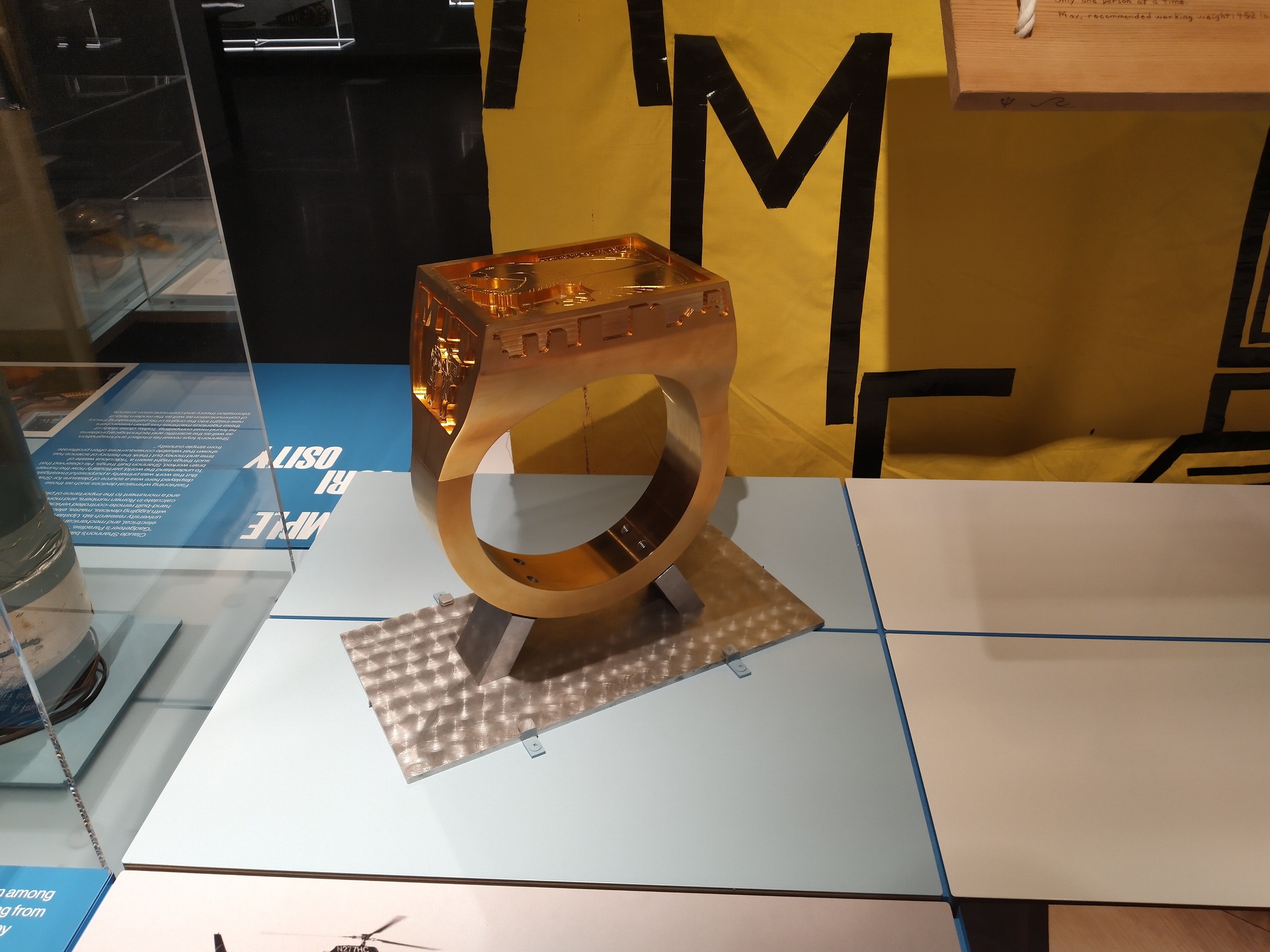 Interview transcripts, photos from the Creative Photography Lab, a "write a poem with GPT-3" booth with a nice mechanical keyboard…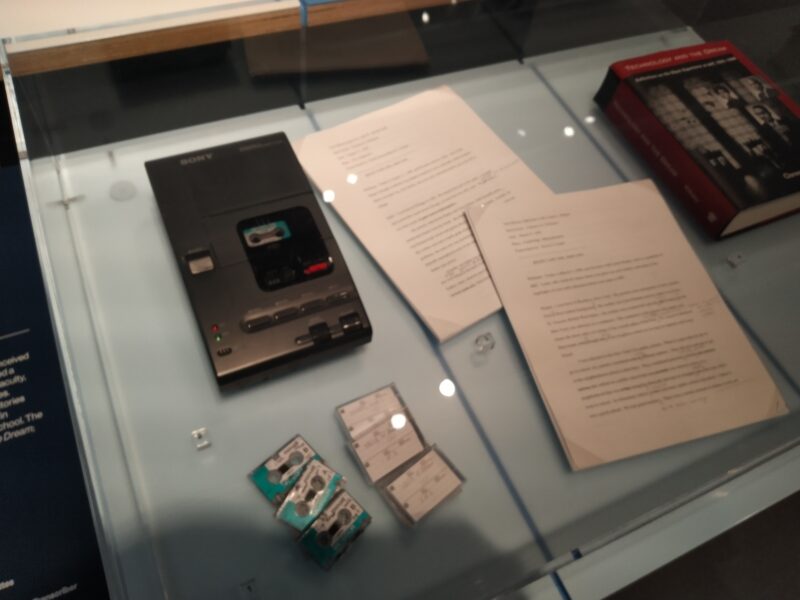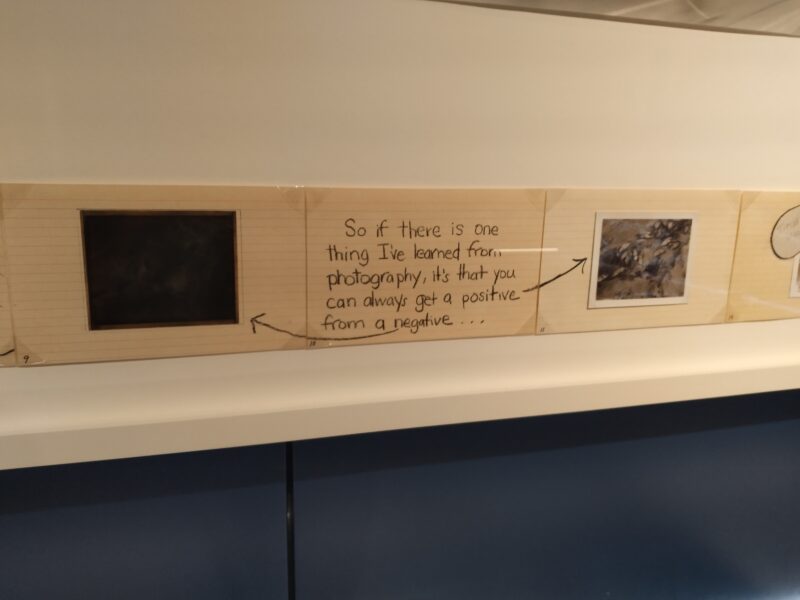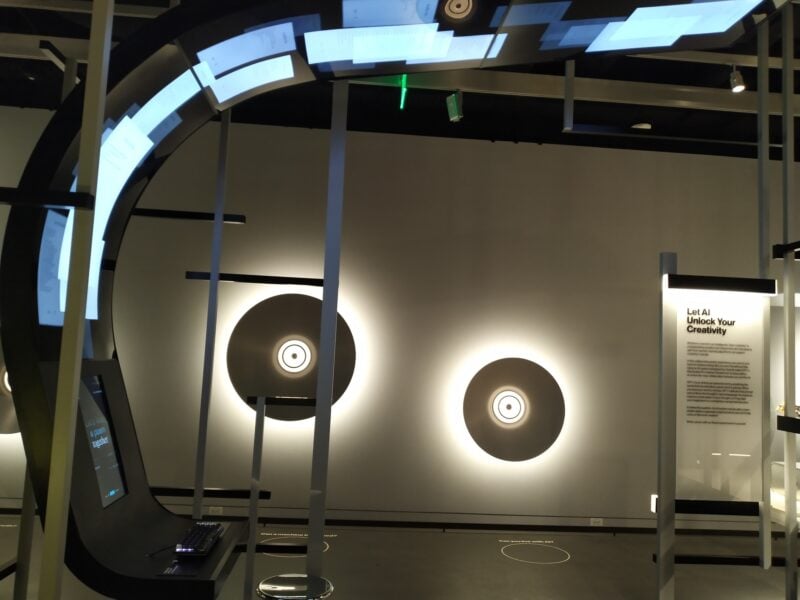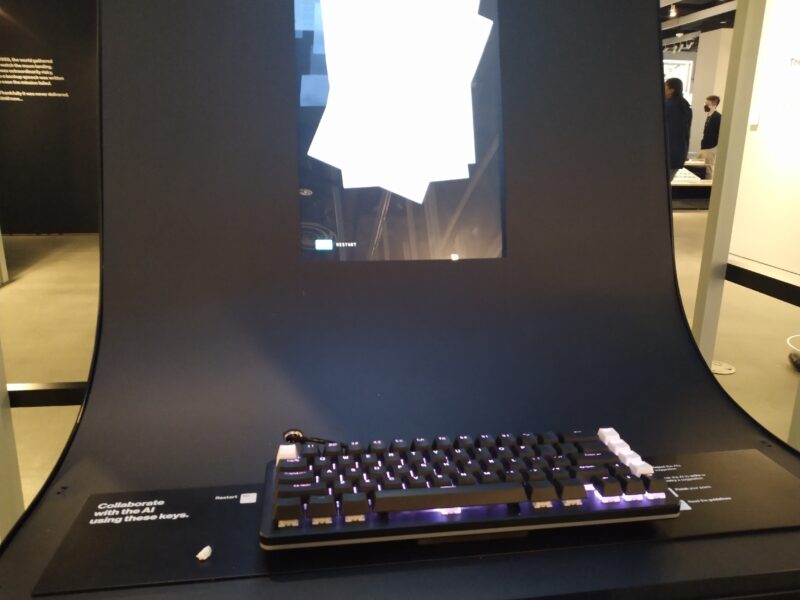 Classrooms. Large speakers that played a recording when you stood on a circle in front of them. Snacks. An art piece made from lots and lots of shirts.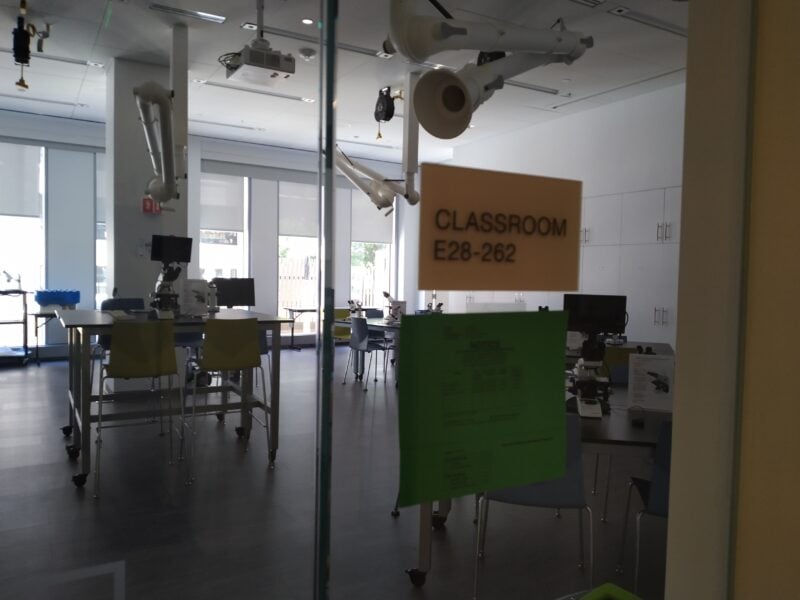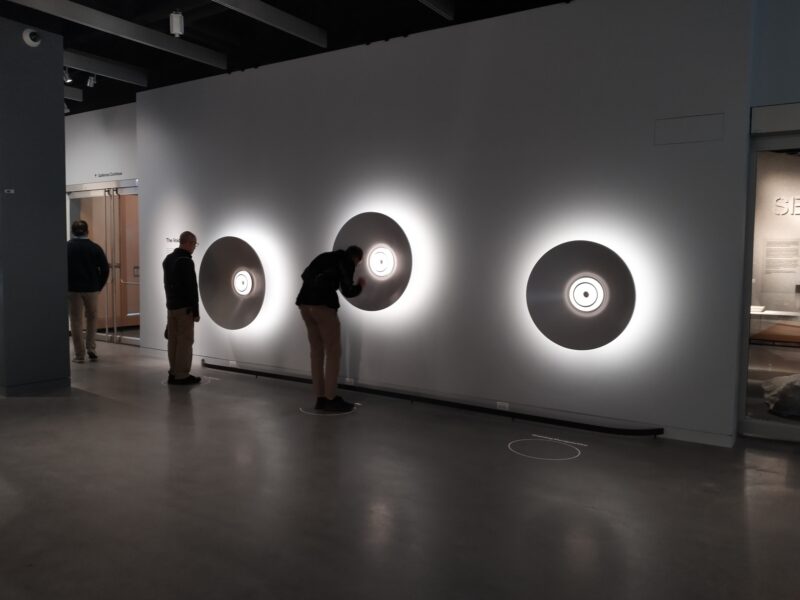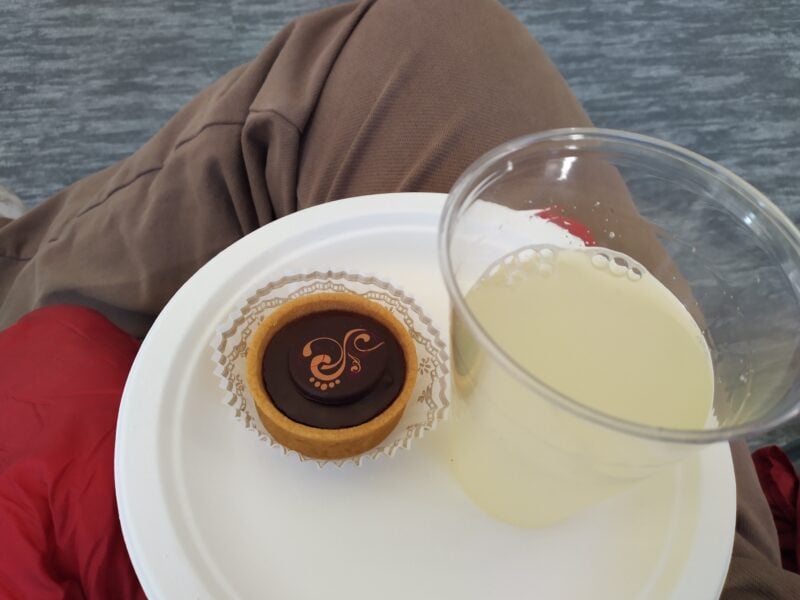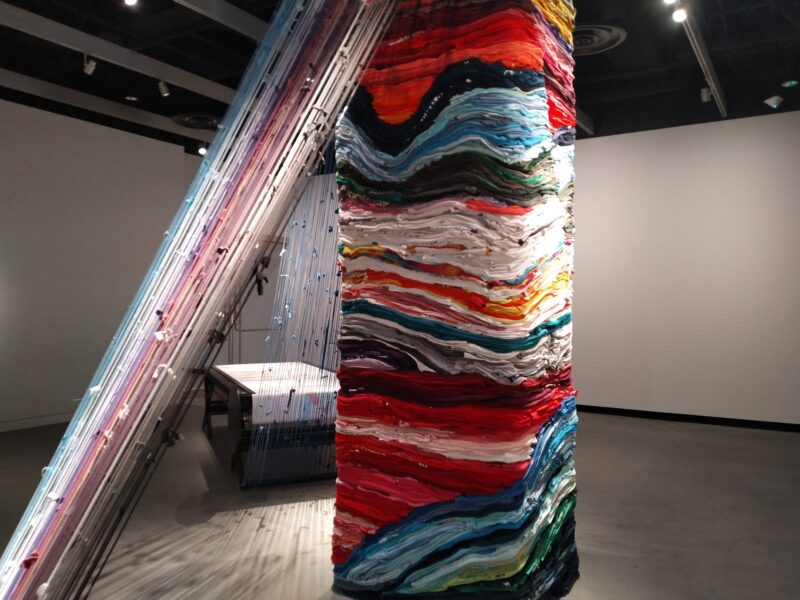 As you may know from my posts about course catalogs or Campus Preview Weekend or "Tech is Hell" or graphic identity or my dorm room, I'm a huge MIT history fan. Seeing the MIT Museum open again after being closed for so long brought so much joy to my heart, that I have to come back later to see more. (It's also pushing me to finish my blog post drafts…)
I head out of the Museum and go past Lobby 7, where new banners were being put up along the columns. These were the new values in the Values Statement that was released last April. This one is "Openness and Respect". Speaking for myself, I find it ironic there's a tarp saying "Openness" right behind doors that aren't open.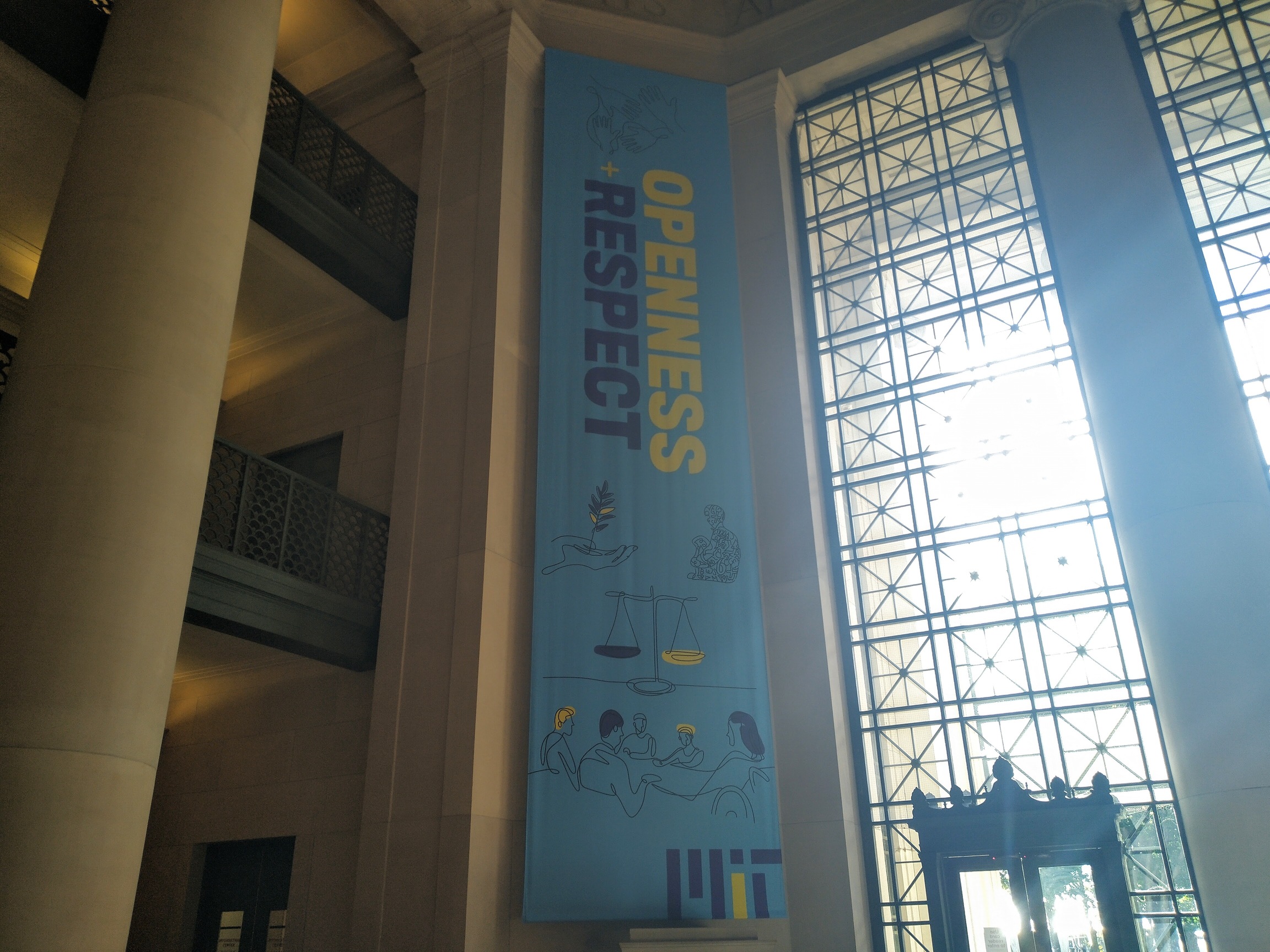 Along the walkway across the Small Dome was a thrift pop-up for used women's clothing.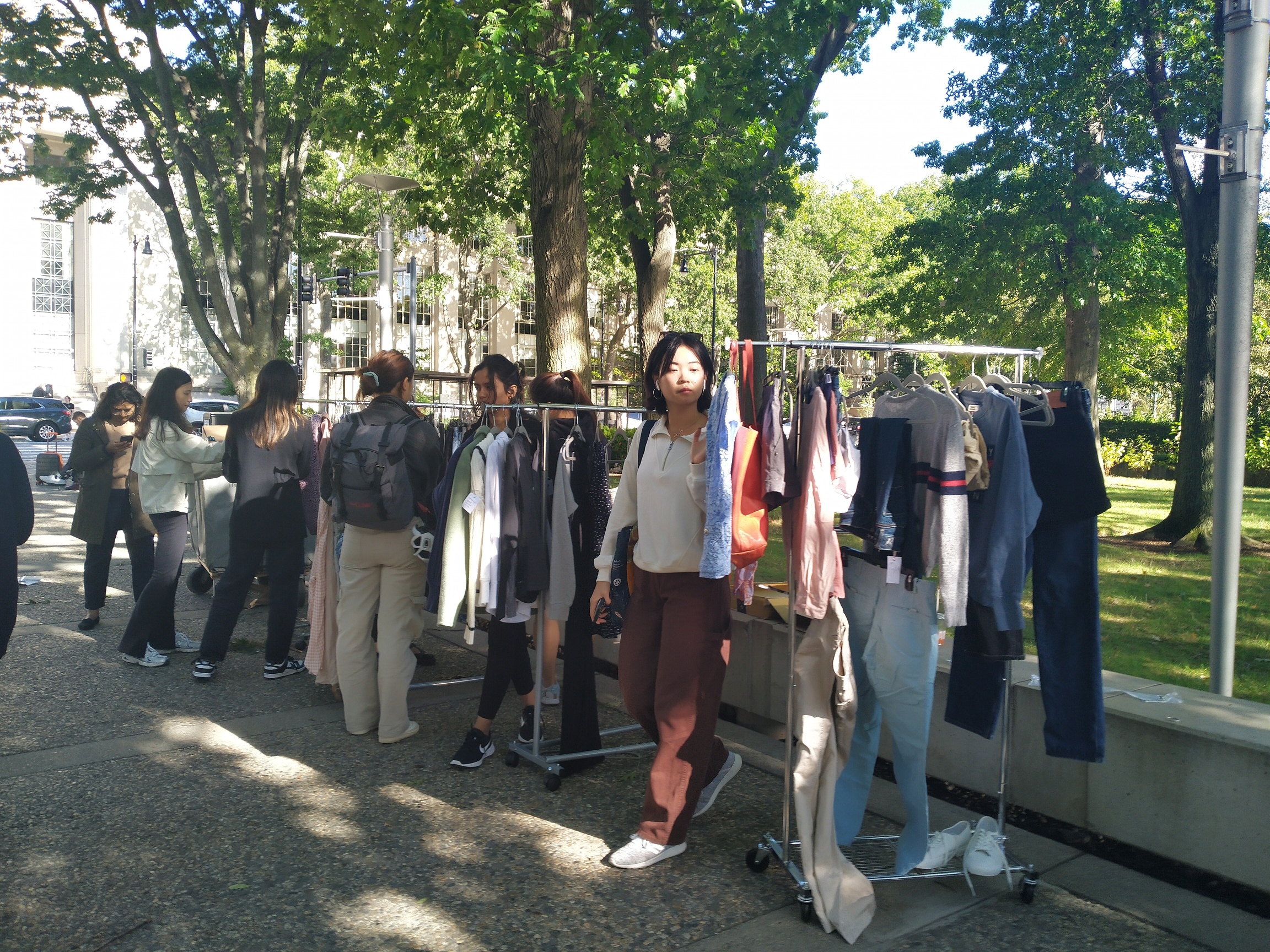 On Kresge Lawn, under a tarp, the Great Glass Pumpkin Patch was on display; Lydia has an excellent post about it.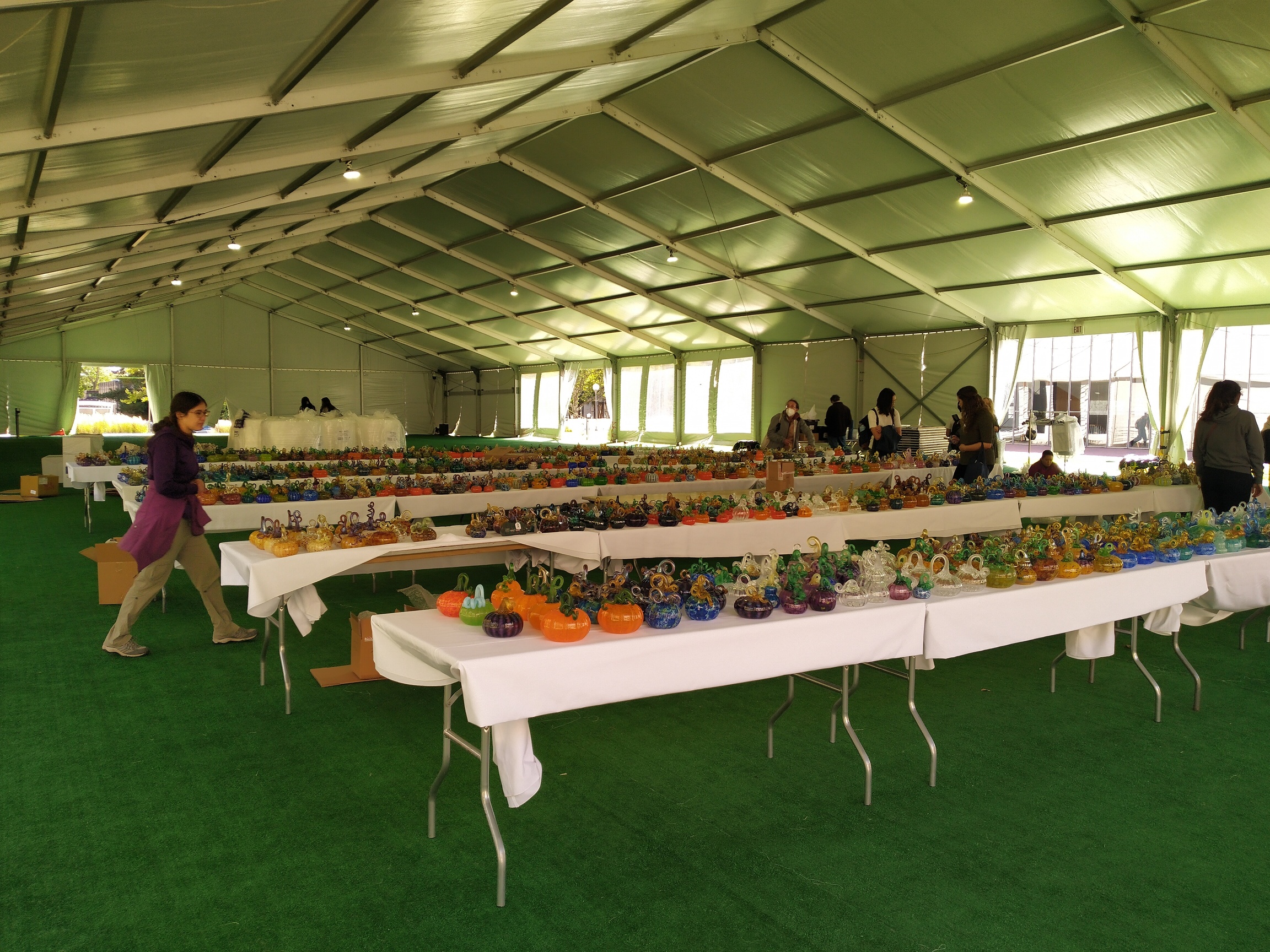 Past that, in Johnson Rink, was the Fall Career Fair. I missed in-person career fairs; they just had this amazing energy that virtual ones couldn't reproduce. The noise of conversations, students wearing a range of apparel from casual to formal, resumes being handed out, QR codes everywhere…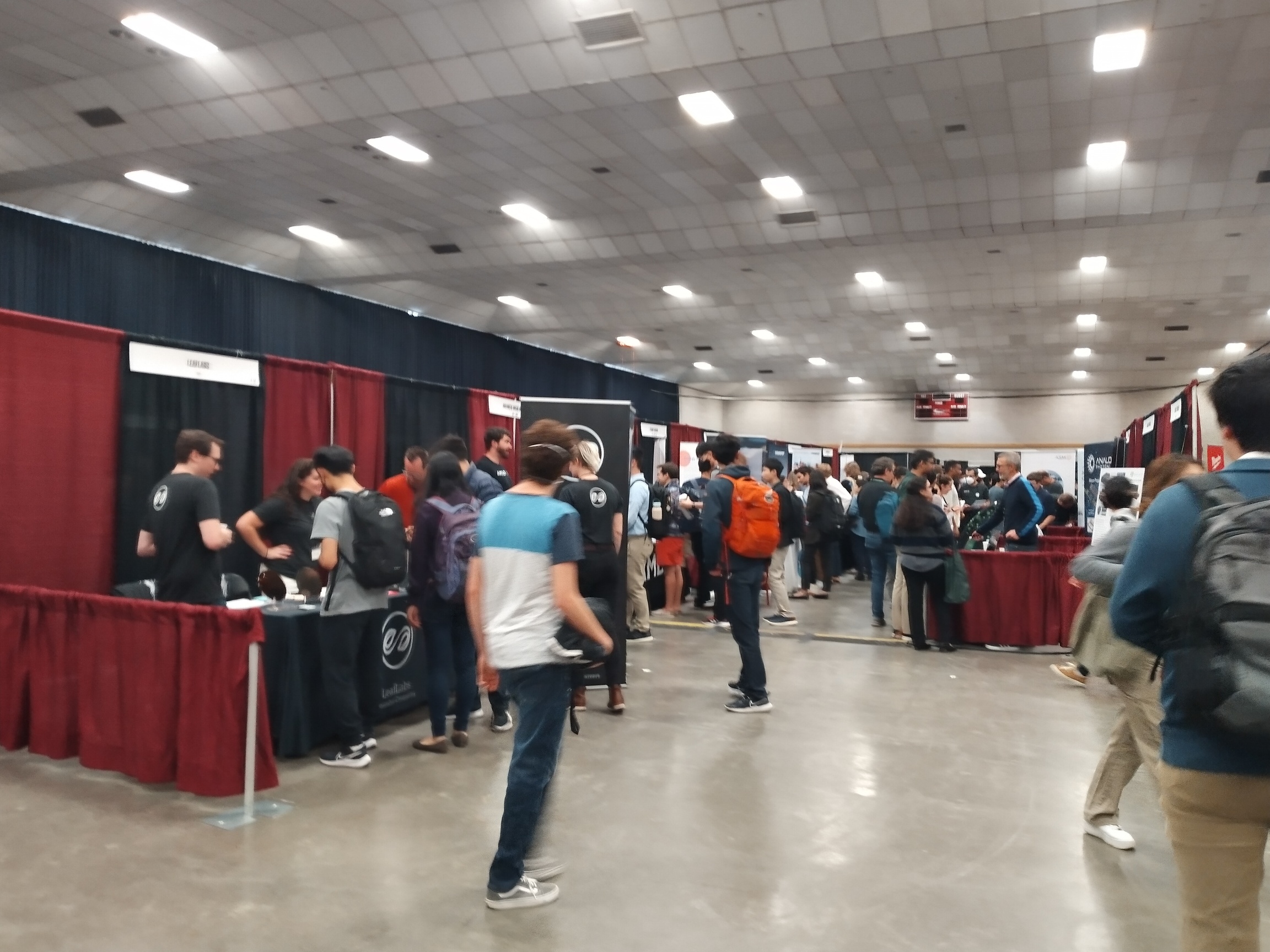 I also missed in-person career fairs because of the swag. If you've read any previous post about career fair, you'll read about the swag. I came to the career fair a bit late so I didn't pick up a lot, but I did get some nice stickers. Also, keycaps, lip gloss, and socks!
So yeah! Today was exhausting but fun. If you can, check out the MIT Museum when they open on October 2, it's gonna be super hype.