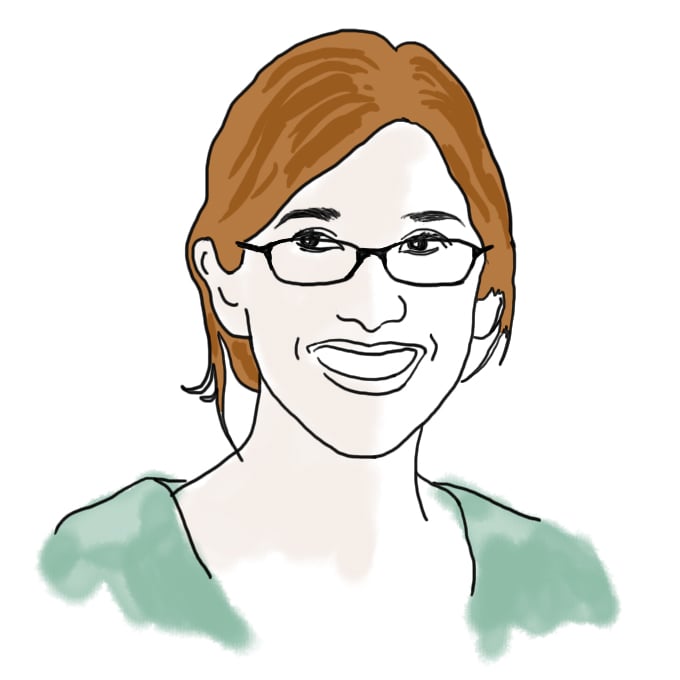 Summertime and the living is slightly less difficult than usual

by Mollie B. '06
MIT = Masochists in Training
Hmm, I was under the impression that summer was supposed to be a relaxing break of some sort. Apparently my schedule hasn't gotten the memo.
Although I have been watching a great deal of Law and Order this summer (it's addictive, I swear), I haven't done much else in the way of vegetating. First, I took the GRE in July, and the majority of my free time prior to the test was spent studying. (It did pay off with a great score — 1540 — but I don't think I've ever spent so much time studying for a test in my life.)
I've also been getting stuff together to apply to grad school. I wrote my CV the other night, and I promise I'm going to sit down tomorrow night and write my statement of purpose. (For grad school, you don't get to write essays about what you do in your free time — they really don't care about anything other than your previous research experience, what you want to research in grad school, and how seriously you're committed to your field. They don't even care about your extracurriculars. Scary, yes?) I'm trying to get everything together before school starts, because I'm sort of taking 60 units and working at my UROP 16 hours a week this fall, so… yeah, I need to get app stuff done early.
Add to this the fact that I've been ODing on labwork this week. I was in lab until 7 PM on Friday night (actually because I almost blew something up… but I can pretend it was from dedication); I was there from 9 AM to 6 PM yesterday, then went back from 8 PM to 9 PM to prepare some antibody I needed today. To top things off, I went in at 7 AM today, and will probably go in at 7 AM again tomorrow.
I guess the real issue here is that I (like many MIT students) am a little bit on the masochistic side… I work like crazy because I really like what I'm doing, and I like it when my hard work pays off. One of the favorite activities of the collective student body is whining about the mountains of work we have to do; some undergrads here have elevated it to an art form.
That's not to say you shouldn't take me seriously when I'm complaining about how busy and stressed and exhausted and burned out I am… just keep reminding me that I'm doing it to myself.
One response to "Summertime and the living is slightly less difficult than usual"