So you're admitted! You're a rockstar! So I'm bringing this post back! What did YOU do when you got into MIT?
Example: I'm Sandy, one of Jess's favorite people ever, and I called Jess the minute I found out I got into MIT and went crazy over the phone. And Jess went crazy back, because she loves me and is really excited that I got in and is also really excited to see her next week when she comes home for spring break.
Your turn!
A much more substantial entry coming soon – but speaking of rockstars, last week I went to two very incredible shows by two of my favorite bands (not Red Hot Chili Peppers, despite the title of this entry): Of Montreal and The Shins..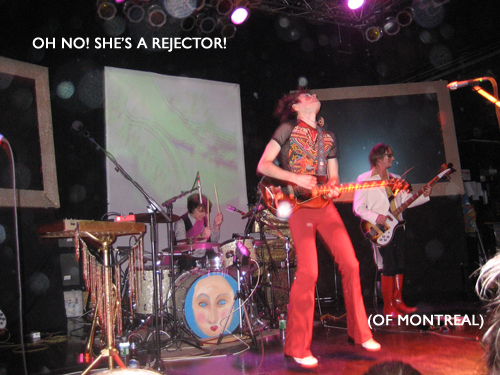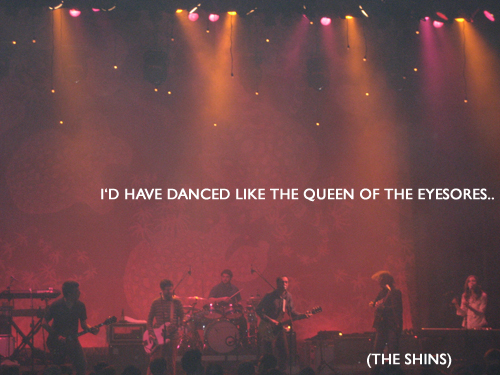 So much fun. Anyway, yeah, please introduce yourself! Let me know you're out there – we're all really psyched to meet you! Just look: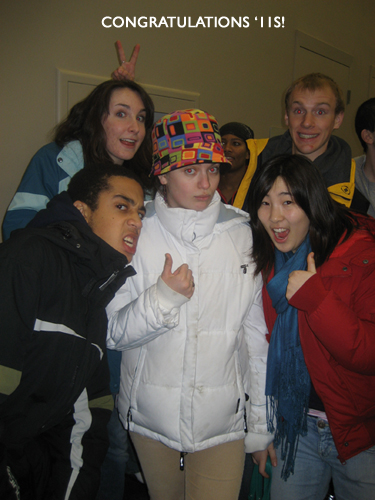 42 responses to "Tell Me Baby"