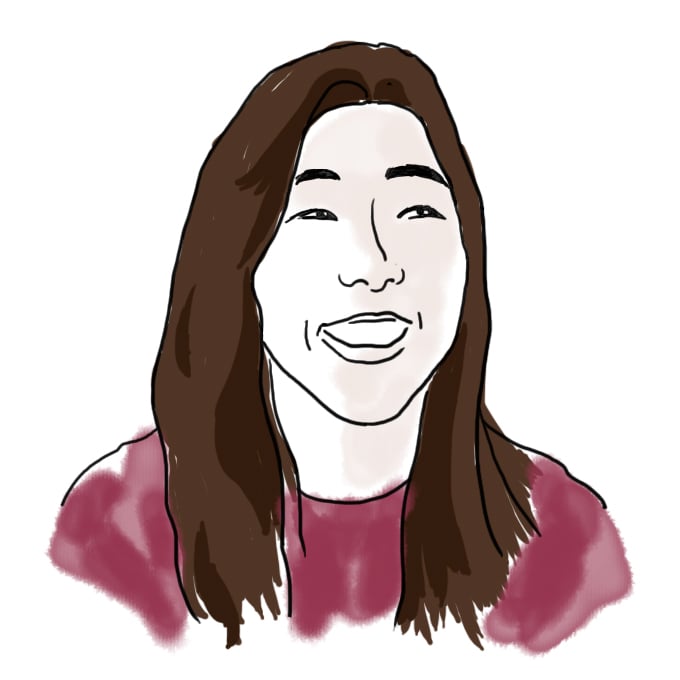 Biography
Some of you are probably like me and come from one of those families where you are the only one who knows how to turn on the computer, change the height of your mom's office chair, or tie your shoes. So every time one of the aforementioned tasks has to be completed, they're yelling for (at?) you. Ever since I got accepted to MIT, though, it's gotten significantly worse. Why didn't my mom's favorite reality show tape last night? "ASK HER, SHE'S THE MIT STUDENT." Photo printer is doing nothing but eating paper? "GET THE MIT STUDENT. SAVE THE TREES." 14 x 22? "YO, MIT GIRL."
My name is Jess K. '10, and I am indeed an MIT student. I've lived in California all my life, where it's okay that I wear t-shirts and flip flops in December. When it gets below 60 degrees here, we cry. So not only do I have to wrap my head around this whole thing of going to College, capital C, I have to wrap my body in something other than breathable cotton.
I'm 18, am a destroyer of Sudoku puzzles, and live for double entendres and free food. I know all the words to "One Week" by the Barenaked Ladies and I make amazing blueberry waffles. I am a writer, a reader, an artist, a dreamer, a swimmer, a pacifist, a humanitarian, a vegetarian (my parents protest this, insisting "I'm still growing", which would be nice if it were true, as I'm only 5'4"), a human rights activist, an environmentalist, a web designer, a graphic designer, a filmmaker, a scuba diver, a hopeless romantic, a strange but somewhat interesting kid with her own sense of style, just content on living life.
And I have very little idea of what my future holds.