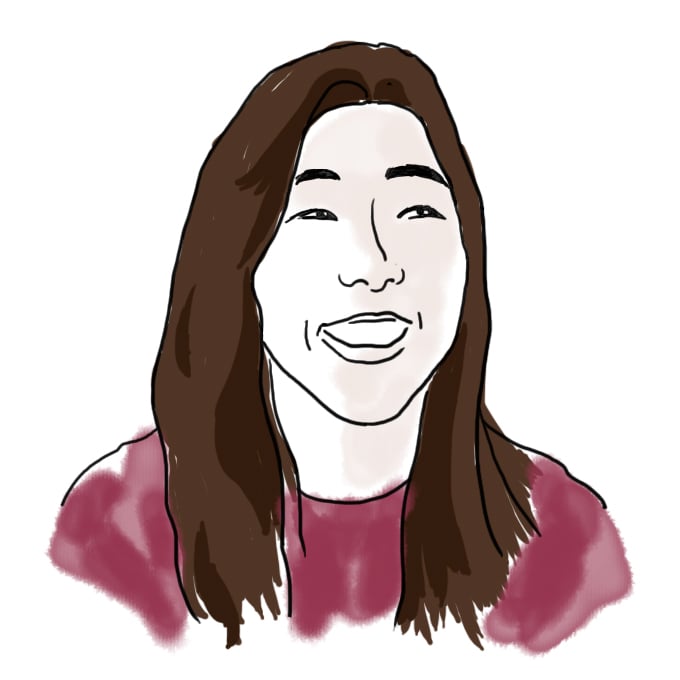 Share Your Story, 2014 edition

by Jess K. '10
How did you find out you'd been accepted? Was there any celebratory dancing? Please tell me there was celebratory dancing.
Congratulations on being accepted to MIT! You're amazing! And your hair looks especially good today! Did you do something new to it? Nope, just didn't shower? Me too. But seriously, congratulations!
In my 9.65 (Cognitive Development) class, we've been talking a lot about the nature of memory and how it's divided into various type (conceptual short term memory, working memory and the visuospatial sketchpad, long term memory, etc.), and one experiment we ran in class involved everyone writing down their memories of an emportant emotional experience, a phenomenon called "flashbulb memories". In this case, specifically recalling the day you found out you got into MIT. What it felt like, what you were wearing, what you did before and after, etc. Crazily enough, even though that was way back in the dark ages of 2006 (in my day, I read my acceptance letter by candle, before saddling up my horse and picking up some celebratory goose fat from the general store), I can still remember exactly how it happened – driving home from school, seeing the tube sticking out the mailbox, SCREAMING MY HEAD OFF, screaming my head off some more, jumping up and down, scaring my dog, running in circles, shooting off fireworks, setting my house on fire, having to call 911, etc.)
(No. Not really. But everything short of fireworks, yes.)
Things are a little different now, since decisions are released online. But you still get a tube and/or big packet in the mail eventually, so whether you're early decision or just found out – what's your story? Feel free to share in the form of pictures, haiku, sonnet, or just plain comment below. Or read some old stories for inspiration (as well as a more comprehensive version of my story, sans fireworks).
Looking forward to meeting you all in a few weeks! :)
39 responses to "Share Your Story, 2014 edition"