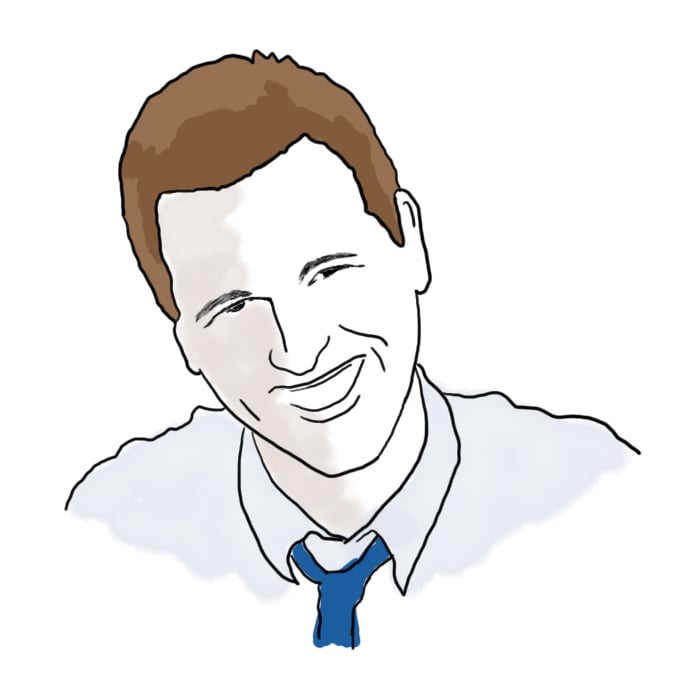 I really want to thank those of you (you know who you are) who turned this wrong into a right.
Hi folks. Hope everyone had a good weekend. Mine was good until the DHL fiasco, but thanks to many of you, that was a lot better than it could have been.
I really want to thank those of you (you know who you are) who did the right thing. I was incredibly impressed with your integrity, maturity, and common sense.
For those who don't know what happened, someone figured out how to track all of the admit packs going to international students via the DHL website (our shipping company), in essence publishing directions to a list of int'l admits. It was posted to some non-MIT sites (incuding College Confidential) and then later to my blog and to Matt's blog. Some folks acted quickly to make Matt and me aware of it, as well as bumping threads on the third-party sites in an effort to minimize the damage. These actions were heroic and I am so proud of you guys.
People have been asking why this is unethical if it's public knowledge. To begin, well, it's not public knowledge. Though the DHL security is apparently easy enough to circumvent, using the site to check packages other than one's own is against their contract and policies. But most important: the choice to make one's admissions decision public or not should ONLY ever be made by that person. That right was compromised here, which is the bulk of why this was unethical.
So – thanks again to everyone who helped turn this wrong into a right. We at MIT are forever grateful to you.
5 responses to "The DHL Fiasco"