Don't forget to vote for me in the 2008 Blogging Scholarship for $10,000!
I don't like physics. A lot of people seem to think I do. I'd like to dispel those rumors: I don't like physics. Lucky for me, there are all sorts of majors here at MIT to choose from that have nothing to do with physics at all. I could be an electrical engineer, I could do brain and cognitive sciences, I could do chemistry or biology, or any number of different things. Which did I choose?
Mechanical Engineering.
I discovered something about mechanical engineering. Apart from physics, it has the most physics. Awesome, I picked a major that essentially is everything that I hate (physics) mixed with everything I love (building stuff).
Working my way through physics problems in high school, freshman year, and now during sophomore year I'm noticing a trend in physics problems: they get harder. Check this out
Junior Year of High School:
This is a nice summary of physics in high school for me:
We have an Honors physics class where nothing is being learned
We have an Asian (15% of the total asian population of my school)
We have an Hispanic (30% of the total hispanic population of my school)
We have a very difficult to build card house
We have a water bottle on said card house
We have more card house on said water bottle
We have the teacher taking a picture of the lack of learning in his class.
Needless to say things got different when I got to MIT.
Freshman Year:


What? You mean the horizontal component down the ramp is a sin instead of a cos!? Whoa dude, whoa.
And then, a little later. . .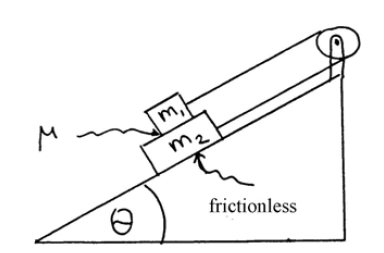 Wait, blocks sliding on blocks? Wait, that doesn't . . . huh?
Sophomore Year:
This is when I realize that mechanical engineering = physics. I think it really struck me that physics was hard when I got this problem in my PSET that's due next week.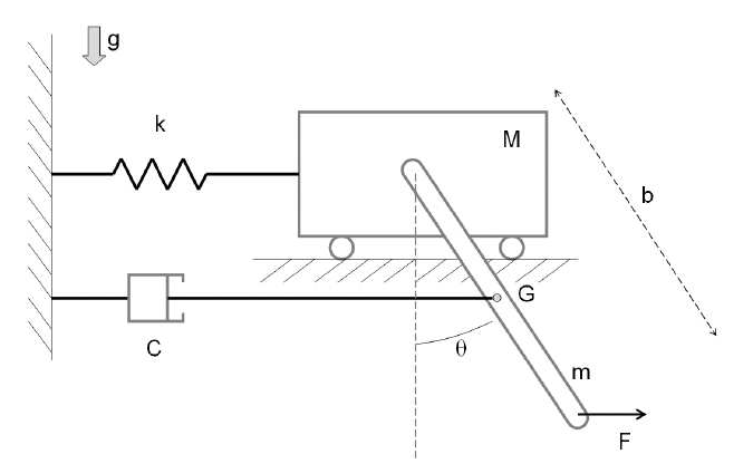 Yep, let's see, cart attached to wall with a spring, a pendulum attached to the cart, a force applied to the end of the pendulum, and a dashpot between the pendulum and the wall. Suck.
Flipping through my text book, I saw more and more physics, some of which actually would give me nightmares. I've scanned one of those nightmarish ones for you to see. Ready? Can you handle this?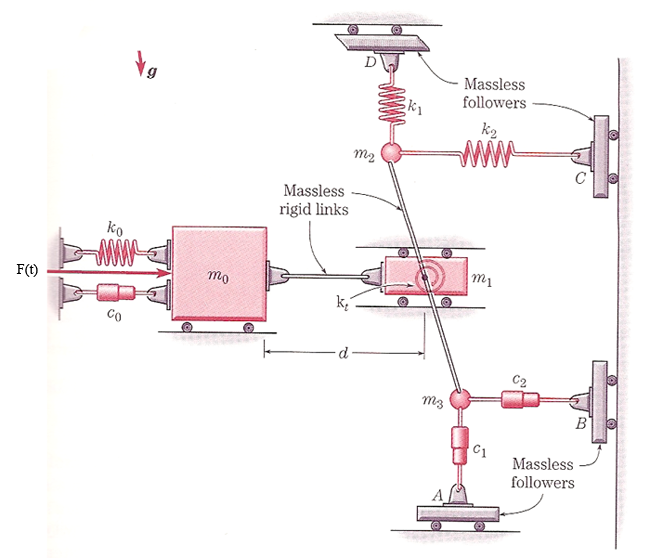 AAAAAAAAAAAHHHHHHHHHHHHHHHHHHHHHHHH!!!!!!!!!!!!!!!! *faint*
100 responses to "The Evolution of Physics"