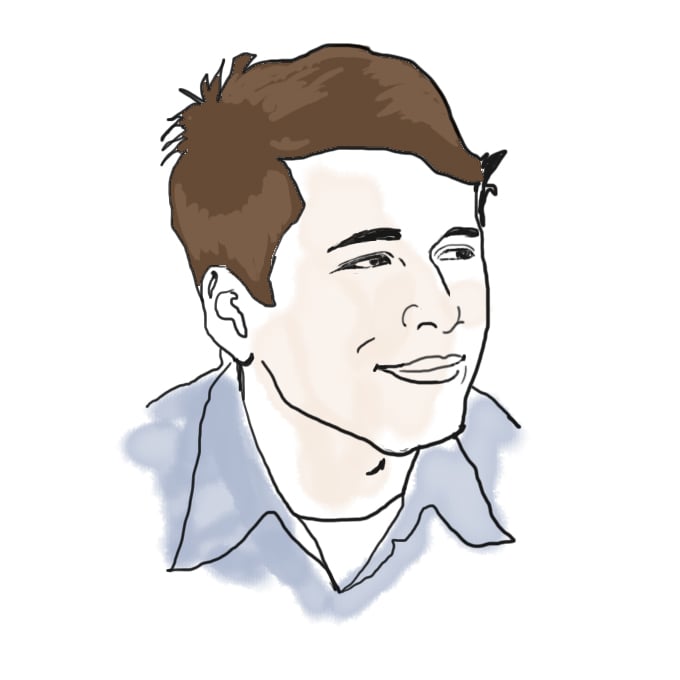 About reading and writing on campus -- forget the 'rithmetic.
Trivia: What is the name of MIT's literary magazine, and which MIT Admissions blogger is its Editor-in-Chief?
[answer at the end of the entry]
Earlier this summer, I received an email from Dr. Karen Boiko from MIT's Writing and Humanistic Studies department. Dr. Boiko wanted to tell me about "a new magazine" which "spotlights exemplary writing from the first year writing classes," requesting a link from the MIT blogs. After having checked it out, I happily agreed. Here's the link:
Angles
I especially liked editor's note the editor's note, written by co-editors Lucy Marx and Dr. Boiko:
Last year, a senior in one of our courses came up at the end of semester to say she thought the introductory writing courses must rate as "one of MIT's best-kept secrets," adding her regrets that she hadn't taken one sooner. Her reasoning? Maybe not what you'd expect. No, it wasn't that she'd learned so many things about writing which she knew would have been useful throughout her MIT career, though we hope she'd agree with that, too. What she said instead was, "You meet the most interesting people in MIT's introductory writing courses!" And now, she said, she'd just met seventeen or so of them, and she regretted she was on her way out. Well, the fact is we often find ourselves saying something similar about our students—how interesting they tend to be and how interesting they make our classes.

So, what is it that makes our students so interesting? We think that, at least partially, it's because they approach things from so many different and unusual angles—hence the name we've given our online magazine. As we hope you'll find, their interests are surprisingly varied and always strongly their own. You can be sure that when one of these writers looks at something from an intriguing angle, it's because he or she actually sees things that way. Taken singularly—and maybe even more in relation with each other—the work of these writers engages.

[…]

So, we do hope this first issue of Angles will help undo that "best-kept secret" pointed out by our departing senior—by making public some of the most interesting writing submitted by some of those "most interesting people" in the introductory writing classes of 2007-8.
Like the writing student, I too found MIT's writing and literature courses to be among the Institute's best-kept secrets. I was surprised to find Pulizter Prize-winning writers on the faculty. I was surprised to learn that, apparently, MIT has one of the top Victorian literature faculties around. I was surprised to find out that you there was even a full major at MIT in both writing and in literature.
. . .
If you like great books and great writers, there's a terrific event coming up on campus. Pulitzer Prize-winning novelist (and MIT writing professor) Junot Díaz will open the Fall 2008 MIT Writers Series, reading from his novel The Brief Wondrous Life of Oscar Wao. The reading will be on Thursday, September 25, at 7:00pm in MIT's Kirsch Auditorium (32-123).
Many MIT students, though, won't need to attend the reading to hear Prof. Díaz, as he is teaching the following courses this semester:
21W.755 Writing and Reading Short Stories
______
Prerequites: None
______
Introduction to the short story. Students write stories and short descriptive sketches. Readings from European and American stories from the 18th, 19th, and 20th centuries. Class discussion of students' writing and of the assigned stories in their historical and social contexts.
21W.758 Genre Fiction Workshop
______
Prerequites: A subject in writing short fiction or comparable writing experience
______
Students read stories from various genres about catastrophes, natural and human-made, and write stories in specific genres, although not necessarily about the reading topic. Readings include The Last Days of Pompeii (historical fiction), The Tin Roof Blowdown (suspense), Road (fantasy), and the science fiction novels No Blade of Grass and A Canticle for Leibowitz. Students consider genre protocols and how to write within the restrictions and freedoms associated with each genre. Students write a short reaction to each novel, and one short story within a genre or between genres for round-table workshopping. Enrollment limited to 15 students.
Aside from the Writers Series, other fun events include the Literature department's Monday tea, the Poetry@MIT series, and more. Also worth checking out is the MIT Literary Society, an active, fun, and serious student group (n.b. I saw their president last week and she said they hadn't yet voted on this month's book selection… stay tuned).
In short — there are some great opportunities here in writing and literature. Really.
Trivia answer:
Rune is MIT's literary magazine. It's mission statement begins,
In our increasingly technology-driven world, and perpetually technology-saturated campus, we've found it's more refreshing, more important than ever to look at life from new perspectives, be it the tip of a pen, the lens of a camera, or the tilt of a head. If you're reading this you probably already have some appreciation of art and its possibilities and wouldn't need to hear it from us. Well, we exist to promote precisely that and hope you will support us along the way.
Senior blogger Lulu Liu is its Editor-in-Chief.
6 responses to "The other 2 of the 3 R's"