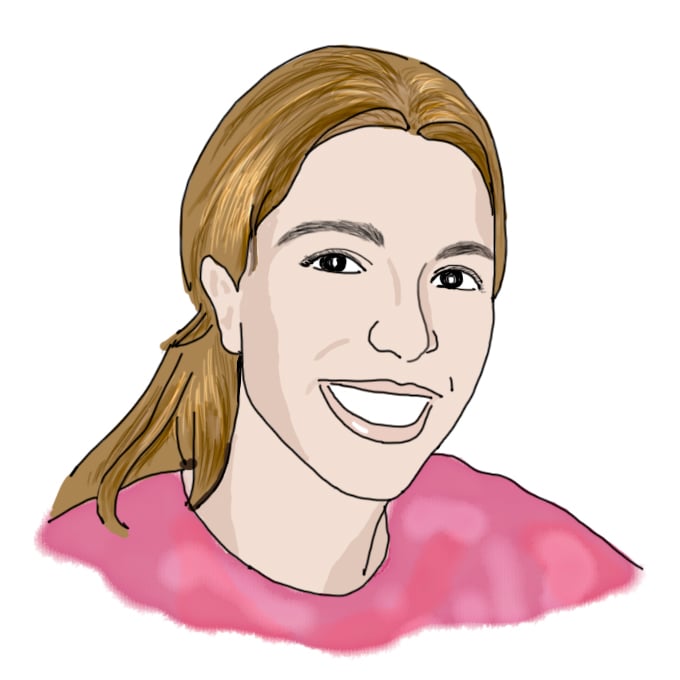 Three Things That Are Awesome

by Kim D. '09
(And have been keeping me from writing recently -- Sorry!)
Numbers 1: MEnging
I graduated in June, but I'm not gone yet! Due to a great program in Course 6 (Electrical Engineering and Computer Science) at MIT, I am able to stay on to complete a Master's Degree. The M.Eng program in Course 6 is something students can apply for in their junior year. They then start to integrate graduate-level courses with their regular courseload. This puts them in position to finish all of the requirements for the Master's degree as well as the Bachelor's in only 5 years. (If the two degrees were completed sequentially, they would generally take a total of 6 years.) Besides the time-savings, I am excited about this program because it offers a way to cap off a lot of theoretical learning with one big project that requires actual application of the ideas. I also happen to have absolutely *amazing* advisers. We're working understanding how humans produce speech — more on that in a later post.
Number 2: Learning to Teach
I've joined the Scheller Teacher Education Program (STEP) this fall. It's basically a crash-course series of classes on education in theory and practice. The theory side covers issues such as, 'Should we be developing students' creative thinking skills or giving them practical lessons and vocational training?' The practice side teaches us the nitty gritty of discipline, lesson planning, and how to get students' attention. STEP also includes classroom observation, and eventually teaching in nearby schools!
Number 3: Randomites
Though I'm living in an apartment now, I still take time to go back to Random Hall. One must-experience event at Random is their fall rush, designed to introduce freshmen to their unique culture. I attended a great new event this year, led by ch3cooh '11. There were three parts to the event: building MIT out of candy, rolling it up into katamari, and eating it! Here are some pictures of the process shot by Zev '08, M.Eng '09:
Step 1: Building MIT out of candy.
The big peanutbuttery gob with the Hershey's kisses on it is labeled 'Stata'. Nearby are graham cracker representations of the two parallel buildings of East Campus and the Green building (the tallest building in Cambridge!) You can see the blue jello version of the Charles River flowing through the center. I'm not sure whose idea the snow-capped mountains or volcano were… I haven't seen them around campus.
Step 2: Rolling it up into katamari.
We started with a small glob of chocolate and marshmallow mixture, and rolled our katamari around the board while listening to remixes of the song (the song can be heard on this Youtube video.
Step 3: Eating it!
This was harder for some people than for others…
11 responses to "Three Things That Are Awesome"