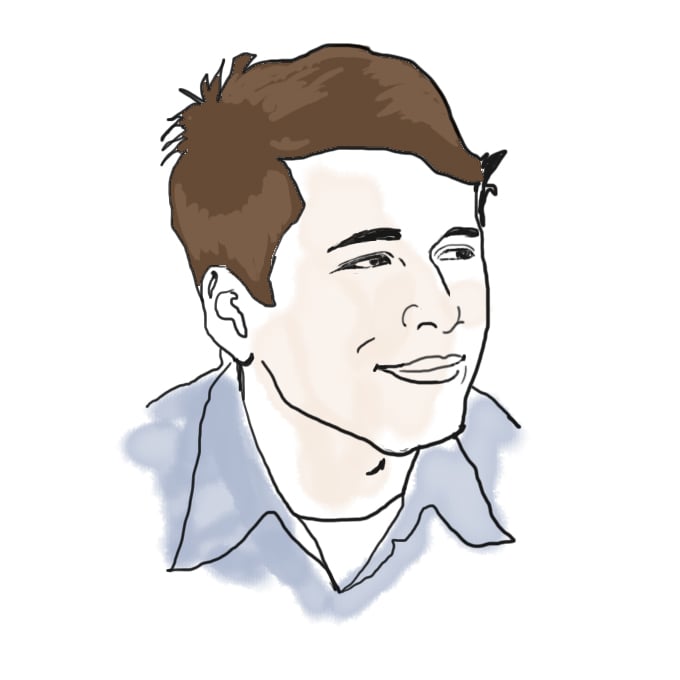 Lots of cool coverage of MIT stuff from sites, blogs, and vlogs across the web.
Lots of fun stuff to check out!
Peter Houk, director of the MIT Glass Lab, has been making the rounds on the video blog (or vlog, if you prefer) circuit.
First, he appeared on DriveTime:
Then, he appeared on Rocketboom:
MAKEblog highlighted the Simmons Hall LED project by Dheera '06 (though the subsequent traffic seems to have taken down Dheera's site):
Check out (also: 1, 2) the annual parade of elephants, which delighted folks across campus this past Thursday (I, of course, missed it for the 11th consecutive year). Previous blog coverage: Daniel, 2005 | Ben, 2005
At the Media Lab, there's a project called Topobo that's interesting. Lots of videos, including this one [QT, 6.8 MB].
Finally today, over on YouTube, there's a popular video featuring Professor Randall Davis and his ASSIST project. I promise you, this is pretty cool.
10 responses to "Videos and photos and more"