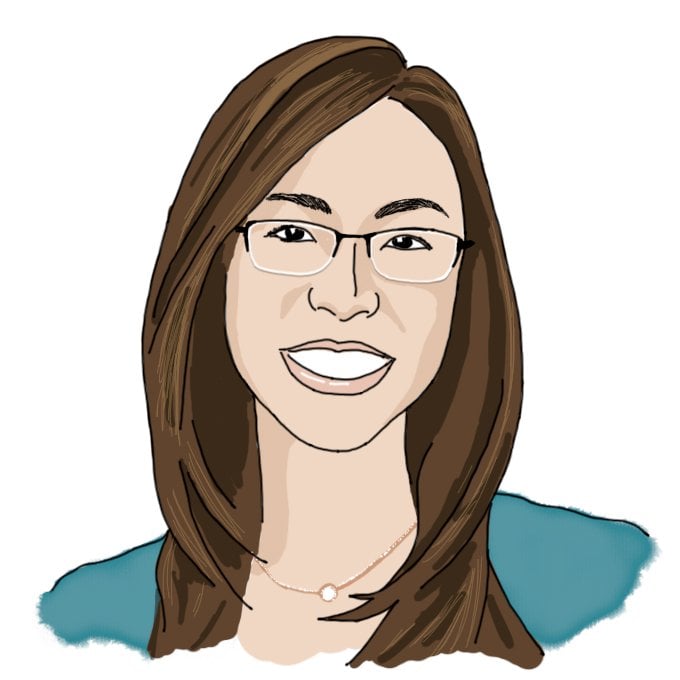 We now interrupt our regularly-scheduled programming…

by Elizabeth Choe '13
I tried getting ahead on my reading assignments but that only lasted so long.
Just so you all know, I'm working on a new Q&A video. Thanks for your questions, I feel loved.
Special shout-out to my midwest friends. Hope you're surviving the snow! Speaking of snow, we've gotten a ton of it. This morning I got to go to class as it rained ice (yes, ICE) because even though the Institute was on "lateness excused" policy and some morning classes got cancelled, my 9:30 am 7.05 (biochem) class was still on.
Speaking of 7.05 (how am I so good at these segues?), I told Chris P. about something mildly funny that happened this morning and then I was all, "Why am I telling you this? I should blog about it." and then he was all, "You should not only blog it but illustrate it scene by scene" (how am I so good at telling stories?). Peterson, be careful what you wish for…
Whoever writes a comment that makes me laugh the hardest will get the scrap paper upon which I doodled this. Seriously, I'll mail it to you. But you've got to make me cackle.
44 responses to "We now interrupt our regularly-scheduled programming…"