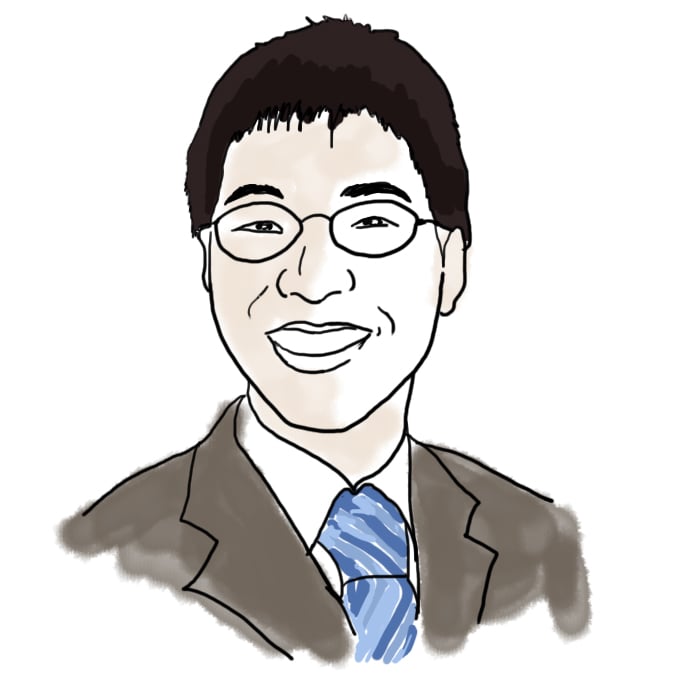 Well I Know That It's a Wonderful World

by Chris S. '11
from the sky down to the sea, but I can only see it when you're here, here with me.
I slept.
I slept voraciously.
I slept with a vigor to make up for all the lost sleep in the last 3 months.
After obsessively refreshing the Academic Record page for like the n! time, it was a strange feeling to find a semester's worth of rushing over to Building 68 to turn in psets and late essay-writing nights with Jay Chou mixed with Les Mis playing in the background had turned into five simple letters and a two-digit decimal figure.
How anticlimactic.
This last semester passed by in a flash. Unfortunately, this semester also turned out to be rather less exciting for me because of the combination of directing an ESP program almost single-handedly and trying to manage 72 credits until mid-Nov (with orgo added into the mix – which is more like 18 credits than 12).
August –
rush. orientation. yay frosh! breezy walks across harvard bridge. "omg what did you do over the summer?!" jp licks runs. staying up all night. dance parties. new and exciting (for now) classes. japanese! understanding everything in class. meeting froshies. chinatown excursions. seagulls by boston harbor. sunshine.
September –
5.12. video games. exams. exams? EXAMS! 50/100 X( standard deviations. class average. tooling. renaissance. jan van eyck. raphael. solow model. cosi sandwiches. orange juice cartons. sleeping through lectures. new taiwanese restaurant! yay. satprep. satprep. SATPREP. EMAILS! PARENTS! STUDENTS! TEACHERS! madness.
October –
retreat! scrumptious food. stanford. stanford splash! californian middle school kids. ex-mit stanford grad students. palo alto chinese food. warm sunny days. harvard square. add/drop form. golden leaves. ihouse social dinners! bbq. california pizza kitchen. prez debates + rhetorical analysis. ihouse brunch. grease. 51/100. mid-semester resolutions. ozonolysis. tempera. caravaggio. tenebrism.
November –
tksgiving! dc. lincoln memorial. congress. white house. dc metro. black friday. nyc. reunion! food! long, long, loooong bus rides. elections! obama. "change." massachusetts question one. short days. mit splash! middle school kids! craziness! 53/100. apple cider. conjugation. Hfr plasmid. vermeer. delacroix. monet. haystacks.
December –
snow? no snow. :( exam 3. studying. hayden library. rotch 4th floor. thailand cafe takeouts. 4:30 pm sunsets. last day of classes. pizza. tooling. procrastinating. youtube. tooling. procrastinating. friday nights in the library. calculating grades. delirium. final papers. art history final. bio final. packpackpack. logan airport. snow! san francisco. tokyo. taiwan!!!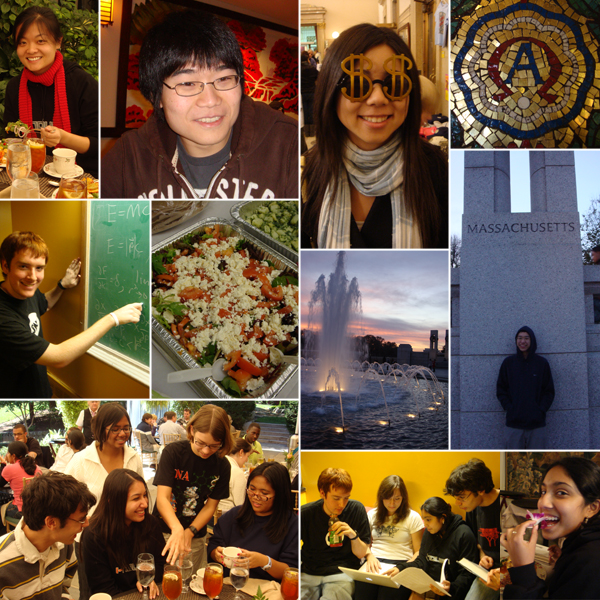 on the 27-hour trip back from boston, i started and finished the brief wondrous life of oscar wao.
"listen, we'll let you go if you tell us what fuego means in english."
i closed my eyes, unable to continue.
14 responses to "Well I Know That It's a Wonderful World"