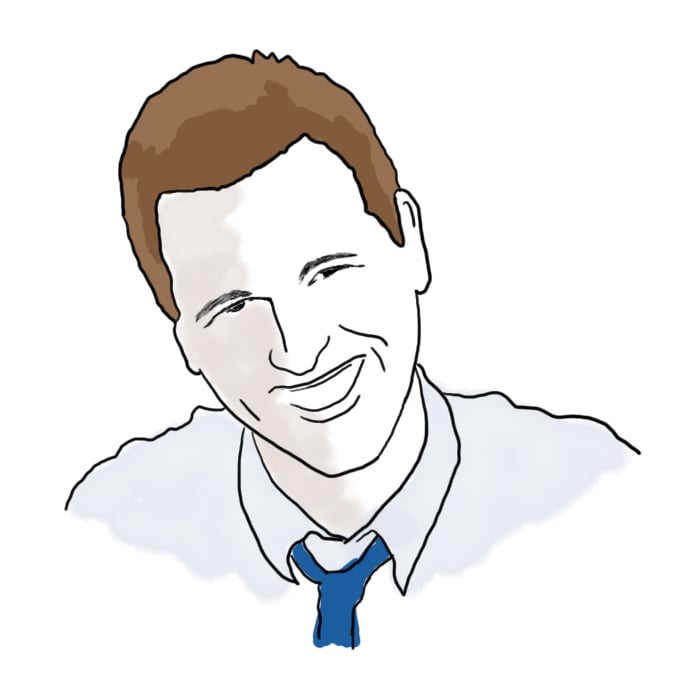 What's Up With The Mail?!?

by Ben Jones
Honestly, I'm not entirely sure. But I'll tell you everything I know.
Honestly, I'm not entirely sure. But I'll tell you everything I know.
I know that many of you haven't heard yet, and that it's enormously frustrating. For this I wholeheartedly apologize. Please hang in there for us; your decision should arrive any day. I know that your frustration is compounded by the fact that people in Alaska have received their decisions while people in Cambridge have not. I can't explain this, other than to say that (1) the Post Office is dealing with insane amounts of mail due to the holiday season, and (2) we had a major blizzard the day we mailed. Oh, and (3) the post office infrastructure seems to have its own reality, which doesn't always match up to ours.
Some things I can actually clarify:
We mailed all decisions (admitted, deferred, rejected) at the exact same time on Friday afternoon, 12/9/05. If someone received a piece of mail that was postmarked on 12/8/05, this was a postal error – I can promise you that nothing left our office until 12/9.
Based on a variety of factors, I can confidently say that as of this morning, not every admit has received his or her tube. So if you haven't received anything yet, it does not mean automatic deferral or rejection.
Applicants from the same school often receive their decisions on different days. This happens every year and rarely correlates with a specific type of decision (i.e. all admitted on monday, all deferred on tuesday, etc.) There is no rhyme or reason to the ways of the post office.
Again, I know this is very frustrating for you all, and I'm thinking about you guys. Hoping you all get your decisions today.
EDIT
Marty O'Brien, the manager of MIT's Mail Services, just checked in via a comment and I thought it would be best to paraphrase his comment here where more would see it.
When the tubes and letters left our office on Friday afternoon, we in admissions expected that everything was going to be processed via first class mail. Unfortunately, the folks who handle the logistics of processing and inputting MIT mail into the Postal Service were able to process the tubes on Friday but not able to process the letters until Monday. This explains why so many more tubes have been received than letters at this juncture.
I promise you that we were not made aware of this fact until one hour ago; otherwise I would have let you know before now. I feel terrible about this guys. We all do.
I'll post further updates if they arise.
100 responses to "What's Up With The Mail?!?"