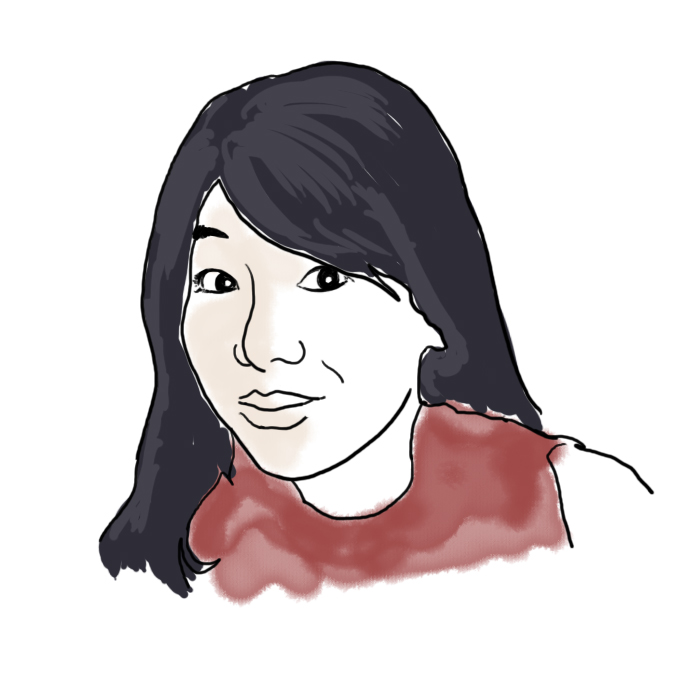 When The Omnipotent Hand Of Google Fails You

by Rachel F. '12
How some classes at the Institvte are justifiably hard.


source: http://xkcd.com/863/
Last night, I had a convincing nightmare that I was trying to double major in 18 and 6-3 and had mysteriously forgotten about 6 required classes, which I would have to pack into senior year. I'm not making any of this up. It probably stems from a talk I had with a double 18/6-3 yesterday, rather than some unconscious, lurking Freudian terror.
Flash back to the real world, where school is still kind of hard despite having little in the way of required classes. A classmate and I each spent four hours writing three 12-bar arrangements of a Thelonious Monk song for a recent 21M.340 assignment. Hopefully, we are not just intrinsically awful at jazz, and this will get easier as we gain more familiarity with the notation and subject. Sadly, classes here tend to compensate by progressing in difficulty at a slightly faster rate than one adapts.
So with that out of the way, I have some actual comp sci psets incoming. As a member of Generation Y, I expect everything I'd ever want to know to be neatly packaged in an organized, clearly-explained Wikipedia entry as the first Google hit on the topic. But instead, when I look up clarifications of concepts we learned in class, I get a slew of research papers with long-winded titles and, if I'm lucky, a sad little wiki stub.
Me: "Hey google, show me some concrete examples of using the noisy channel model for machine translation!"
Google: "Sure thing! GRAPHEME BASED MACHINE TRANSLATION OCR CORRECTION UNSUPERVISED WORD SENSE DISAMBIGUATION BLARGASDFJHKL;WASDHURGBLUG would you like to see more results?"
This has often been true of my high-level classes, with the exception of Sipser's computation and complexity theory class, which uses the textbook that he wrote for it, which is so good that literally every university with an equivalent class bases their curriculum on it.
The omnipotent hand of Google fails me only occasionally, but whenever this happens, it's a sobering reminder that many classes here don't just consist of century-old axioms distilled into a form gentle enough to be diffused into our frail young minds — sometimes, they're actually based on a bunch of fresh research the professor thought looked cool when he visited a conference last year. Which, in turn, is unsoberingly motivational.
…I'm also reminded that I should go to office hours more often.
23 responses to "When The Omnipotent Hand Of Google Fails You"